Michael Jackson's Former Maid Speaks Out About Alleged Animal Cruelty She Witnessed At Neverland Ranch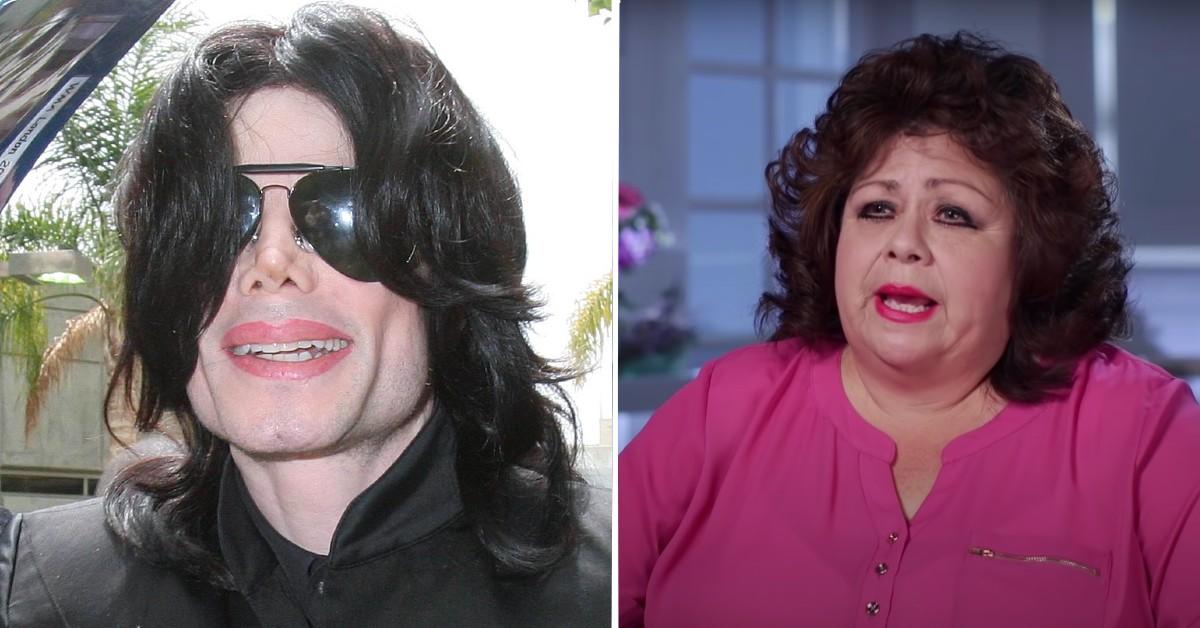 Michael Jackson's former maid spoke out about the alleged animal cruelty she claimed she saw at the music icon's Neverland Ranch.
Jackson used to have "a pool built with a secure fence where he housed around four or five alligators," Adrian McManus said in a new report published by The Sun, going on to detail one unsettling sight she allegedly witnessed.
Article continues below advertisement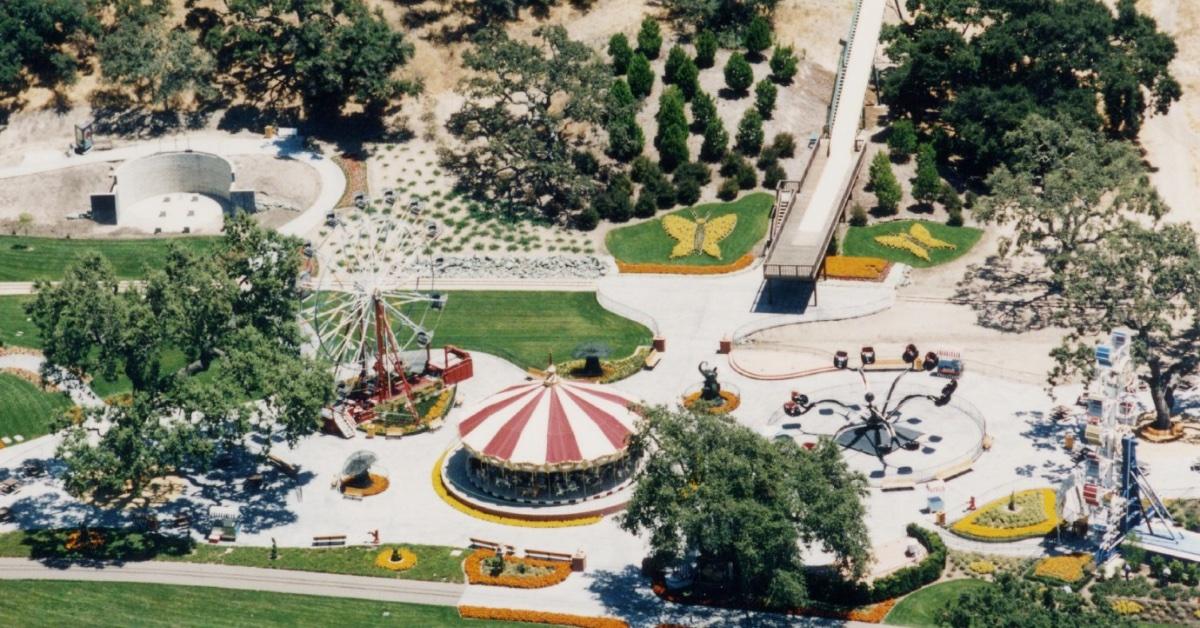 "During one lunch break, I was down there with some of the maids, just looking at the animals. One of Michael's bodyguards, not an animal handler, just walked into the gated area, carrying a big white rabbit," she claimed. "On the edge of the pond, the guard flipped the rabbit upside down and pummeled its head into the cement."
McManus alleged that blood "spattered everywhere" and the guard then threw the rabbit inside of the gator enclosure. "It utterly shocked me to the point where I thought I was going to vomit, but instead I burst into tears," she continued.
Jackson famously purchased the ranch in 1988 and renovated the expansive property to include a full amusement park and a private zoo featuring all sorts of exotic animals. The Billy Jean performer lived there until 2005.
Article continues below advertisement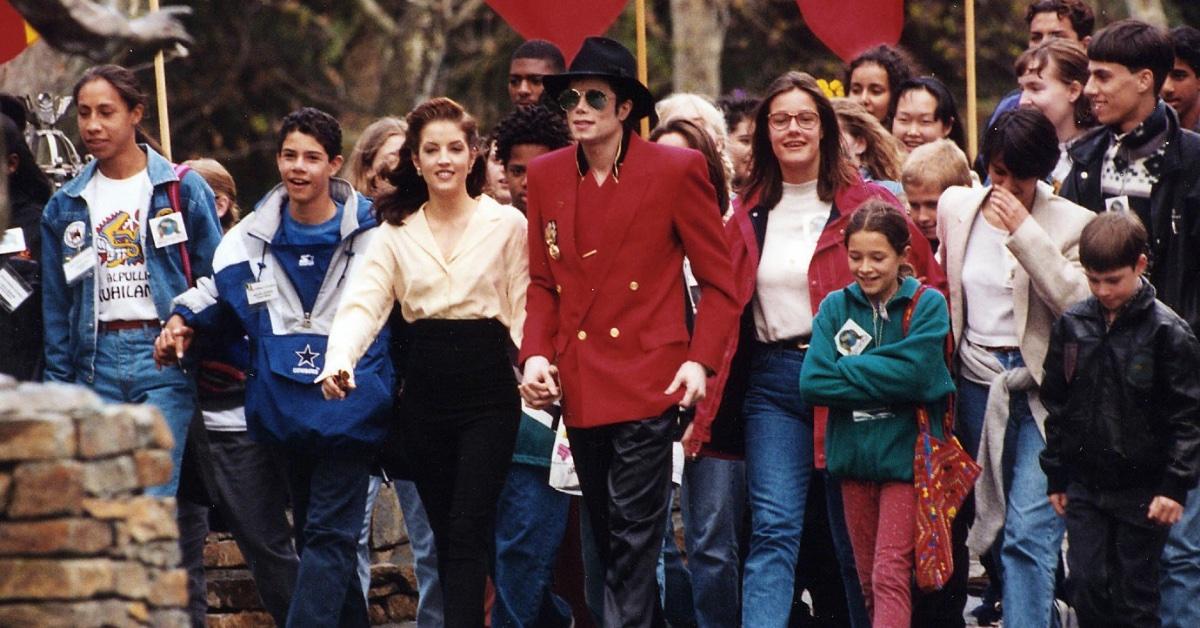 McManus was a maid on Jackson's staff from 1990 to 1994 and said the unsettling sight became a routine, claiming kids even saw it from time to time. She alleged that Jackson did eventually hear about the killings and just told guards to not do it in front of the kids.
Her interview comes amid the interest and topic being explored in ITV's documentary Searching for Michael Jackson's Zoo with Ross Kemp.
Article continues below advertisement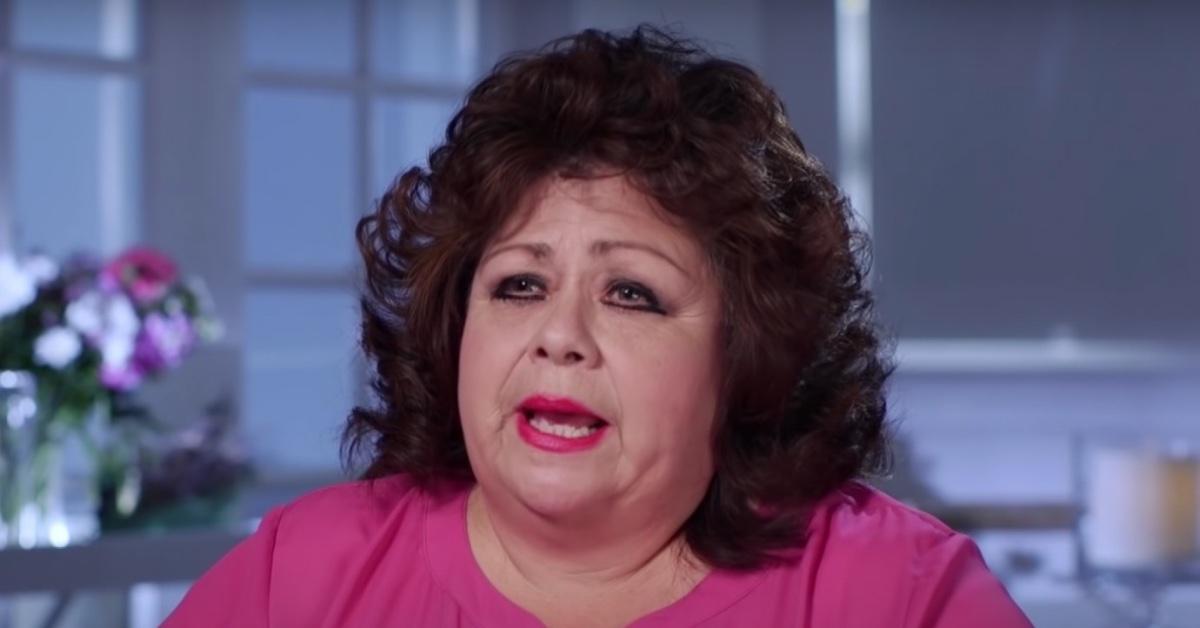 McManus told The Sun that Jackson's lion Kimber was mistreated as well, claiming the performer didn't react when some of the little boys would "pick up rocks, the size of tennis balls, and throw them at the cage."
She also alleged the elephants had an enclosure that was far too small and often had their legs chained up, stating the elephants "never looked happy and I felt terrible for them."
Jackson's family previously denied he abused or mistreated animals. Following his death, billionaire Ron Burkle purchased the property in December 2020 for $22 million.