Mia Farrow Slams 'Vicious Rumors,' Speaks Out About Deaths Of Her Three Children Following Explosive Woody Allen Doc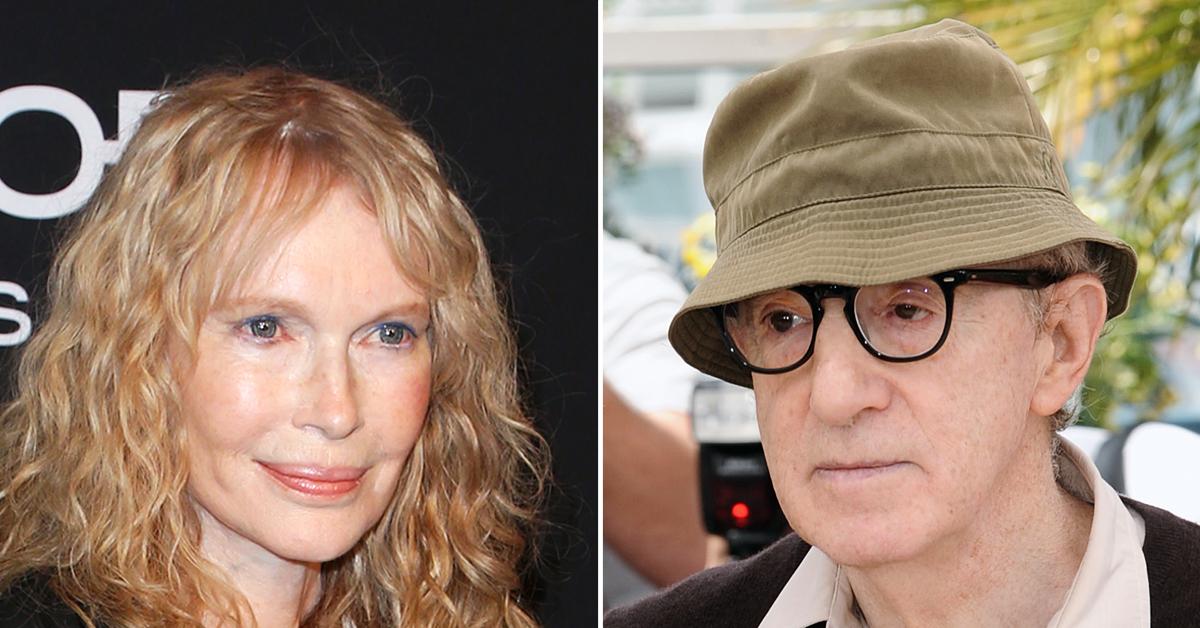 Mia Farrow is clearing up any misconceptions about her family, including the deaths of three of her children, after HBO's explosive Woody Allen documentary. In an emotional statement, released on Twitter late Wednesday evening, the actress and Allen's former lover fired back at the "vicious rumors based on untruths" in "Allen v. Farrow."
Article continues below advertisement
HBO's four-part documentary focuses on Dylan Farrow's accusations that Allen, who is her adoptive father, sexually assaulted her when she was just seven years old. Many "Allen v. Farrow" watchers have taken interest in the lives of her 14 children, including the deaths of Mia's daughters, Tam and Lark, and son Thaddeus, despite not being in the documentary.
Taking to her social media, Mia Farrow addressed their devastating passings.
"Few families are perfect, and any parent who has suffered the loss of a child knows that pain is ceaseless," she wrote. "However, some vicious rumors based on untruths have appeared online concerning the lives of three of my children."
"To honor their memory, their children and every family that has dealt with the death of a child, I am making this post."
Article continues below advertisement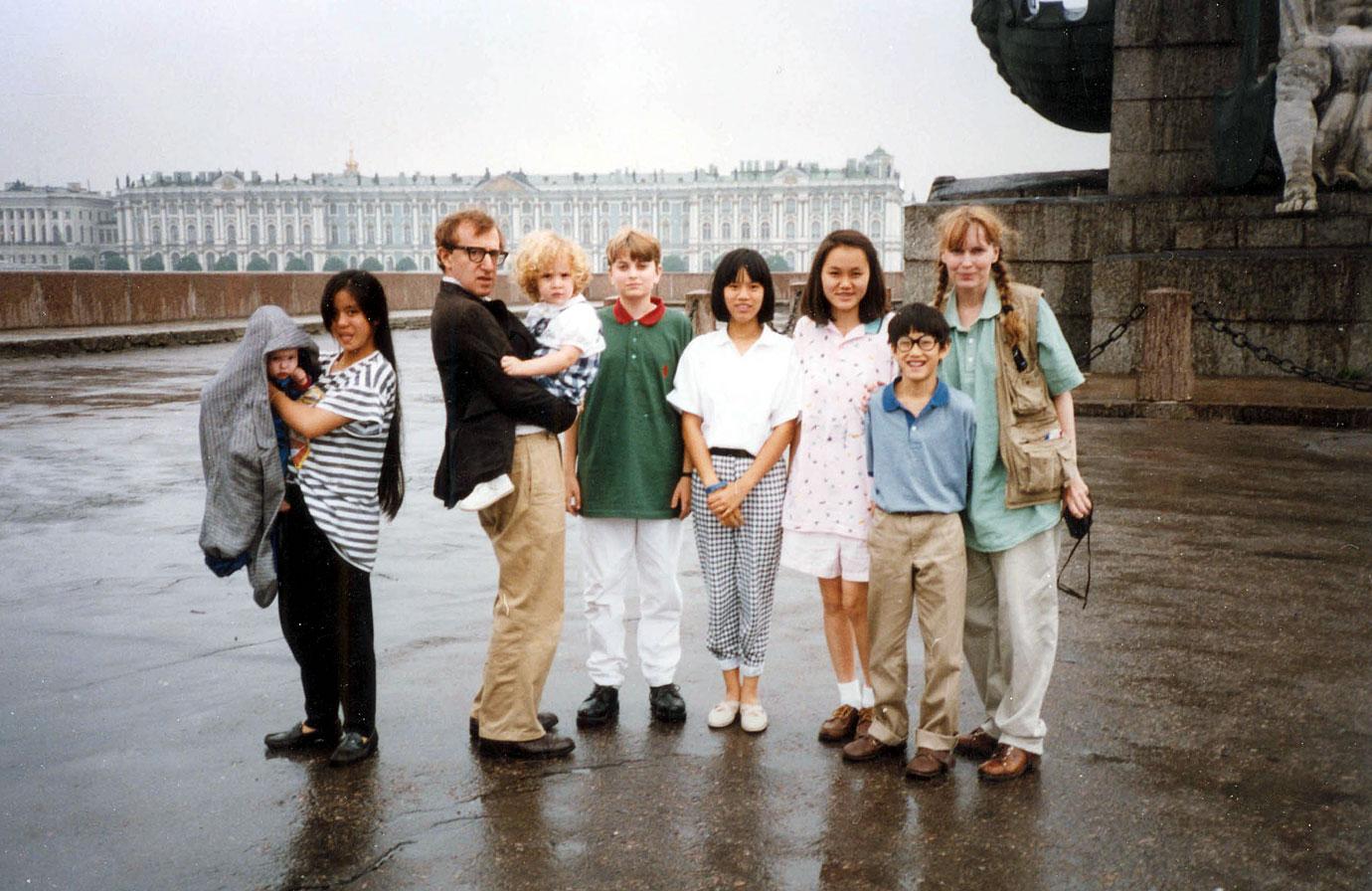 Calling Lark a "wonderful daughter, sister, partner and mother to her own children," she addressed her 2008 passing. Lark died at 35 years old due to complications related to HIV/AIDS.
"Despite her illness she lived a fruitful and loving life with her children and longtime partner," Mia said of Lark. "She succumbed to her illness & died suddenly in the hospital on Christmas, in her partner's arms."
Article continues below advertisement
When it came to Thaddeus, Mia Farrow did not sugarcoat the tragedy surrounding his death. "My courageous son Thaddeus was 29 and happily living with his partner; we were all expecting a wedding, but when the relationship abruptly ended, he took his own life," she wrote.
Tam died at the young age of 17 in 2000. Speaking about her passing, Mia Farrow wrote that she suffered "an accidental prescription overdose related to the agonizing migraines she suffered, and her heart ailment."
There has been speculation surrounding Tam's death after her brother Moses Farrow suggested she committed suicide.
Article continues below advertisement
Ending her emotional message, Mia Farrow stated, "I am grateful to be the mother of fourteen children who have blessed me with sixteen grandchildren. Although we have known sorrow, our lives today are full of joy and love."