Metta World Peace - AKA Ron Artest - Discusses Infamous 2004 Fight With Fans In Leaked Video
Ron Artest – the former NBA superstar once known as Metta World Peace and now currently known as Metta Sandiford-Artest – is on video discussing the infamous fight between him and a group of fans that ultimately brought the Pacers-Pistons basketball game in Auburn Hills that night in 2004 to a premature end.
Article continues below advertisement
According to a newly leaked video obtained exclusively by RadarOnline.com on Tuesday, Artest goes into detail about the incident during an episode of Victory the Podcast – the weekly comedy podcast hosted by Entourage creator Doug Ellin and his castmates Kevin Dillon and Kevin Connolly.
"I wanted to heal wounds, and John Green was someone who was on my mind a lot – because he threw the cup of beer at me. I went on Twitter and said: 'If anyone can get me in touch with this guy, I'll take you do dinner,'" Artest says during the podcast while the hosts listen to him explain the whole thing.
Article continues below advertisement
"This fan said, 'I know who that is, that's John Green.' And they found me his number. So, I called his house, and his wife picks up, and I say: 'Hey this is Ron Artest. I want to speak to John.'"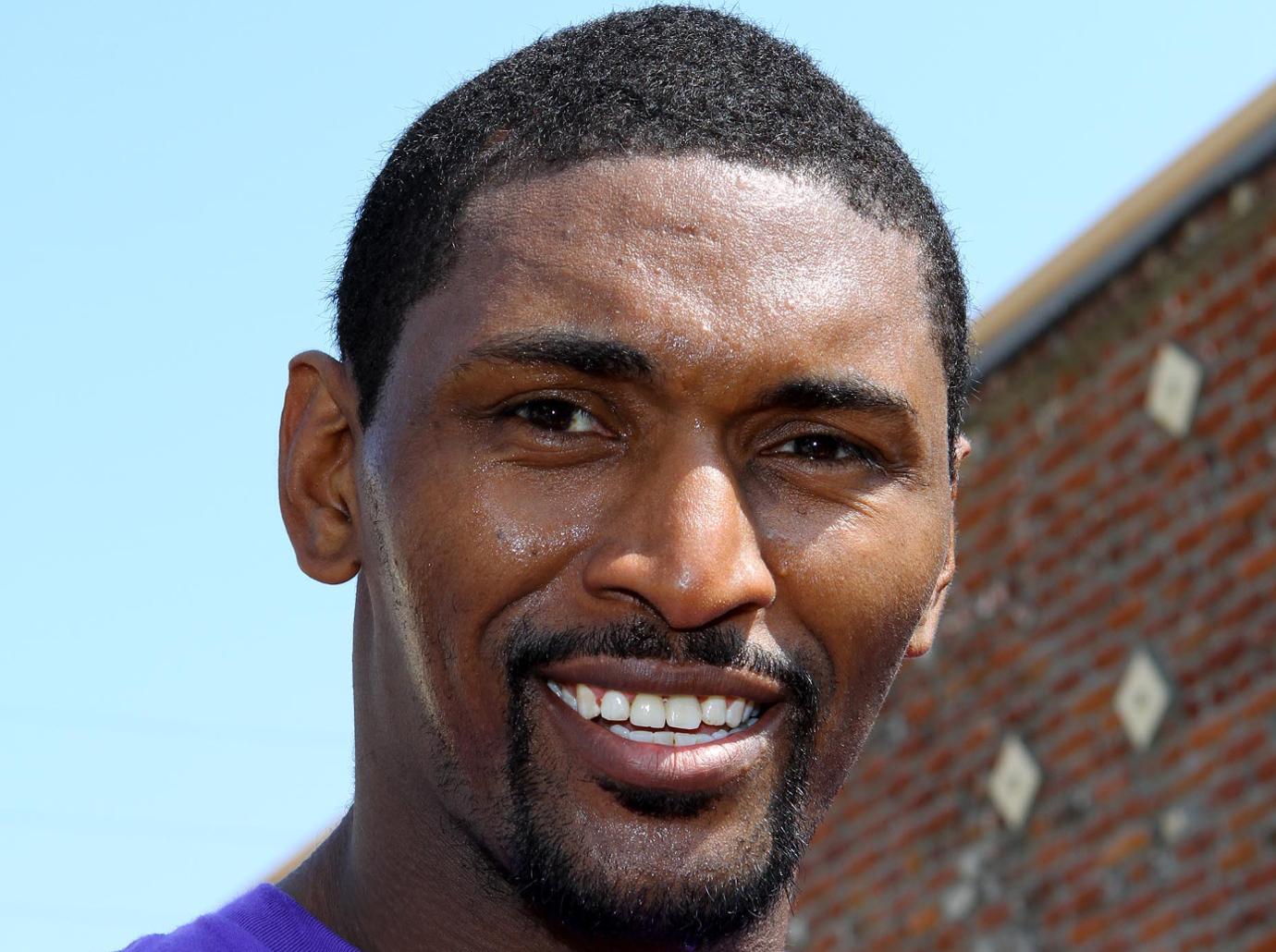 Article continues below advertisement
"The first thing he did was apologize, and that made me respect him more. Then he told me the story and said, 'By the way man, you'd never know this, but the guy I went with made a bet for $50 that I couldn't hit you.'"
"So, when John hit me, I saw a guy who was happy that I got hit [by the beer]. And I could have been wrong, but I wasn't," Artest says at the conclusion of the leaked clip.
Article continues below advertisement
For those unfamiliar with the infamous incident Artest is describing during this leaked podcast clip, a fan threw a cup of beer at the then-NBA basketball player during the final minute of a Pacers-Pistons game in 2004. Artest ultimately ended up rushing the stands and finding the guy who threw the beer, but there was a lot of speculation at the time that Artest attacked the wrong person.
Now, from the mouth of Artest himself, is seems he not only had the right guy, but he also had the chance to make amends, apologize, and even become friends with the beer-throwing assailant John Green.
Article continues below advertisement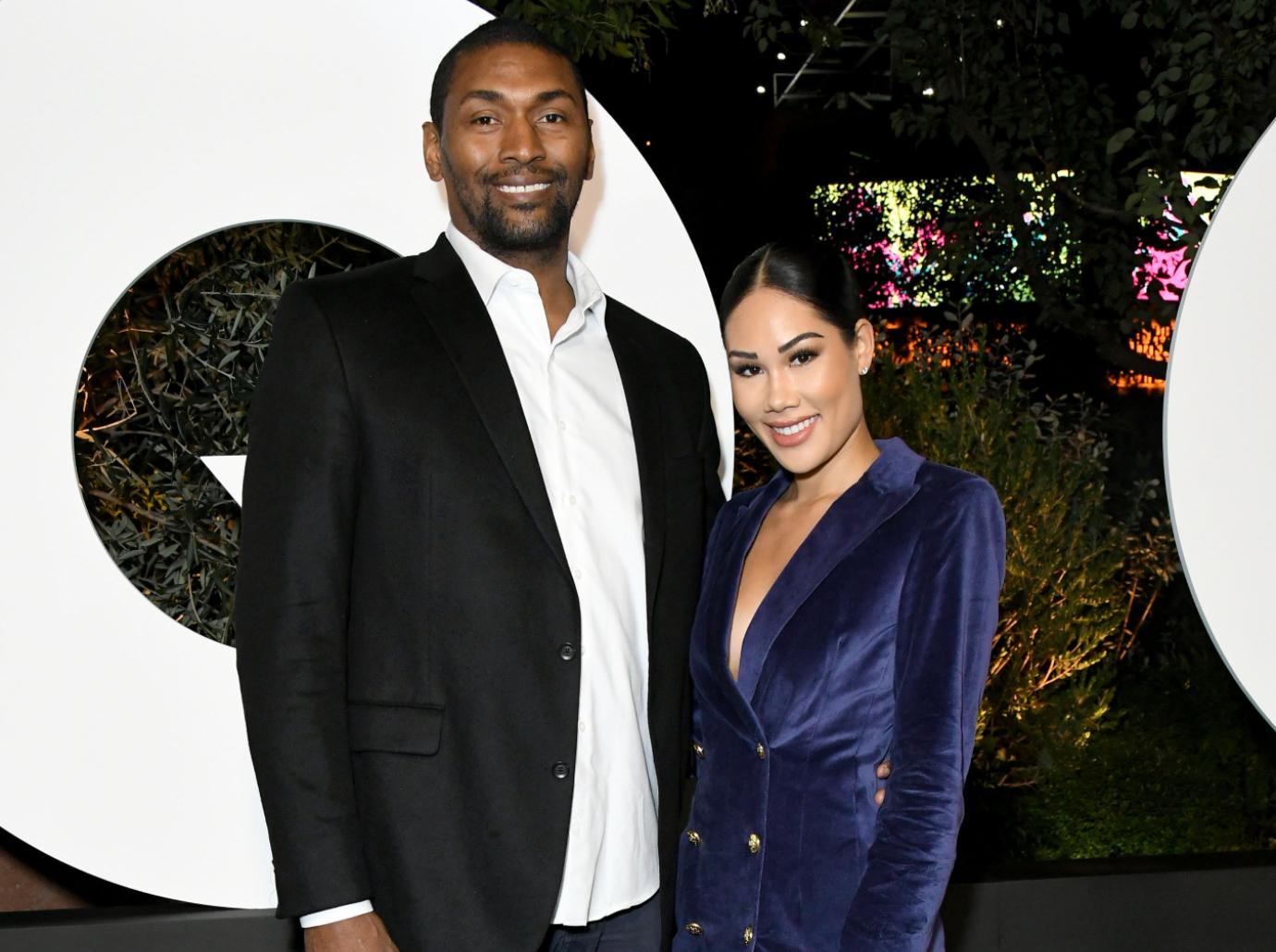 Like Artest says in the leaked clip, it turns out he did get the right guy after all.