Mets Acting GM Zack Scott Charged With Drunk Driving In White Plains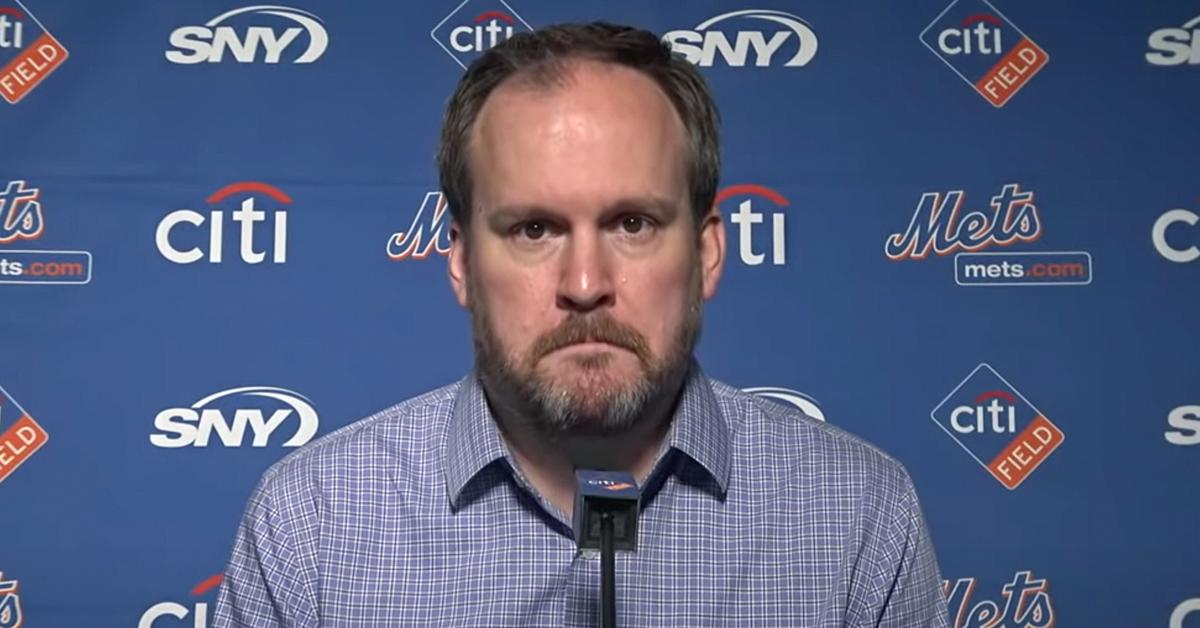 Zack Scott, the current Acting General Manager for the New York Mets, is reportedly facing driving while intoxicated charges after being found dozing in his car in White Plains, New York.
Article continues below advertisement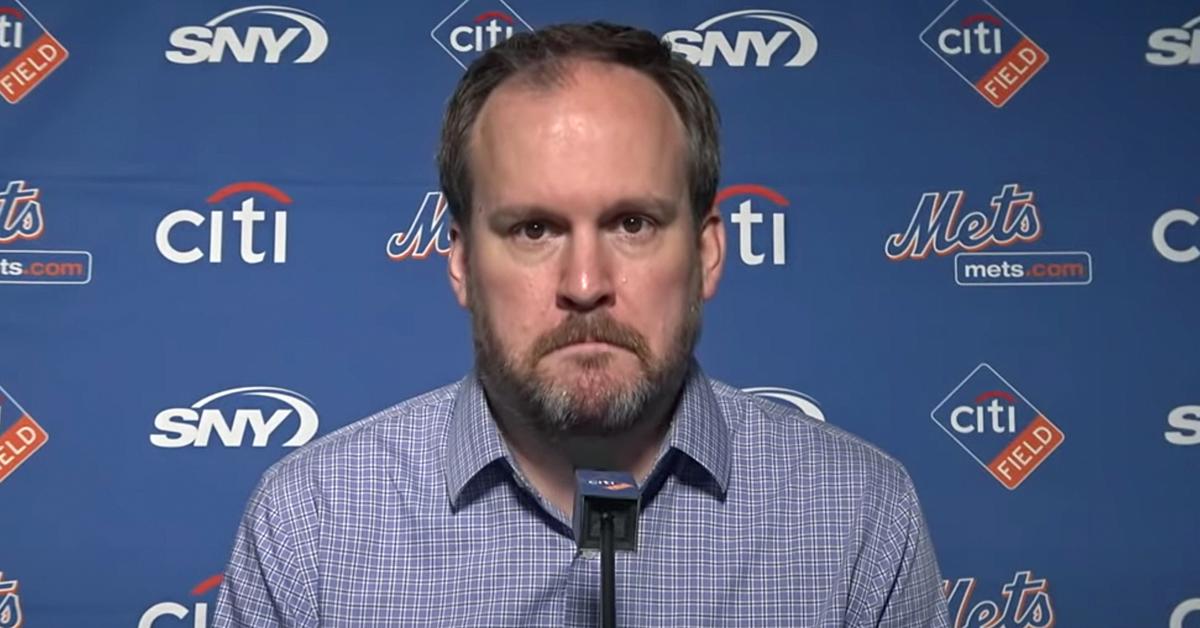 The Post reported Wednesday afternoon that Scott was found shortly after 4am Tuesday morning by White Plains police while he was allegedly sleeping in his car on South Lexington Avenue near the federal courthouse. The Acting GM reportedly refused to give blood or submit to a breathalyzer, but he did submit to a field sobriety in which he ultimately failed.
Article continues below advertisement
According to White Plains Police Captain James Spencer, Scott was charged then released. He is due back in White Plains City Court on Thursday.
"We were surprised and deeply disappointed to learn this morning about an alleged DUI involving Zack Scott," the Mets said in a statement. "We take this matter very seriously. Zack will not be traveling with the team for our upcoming road trip while we learn more and determine next steps."
Article continues below advertisement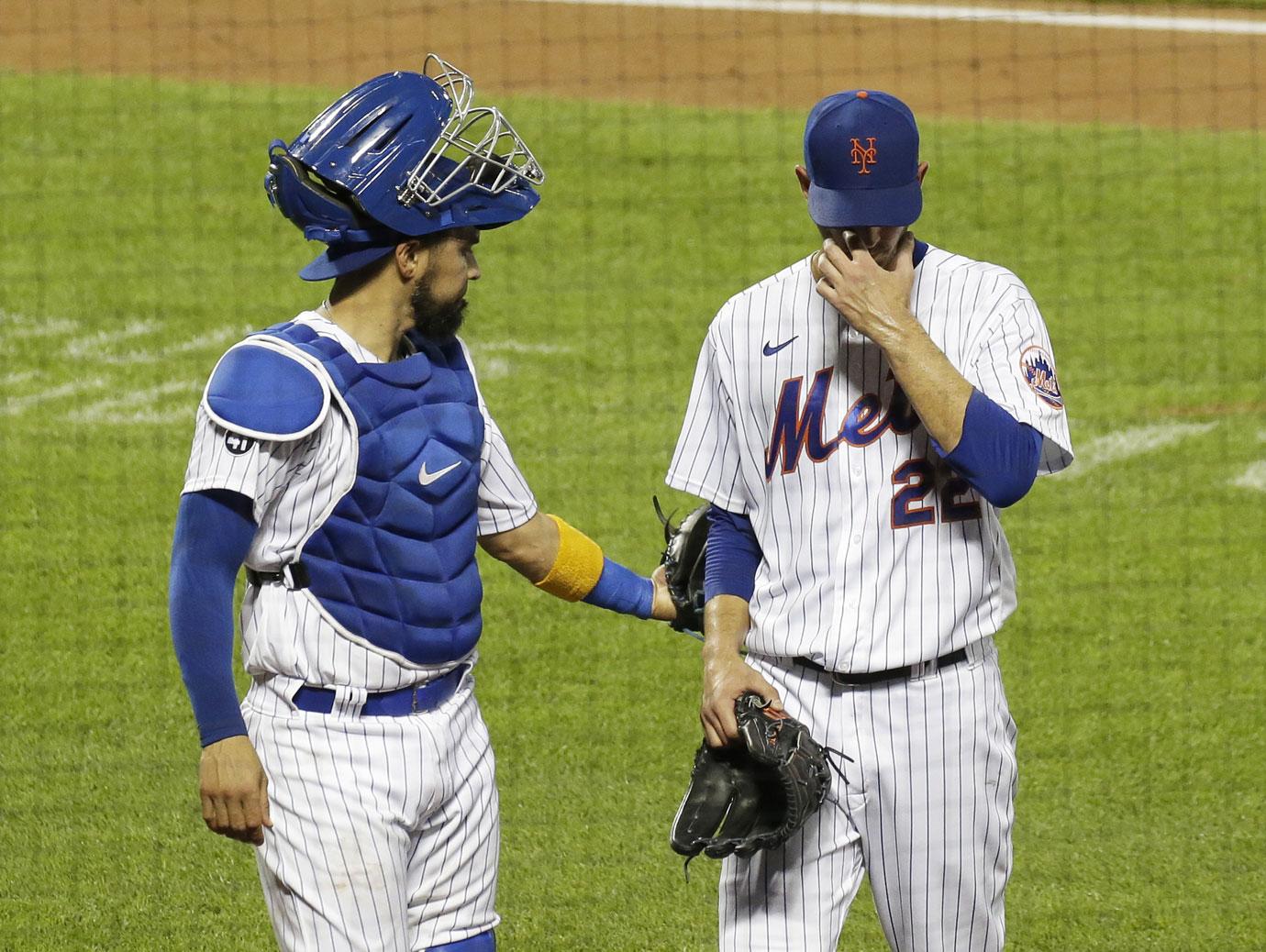 The Acting GM's arrest is only the latest problem for the Mets, a baseball team that has been battling problems both on the baseball field and off over the past few months.
Article continues below advertisement
This latest incident comes only a few days after the Mets made sports headlines on Sunday for allegedly giving their own fans the thumbs down.
According to The Post, New York Mets Javier Baez, Francisco Lindor and Kevin Pillar were only some of the players who turned their thumbs down at their Citi Field fans after delivering successful hits in the Mets' Sunday win over the Nationals.
Article continues below advertisement
"It's to let fans know when we don't have success, we are going to get booed, so they are going to get booed when we have success," Baez said when asked why he and some of his fellow players were doing that to their own fans.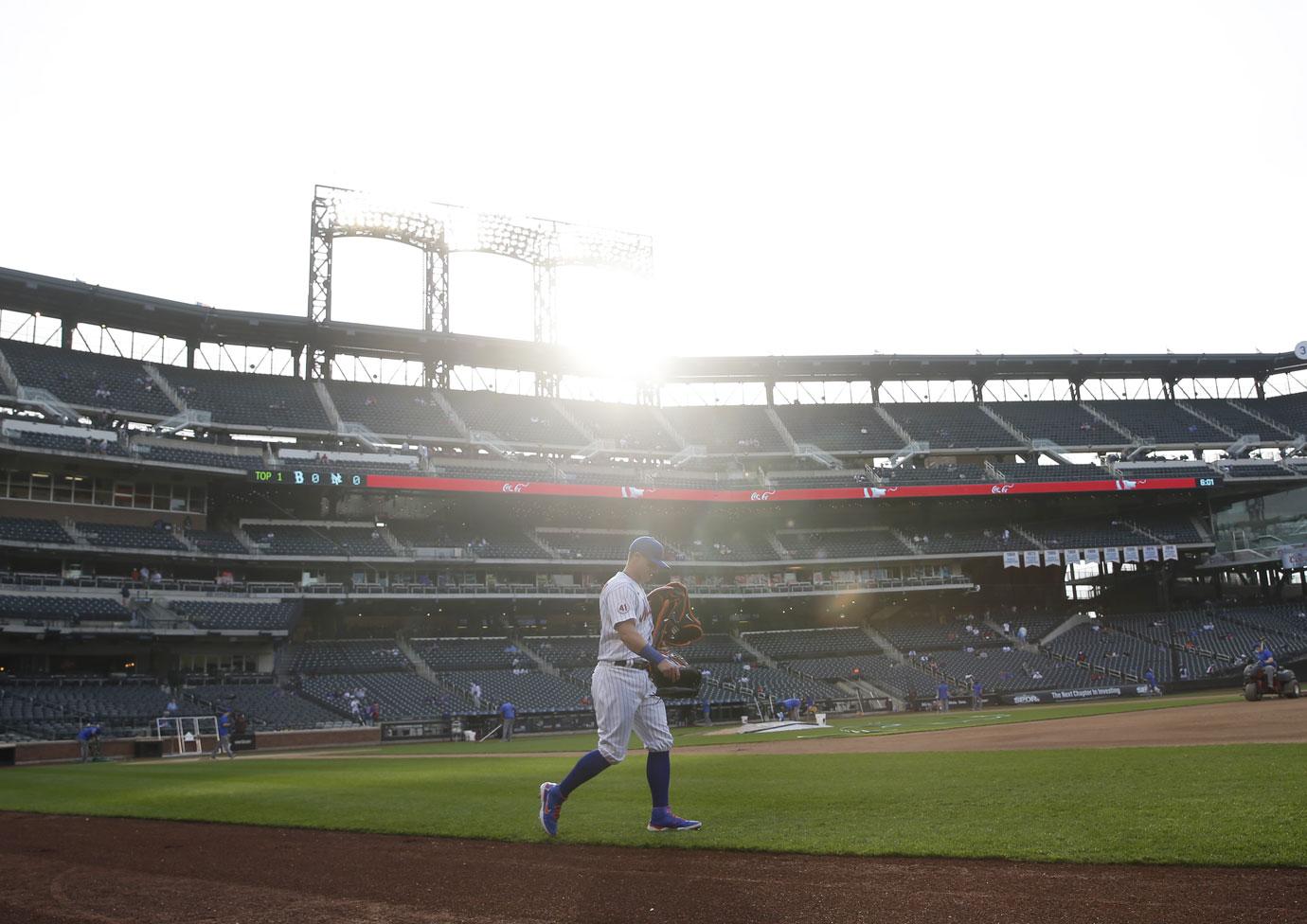 Article continues below advertisement
It didn't take long for Mets team president Sandy Alderson to make a public statement about Baez's actions and message.
"These comments, and any gestures by Baez or other players with similar intent, are totally unacceptable and will not be tolerated," Alderson said only a few hours after Baez's statement. "Mets fans are understandably frustrated over the team's recent performance. The players and the organization are equally frustrated, but fans at Citi Field have every right to express their own disappointment. Booing is every fan's right."
Article continues below advertisement
Now, with Acting General Manager Zack Scott's Tuesday morning arrest for drunk driving, the Mets are only in more trouble.