Gift The Guy In Your Life Performance-Based & Fashion-Approved Activewear This Holiday Season — Shop Now For Up To 60% OFF!
Everyone knows that shopping for the men in your life can be a bit of challenge, which is why we've got you covered with the best gift ideas to give this year!
This Black Friday, shop from our new favorite activewear brand, Sweat Industry Apparel. SWEATIA is all about staying active in style, by helping you get performance-grade apparel products that are comfortable, fashionable and durable.
Article continues below advertisement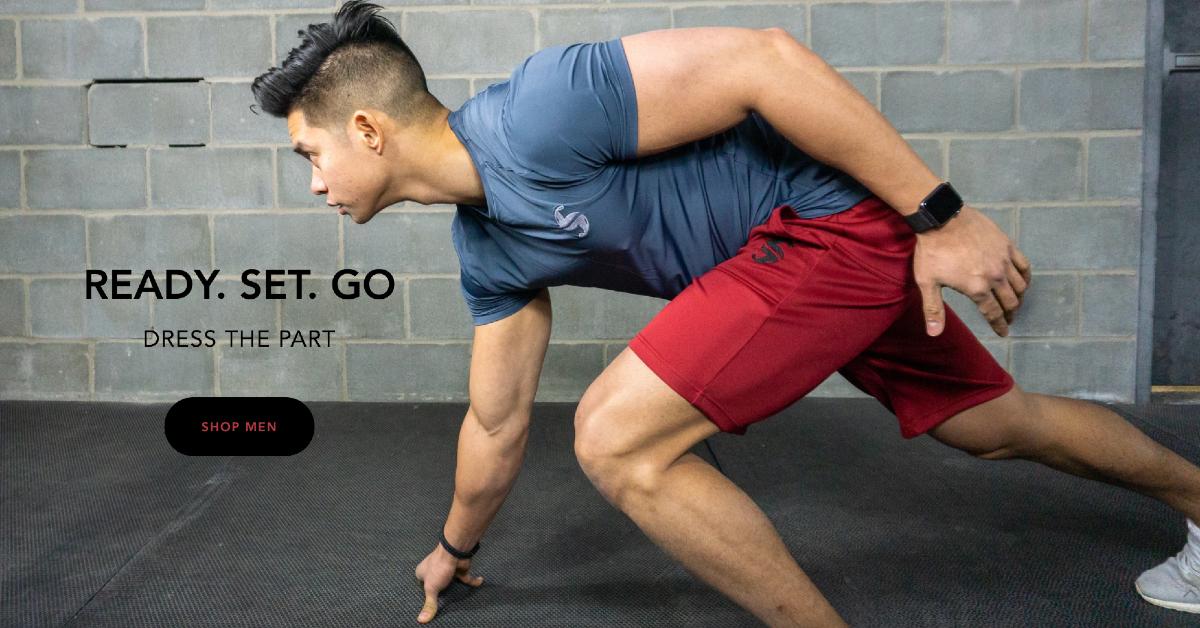 Article continues below advertisement
Article continues below advertisement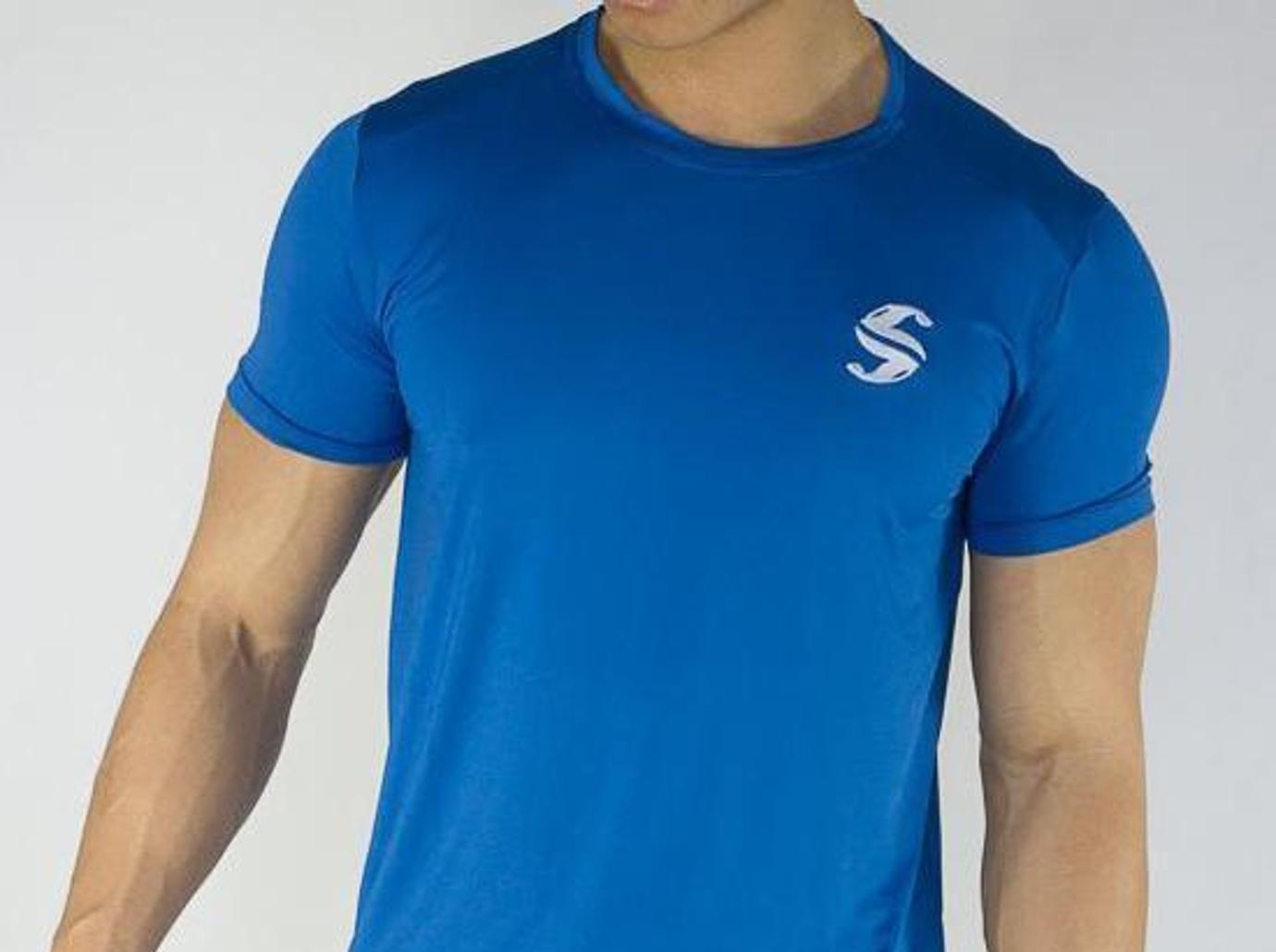 SHOP NOW/SEE IT
SWEATIA's Signature Compression Tee is on sale retailing for $14.00
Article continues below advertisement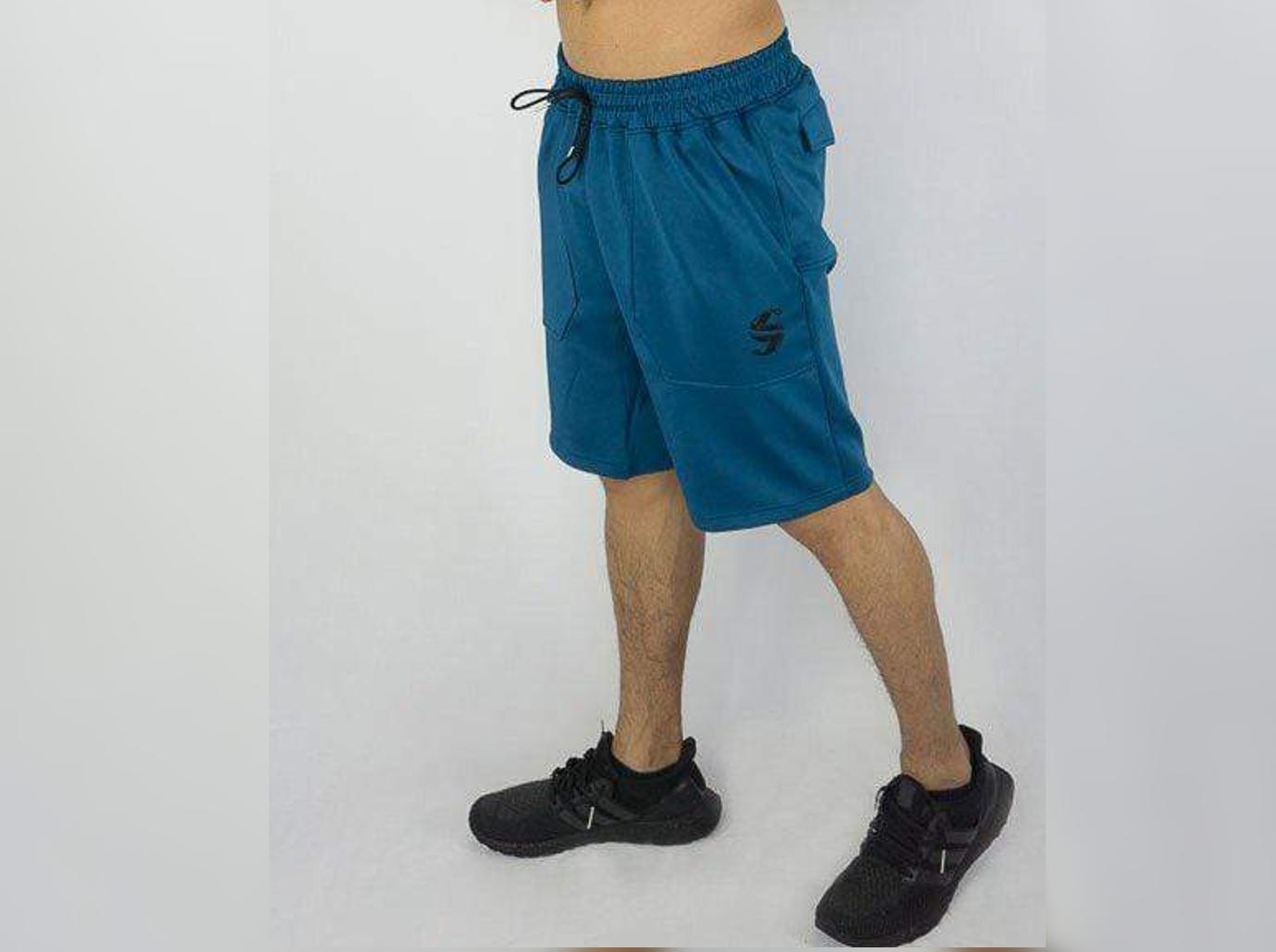 SHOP NOW/SEE IT
SWEATIA's Training Shorts are on sale retailing for $19.99
Article continues below advertisement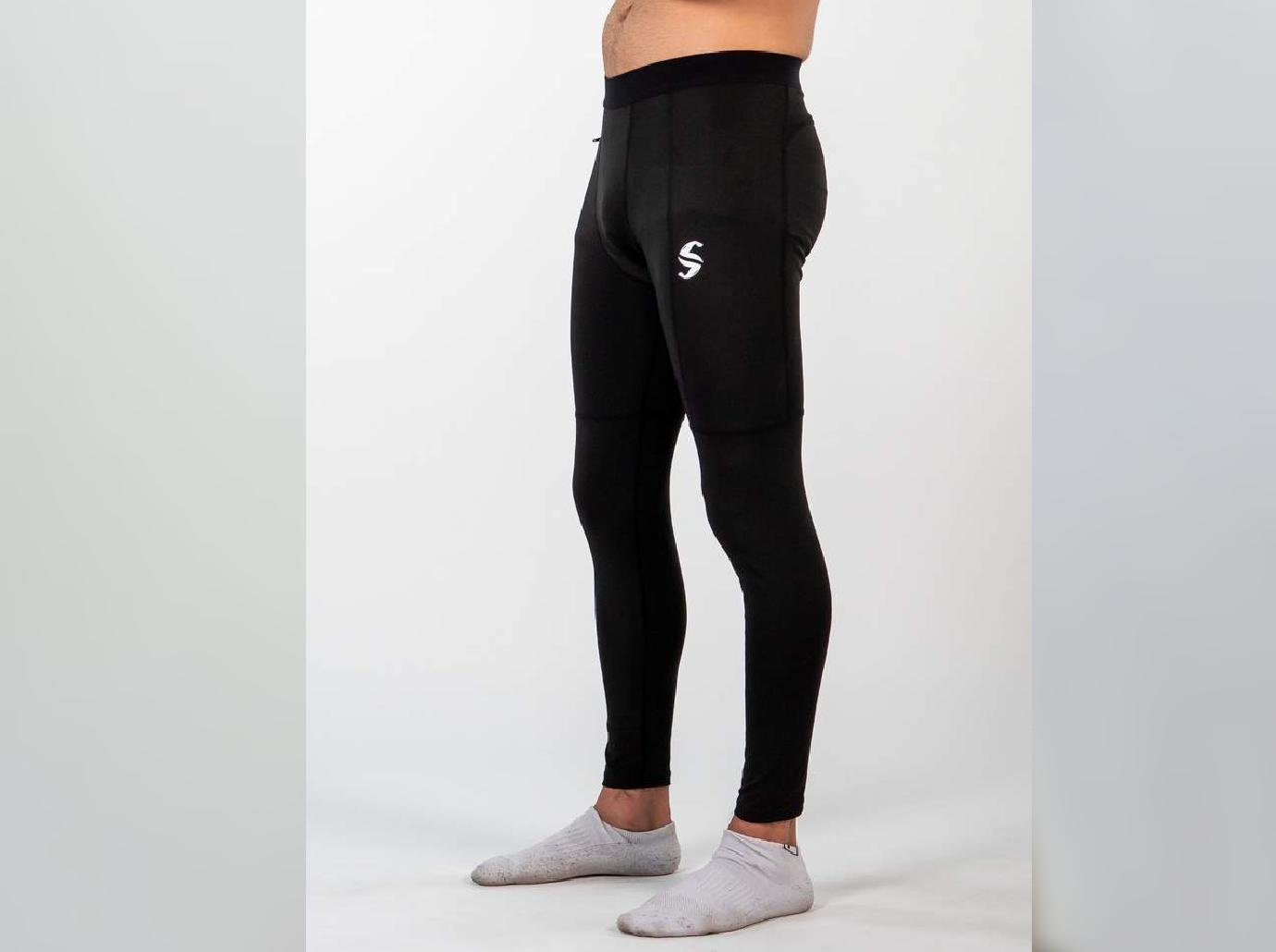 SHOP NOW/SEE IT
SWEATIA's Men's Power Compression Pants are on sale retailing for $24.99
Article continues below advertisement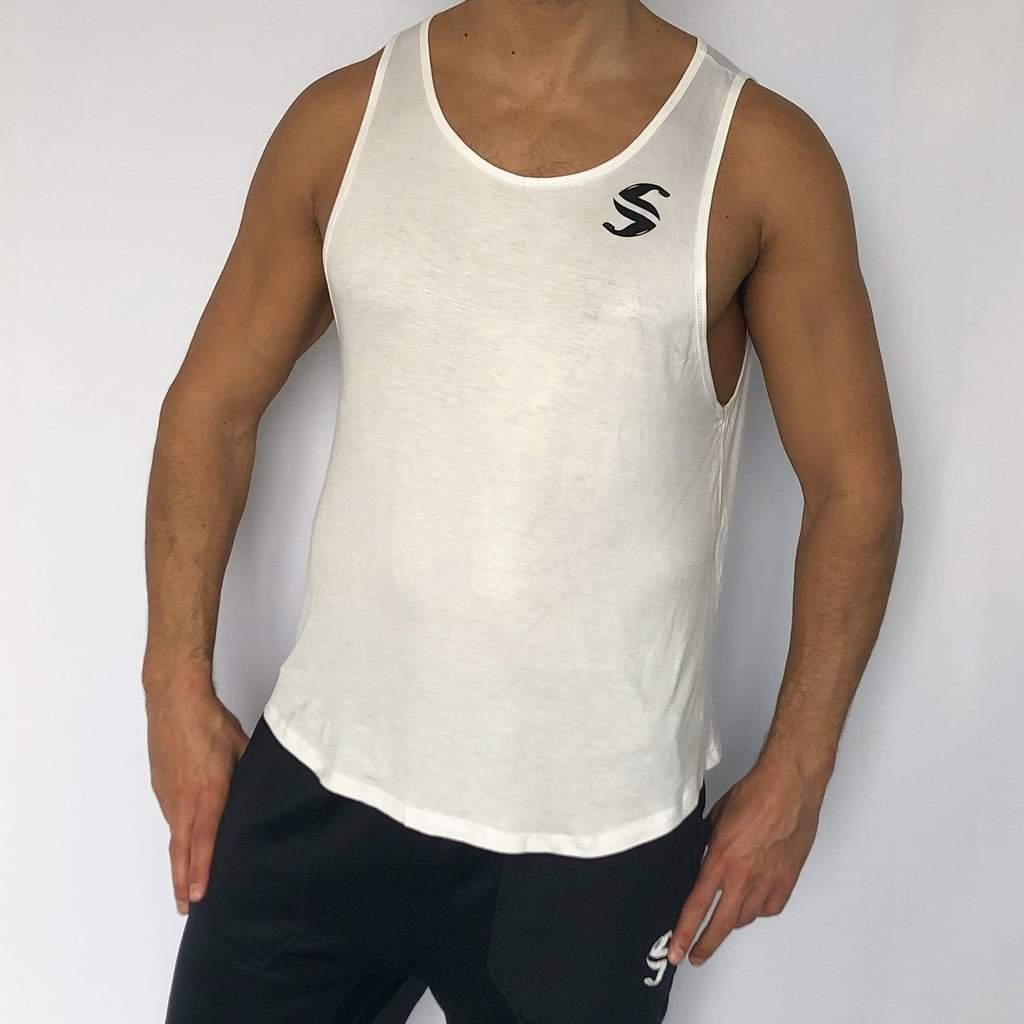 SHOP NOW/SEE IT
SWEATIA's Muscle Tank is on sale retailing for $9.99
Article continues below advertisement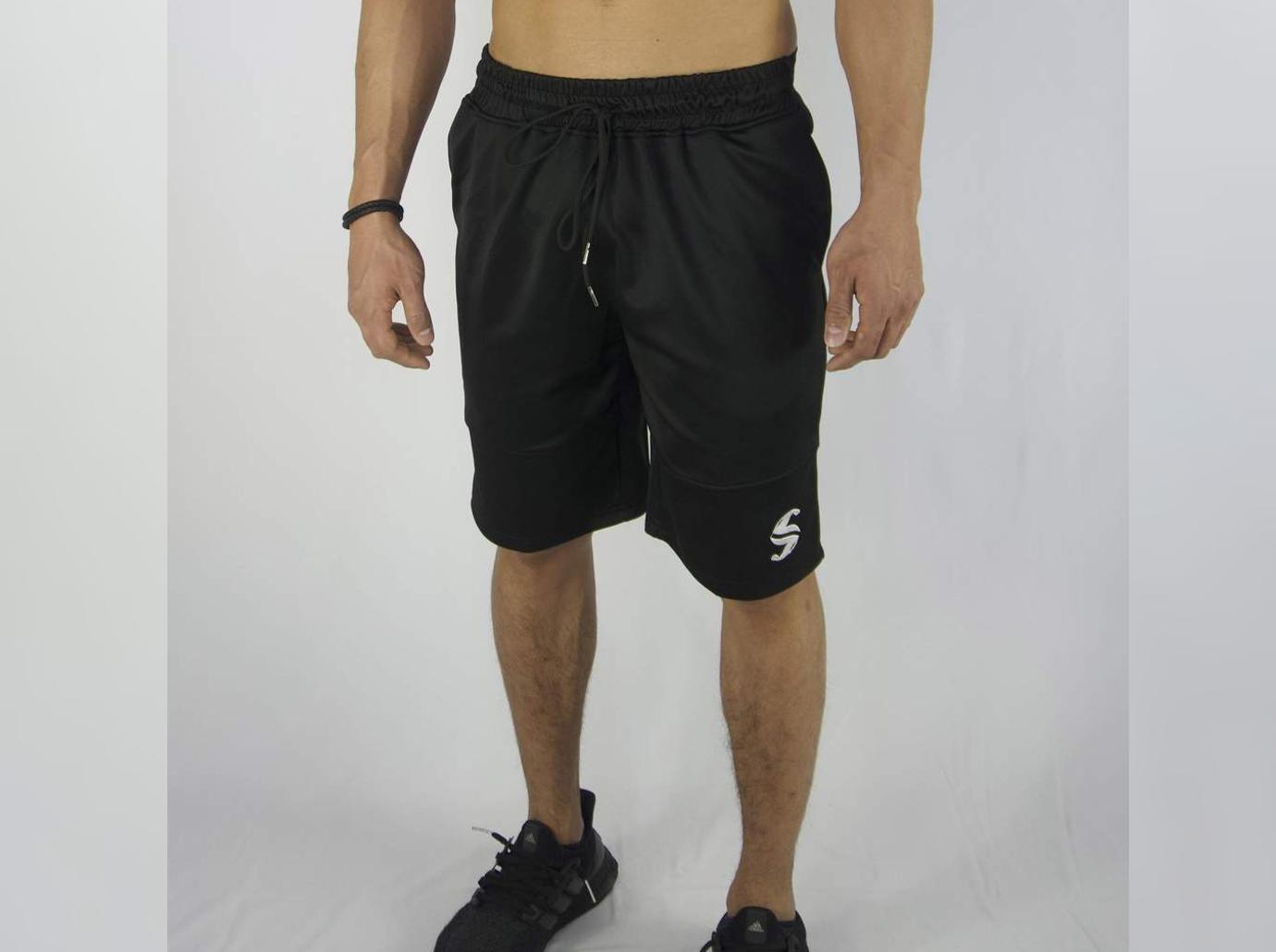 SHOP NOW/SEE IT
SWEATIA's Cyclone Shorts are on sale retailing for $19.99
Article continues below advertisement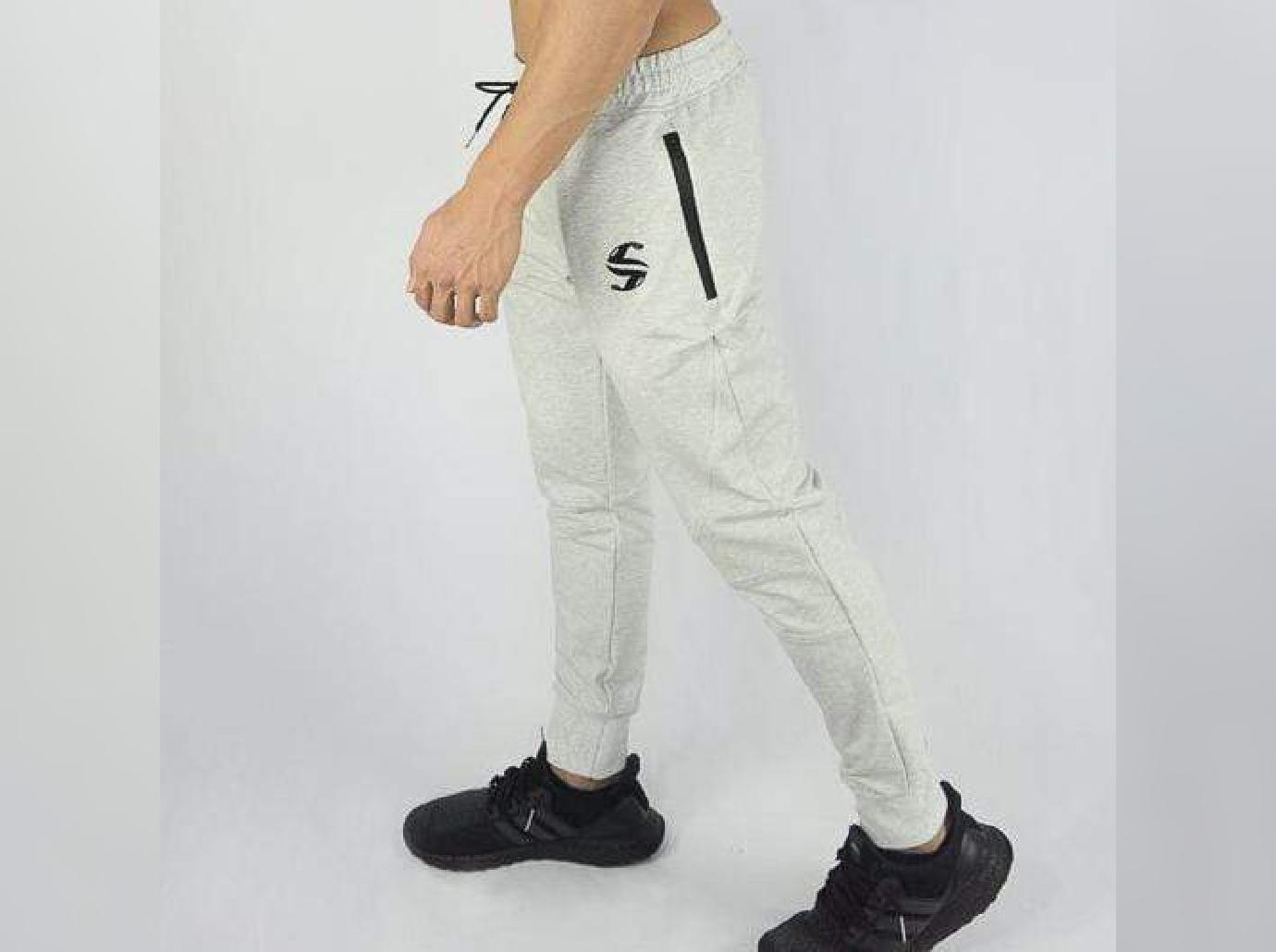 SHOP NOW/SEE IT
SWEATIA's Aero Joggers are on sale retailing for $29.99
Article continues below advertisement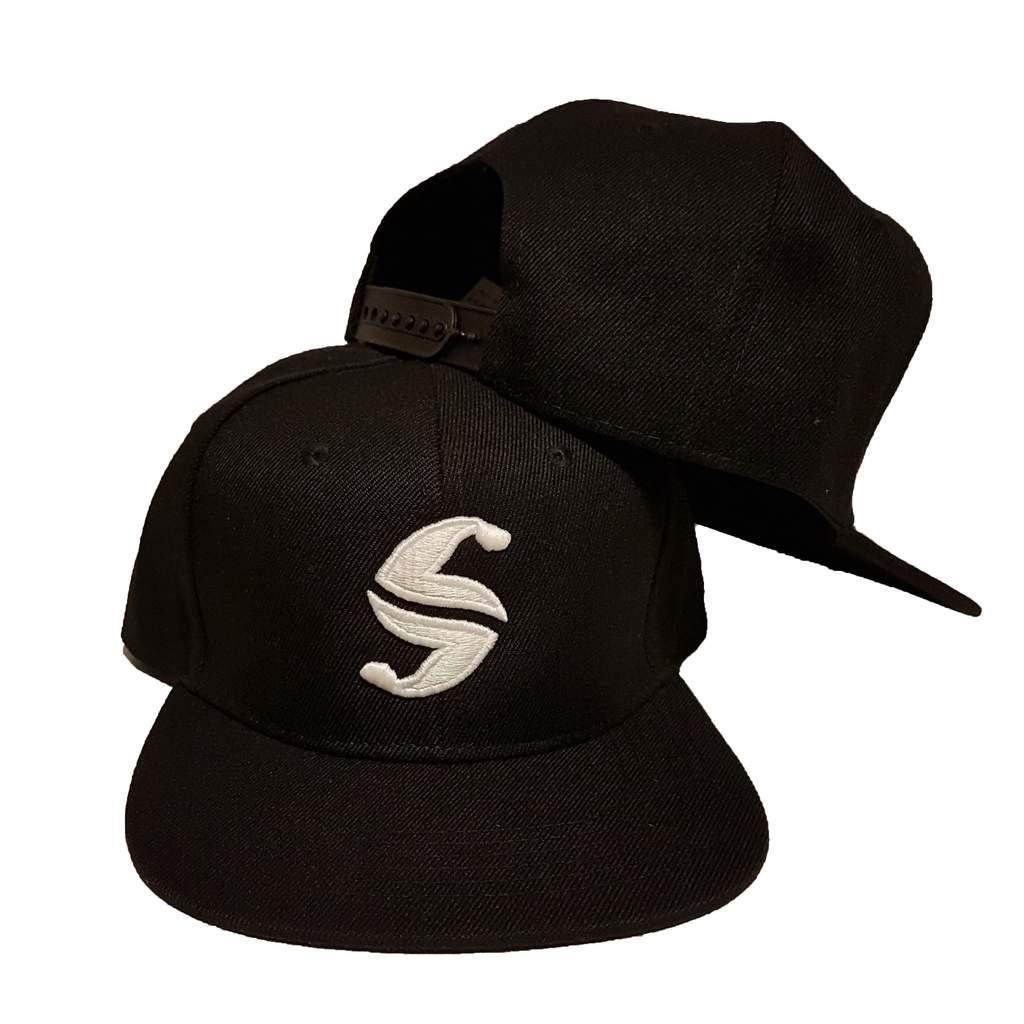 SHOP NOW/SEE IT
SWEATIA's Classic Snap Back is on sale retailing for $9.99
Article continues below advertisement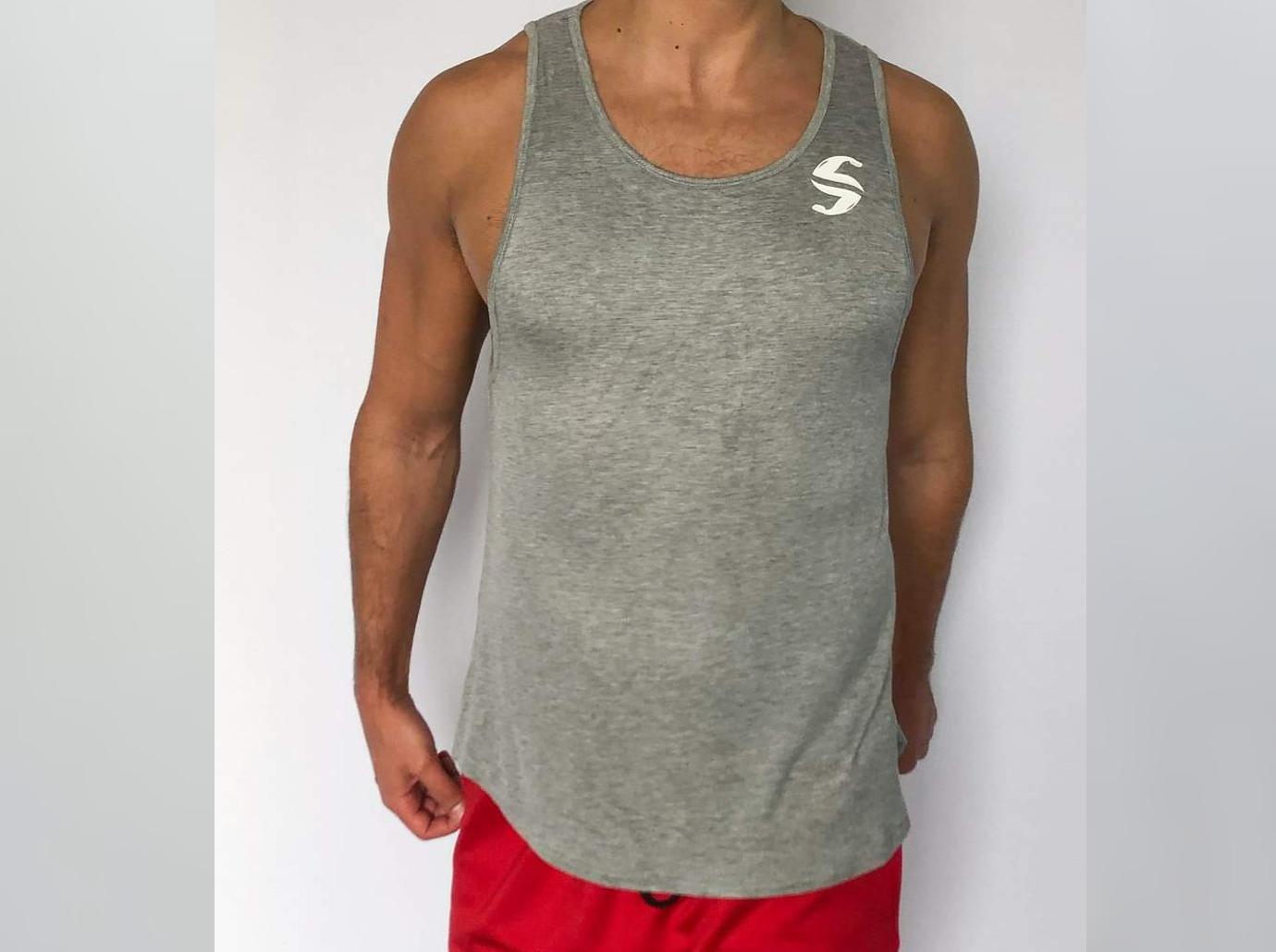 SHOP NOW/SEE IT
SWEATIA's Muscle Tank is on sale retailing for $9.99
Article continues below advertisement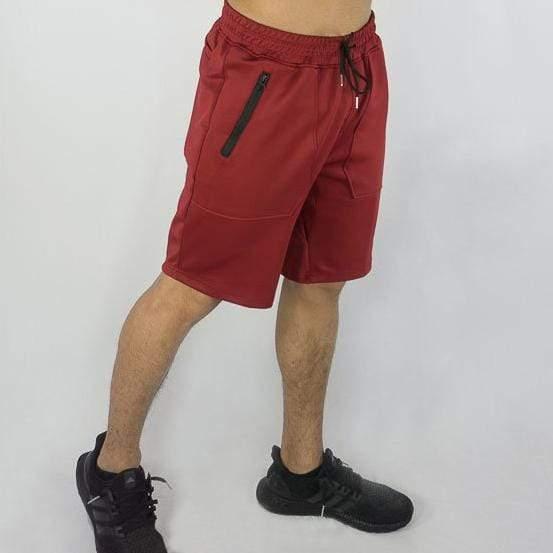 SHOP NOW/SEE IT
SWEATIA's Training Shorts are on sale retailing for $19.99
Article continues below advertisement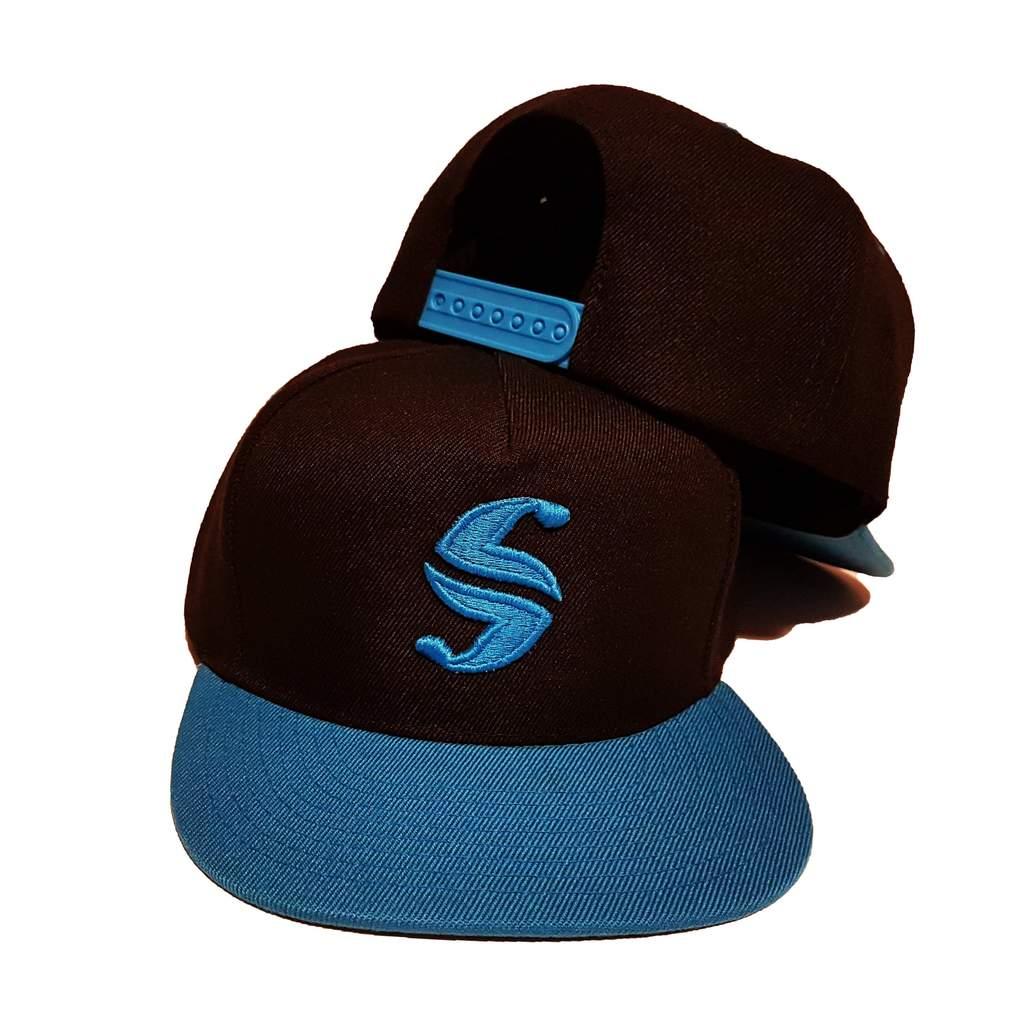 SWEATIA's Classic Snap Back is on sale retailing for $9.99