Florida Woman Melissa Radovich Defends Proud Boys In Bizarre Op-Ed Article Praising The Right-Wing Extremist Group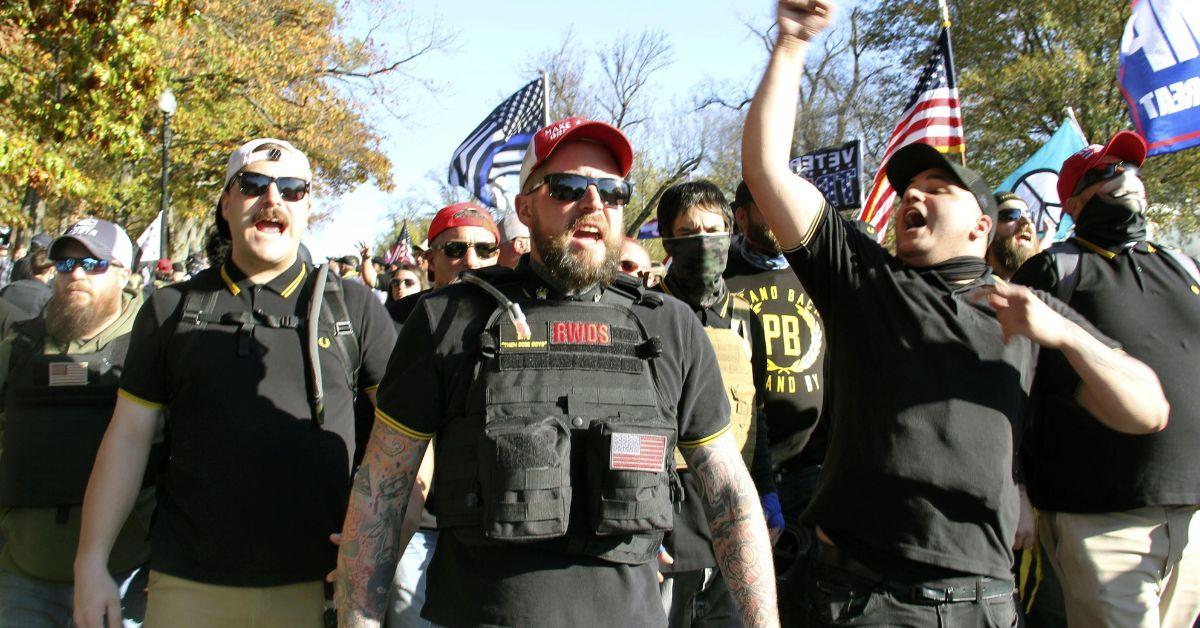 A Florida woman named Melissa Radovich came under fire this weekend after she published a bizarre op-ed article praising and defending the Proud Boys in her local newspaper, RadarOnline.com has confirmed.
The article, titled "Attacking Proud Boys does a disservice to caring school parents," was published in Florida's Sarasota Herald-Tribune on Sunday and it "commended" the Proud Boys despite the right-wing extremist group being designated a terrorist group for their record of political violence in the United States.
Article continues below advertisement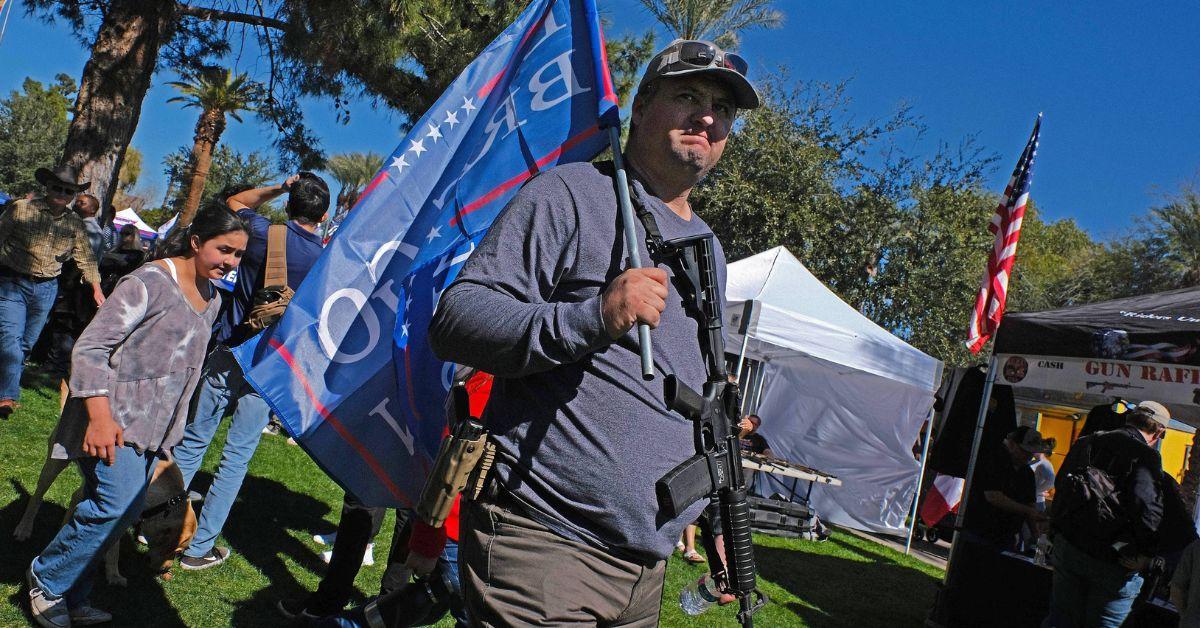 "When I think about the Proud Boys, I think of fathers, business owners and veterans," Radovich wrote in Sunday's op-ed piece. "These fathers have spoken at many School Board meetings."
"They are concerned about the direction that their local schools are heading in, and I commend them for coming to School Board meetings," she added.
Radovich also went on to highlight and espouse the Proud Boys' main principles: such as their controversial and widely condemned opposition to women's abortion rights, homosexuality and medical mandates.
Making Radovich's article even more shocking is the fact that she is married to Nicholas Radovich, a well-known member of the Proud Boys, and reports that the couple have a history of interrupting Sarasota County School board meetings wearing Proud Boys insignia.
Article continues below advertisement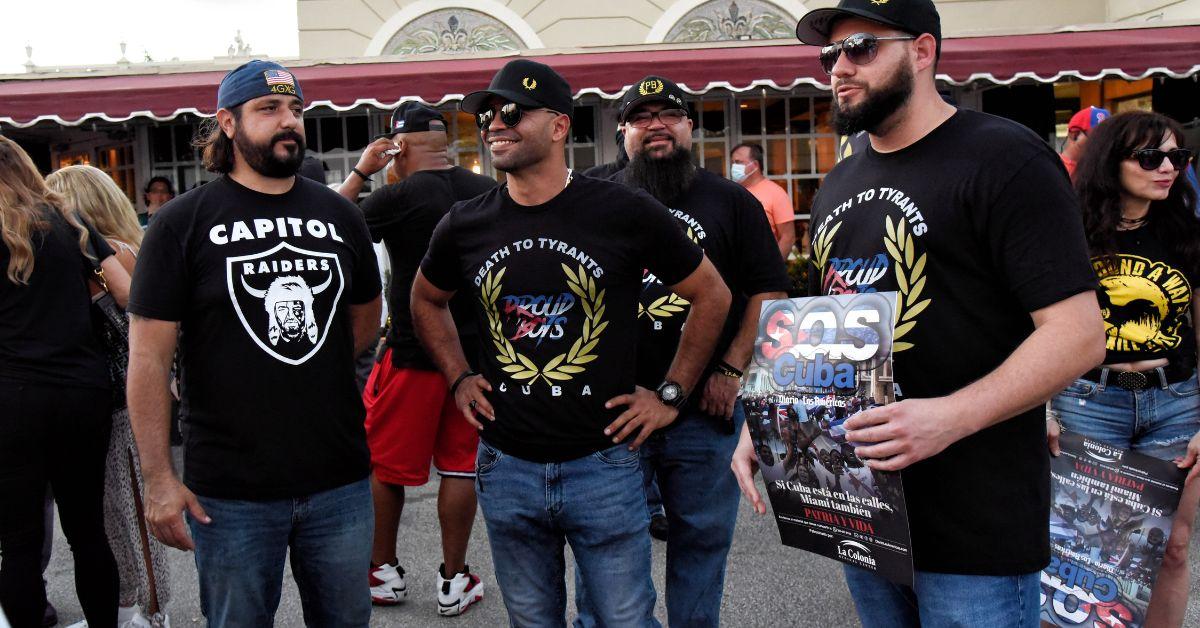 The backlash and anger against Melissa Radovich's op-ed article on Sunday were so substantial that the Sarasota Herald-Tribune was forced to publish a letter from the editor backtracking on the ludicrous piece.
"The Herald-Tribune erred Sunday in publishing a guest column on our opinion page and website with the headline 'Attacking Proud Boys does disservice to caring parents,'" Jennifer Orsi, the publication's executive editor, wrote Monday.
"A guest column from June 24 had criticized the author of Sunday's column, and an editor felt it fair to give her a chance to respond," she continued. "We strive to provide a broad range of views from our community, including opinions in opposition to those of our editorial board."
"However, the Herald-Tribune opinion page will not provide a forum for support of the Proud Boys, an extremist group that promotes white nationalist views and which has been labeled a terrorist group by two countries and has top members under indictment on charges of seditious conspiracy in the Jan. 6 Capitol attack," Orsi added.
"To do so is antithetical to our values as an organization and is outside of our responsibility to provide a fair forum for different points of view."
Article continues below advertisement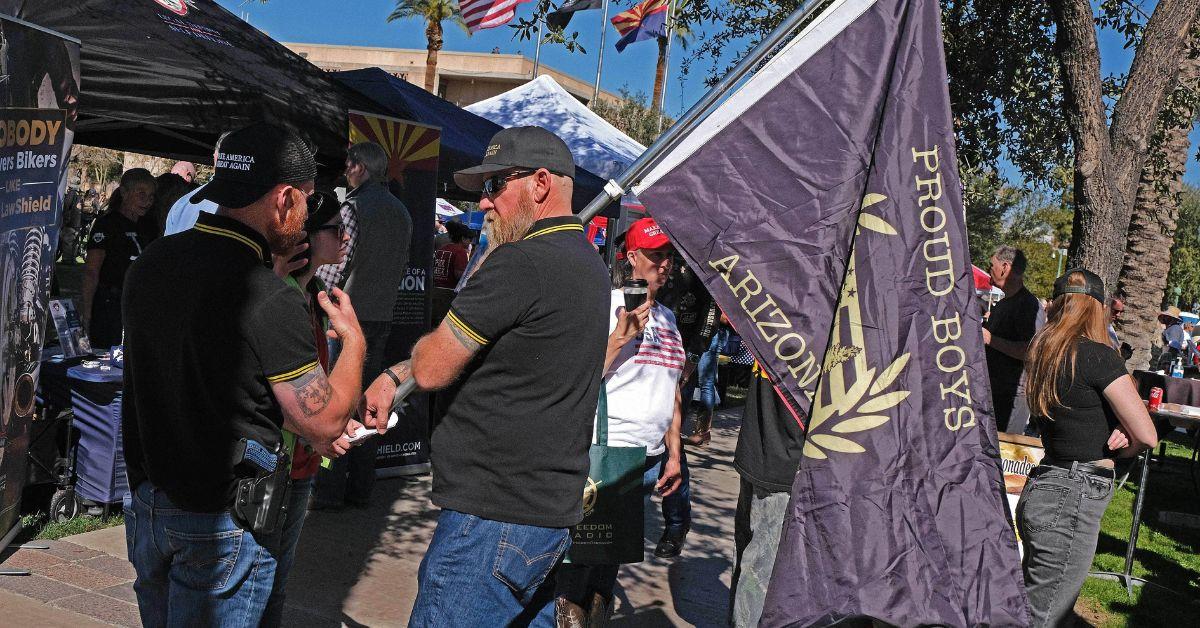 Although Radovich's pro-Proud Boys article has since been taken down, and the outlet apologized for the "mistake," people took to social media to express their shock and call out Radovich for the borderline propagandist piece.
"This was published. Today. In a newspaper. And it's serious!" one person wrote on Twitter.
"When I think about ISIS, I think of fathers, business owners, and veterans," another Twitter user quipped, emphasizing the uncanny similarity between the two dangerous extremist groups.
"And it is the only opinion piece on their site not starting with the word OPINION," another angry reader wrote alongside a screenshot showing how Radovich's article wasn't even marked as an op-ed piece.