Melania Trump Has 'Zero Desire' To Be First Lady Fueling Divorce Rumors As Donald Trump Drops Save America Ad
Donald Trump is travelling from rally to rally for his Save America PAC while toying with the idea of running for president in the 2024 election, but according to a source close to his wife, Melania Trump has 'zero desire' to be First Lady again.
Article continues below advertisement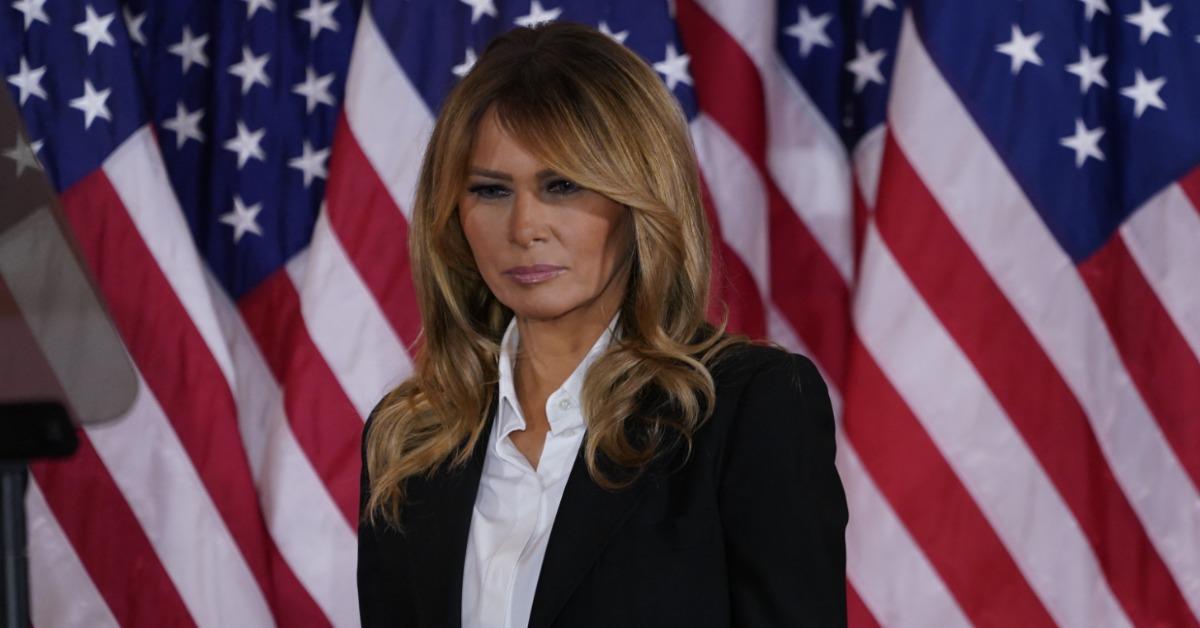 "You're not going to see her at rallies or campaign events, even if he 'officially' says he's running again," the insider spilled to CNN.
Article continues below advertisement
They did mention there would be a number of likely individuals at his side if he did officially run for the 2024 presidential bid, naming off Lara Trump — who is the wife of Trump's son, Eric — and Kimberly Guilfoyle, who is currently dating Donald Trump Jr. "They have that same urge Trump has to (run) again; Melania absolutely does not."
"Being first lady again is not what she wants." The insider spilled to CNN, then added, "For her, it was a chapter – and it's over, and that's that."
Article continues below advertisement
This comes as the former president seems to have dropped what may be his first political campaign ad. Titled "Failure", the ad takes a swing at President Joe Biden, criticizing his withdrawal of troops from Afghanistan, and how quickly it allowed the Taliban to take control of the country.
Article continues below advertisement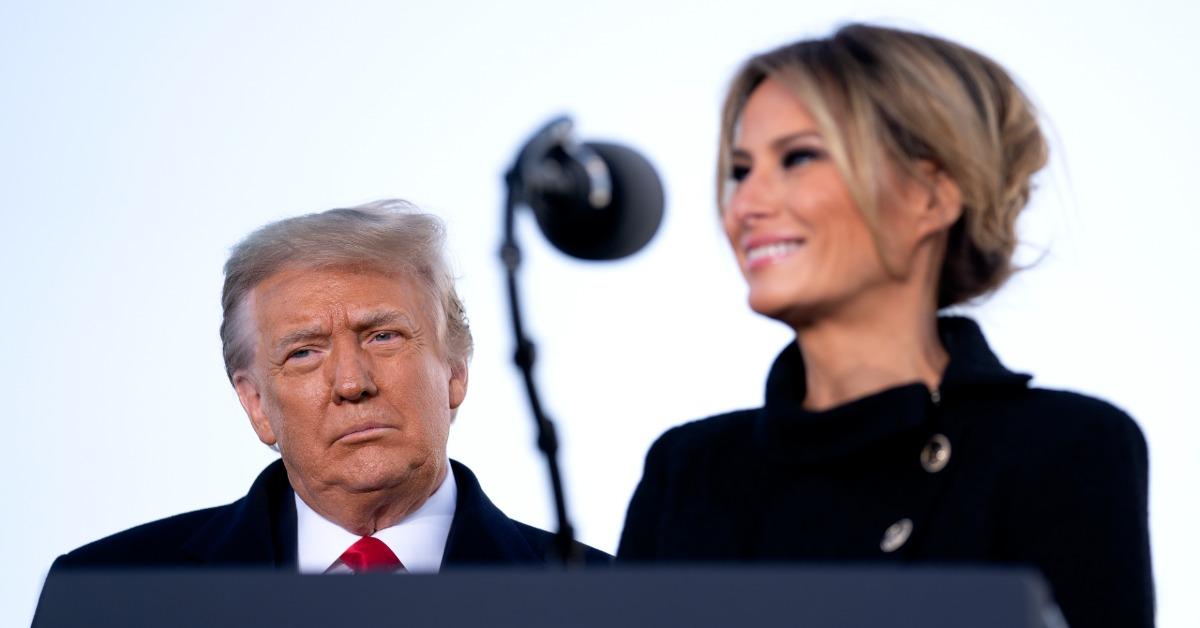 This isn't the only time that the former First Lady has attempted to stay out of the public eye, nor is it the first time rumors of an impending split between herself and controversial business mogul have been sparked.
Article continues below advertisement
It was reported in July that Trump has no problem with Melania going on long international trips. "Donald is fine with that as long as she is satisfied, leaves him alone, and makes appearances when needed," a political source claimed. "Melania and her own family do many things together and not necessarily with Donald."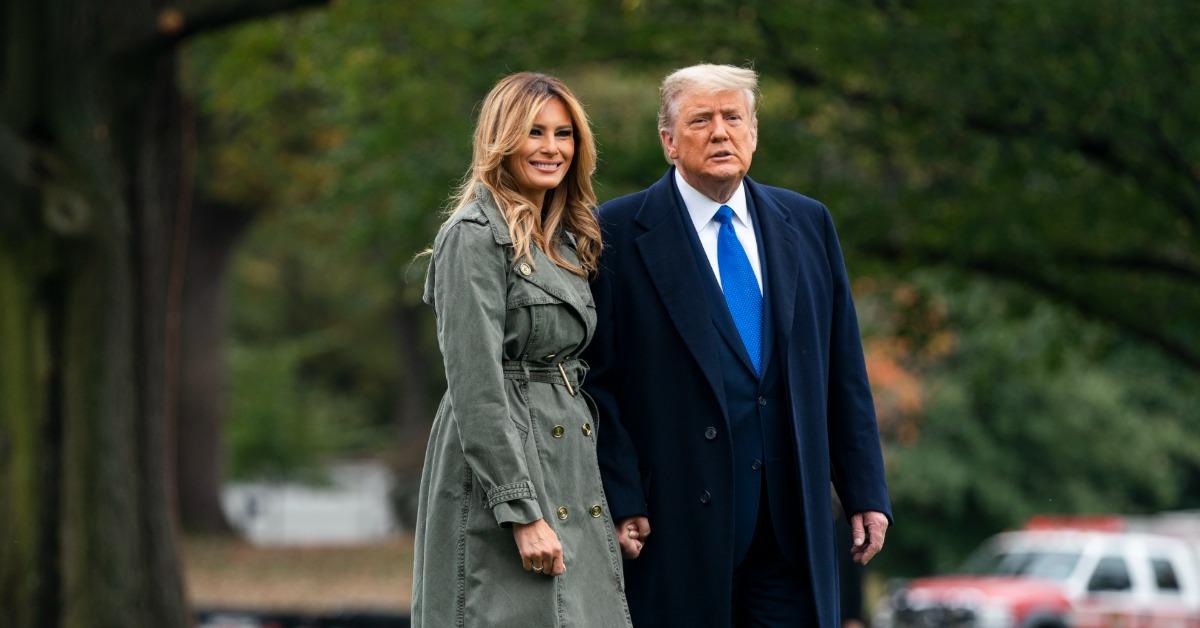 Article continues below advertisement
Earlier this year, in The Art of Her Deal: The Untold Story of Melania Trump by Mary Jordan, the author dished that the married couple always sleep in separate bedrooms that are decorated to each of their unique tastes.
"The Trump family works together and sometimes vacations together, but they are used to having their own space and a lot of it," the book explained.