Mel B's Former Nanny Writing A 'Juicy' Movie, Years After Claiming Threesomes With Spice Girl And Stephen Belafonte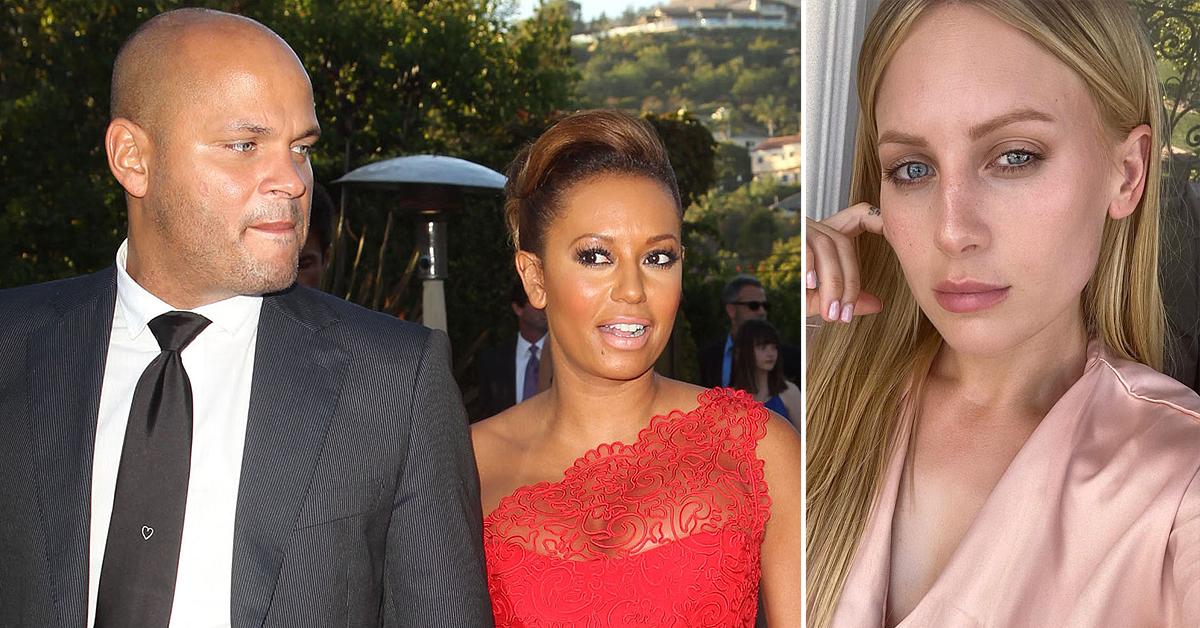 Melanie Brown's former nanny says she's working on a movie about her life, and she promises it'll be "juicy."
Article continues below advertisement
Lorraine Gilles – who started working for the Spice Girls alum and her ex-husband, Stephen Belafonte, as an 18-year-old German exchange student – recently took to her Instagram to share that she was "writing a movie about my Hollywood experience!!! It's juicy."
If Mel B wasn't on high alert then, she surely was after her allegedly abusive ex-husband shared a screenshot of Gilles' post to his own account and tagged Brown, writing, "Oooh [poop emoji] @officialmelb things might get spicy for u!!" He added a laugh-cry emoji, an eyeballs emoji and also tagged Gilles, with whom he appears to have a chummy relationship.
Article continues below advertisement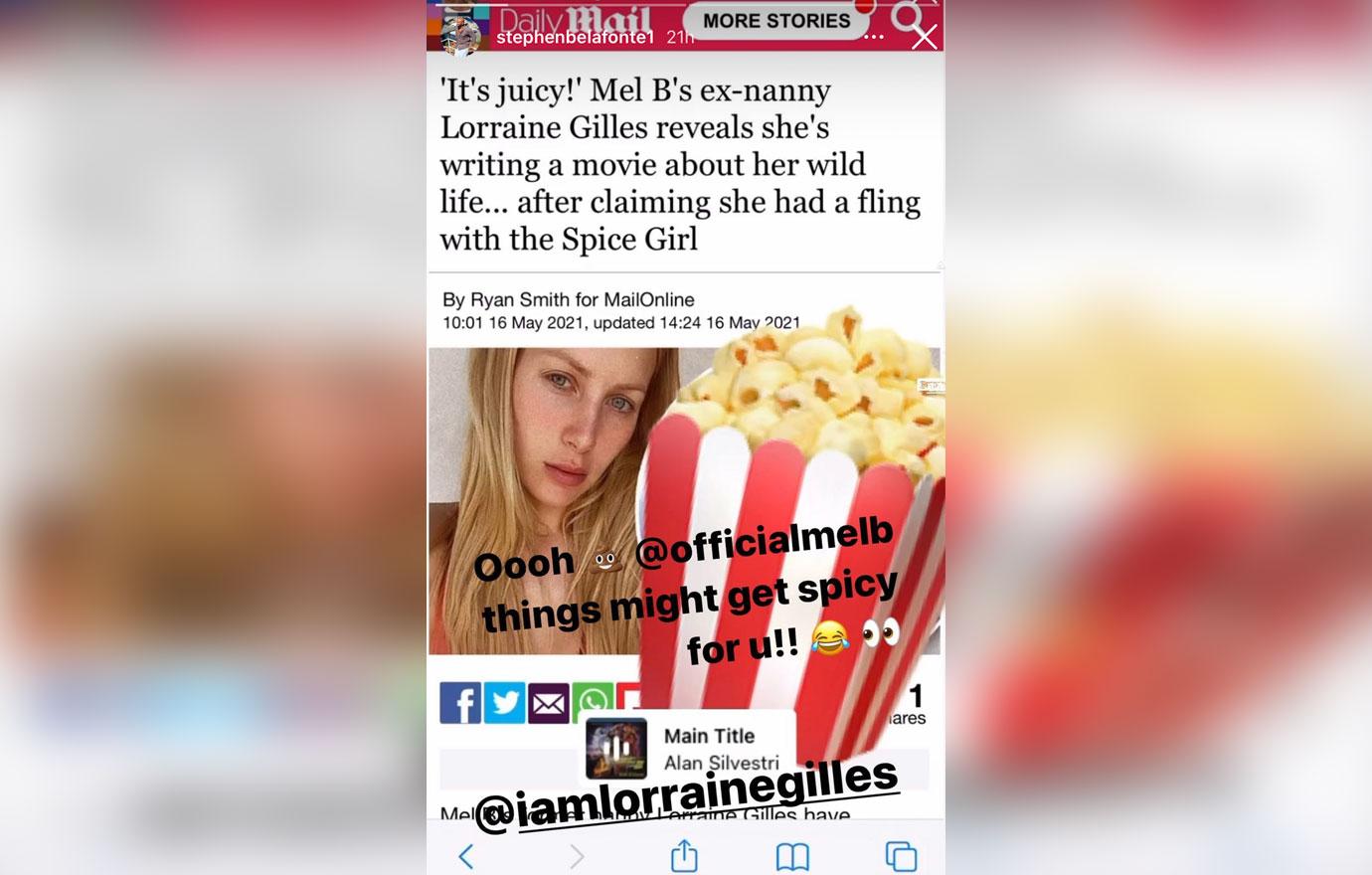 It was during the former couple's tumultuous divorce – which was finalized in December 2017 – that Gilles found her name in headlines.
Article continues below advertisement
In response to various claims made about her in the proceedings, Gilles retorted that she and Brown had allegedly had regular sex during her employment. She claimed Mel would get her drunk and lure her into threesomes with Stephen.
"The only time Gilles and Belafonte had sex was when Brown herself invited her husband to join the couple in the bedroom, at which point Brown would often serve as the 'cameraman' and record the sexual encounter or take part in the ménage à trois herself," court documents stated, following Brown's claims that her then-husband had had a years-long affair with their then-nanny that resulted in an aborted pregnancy.
Article continues below advertisement
Indeed, Lorraine copped to having been pregnant, but she said she found herself knocked up after a one-night stand with a random guy and that Mel even helped her through the abortion process.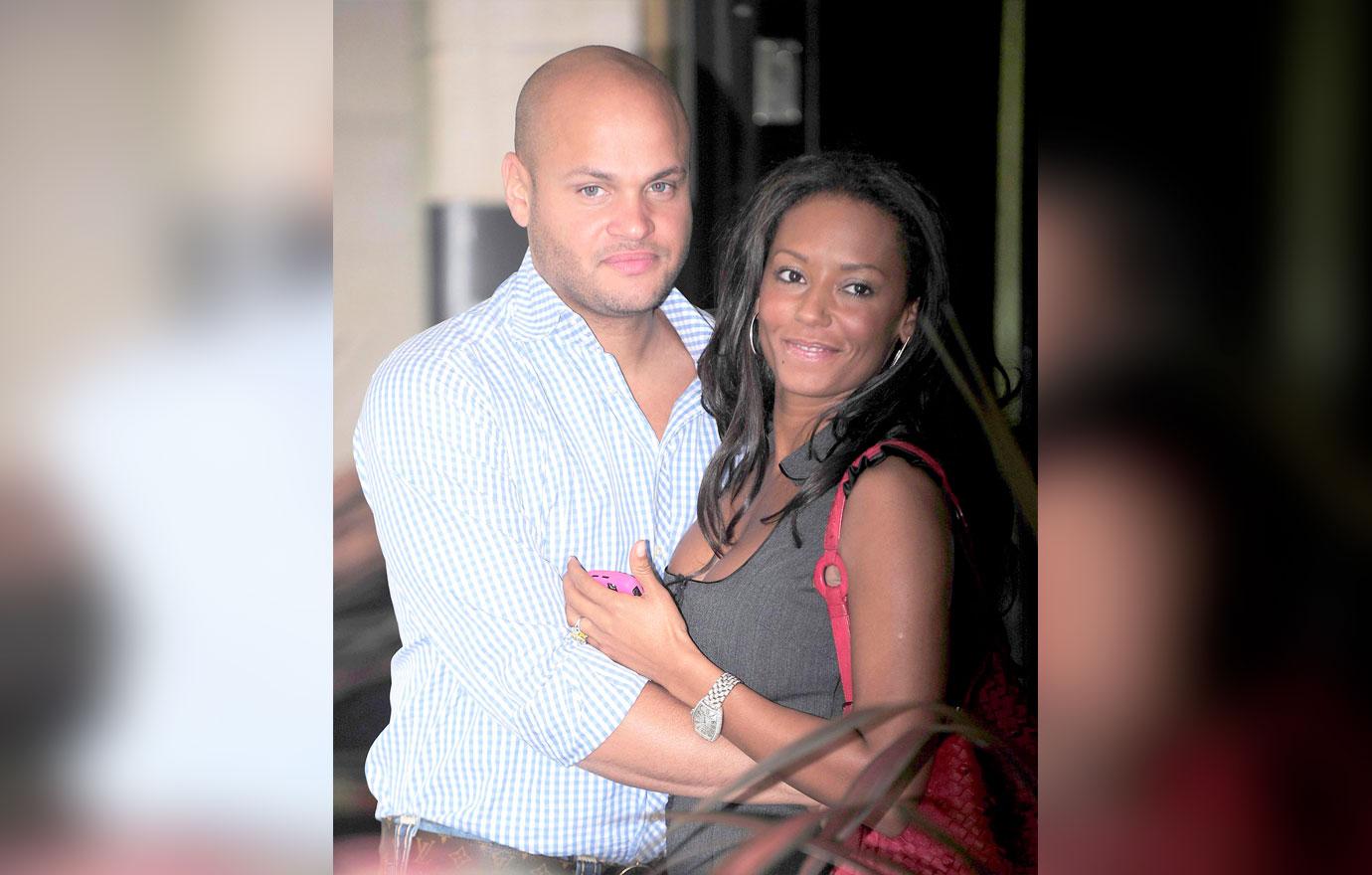 Article continues below advertisement
But Brown told a different story. She said Belafonte was physically and sexually abusive to her during their 10-year marriage and alleged he would often force her to have sex with random women. She portrayed Gilles as a "homewrecker, prostitute, and extortionist," and described her "as being impudent, unscrupulous, and exploitive," per a defamation lawsuit Gilles later filed against Brown.
Mel ended up forking over a high, six-figure settlement, and the two allegedly agreed not to disparage one another, so Gilles will have to be quite careful when penning her upcoming film.
Article continues below advertisement
Of the flick, Lorraine told the Mirror that it was inspired by "what I went through coming to Hollywood seeing everything as a non-celebrity."
"I've written 80 pages of script, and am working with friends in the film industry," she said, noting that the project was about "building my career."
Article continues below advertisement
"It has a 'dramedy' element to it, like The Wolf of Wall Street. When I talk about something serious, I make a joke about it," she added. "Some of it is my true Hollywood experience as a nanny."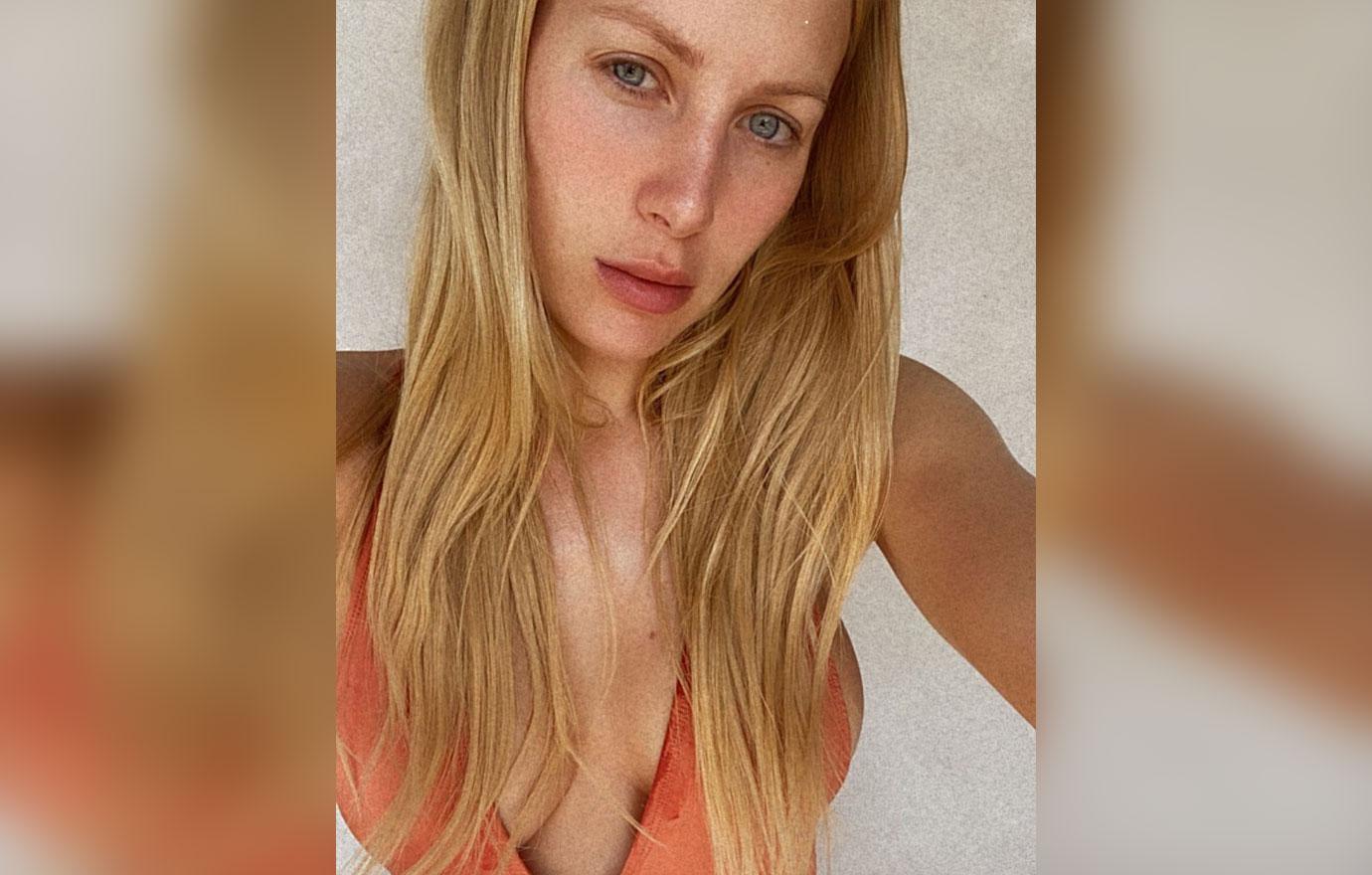 Article continues below advertisement
Gilles announced last month she would be joining adult content subscription service OnlyFans, telling the Mirror, "I like taking sexy pictures. I don't mind showing me."
"I do not feel like I need to hide away because I felt for a long time I was not in control of my life," she added. "I have always liked modelling, and this is obviously a little sexier, but it is nice to be in control."
Belafonte's public support for Gilles' movie comes months after it was reported that she gifted him $200,000 for a new home.