Mel B Appears Bloodied And Bruised In Video About Domestic Violence, 5 Years After Accusing Ex-Husband Stephen Belafonte Of Abuse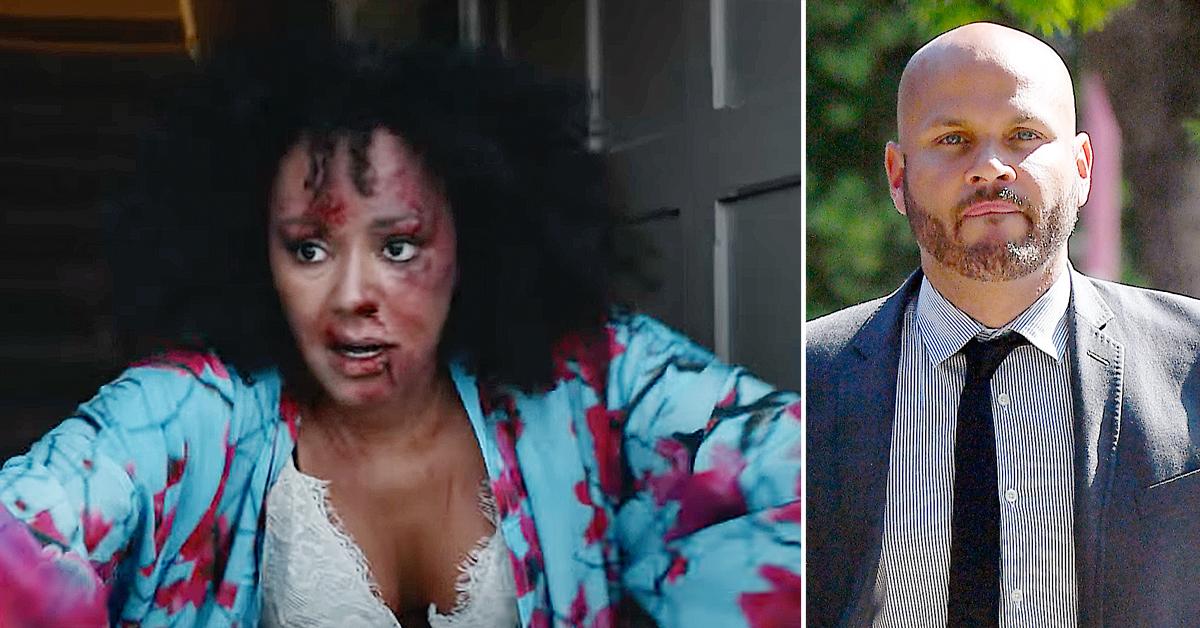 Love Should Not Hurt.
That's not only the name of the score whose awareness-raising music video Melanie Brown stars in, but it's also the 45-year-old Spice Girl alum's message to the one in three women globally who are subjected to physical or sexual violence by an intimate partner.
Article continues below advertisement
Directed and composed by Fabio D'Andrea in collaboration with the U.K.'s Women's Aid organization, Love Should Not Hurt follows the dark and lonely life of a battered woman (Mel B) who attempts to flee the physical and emotional abuse inflicted upon her by a male partner, played by Sam Mackay.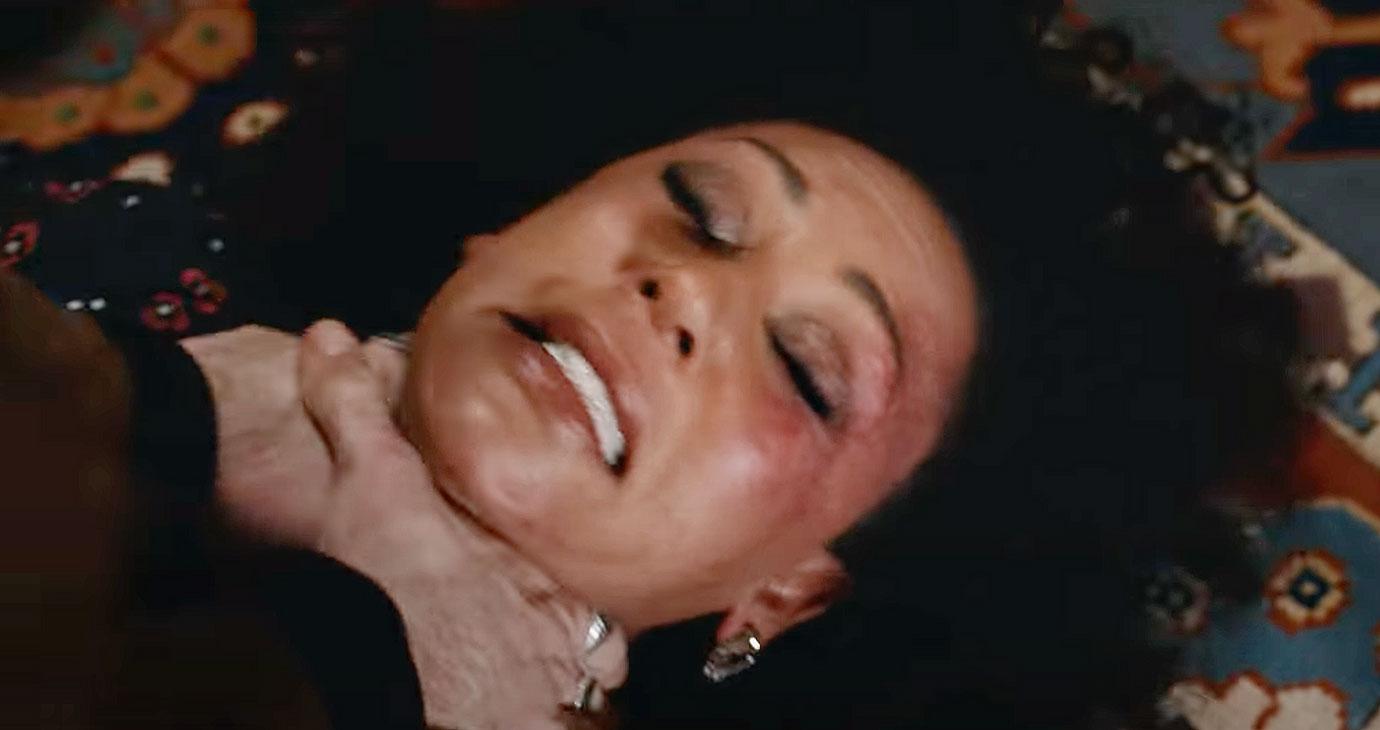 Article continues below advertisement
The gut-wrenching, almost-5-minute video captures the pure helplessness and anguish of a woman who tries and fails repeatedly to escape an abusive relationship.
To those around her, Mel's character is living the absolute dream, but behind the scenes, she is being wrestled, strangled, and punched.
Article continues below advertisement
"I have a responsibility to make sure these situations are portrayed as realistically as possible," she told The Sun. "I looked at all the emails I've received from women who have read my book and handpicked some to help me with the acting."
Article continues below advertisement
"Whether it be the spitting or the strangulation, these are things that actually happen," she said. "They are not just my story – they are all these women's stories."
As she's explained in her memoir, Brutally Honest, Mel said it took her years to recover from her allegedly abusive marriage to ex-husband Stephen Belafonte, which she described as a decade-long "reign of terror."
Article continues below advertisement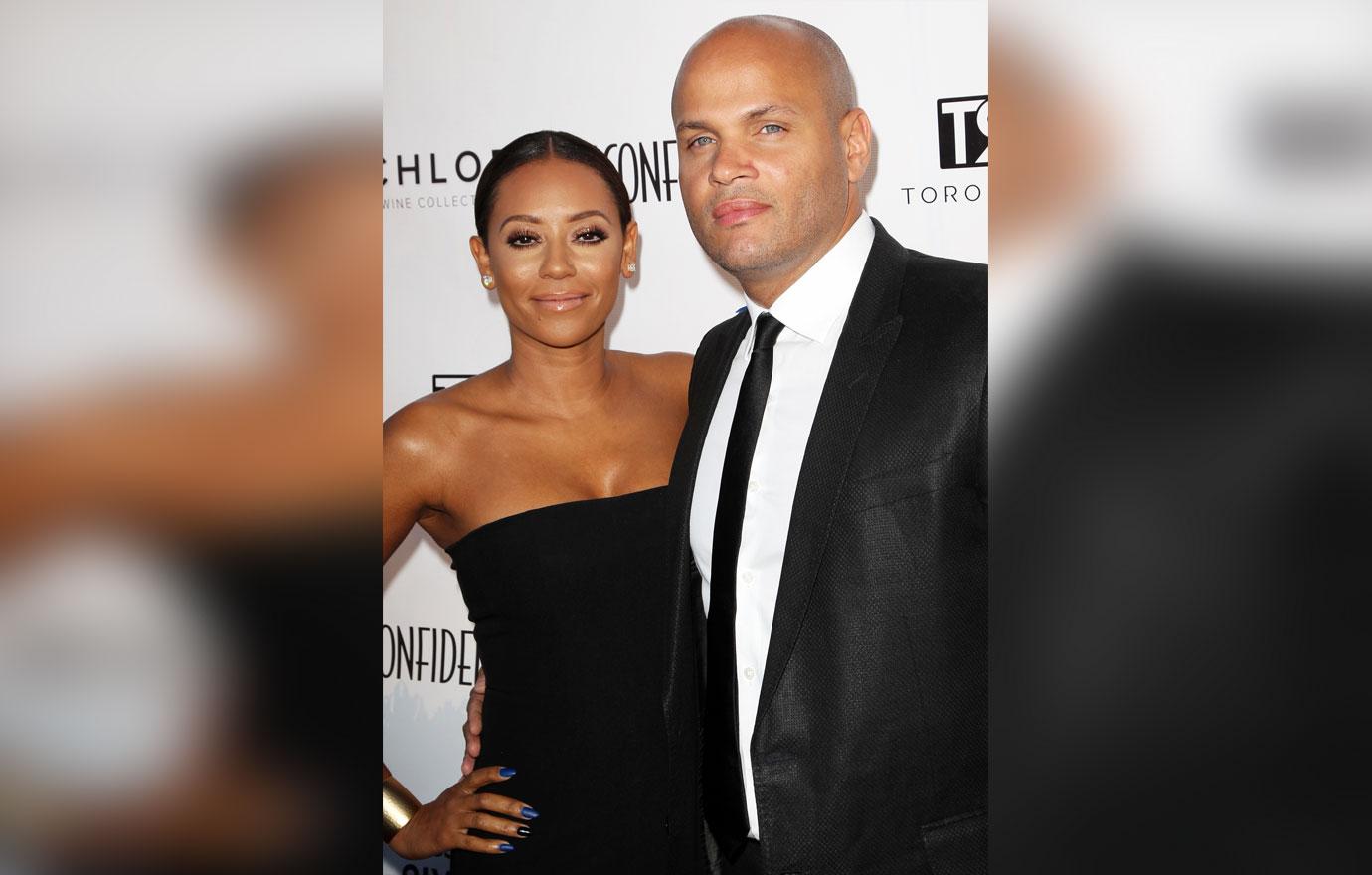 She claims the film producer, who is also a convicted domestic abuser, hid his criminal record from her and began his coercive abuse immediately – on their wedding night in 2007.
MORE ON:
Stephen Belafonte
Article continues below advertisement
In addition to physical abuse, Mel says she was called ugly, a slut, fat, stupid, a b---h, worthless, drunk and pathetic during her marriage to Belafonte. It drove her to self-medicate using alcohol and drugs, and she even attempted suicide in 2014.
Four years later, she was able to close the door on that traumatic chapter, for the most part. She filed for divorce in 2018 but says she still sometimes feels like she's under Belafonte's "control."
Article continues below advertisement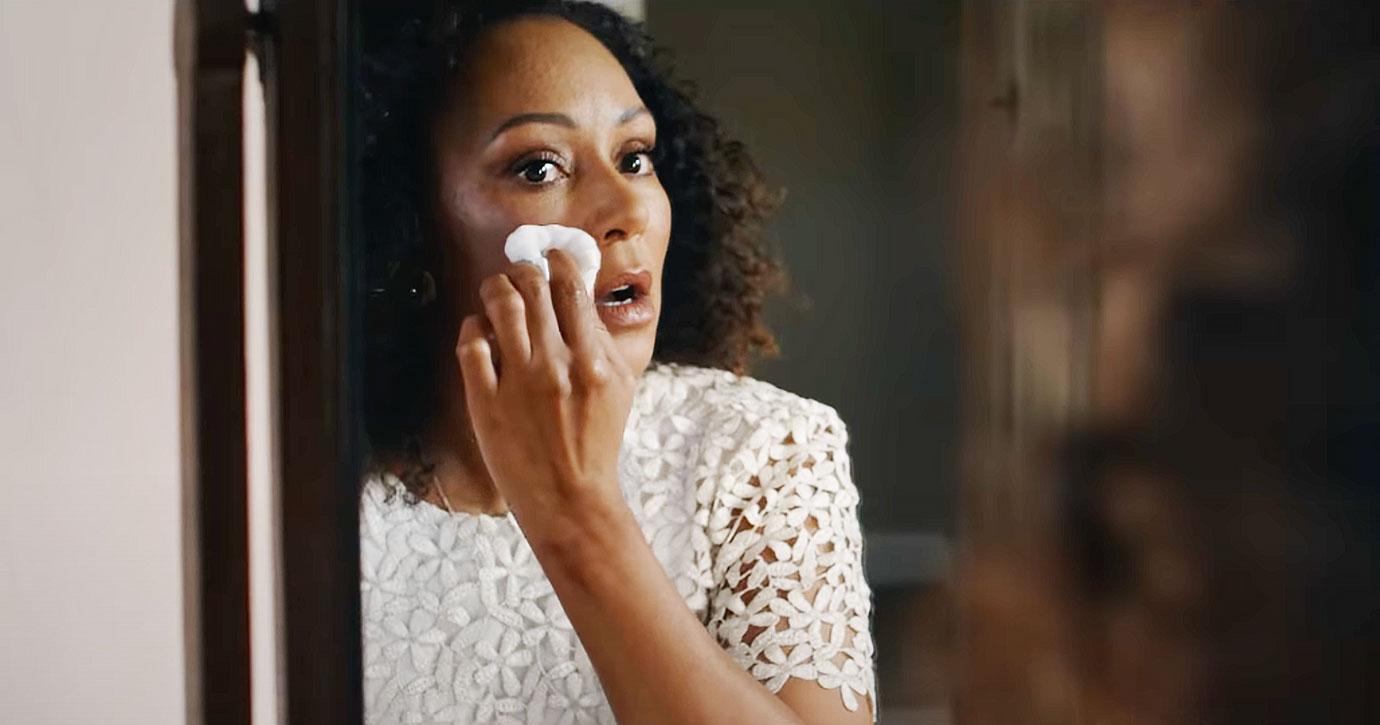 Due to the couple's joint custody arrangement, Mel says she's separated from their 9-year-old daughter, Madison, for months at a time.
Article continues below advertisement
"I have a child who my abuser took off me with help from the legal system," she told the publication. "I FaceTime her every day but that time can either be cut short or it might not happen at all because of whatever he springs on me."
The reality for the singer, she said, is that she's "living in the aftermath of what happens when you leave somebody who can still control you."
Article continues below advertisement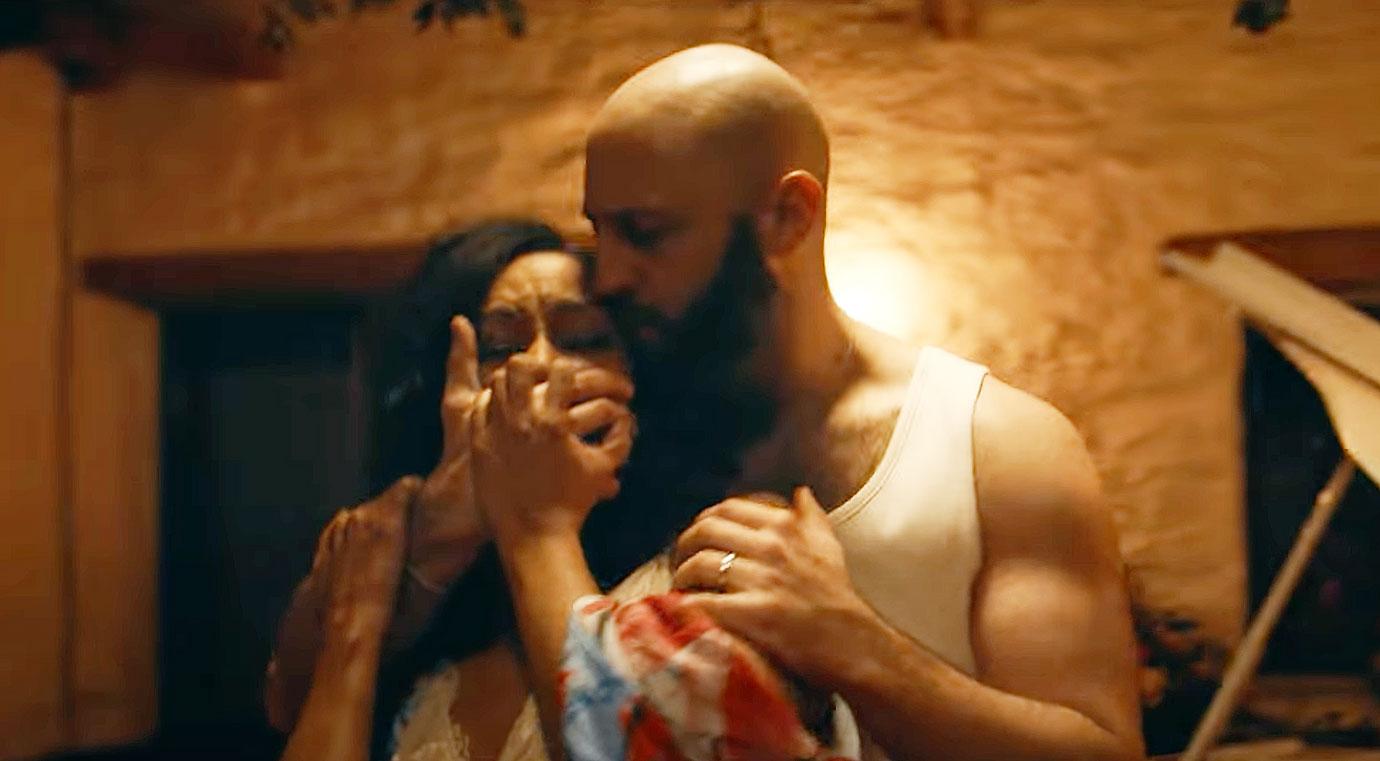 The Woman's Aid patron added that because she is so "riddled with so many trauma triggers," she "couldn't be hugged or touched for a good year" after she left Stephen.
Article continues below advertisement
"If someone came too close to me my hairs would stand on end, even in regular, everyday life," she explained. "But there is a way out of it. It takes somebody who's very kind, understanding and patient to help you out of that unwanted cycle you fear going back into."
The "Girl Power" touter alluded to currently being in a happy relationship with someone new – someone who is "different to anyone I've ever been in a relationship with before."