Madame President? Meghan Markle Considering 2024 Run For Office, Claims Report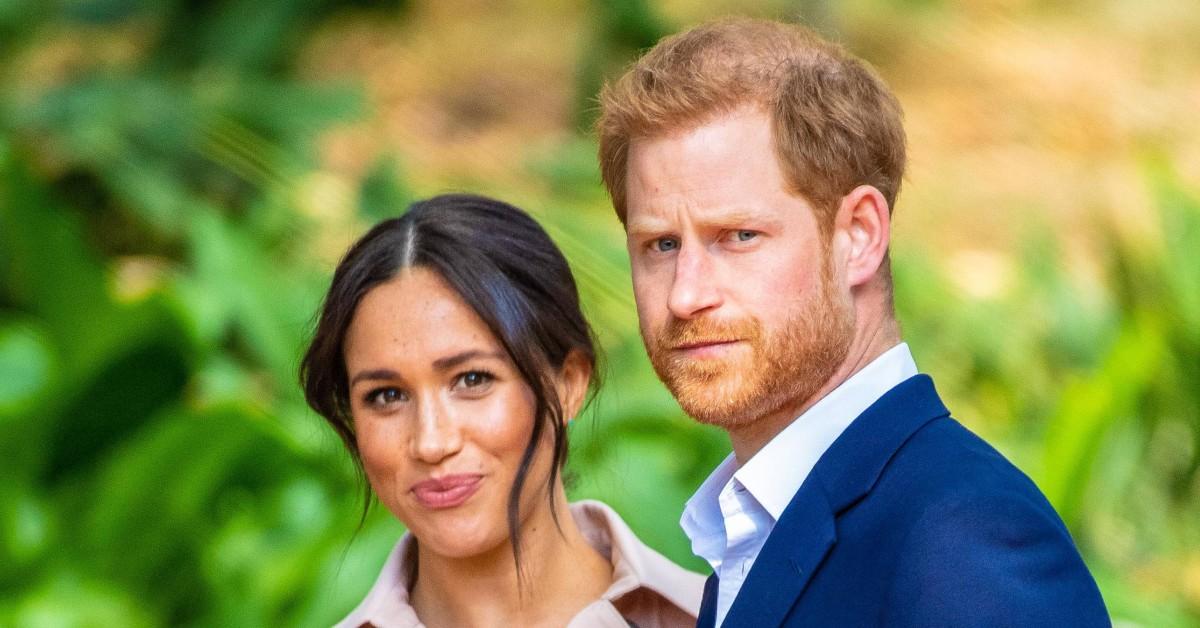 In news sure to make heads explode around the world, Meghan Markle has her sights set on the White House, according to a new report.
A senior source with the Labour party told the Mail on Sunday that the Duchess of Essex, 39, is busy behind the scenes networking with top Democrats and organizing fundraising efforts in the hope she can launch a presidential campaign.
"The Blairite, internationalist and Democratic party networks are buzzing with talk about Meghan's political ambitions and potential backers," the source said.
Article continues below advertisement
Markle's political ambitions come as no surprise to those close to the former Suits star. Last year, a friend of Markle's revealed in an interview that Prince Harry's wife did not renounce her U.S. citizenship in order that she could possibly someday run for office.
According to the source, Markle has her eye on 2024 since Joe Biden has said he will only serve one term and will be 82 at the time.
If Markel were to take the White House, she would join Ronald Reagan and Donald Trump as former entertainers who became president.