Meghan Markle Accused Of Hypocrisy After Raunchy '90210' Clip Filmed AFTER She Left 'Deal Or No Deal' Resurfaces Online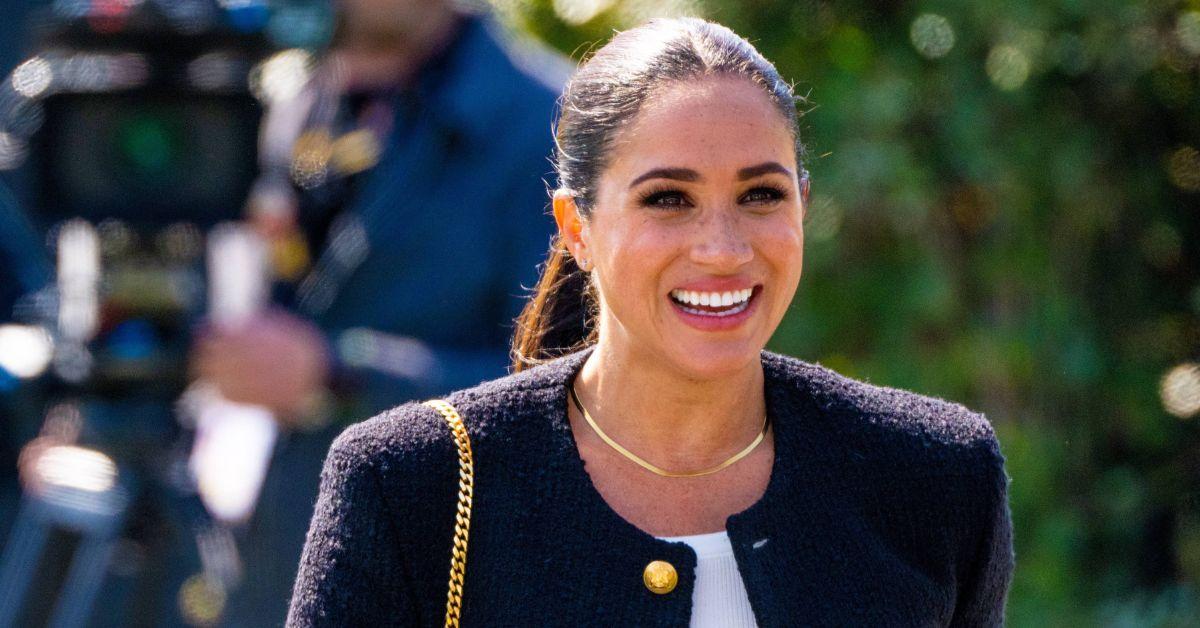 An old resurfaced clip of Meghan Markle on Beverly Hills 90210, which was filmed after she left Deal or No Deal, has caused critics to call the Duchess of Sussex a hypocrite, RadarOnline.com has learned.
In her quick cameo appearance on 90210, which was filmed a whole two years after she left Deal or No Deal in 2006, Meghan appears to give another character on the show, Dustin Milligan's Ethan, oral sex in a car, according to the raunchy clip obtained exclusively by Daily Mail.
Article continues below advertisement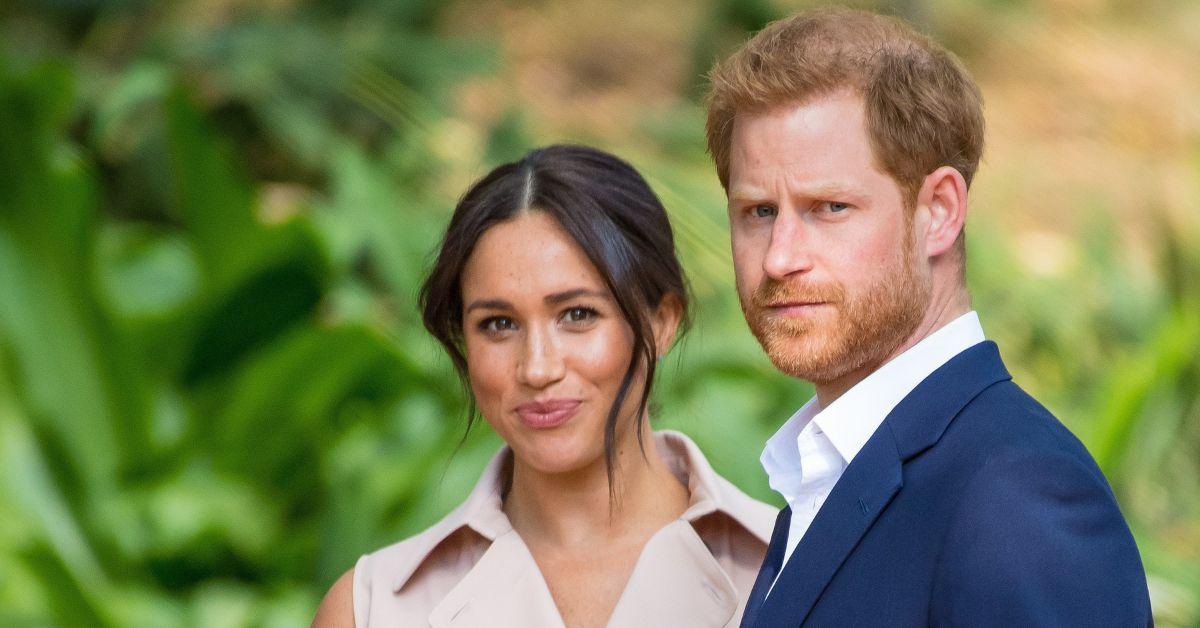 After the surprising clip resurfaced online, some critics took to social media to call out the Duchess of Sussex for her "hypocrisy" in leaving Deal or No Deal for being "reduced to a bimbo" only to reembrace the "bimbo" role two years later.
"She must have forgotten she was BJ girl in that show AFTER she left her briefcase girls stint due to being objectified," one user wrote.
"No one forced you. No one reduced you. You willingly took those jobs," another user wrote regarding Meghan's roles on both Deal or No Deal and the 90210 reboot.
"What was going through her mind when she read for that role?" another person questioned. "Was that going to be her breakout starring role?"
Article continues below advertisement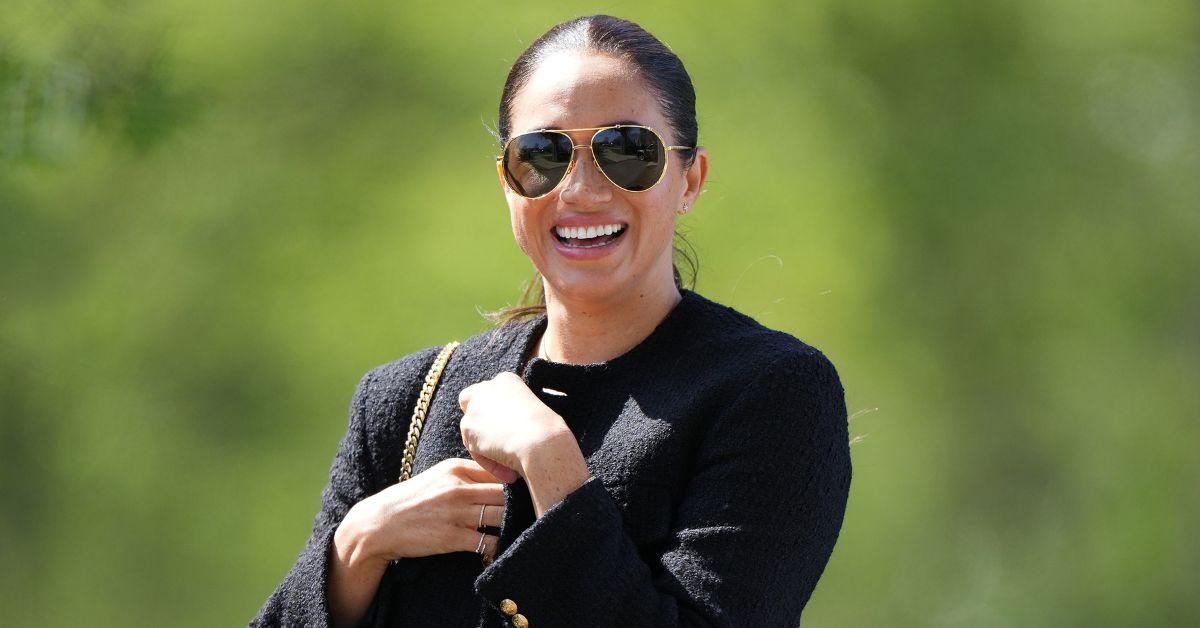 As RadarOnline.com previously reported, Meghan's appearance on 90210 in 2008 resurfaced shortly after Prince Harry's wife spoke about her experience on Deal or No Deal during the latest episode of her podcast, Archetypes.
In the podcast episode, which also featured Paris Hilton, Meghan explained how she quit the gig because she felt "objectified."
"I was thankful for the job, but not for how it made me feel, which was not smart," the Duchess of Sussex told Hilton. "And by the way, I was surrounded by smart women on that stage with me, but that wasn't the focus of why we were there."
"And I would end up leaving with this pit in my stomach knowing that I was so much more than what was being objectified on the stage," Meghan continued. "I didn't like feeling forced to be all looks and little substance, and that's how it felt for me at the time being reduced to this specific archetype."
Article continues below advertisement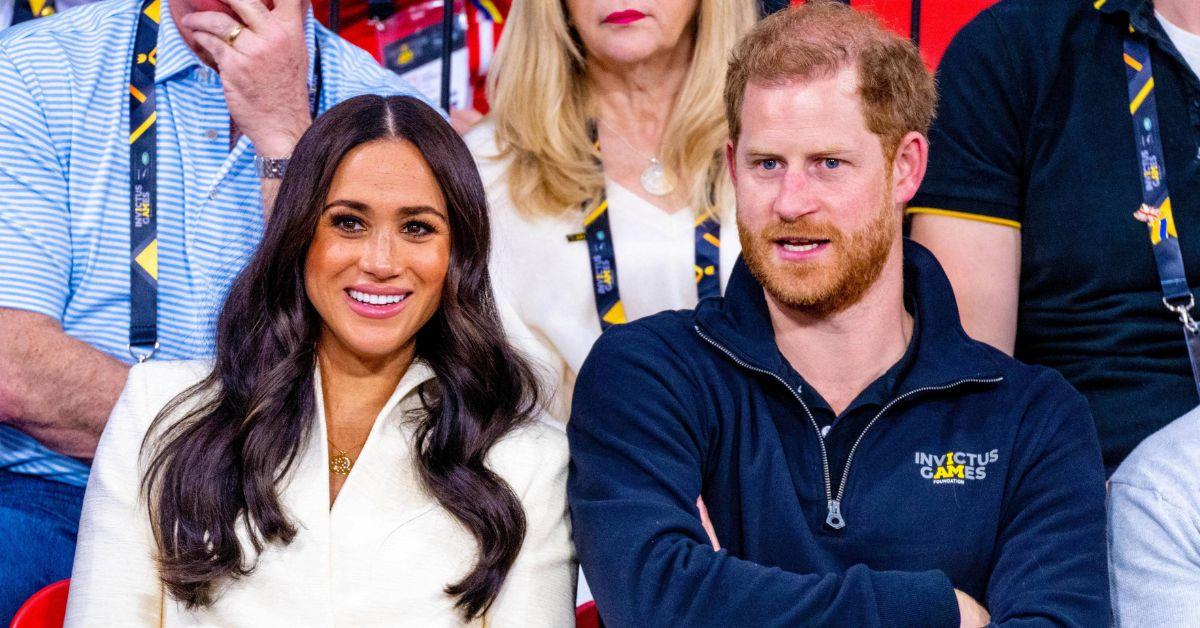 Meghan also spoke about her own daughter, 1-year-old Lilibet, and how she wants Lilibet to "aspire to be slightly higher," "educated," "smart" and "to pride herself on those things."
According to a biography about the royal couple called Finding Freedom, Meghan took the roles on Deal or No Deal and 90210 because "struggling actresses can't be picky."