'Smash' Star Megan Hilty's Pregnant Sister, Niece & Brother-In-Law Dead Following Plane Crash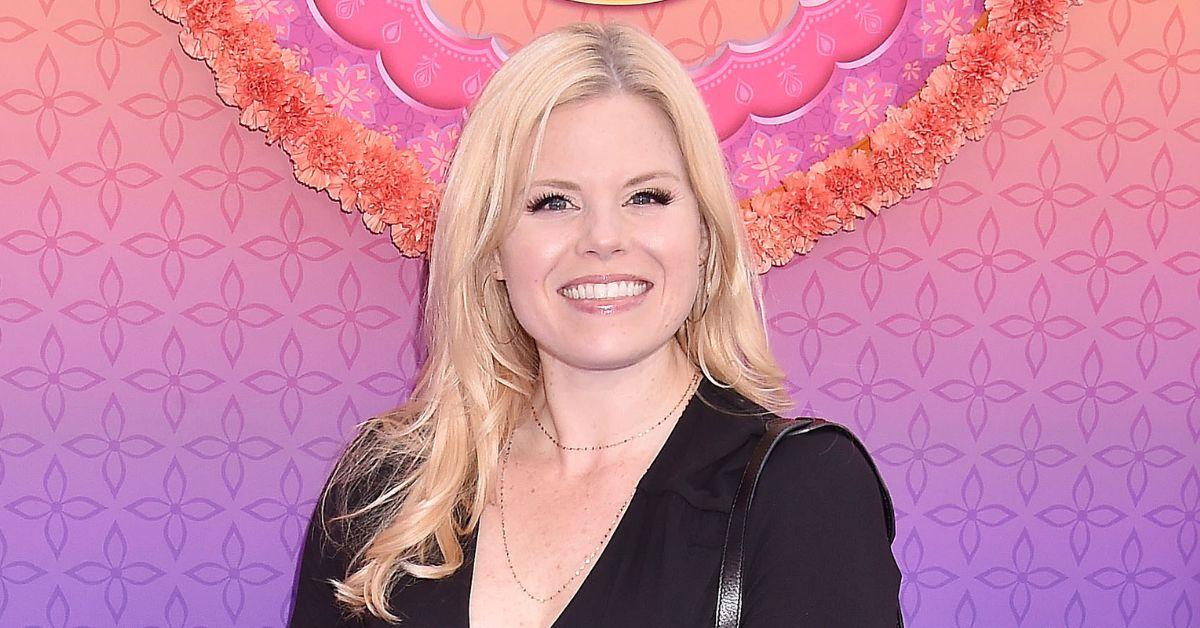 Smash star Megan Hilty's sister, brother-in-law, and niece passed away over the weekend following a tragic plane crash in Washington state, Radar has learned.
Lauren Hilty, her husband Ross Mickel, and their daughter, Remy, were reportedly three of the ten victims killed on Sunday after the Whidbey Island floatplane they were passengers on crashed into Puget Sound nearly 30 miles outside of Seattle.
Article continues below advertisement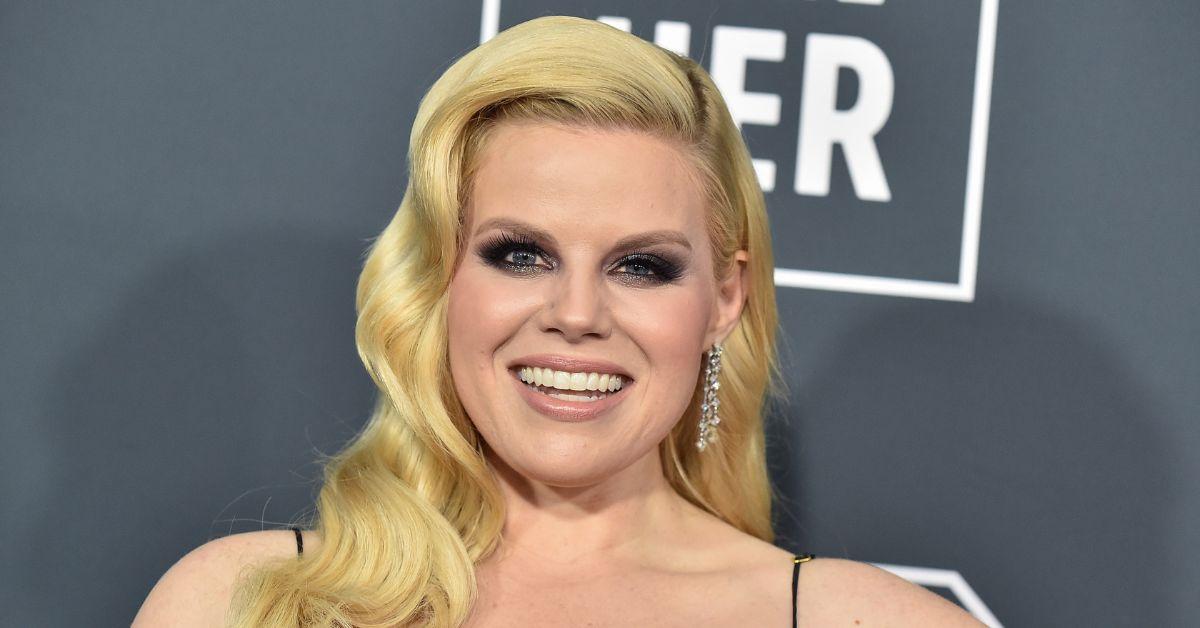 Even more shocking is the fact that Megan's sister, Lauren, was pregnant at the time of her and her family's tragic passing.
"We are deeply saddened and beyond devastated at the loss of our beloved Ross Mickel, Lauren Hilty, Remy and their unborn baby boy, Luca," Ross's family said in a statement Tuesday morning. "Our collective grief is unimaginable."
Article continues below advertisement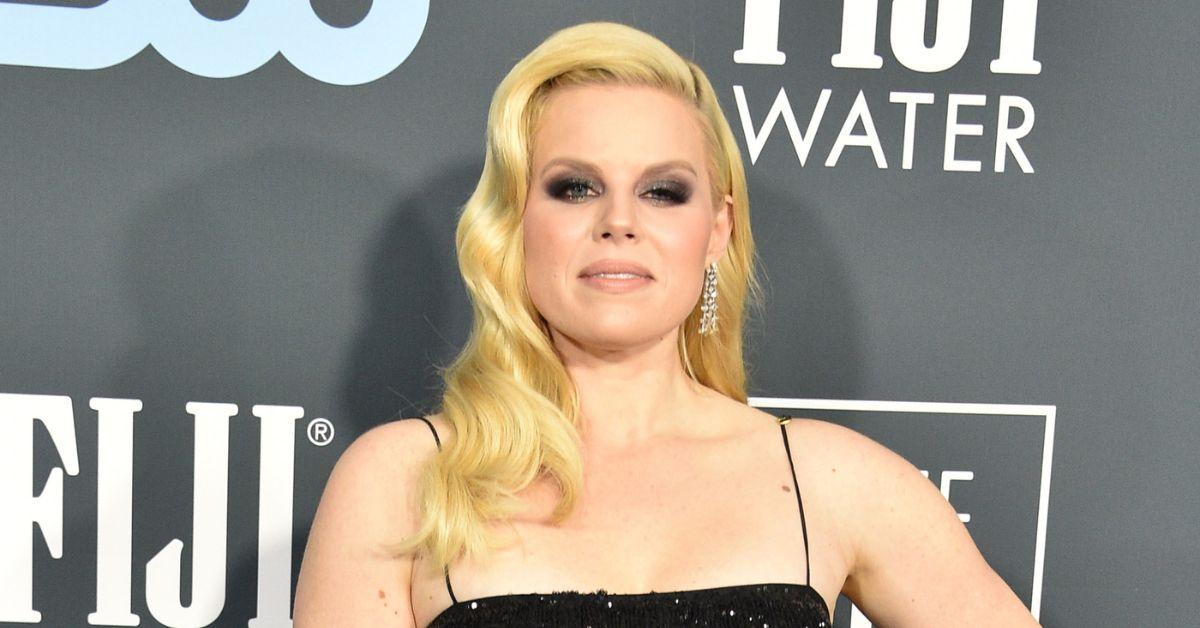 "They were a bright and shining light in the lives of everyone who knew them," the family continued. "Although their time with us was too short, we will carry their legacy forward."
"The enormous outpouring and support we have received from our friends, family, and the public has been overwhelming. Our hearts go out to the families and friends of those who also lost loved ones on-board. At this difficult time, we are requesting that our privacy be respected as we grieve the loss of our family members."
According to the U.S. Coast Guard, nine passengers and one pilot were on board the floatplane when it crashed while flying from Friday Harbor to Renton Municipal Airport.
Although all ten victims have since been identified, only one female passenger has been recovered from the wreckage after the Coast Guard was forced to suspend their search for the remaining nine victims on Monday.
Article continues below advertisement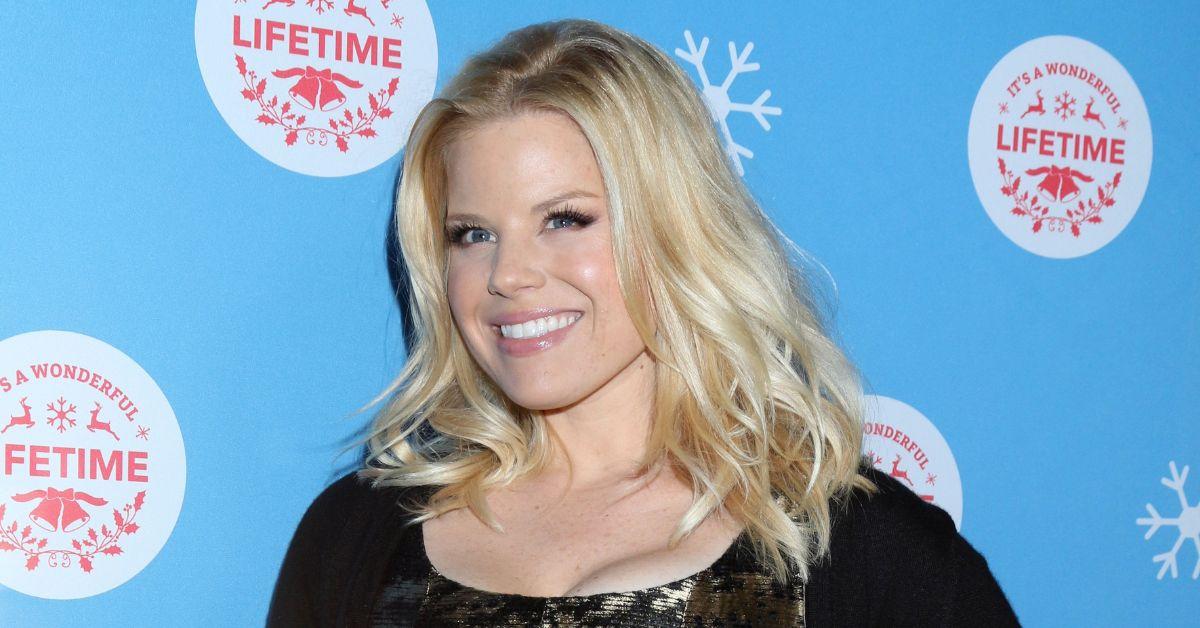 "It is always difficult when it comes time to make a decision to stop searching," Captain Daniel Broadhurst said after suspending the search on Monday. "The Coast Guard offers its deepest sympathies to those who lost a loved one in this tragedy."
Lauren Hilty's 41-year-old sister, Megan, is known for her role as Ivy Lynn in the American musical drama Smash. Megan is also known for her roles in a series of Broadway musicals, including Wicked, 9 to 5: The Musical, and Noises Off.