Megan Fox Makes Out With Machine Gun Kelly In Front Of Thousands After Finalizing Divorce With Brian Austin Green
Megan Fox seems to be in great spirits celebrating the final stage of her divorce settlement with her ex Brian Austin Green. The actress made out with boyfriend Machine Gun Kelly in front of thousands during one of his concerts in Los Angeles as part of his My Downfall U.S. Tour.
RadarOnline.com exclusively obtained the photo.
Article continues below advertisement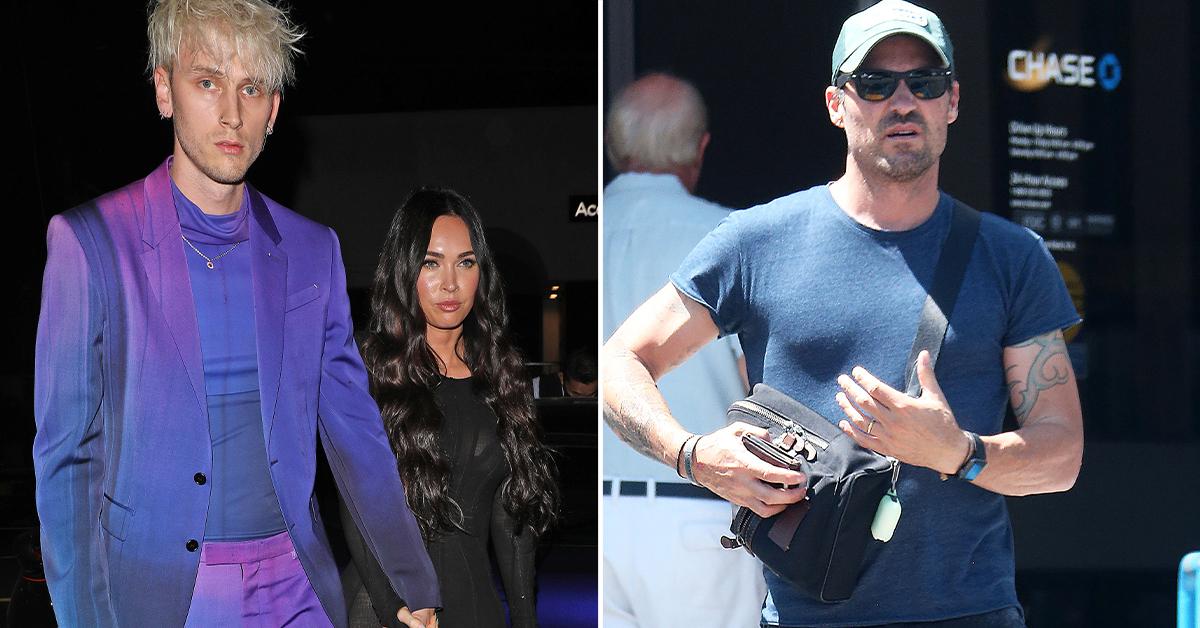 The Transformer actress attended the MGK concert last night to show support for her new man. She appeared utterly unbothered and, if anything, was in a celebratory mood after the latest update on her divorce.
The new lovebirds seemed very happy and didn't leave each other's sides.
Article continues below advertisement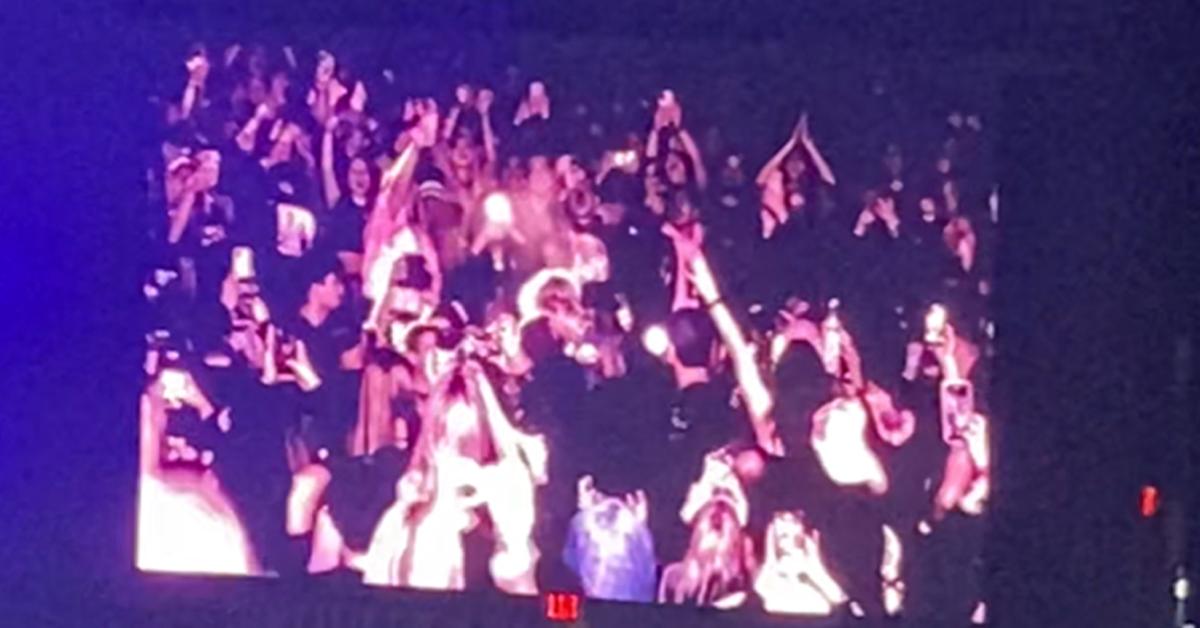 According to reports, Megan and Brian have finally come to an agreement on their divorce battle, and the only thing left to be filled out is a judge's signature which should happen any day.
The court document stated that the former couple has agreed to joint legal and physical custody of their three children, Bodhi, Journey, and Noah.
Article continues below advertisement
An insider close to the former duo also revealed that they did not sign a prenup which means anything they acquired during their marriage will be divided equally based on California law.
There was no mention of child support in the document but instead, a reference to a settlement the two agreed upon outside of court.
Following the settlement, Megan will no longer carry her ex-husband's last name. She will have her name reinstated from Megan Green to Megan Fox.
The 35-year-old actress is represented by prominent celebrity divorce lawyer Laura Wesser while Scott Klopert represents Brian in the legal battle.
Article continues below advertisement
The news marked the official ending to the pair after being together on-again and off-again for over a decade since they started dating in 2004.
After two years of dating, the former couple got engaged before calling it off in 2009. A year later, Megan's representative confirmed their engagement was back on, and they tied the knot in June 2010 at the Four Seasons Resort in Maui.
Fox later filed for divorce in 2015 but was never finalized. In 2016, she was pregnant with their third child. Last year, Green confirmed the couple had called it quits again, and Megan filed for divorce in November.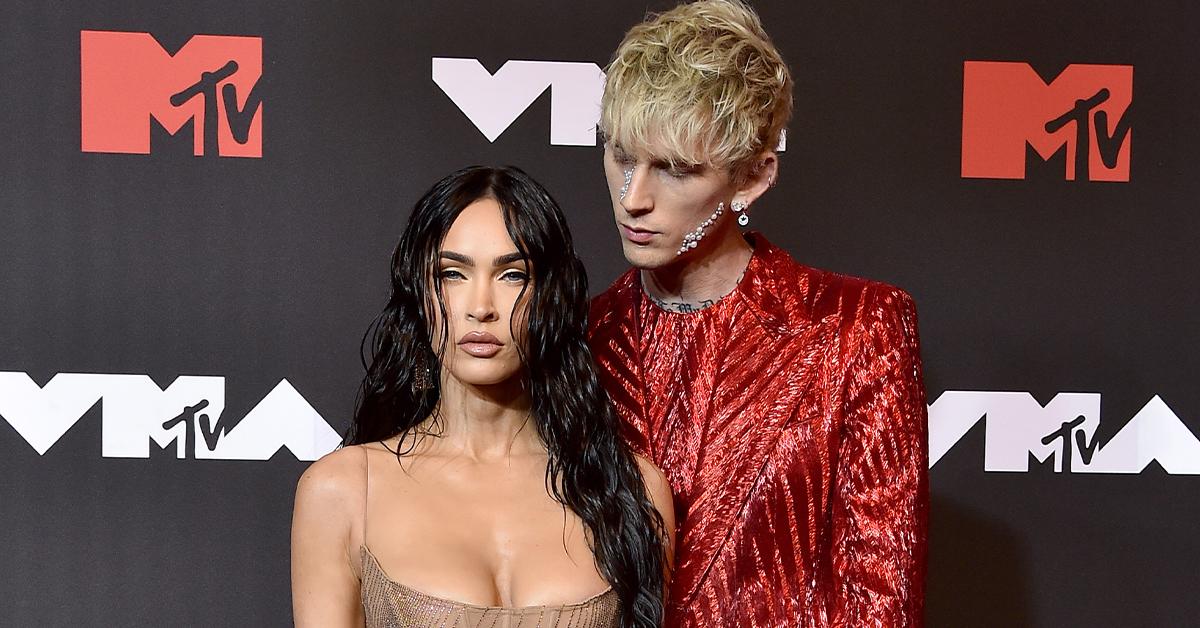 Despite the rollercoaster of their relationship, the pair seemed to have moved on to a happier life. Megan is currently dating MGK, and GQ recently labeled them as a Hollywood power couple. Meanwhile, Brian is seeing the Australian dancer from Dancing With The Stars, Sharna Burgess.