Megan Fox's Boyfriend Machine Gun Kelly's Hair Causes Controversy, Expert Speaks
Machine Gun Kelly made headlines when it appeared he shaved his head bald earlier this week -- and now, experts are talking about the self-proclaimed Blonde Don's mop.
Article continues below advertisement
The 31-year-old rapper, who is currently dating bombshell Megan Fox, is known for rocking his long blonde hair. He often plays around with color turning his bleached locks to shades of pink and green, but he always goes back to platinum.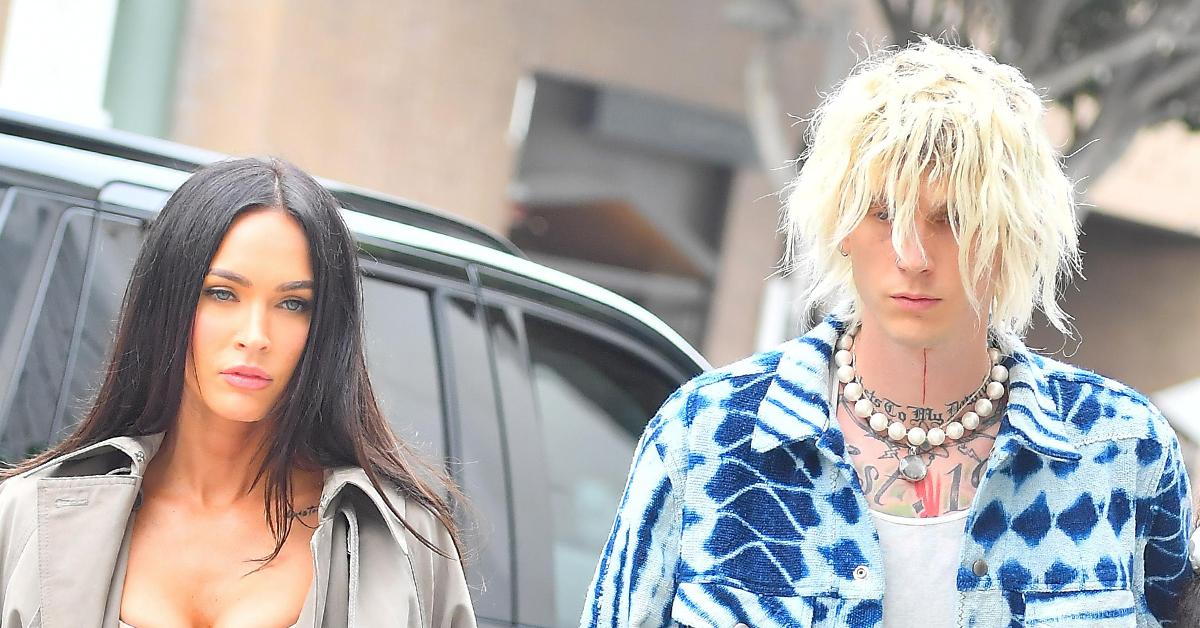 Article continues below advertisement
He shocked his fans when he posted a glimpse of himself completely bald with a huge head tattoo. Followers lost it when they believed he'd ditched his signature tresses -- although, it was later revealed that he did not actually shave his head.
Article continues below advertisement
Jacques Abrahamian -- who is Los Angeles' resident hair transplant specialist -- believes the Drunk Face singer may have gotten a little help to obtain all that hair.
"Machine Gun Kelly's hair has been the subject of discussion lately, as fans have noticed a huge change in his hairline and facial framing making him look much younger. In older pictures of MGK with his shorter hair, his hairline appears recessed and temples exposed," he tells RadarOnline.com.
"However, certain photos have surfaced which show a low fade haircut that has exposed to what appears to be a linear FUT strip scar on the back of his head, also known as the donor region. FUT scar is a linear cut scar where follicular units are harvested from and then re-implanted to thinning areas of the scalp. In the case of MGK, it would be his hairline and the density behind it."
Article continues below advertisement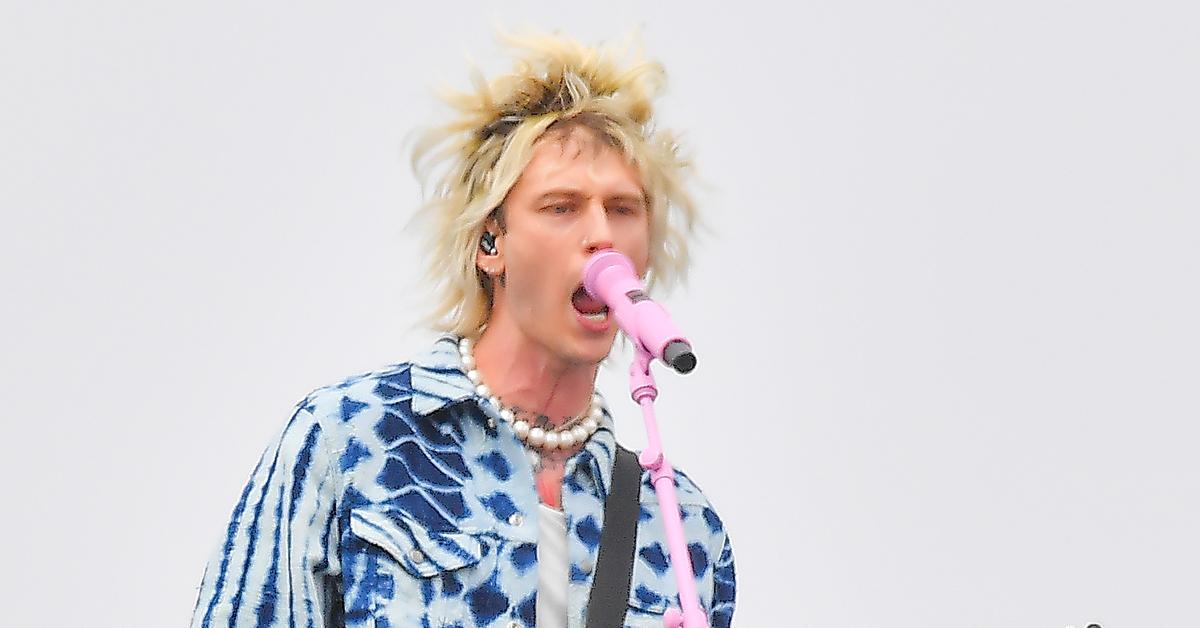 What is FUT? Abrahamian explains it's "an older technique of hair transplantation, as compared to the newer method, the Follicular Unit Extraction (FUE) method. With the FUE method, individual follicles are removed one by one, resulting in far less apparent scarring, fewer complications, and stronger outcomes. The scarring is much easier to hide as well, compared to the large unsightly strip scar from the older FUT method."
Article continues below advertisement
Abrahamian -- who has not worked on MGK personally -- says, "we can only speculate that MGK's hair transformation is the result of him having undergone a hair restoration procedure using the FUT technique from the photos which have surfaced online," adding that his hair looks "amazing and super-natural" regardless of whether he got FUT or not.