Meet Trevin Peterson, The 25-Year-Old Multi-Faceted Investor Making a Mark in the Industry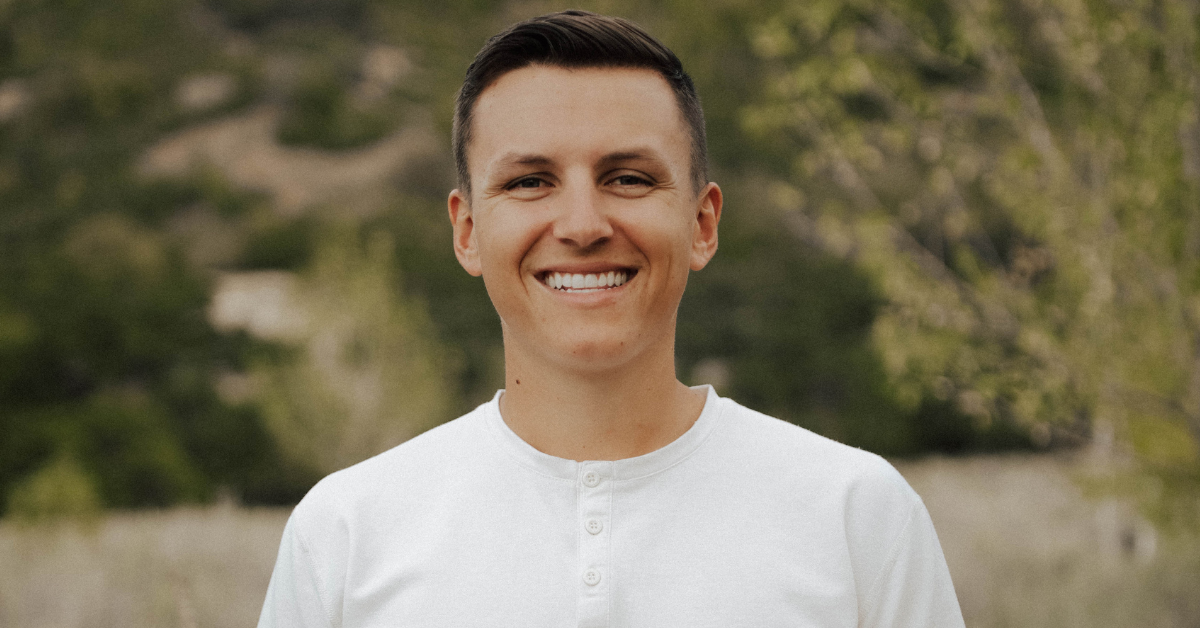 At 25, Trevin Peterson is a notably successful person in the eCommerce space. He is a self-made multi-millionaire with numerous investments in diverse industries. Trevin has two Amazon FBA Private Label businesses, which grossed over $3M with only four years of existence. He sells over 40 different products and continues to grow every day utilizing Amazon's Fulfilment by Amazon program.
Article continues below advertisement
Trevin is also the founder of AMZ Champions, a consulting business that helps companies and individuals learn how to start selling on Amazon. An impactful organization, AMZ Champions has over 2,000 students, having grown an online community of over 425,000 people who are learning from Trevin's experience and expertise in the industry.
The success of his online businesses has allowed him to start investing in real estate, crypto, the stock market, and different new business opportunities. Trevin has an over $2 million investment portfolio with investments in large multi-million-dollar land developments and apartments across the nation. Trevin has a total of 15 units in his rental real estate portfolio that continues to grow every day. His plan is to grow and dominate the industry while still impacting the lives of millions across the world.
Article continues below advertisement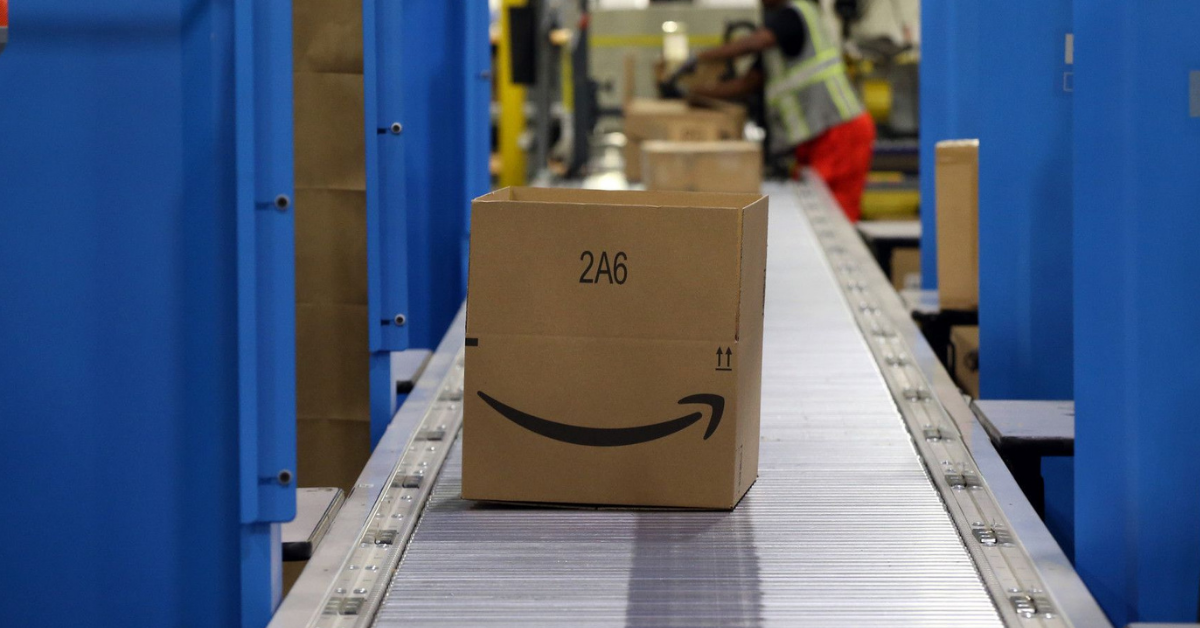 Trevin is also big on social media, where he shares his expertise and experience in the eCommerce world. He has one of the biggest Amazon FBA YouTube channels with over 44K subscribers and many insightful videos. Trevin also has a huge TikTok presence with over 348k followers and millions of views across his many videos. His Instagram channel is also a hive of activity with over 34K followers who keep track of his posts to learn and perfect their path. It's this expansive online community that gives Trevin the energy to continue sharing with others across the world.
Article continues below advertisement
Though many challenges and obstacles came his way, Trevin identifies himself as his most significant hurdle. It's the constant limiting beliefs and voices in his head telling him that he can't do something that forms his biggest challenge. Trevin highlights that everyone thinks you are crazy in the beginning, so you have to surround yourself with individuals who will support and help you achieve your goals. To him, it doesn't matter whether you can or can't do it; the fact remains that you are right.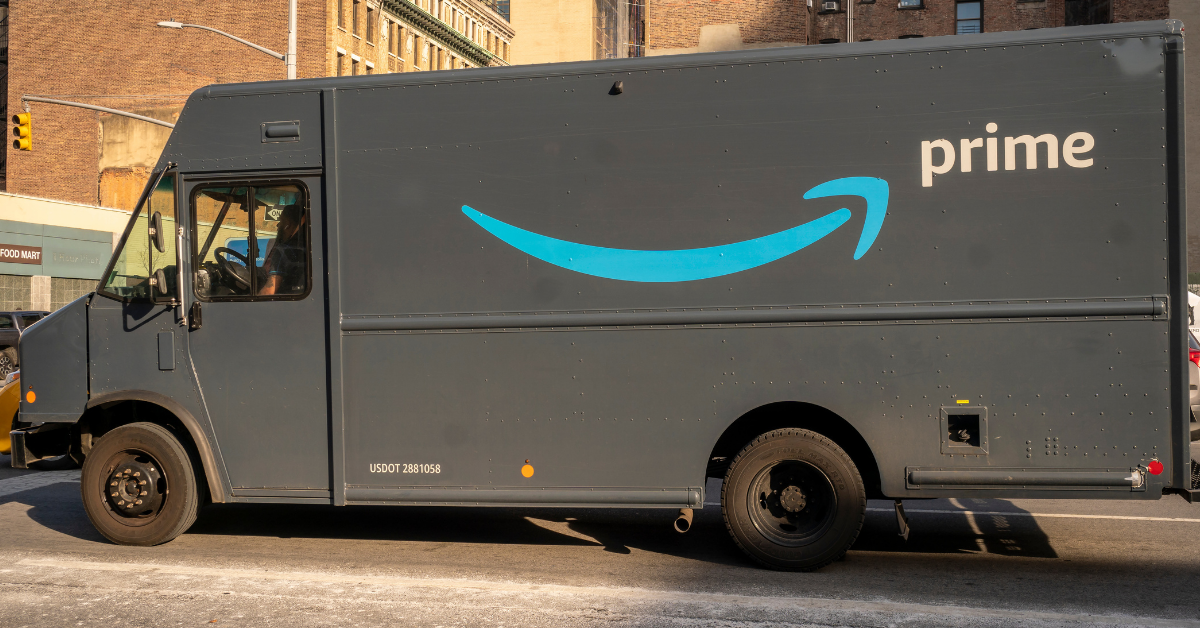 Article continues below advertisement
One of the greatest factors to his success is not being afraid to fail. Trevin points out that everyone wants things to go perfectly, which is never possible. He identifies entrepreneurship as the complete opposite, and that's why you need to plan to fail. And if you do fail, pick yourself up and learn from the mistakes and keep pushing. Remember, if success were easy, then everyone would have it. Be ready to face the obstacles and never compare yourself to anyone who has been there for years when you've just started. The key is to appreciate that everybody starts from zero and focuses on growing yourself.
An ambitious individual, Trevin wants to scale his brands and become an industry leader. His goal is that when people hear about Amazon FBA, they associate his name and community with it.