Meet Dr. Simon Ourian, Kim Kardashian's Secret Beauty Doctor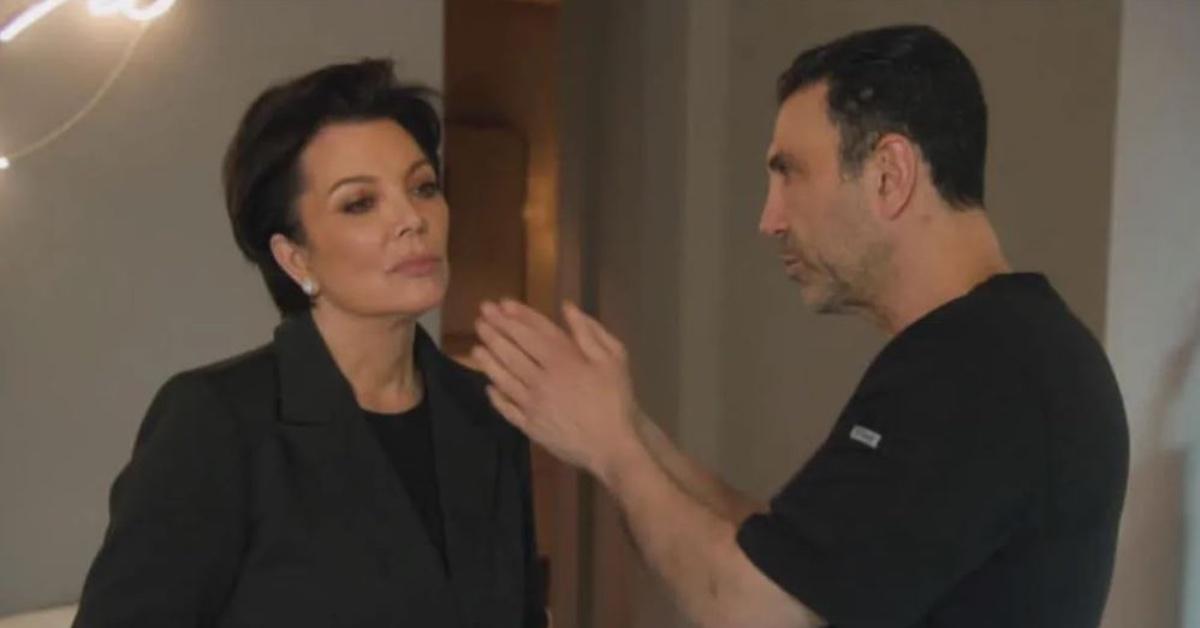 If you are like most people, then your eyes are probably drawn to the models and Hollywood stars that grace the covers of magazines. And with their perfectly smooth skin, lustrous hair, and large eyes, it's easy to see why these women are so envied by us regular folk.
Many of us are guilty of secretly coveting these flawless features despite repeatedly hearing that beauty lies in the eyes of the beholder. The truth is that we are all vain and constantly compete with others around us.
With the rise of social media and platforms like Instagram, we are bombarded with images of perfect stars living perfect lives in their perfect bodies that we can only envy from a distance.
Article continues below advertisement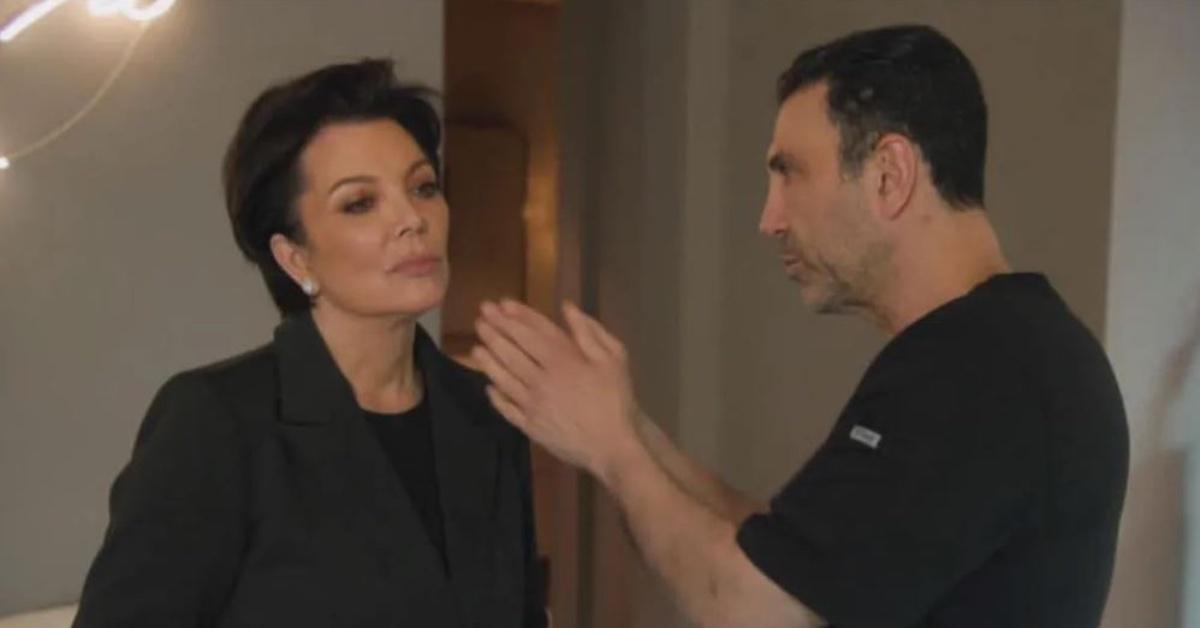 But have you ever wondered how they achieve these looks? Are they all blessed with incredibly flawless genes, or do they get extra help? If the latter is true, then who are these miracle workers who transform these mere mortals into deities?
Great genetics notwithstanding, many stars often seek additional help from professionals like Dr. Simon Ourian, who helps them look their best for the cameras by performing cosmetic dermatology procedures like injectables and skin rejuvenation treatments.
If you are a fan of the Keeping Up with the Kardashians reality show, you might know Dr. Simon Ourian as the go-to doctor for all things related to skin and body care for the Kardashian-Jenner clan.
In fact, he has worked on most of them and helped them enhance their beauty with minimally invasive techniques that guarantee natural-looking results.
Article continues below advertisement
The Kardashians' perfect skin, jaw-dropping features, and overall stunning looks are legendary in and outside Hollywood.
Many around the globe have witnessed the stars' legendary transformations that made them global fashion icons. In recent years, the Kardashian-Jenner clan has established a loyal fanbase that praises every look the stars unveil on their reality show.
Dr. Simon Ourian also says that the "Dash effect" has boosted his business with each subsequent look the family debuts on their social media platforms.
Kim Kardashian generated a lot of buzz in Hollywood with her shocking albeit dazzling body transformation even before Instagram was a thing.
Then, in 2020, her sister Khloe brought social media to a standstill with her new curves and stunningly perfect face.
Her jaw-dropping brows and pouty lips attracted millions of views minutes after she posted her gorgeous photos and selfies, with many fans speculating on the cause of that awe-inspiring transformation. While some debated the pros and cons of the procedures they suspected she underwent, another group hurriedly sent heart emojis and lusty comments declaring their unending devotion to the beauty icon.
Article continues below advertisement
It's still unclear whether Khloe underwent any of the procedures her fans thought she did, but the family has been working closely with Dr. Simon Ourian in recent years.
Kim Kardashian has regularly shared the doctor's work on her page, and Kris has come out in support of the work he does on stars, including herself and her daughters.
The family has also been seen coming in and out of Dr. Simon Ourian's luxurious clinic on many occasions, and that's another reason why many believe he facilitated Khloe's facial transformation. Before Khloe's new look, Kim posted a video in which the doctor pays Kim and Khloe a late-night visit and promises Khloe she'll look even more gorgeous in the morning.
Dr. Simon Ourian continues to perfect his techniques to give people a natural-looking improvement in appearance without looking like they've had any work done. As the Kardashian-Jenner clan proves, sometimes it takes an expert's touch to create the perfect look.