Gymnast McKayla Maroney Reveals She Was Left 'Alone, Naked' & 'Bawling' As Convicted Sexual Abuser Larry Nassar Laid On Top Of Her
Gymnast McKayla Maroney is opening up about the trauma she faced at the hands of ex-sports physician-turned-convicted-pedophile Larry Nassar, recalling the time she was left "all alone and naked" with him as he laid on top of her.
Article continues below advertisement
Maroney is telling her story in an effort to hold Team USA and USA Gymnastics accountable over the matter.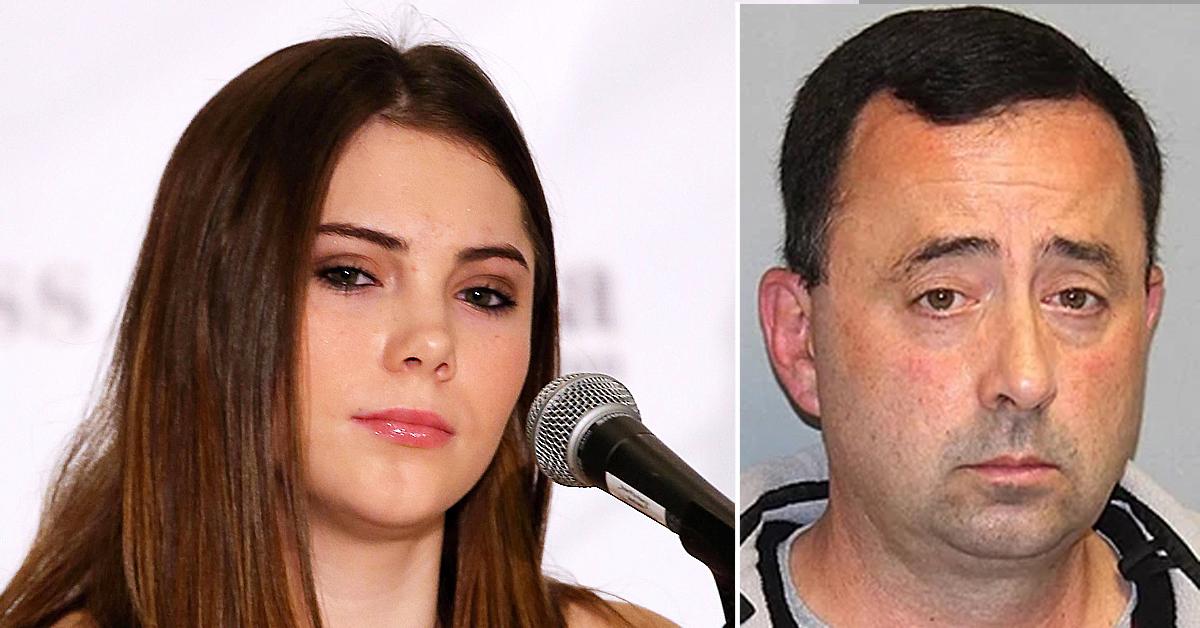 Article continues below advertisement
The 25-year-old didn't hold back over the weekend, unleashing on both organizations and revealing the horrific details about Nassar's abuse during the 2011 World Championships in Tokyo -- including how she bawled for nearly an hour while he laid on her naked body.
"So, @USAGym and USOC aka @TeamUSA, when I was under 'your care' in Tokyo [at the 2011 World Championships] at 15, and my parents weren't allowed to stay in my hotel or see me in person... When I was all alone, naked, with Larry Nassar on top of me for 50min [bawling]. Who's fault is that?" she wrote on Twitter.
Article continues below advertisement
"I then told my teammates what happened the next day after practice with John Geddart in the car, and got yelled yet," the gymnast wrote.
Article continues below advertisement
"I was told to 'Shut the fuck up, and don't ever say anything like that about Larry Nassar again' by an older teammate I looked up to," Maroney continued, adding, "That scared the hell out of me, so I listened, and didn't say anything for a long time. I just suppressed it until it came up again in 2015."
She claims that USA Gymnastics has longtime passed the buck when it comes to taking responsibility for Nassar's actions, alleging they blamed the United States Olympic & Paralympic Committee (USOC).
Article continues below advertisement
"USOC was so hands off I didn't even know I was under their care — Or that the Karolyi camp I trained at every month was an Olympic facility managed by them!!? To me It felt more like a gym in the middle of a forest, with limited food supply, and a doctor molesting me twice a day," Maroney wrote.
The decorated medalist claims she was completely isolated from her parents and says she couldn't talk to them until after her competitions because her coaches felt they were a "distraction."
Article continues below advertisement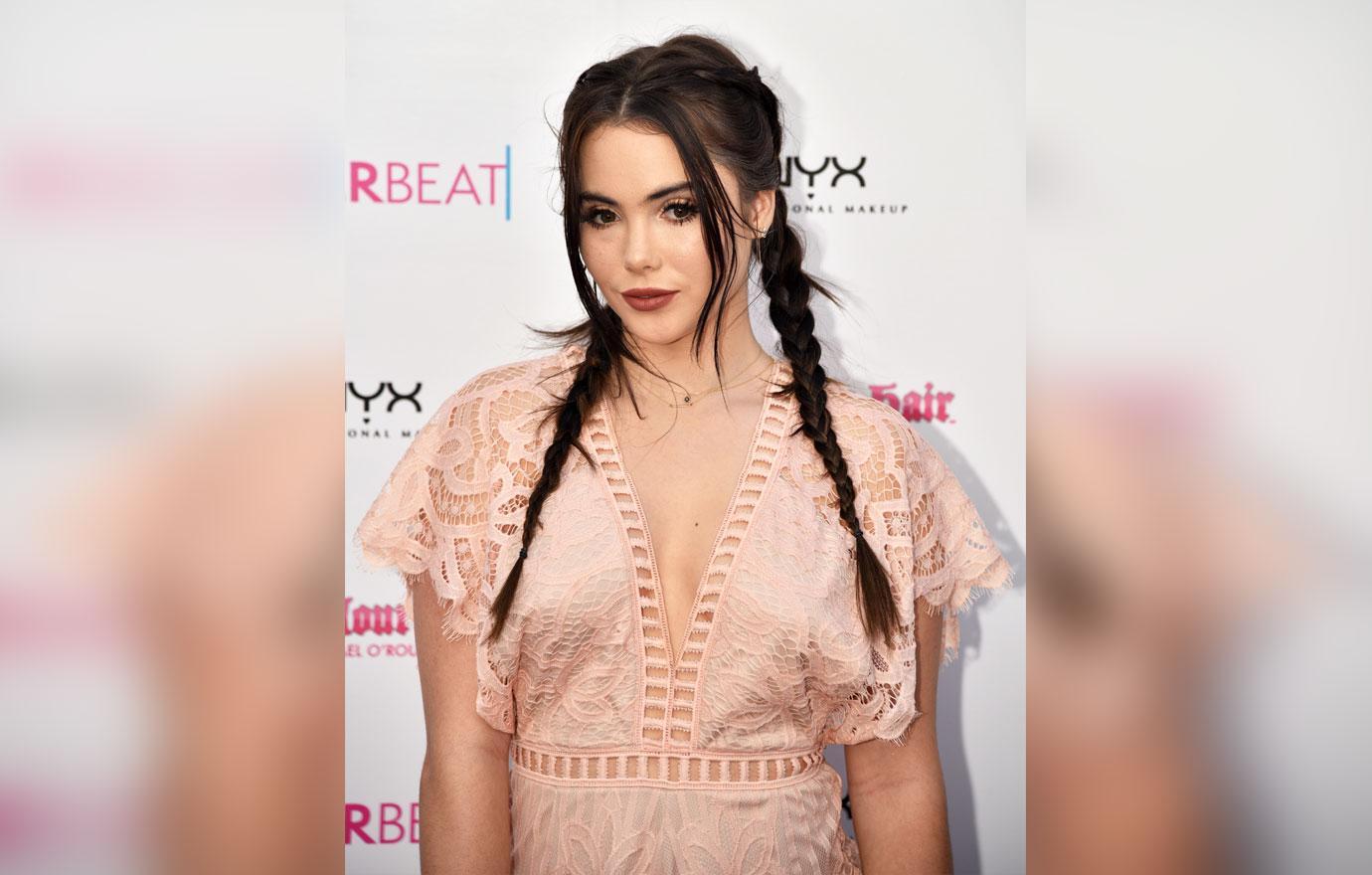 According to McKayla, Nassar also lied about her injuries, forcing her to compete with a broken foot.
Article continues below advertisement
"As soon as I got to London, I broke my foot," she stated. "I also, two weeks before the Olympics, hit the back of my head so hard that my nose broke. A bone in my nose exploded to protect my brain from brain damage."
"He also lied to Márta and told Márta that my foot wasn't broken because he was the one who helped with X-rays and passed along the information," Maroney said.
Article continues below advertisement
In 2018, Larry Nassar was sentenced to 40 to 175 years in prison after 150 women and girls -- including Maroney and gold medalist Simone Biles -- came forward with allegations of sexual abuse.