Exclusive Details
Brooklyn Man Suspected Of Killing McDonald's Worker Over Cold Fries Now Also Accused Of 2021 Murder: NYPD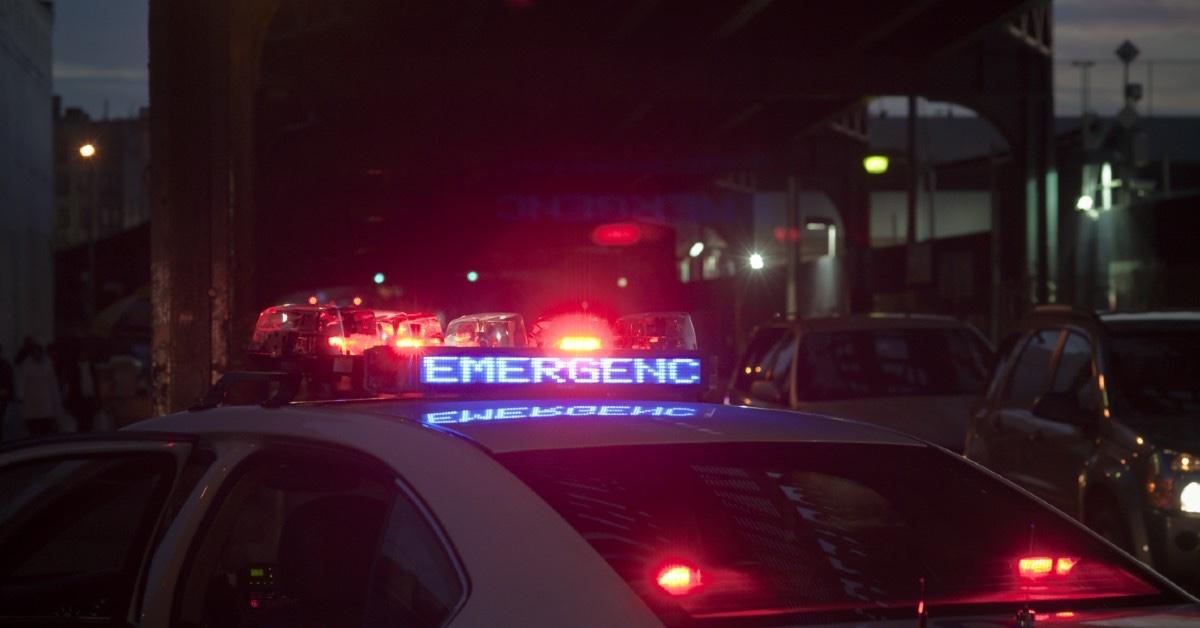 Authorities said a New York City man accused of slaying a fast food worker after his mother complained her French fries were cold is now also the suspect in a second homicide, RadarOnline.com has learned.
Article continues below advertisement
Shortly after 7 p.m. on Aug. 1, Michael Morgan, 20, allegedly shot 23-year-old Matthew Webb outside a McDonald's in Bedford-Stuyvesant, Brooklyn, the New York Police Department said.
According to investigators, the suspect's mother, Lisa Fulmore, was Facetiming with her son, Morgan, when workers started laughing at her after she demanded warmer fries and asked to speak with a manager.
Article continues below advertisement
Morgan went to the restaurant, where he punched Webb in the face and then shot him in the neck, prosecutors alleged, The New York Post reported.
Morgan was charged with attempted murder and criminal possession of a loaded firearm in connection with the shooting.
Article continues below advertisement
Webb, who was brain dead and on life support, died from his injuries on Aug. 3, and police said they now consider the attack to be a homicide.
Prosecutors expect to upgrade the charges against Morgan, according to The Post.
Article continues below advertisement
Police also arrested Morgan's 18-year-old girlfriend, Camellia Dunlap, and charged her with a weapons possession charge in connection with the incident at the restaurant, according to BET.
She was being held on $50,000 cash bond.
While in custody, Morgan allegedly made incriminating statements about a second murder in October 2021, and he is now faces charges for that death as well, the NYPD said.
In that case, Kevin Holloman, 28, was shot multiple times on a Brooklyn stree and died.