Matthew Rondeau Allegedly Harassed And Attacked Trans Woman While Shanna Moakler Was Filming 'Celebrity Big Brother'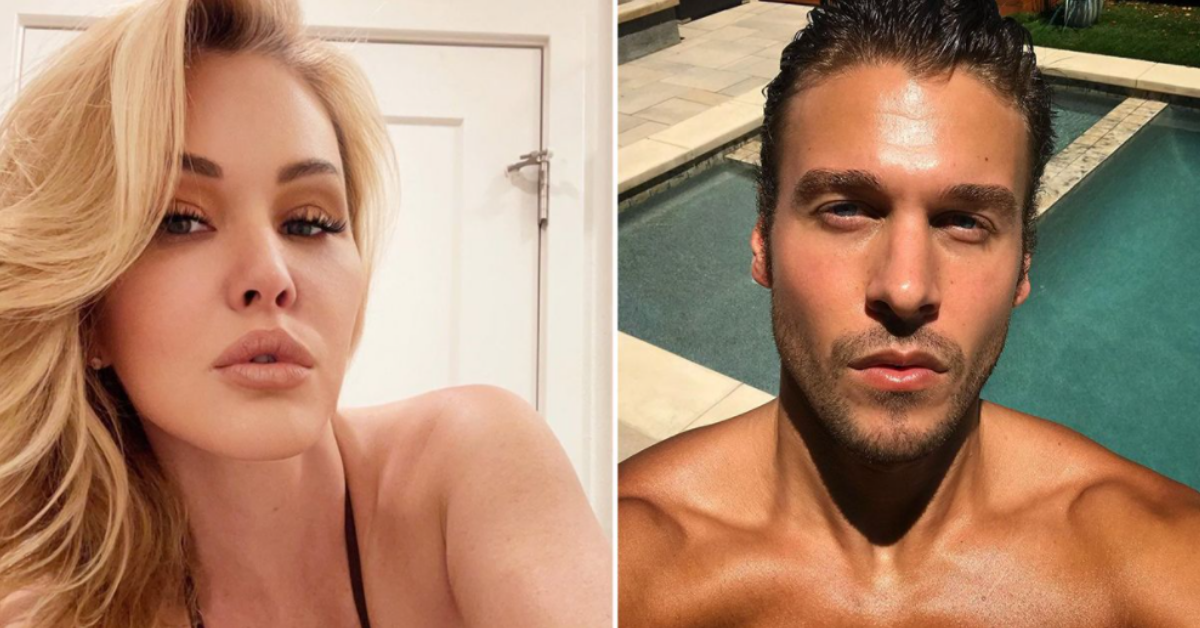 The claims against Matthew Rondeau continue to pile up.
On top of being arrested for domestic violence, Rondeau is now also accused of harassing and attacking a trans woman in Shanna Moakler's Los Angeles home while the model was away filming for Celebrity Big Brother.
Article continues below advertisement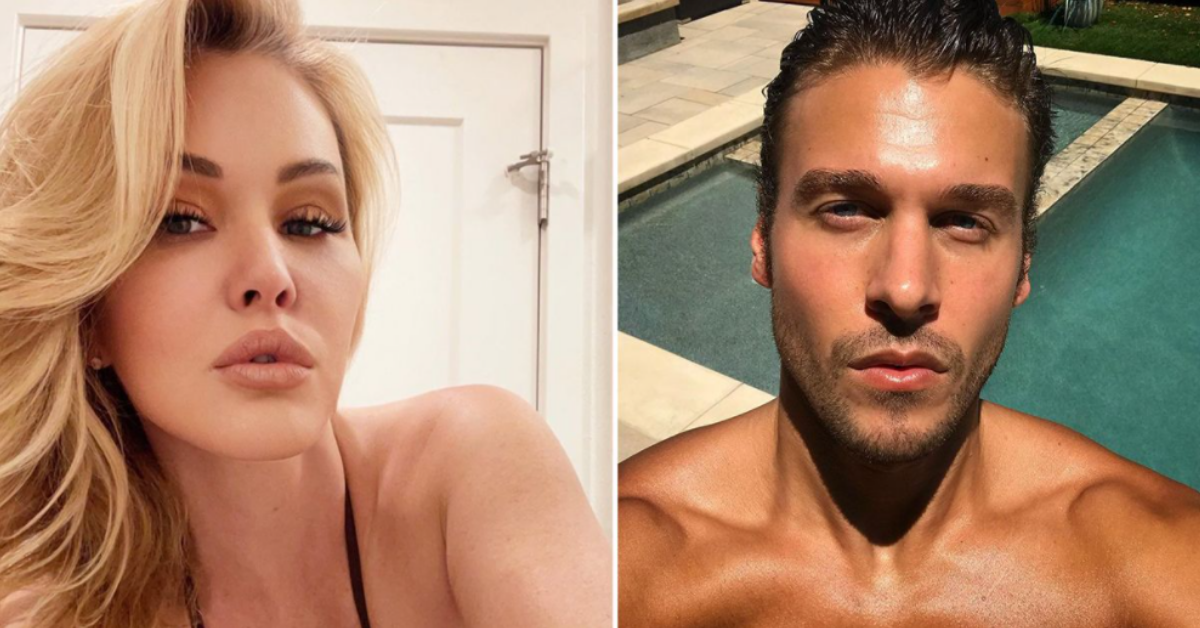 Page Six broke the story, Elissa Lorenn claims to have visited Rondeau at Moakler's home alongside her friend Shayan. Lorenn claims he was in "bad shape" when they arrived and accused Moakler of cheating.
The night went south after Rondeau allegedly had a few drinks and stripped down after the group made their way to the hot tub.
Article continues below advertisement
Lorenn claims that Rondeau had "taken a knife and ripped through her paintings." The clarified, "When I first got there he didn't seem that ------ up, but as the night progressed I was like, 'Oh, this is like a lot.'"
"He walked up to me in the hot tub … and grabbed my face and started making out with me," she alleges. Rondeau would go on, as Lorenn would claim, to get more aggressive with all the women in the hot tub. "The night continues to go on, and he's getting more and more sexual with not even just me but even with Shayan," Lorenn claims.
Even though Lorenn claims Rondeau didn't have their consent, she and her friend originally brushed his behavior off as drunk annoyance — that is until things allegedly took a turn for the worst.
When Lorenn had to go back inside to charge her dead phone, Rondeau allegedly followed her in. This is where the male model supposedly had a complete personality "switch."
Article continues below advertisement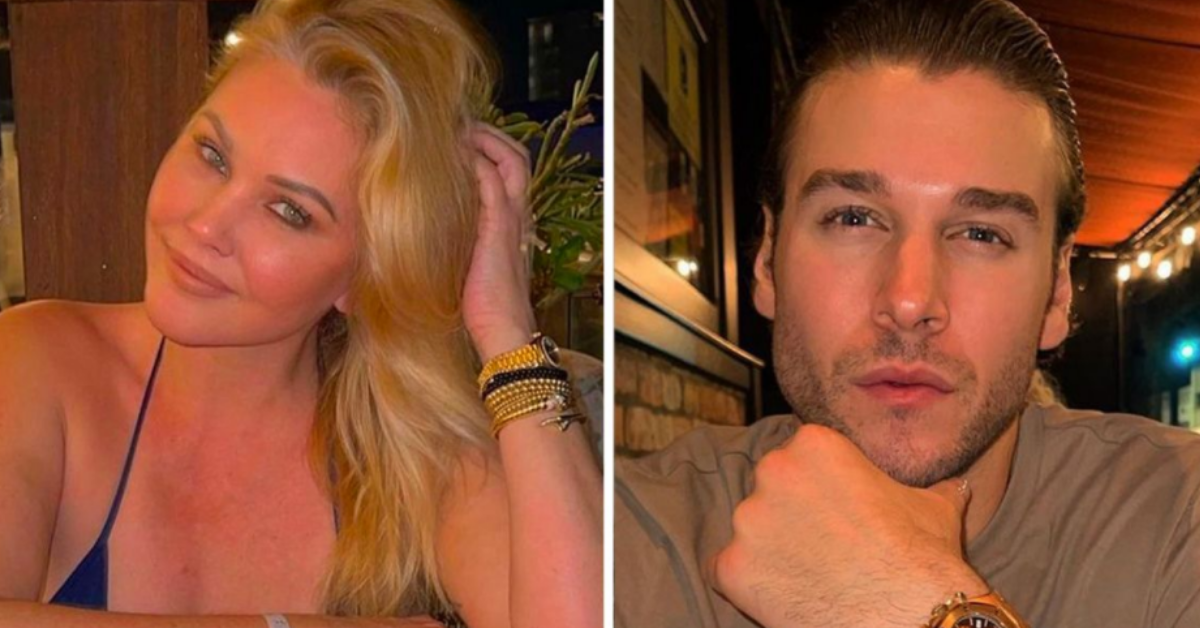 "He pushes me against the wall and slaps me across the face very hard," Lorenn claimed, "and then puts his hands around my neck to choke me. I say 'choke' in the sense of low-key it was like a strangle."
"My face was swollen because of how hard he hit me," Lorenn claims, "He's like a big man. I may be trans, but I'm certainly not that big. He's a big man."
Article continues below advertisement
After the alleged attack Lorenn claims Rondeau tried to take things even further sexually but she was able to escape before things could get even worst. She grabbed her phone, called a car, and booked it out of the LA mansion as soon as she could.
Lorenn claims that she woke up the next day with bruises across her neck and shoulders.
When asked why she didn't immediately call police she explained, "I'm a trans woman. This is not something that I necessarily haven't experienced before," she continues, "so my first instinct was not to go to the police."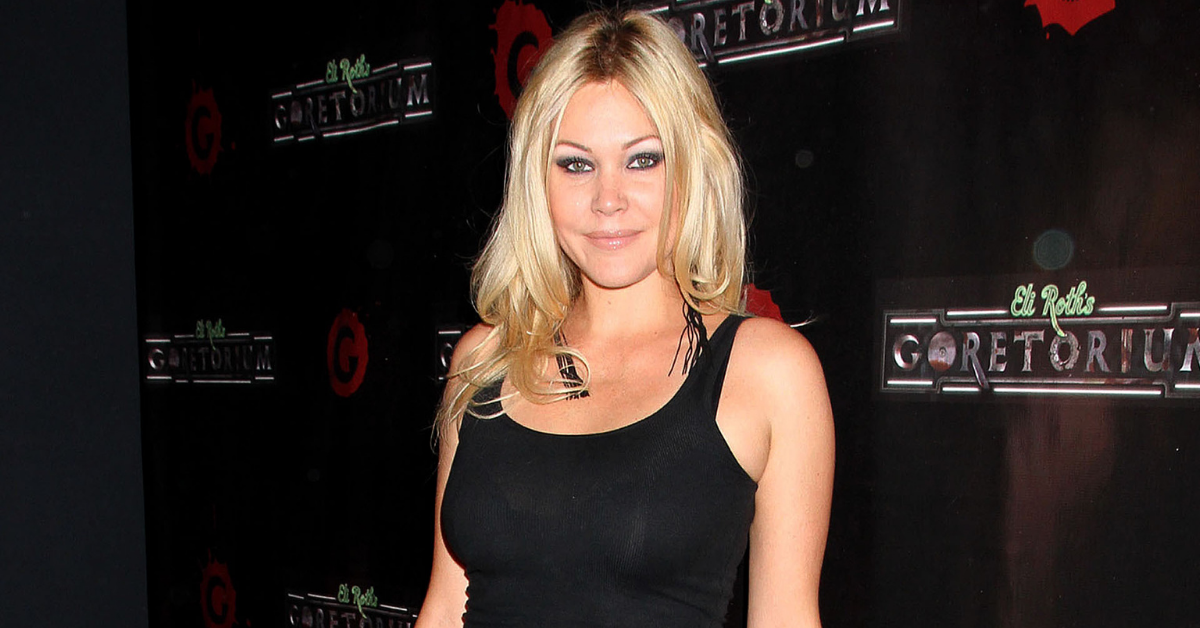 Rondeau was later arrested after Moakler called the police for an alleged domestic violence incident. The male model went on to deny that he ever got physical in his fight with the former playmate claiming that Moakler was trying to make him out to be a "villain."