Matthew Perry Looks A Mess In Rare Public Outing Wearing Baggy Shirt & Gym Shorts, Months After Slurred Speech Caused Concern
Matthew Perry was spotted looking a little unkempt as he made a very rare appearance in Los Angeles.
The Friend star was spotted making his coffee run at Starbucks in Loz Feliz in baggy clothes.
Article continues below advertisement
The paparazzi snapped interesting photos of Perry in a parking lot over the weekend as he walked around wearing an oversized T-shirt, white basketball shorts, and Nike sneakers.
The 52-year-old star, which was seemed unaware of the presence of the shutterbugs, was seen having both his hands full with a Frappucino and his phone as he walked toward his friend's car.
As soon as he got into the vehicle, the Canadian-American actor was seen smoking a cigarette.
Article continues below advertisement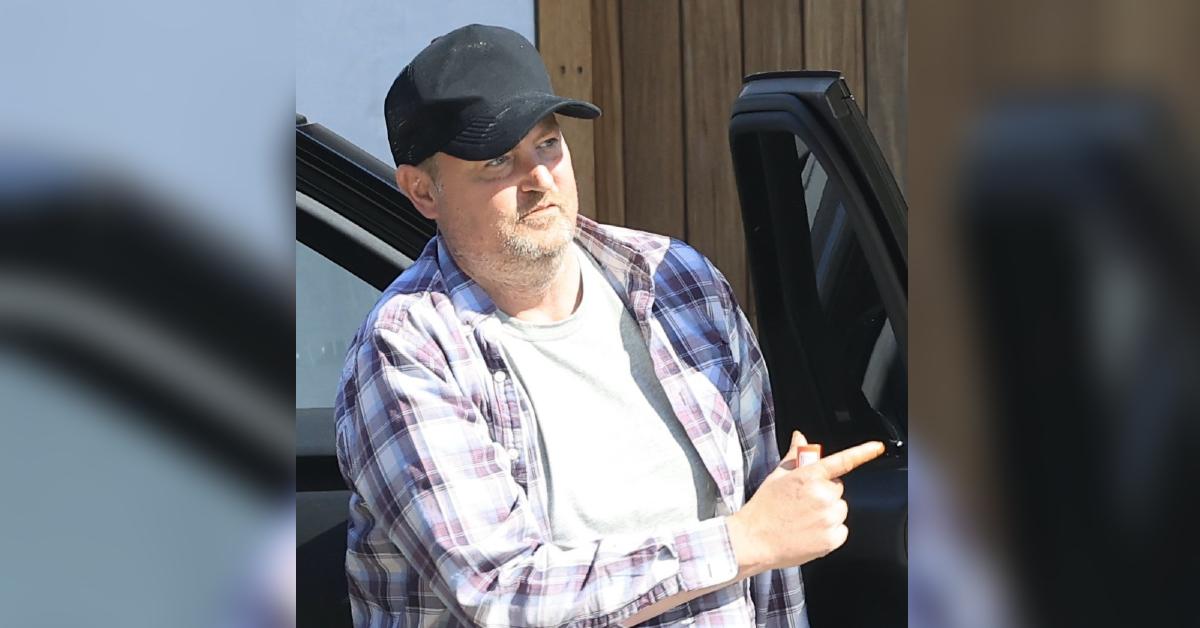 As RadarOnline.com previously reported, Matthew sparked concern among fans after he appeared to have slurred in his speech while filming promos for the Friends reunion back in May.
The actor's hollow facial expressions in the trailer also caught fans' attention.
Article continues below advertisement
During the reunion, the 17 Again star also acted quite bizarrely when responding to his former co-star Jennifer Aniston and almost broke down in tears at one point.
Perry had suffered from substance abuse in the past and has been open about it hence why fans were quick to worry about his health.
Article continues below advertisement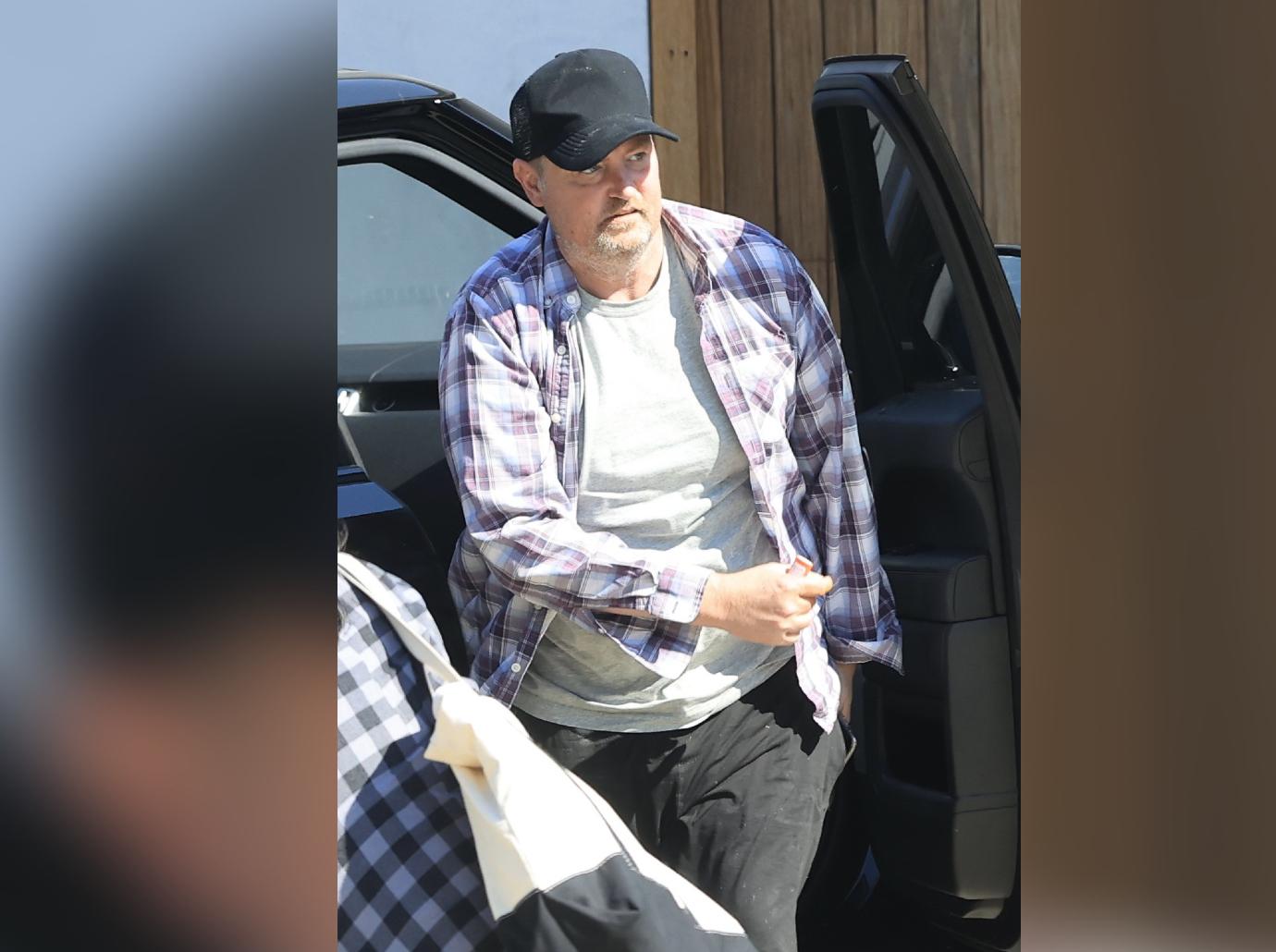 At the time, a source close to Perry claimed the actor recently had an "emergency tooth surgery" the same day he was filming for the reunion episode, which impacted his "wellbeing."
"Matthew turned up to the reunion [in April], and members of his team said that he had an emergency tooth procedure that day," the source claimed. "That was said to impact his wellbeing and also how he was feeling. He had been in pain from what we understand, which caused the slurred speech."
Article continues below advertisement
Following the incident, Friends creator Kevin Bright cleared up the growing concerns over the actor's strange behaviors claiming he "seems stronger and better."
"I talked to him. It was great seeing him again," Bright spoke out. "And what people say is what people say. I don't have any to say about that, except it was great to see him. And I think he's very funny on the show."
When asked about what he knows about the actor's health, he added, "But yes, I think he's OK. He seems stronger and better since the last time I saw him and excited about going forward" before noting that people can sometimes be "unkind" towards Perry which he wished otherwise.