Matt Damon Trashed Over Cryptocurrency Commercial As Market Plummets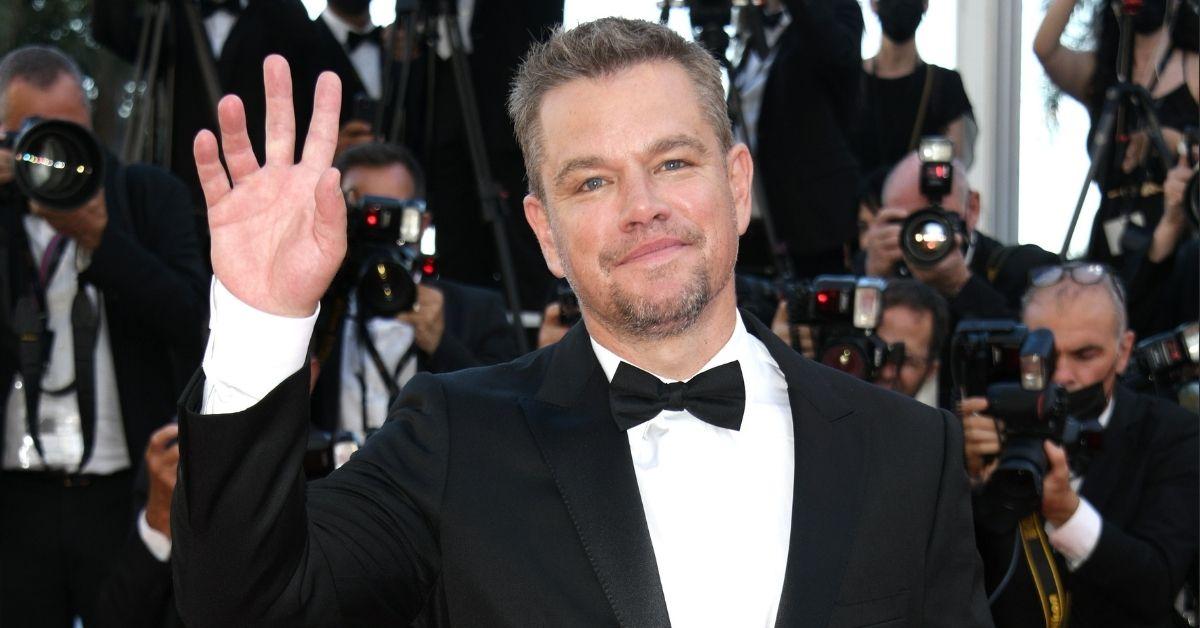 Matt Damon was mocked on social media for a bizarre commercial he did to promote cryptocurrency because now, to the disappointment and devastation of those who invested, the market is experiencing a catastrophic crash.
Earlier this year, the 51-year-old Good Will Hunting ­star was featured in an ad for Crypto.com in which he proclaimed "Fortune favors the brave" in an effort to get people to invest in the cryptocurrency market.
Article continues below advertisement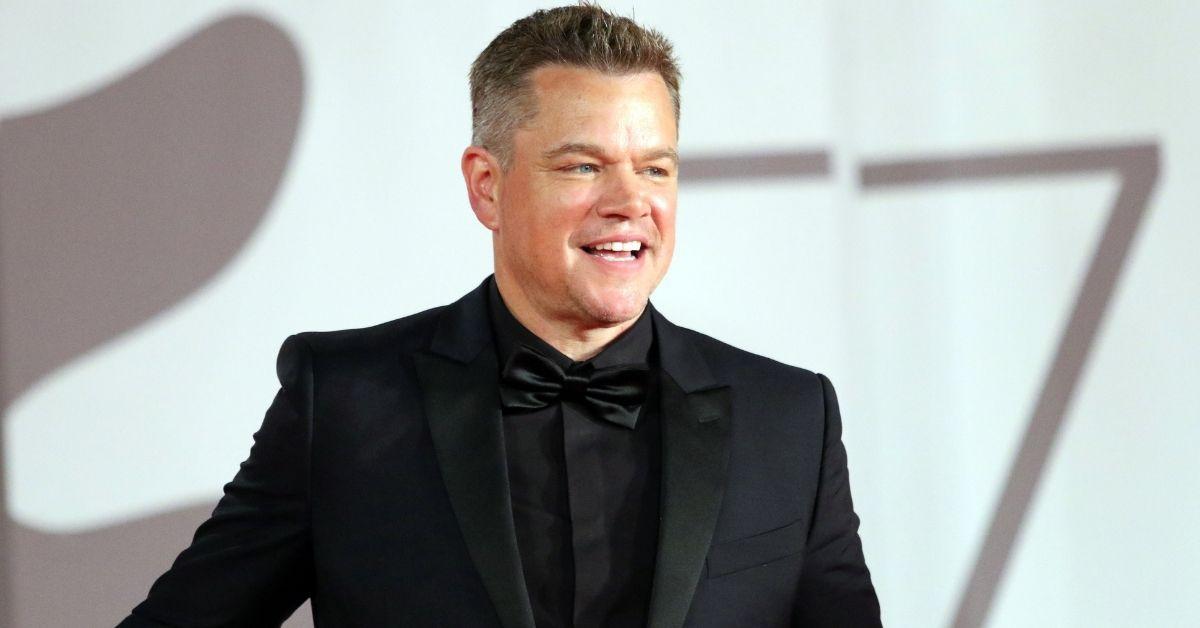 Article continues below advertisement
But now, with the cryptocurrency market crashing more and more every day, those invested in cryptocurrencies such as Bitcoin and Ethereum are selling out in a last-ditch effort to cover their losses – and those who invested in the market because of Damon and his persuasive pitch have a few choice words for the Downsizing star.
"Matt Damon's crypto shill ad should've been called Bourne Yesterday," one fuming Twitter user quipped Wednesday night, alluding to Damon's role as Jason Bourne in the franchise of the same name.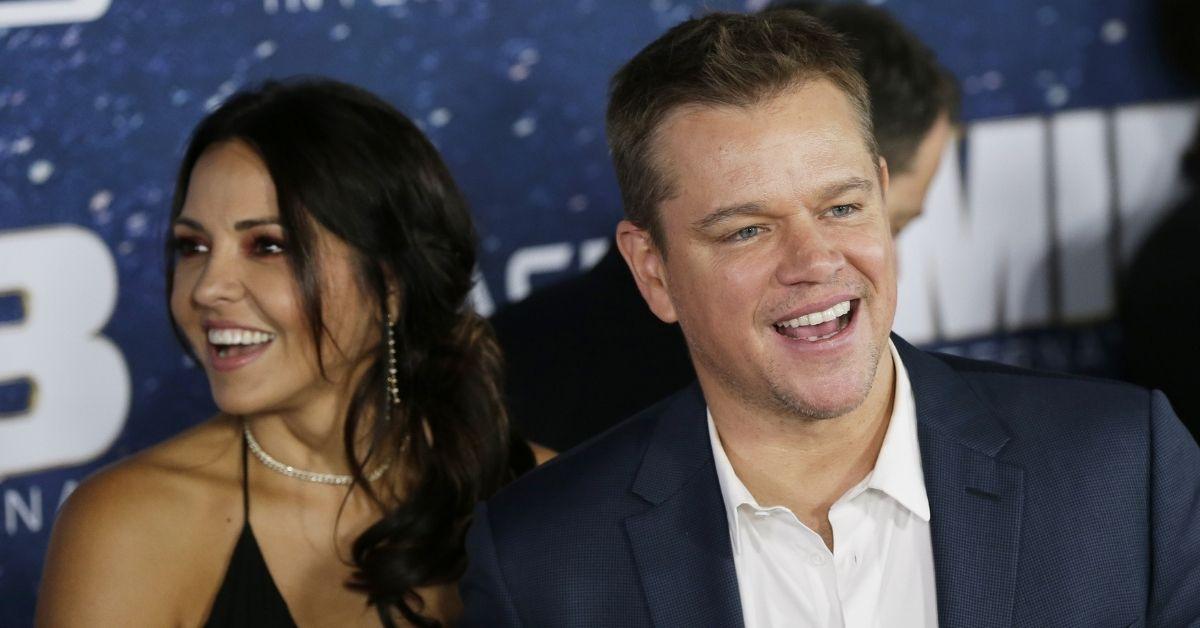 "It took less than a year for NFTs and the metaverse to go from the future of the internet to the latest failed trend," another angry investor tweeted while referencing other modern financial trends. "Billions and billions of dollars going *poof*."
"Just three months ago Matt Damon was in a Super Bowl commercial promising that crypto would lead to riches," the person added.
Article continues below advertisement
"Thinking about the obscene amounts of money celebs like Matt Damon must've made during the pandemic — one of the largest upward transfers of wealth in decades — and how they still chose to hawk crypto," yet another person tweeted.
"Just buying one more zoo and then I'll stop taking my financial advice from Matt Damon," another upset, albeit humorous, detractor quipped in reference to the actor's somewhat successful 2011 film We Bought a Zoo.
Although other celebrities, such as Larry David and Lebron James, were also featured in commercials promoting cryptocurrency this year, Damon was so far the only one to come under heavy fire for his role encouraging investors to buy crypto just for the market to crash months later.
"I feel bad for genuinely poor, desperate people starved by poverty then conned by Matt Damon and Larry David," one person tweeted, calling out Damon and David before slamming Bitcoin itself – a cryptocurrency that lost more than 17% of its value over a period of five short days.
"But otherwise I am happy to see Bitcoin crash and burn before I had to hear more about it, and I hope every pyramid thief who reeled in poor ppl rots in their shame."