Shocking Video! Massive Brawl Breaks Out Between Cowboys, Steeler Fans At Bar
NFL fandom can get a bit passionate, but this is too far.
Article continues below advertisement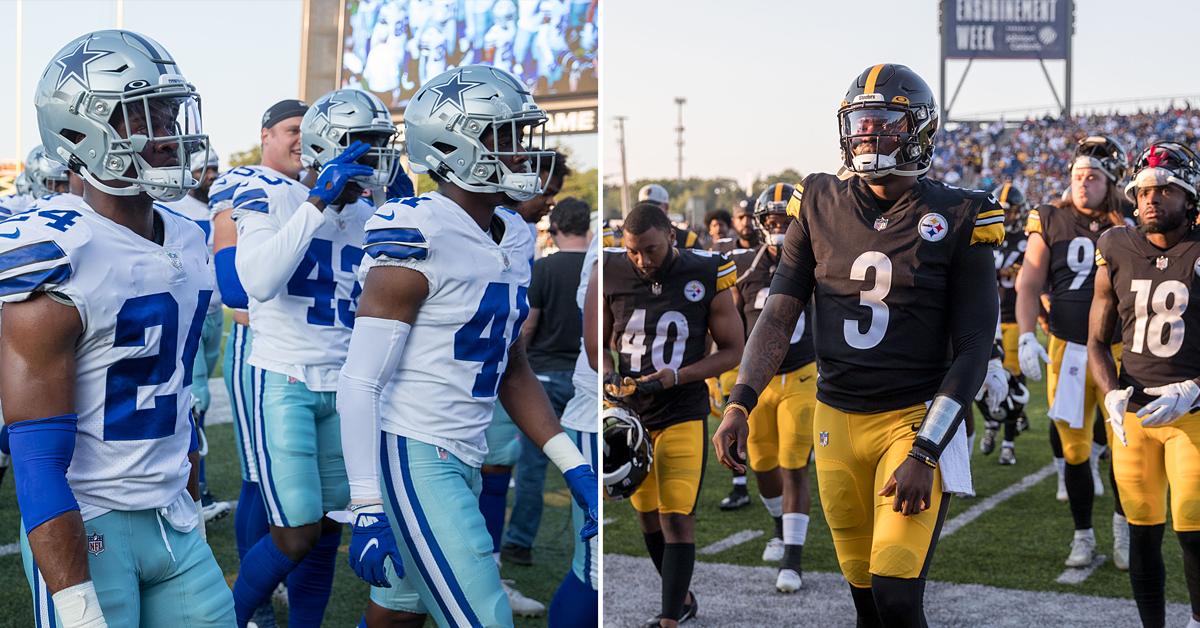 A massive fight involving dozens broke at a bar as Dallas Cowboys and Pittsburgh Steelers fans got in quite the kerfuffle over the weekend. To see the video of the massive brawl and what happened, visit Knewz.com.