Massive $1.85 Billion Deal Sees CBS Selling Off One Of Its Iconic Filming Lots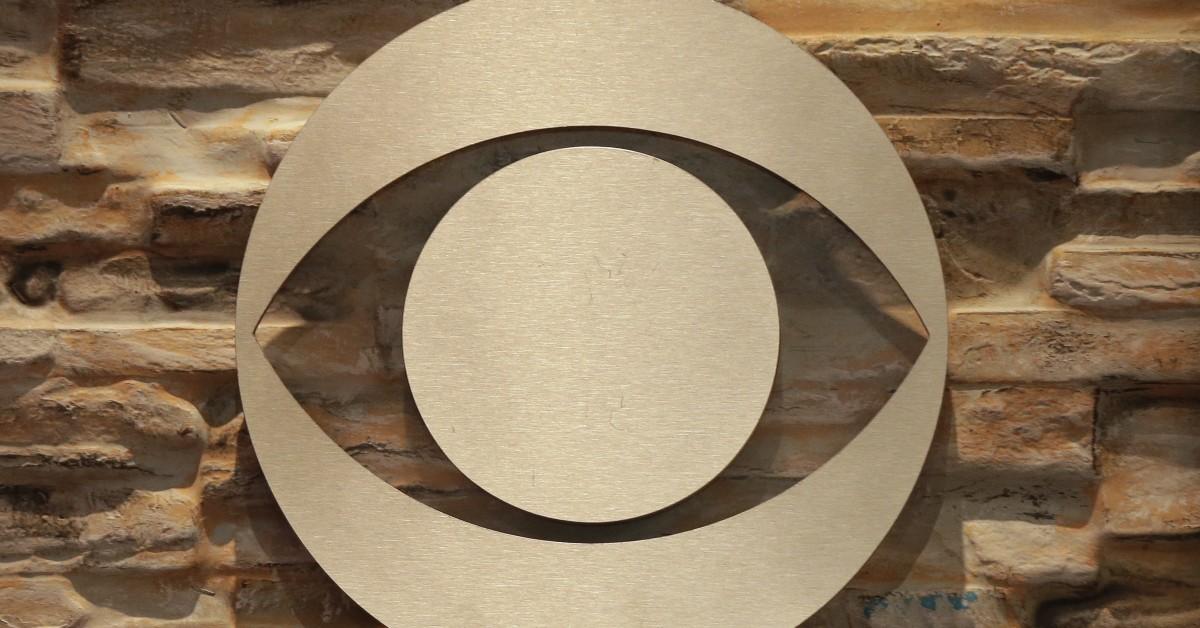 In a blockbuster deal, ViacomCBS has agreed to sell one of its iconic filming studios for $1.85 billion.
Article continues below advertisement
The lot in Studio City, California, was the home of shows such as "Mary Tyler Moore," "Seinfeld" and "Gunsmoke." The studio sits on a 55-gross-acre site and includes 22 stages, production offices and support buildings.
To read more about the land deal and why CBS selling the property doesn't necessarily mean the company will stop filming there, check out Knewz.com.