Exclusive Details
Another Migrant Flight Could Arrive In Wealthy Massachusetts As Soon As Tuesday, Officials Warn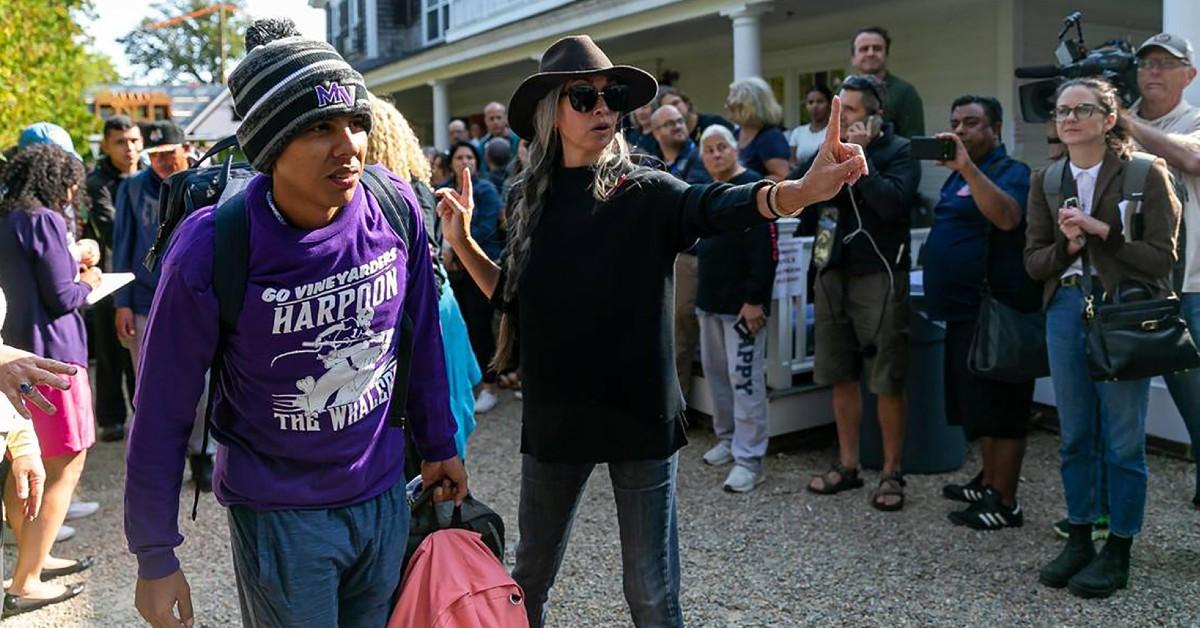 Another plane of migrants could land in the northeast as soon as tomorrow, officials warned, Radar has learned.
Authorities in Nantucket, Massachusetts, posted a warning about the potential of more flights.
Article continues below advertisement
The warning said that around 3 p.m. on Oct. 7, police received a notification from the Nantucket Memorial Airport Operations about a flight set to arrive on Oc.t 11.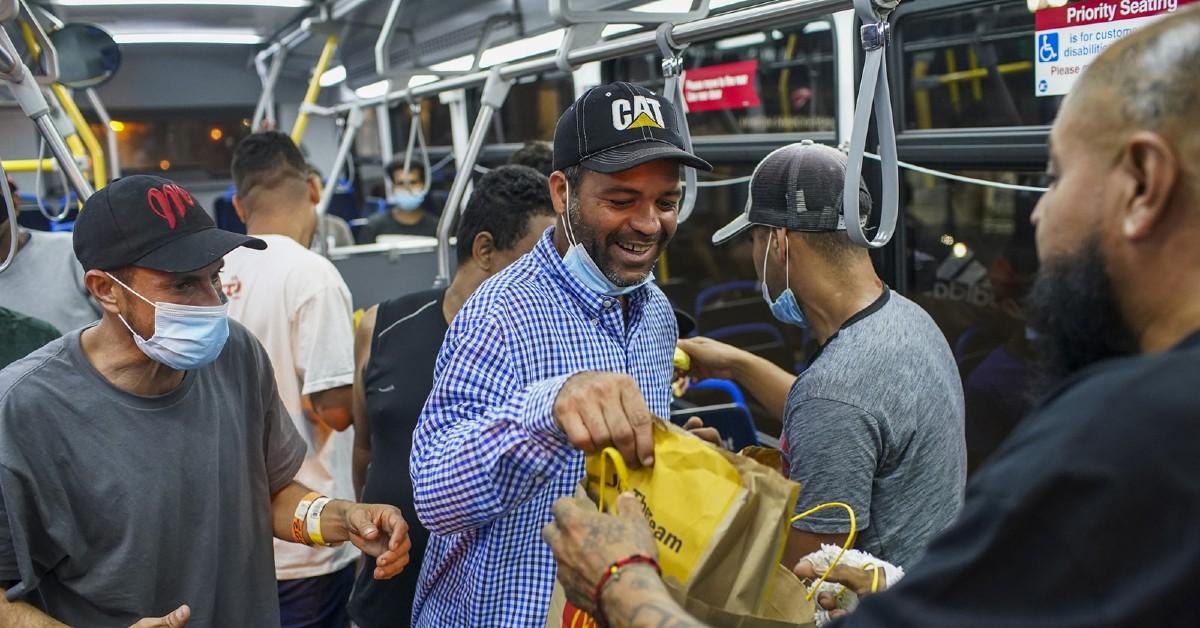 Article continues below advertisement
The purpose of the notification was to inform officials that the flight has many similarities to the flight that brought about 50 migrants to Martha's Vineyard.
That Martha's Vineyard flight sparked a series of political debates. The flight was one of the recent migrant transports where immigrants from Arizona, Texas and Florida are being sent to the North — and mostly Democratic-run — areas. The transports come as southern states deal with a record influx of migrants arriving at the Mexican border.
Officials in southern states have detailed the issues and say President Joe Biden's lax policies are leading to a crush of immigrants.
Article continues below advertisement
But, when 50 migrants were flown via Florida to Martha's Vineyard it sparked a new wave of concerns and lawsuits. Some claimed the southern state officials were human trafficking victims.
A Texas sheriff has opened an investigation into the Martha' Vineyard flight.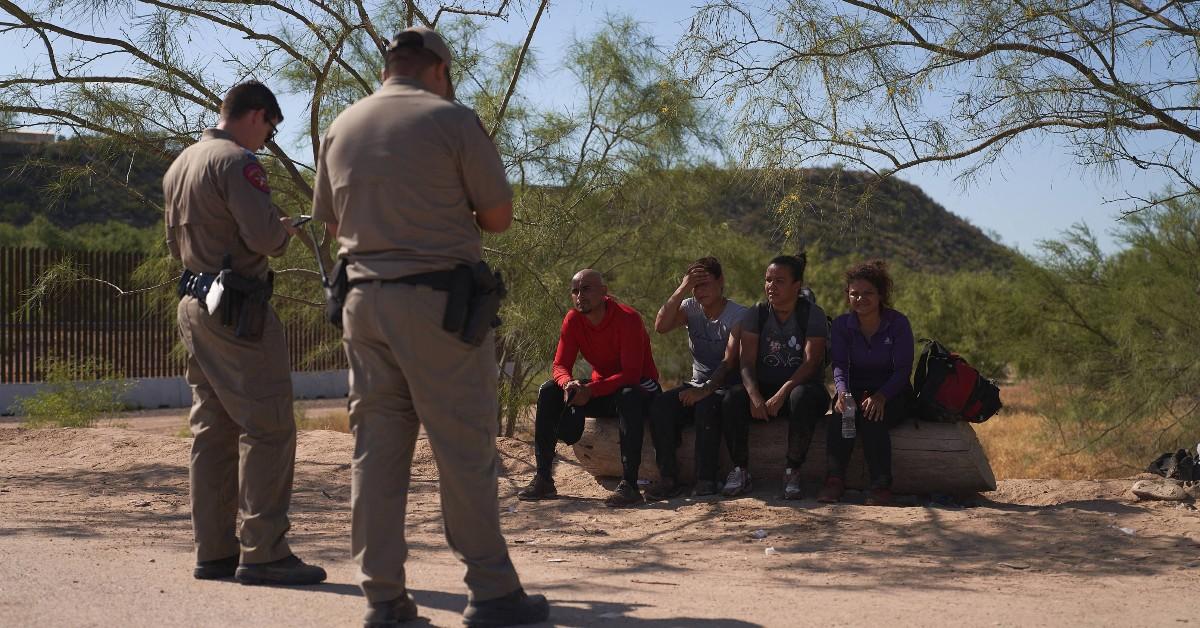 Article continues below advertisement
Now, Nantucket is warning about the possibility of more flights. Police said they investigated, and the charter company of the concerned flight said it is a business flight for a group out of Chicago.
"In the event there is an arrival of a plane carrying migrants, the Nantucket Police Department and many other departments have a detailed plan to manage such as situation," officials said.
Article continues below advertisement
Leaders in the north have accused others of sending migrants without warning or notice. In New York City, officials have declared a State of Emergency over the influx of migrants.
The city has also tried to find places to house all the immigrants.
Some are being housed at a hotel on Staten Island and said they are in need of clothing. They have gone door-to-door asking for help, according to the New York Post.
Article continues below advertisement
"No one has told us how long we will be here,'' Felipe Viera told the Post. "We didn't expect it to be this cold, but that is what God decided. Everything we're wearing is what people gave us after we arrived."