Private Music Teacher At Chevy Chase Arts Academy Nabbed Trying To Flee Country After Alleged Sex Abuse Of Minors
A music teacher at Chevy Chase Arts Academy in Maryland was arrested and charged for allegedly sexually abusing his juvenile students during private lessons.
United States Customs and Border Protection agents apprehended 30-year-old Priyant Sundas on Sunday at John F. Kennedy International Airport in Queens, New York, where he was attempting to board a flight to flee the country.
Detectives from the Montgomery County Police Department Special Victims Division (SVID) led the investigation that determined Sundas was holding private music lessons at the music school located on Brookeville Road in Chevy Chase and that, on more than one occasion, they believe he engaged in unlawful sexual contact with more than one minor.
Article continues below advertisement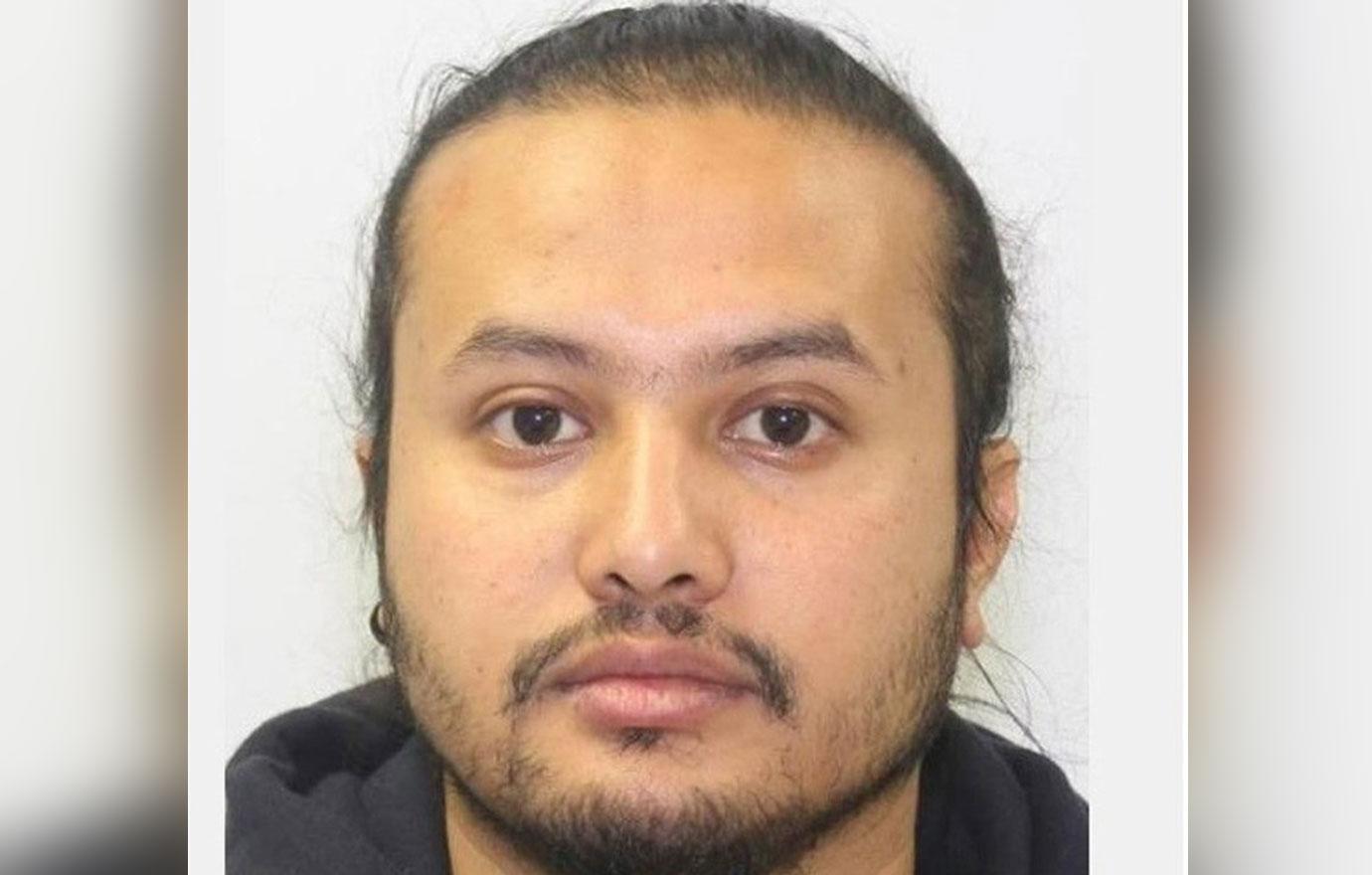 "During the investigation, it was learned that Sundas had purchased a plane ticket in an attempt to flee the country," the MCPD said in a statement. "Investigators obtained two warrants for the sexual abuse of two juvenile victims."
Officials say Sundas was working at the music school at the time of the alleged offenses. He had been employed there since October of 2020 and was previously a music teacher in Northern Virginia.
He faces two counts of sexual abuse of a minor and six counts of third-degree sex offense, but police are concerned he may have sexually assaulted more victims.
"Anyone who believes he/she was victimized by Priyant Sundas is asked to call the Special Victims Investigation Division at 240-773-5400."