Convicted Sex Offender Mary Kay Letourneau Wrote Close To 30 Letters To Loved Ones Before Her Death: 'She Had Wrongs To Right'
The infamous Mary Katherine "Kay" Letourneau reportedly tried desperately to make things right with her family and friends before her death last year.
The late schoolteacher is most known for beginning a sexual relationship with one of her middle-school students, Vili Fualaau, who she later married.
Article continues below advertisement
In 1997, a then-35-year-old Letourneau pleaded guilty to two counts of felony second-degree rape of a minor. While awaiting sentencing in Washington, she gave birth to her first child with Fualaau, who had just turned 15.
Letourneau reached a plea agreement and ended up serving only three months in jail. She agreed to have no contact with Fualaau.
Shortly after her release, however, she was caught fooling around with him. Her plea agreement was revoked, and the prison sentence for the maximum allowed by law of seven-and-a-half years was reinstated.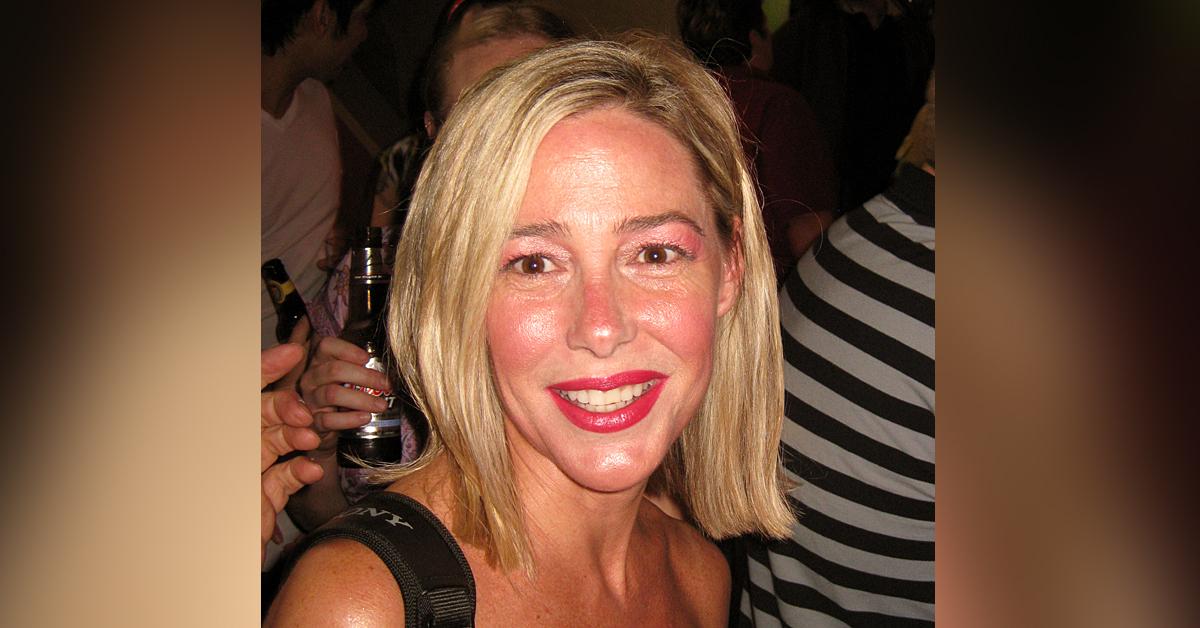 Article continues below advertisement
Eight months after returning to prison, Letourneau gave birth to Fualaau's second child.
After her release in 2004, Fualaau convinced the court to revoke the no-contact order. The two wed the following year.
Their marriage lasted 14 years until their separation in 2019. Letourneau died in July 2020 of colon cancer.
Before that, however, she apparently typed up and sent out a series of letters to her loved ones, repenting for her behavior.
"She had a lot of wrongs to right," a legal source who knew Letourneau for two decades told People. "She had a lot of things to say. She made a lot of mistakes in her 58 years – not just the big one everyone knows about – and she wanted everyone to know that she was sorry for the mistakes she made."
"She told me she wrote a lot of letters. She was closing in on 30 of them," said the insider, adding that they were among those recipients.
MORE ON:
Mary Kay Letourneau
Article continues below advertisement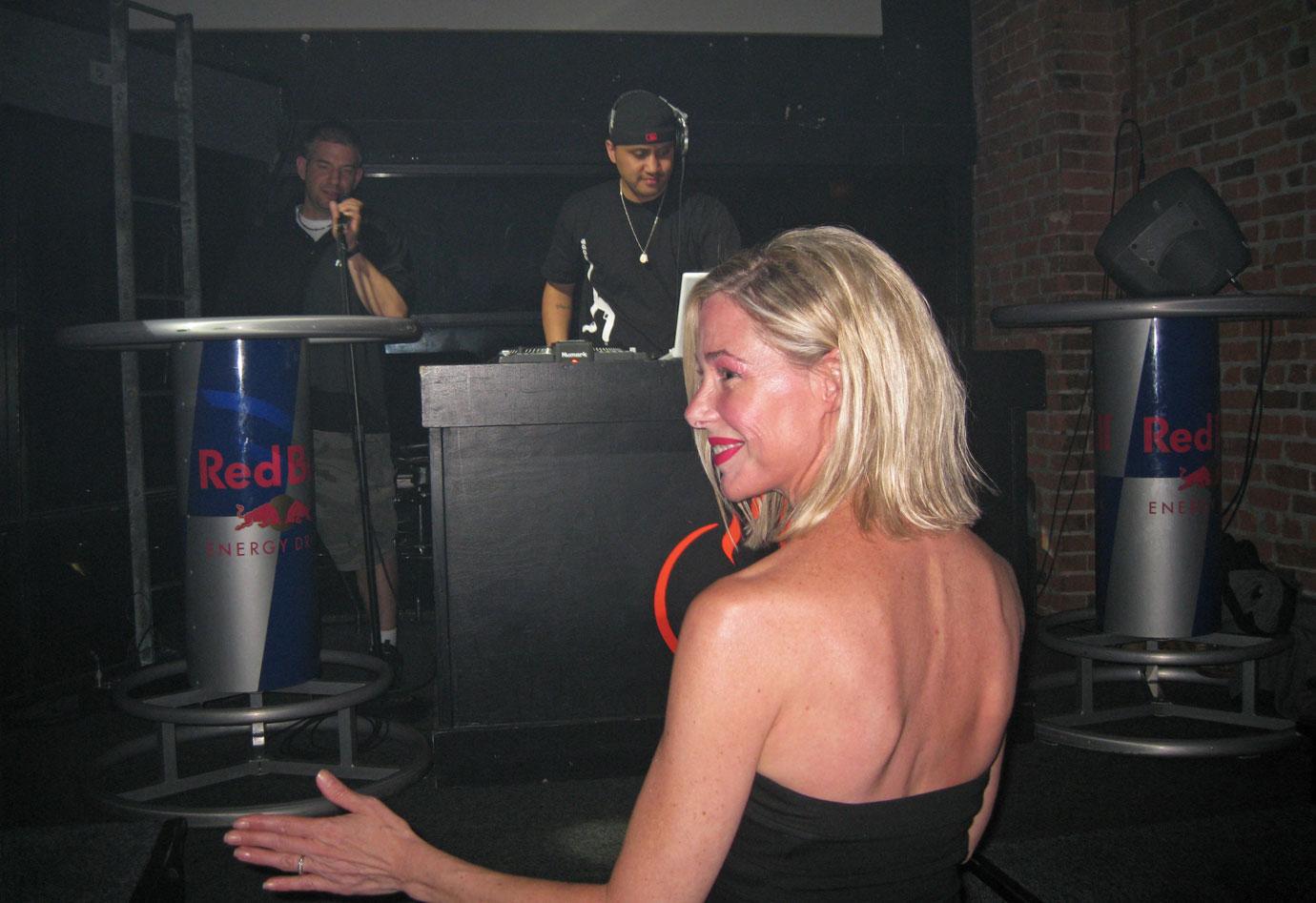 The source said they did not know whether Letourneau had written a letter to Fualaau, now 38, or either of their two daughters: 24-year-old Audrey Lokelani Fualaau and 22-year-old Georgia Fualaau.
"I don't know he received a note, but I do know that she made things right with him as best as she could," said the insider. "She loved him until the end."
It's unclear if her four other children from her previous marriage – or her first husband, Steve Letourneau – were contacted.
Article continues below advertisement
The source made sure to note that they hoped others would learn from their late friend's mistakes.
"She knew, especially near the end, that the ends don't justify the means, and that even her wonderful daughters and long marriage didn't excuse how she got there," they said. "And she hoped that no one else would ever make the mistakes that she made."