Marvin Gaye's Tragic Death And Explosive Estate Battle To Be Explored In Groundbreaking REELZ Documentary
The tragic death and subsequent estate battle of Marvin Gaye are unfortunately arguably more famous than the Motown legend himself, but to understand his talents and story is to understand him.
Gaye – who at the age of 44 was shot and killed inside his California home by his own father in April of 1984 – will headline REELZ's new celebrity legal series, Life, Death & Money, and RadarOnline.com has your exclusive sneak peek.
Article continues below advertisement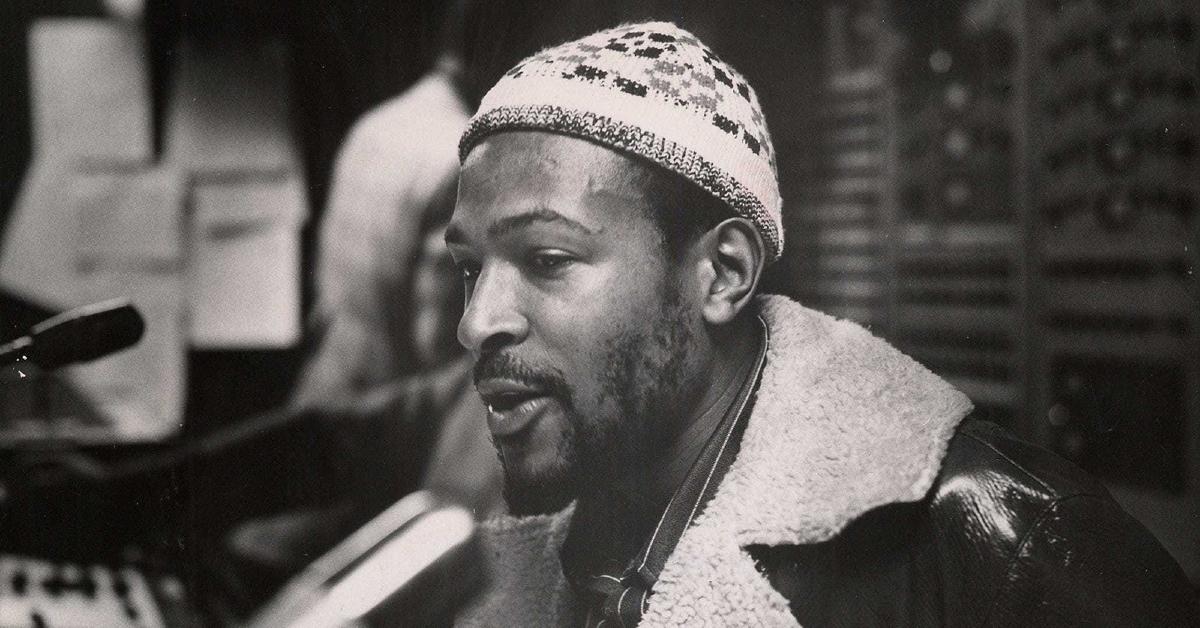 The groundbreaking series will explore everything the Prince Of Soul left behind, including debt, intellectual property and what served as a turning point in music copyright history that has in turn affected all subsequent artists.
At the time of his unexpected passing, "Marvin was in debt to the tune of $9 million," explains Mark Roesler of CMG Worldwide.
Without a will and a large host of creditors, the fate of Gaye's financial legacy was left to a court-appointed bankruptcy attorney to salvage. And salvage it, they did.
Article continues below advertisement
"It was after his death that the personal representatives that were responsible for paying back the debts and executing on his estate were quite smart," explains attorney Jill Stanley.
With savvy marketing of Marvin's song royalties, image rights and even the official rights to produce his life story, the executor of the late icon's estate paid off his debts and accumulated millions of dollars in assets. His three children, as the heirs under estate law, reaped the benefits for years.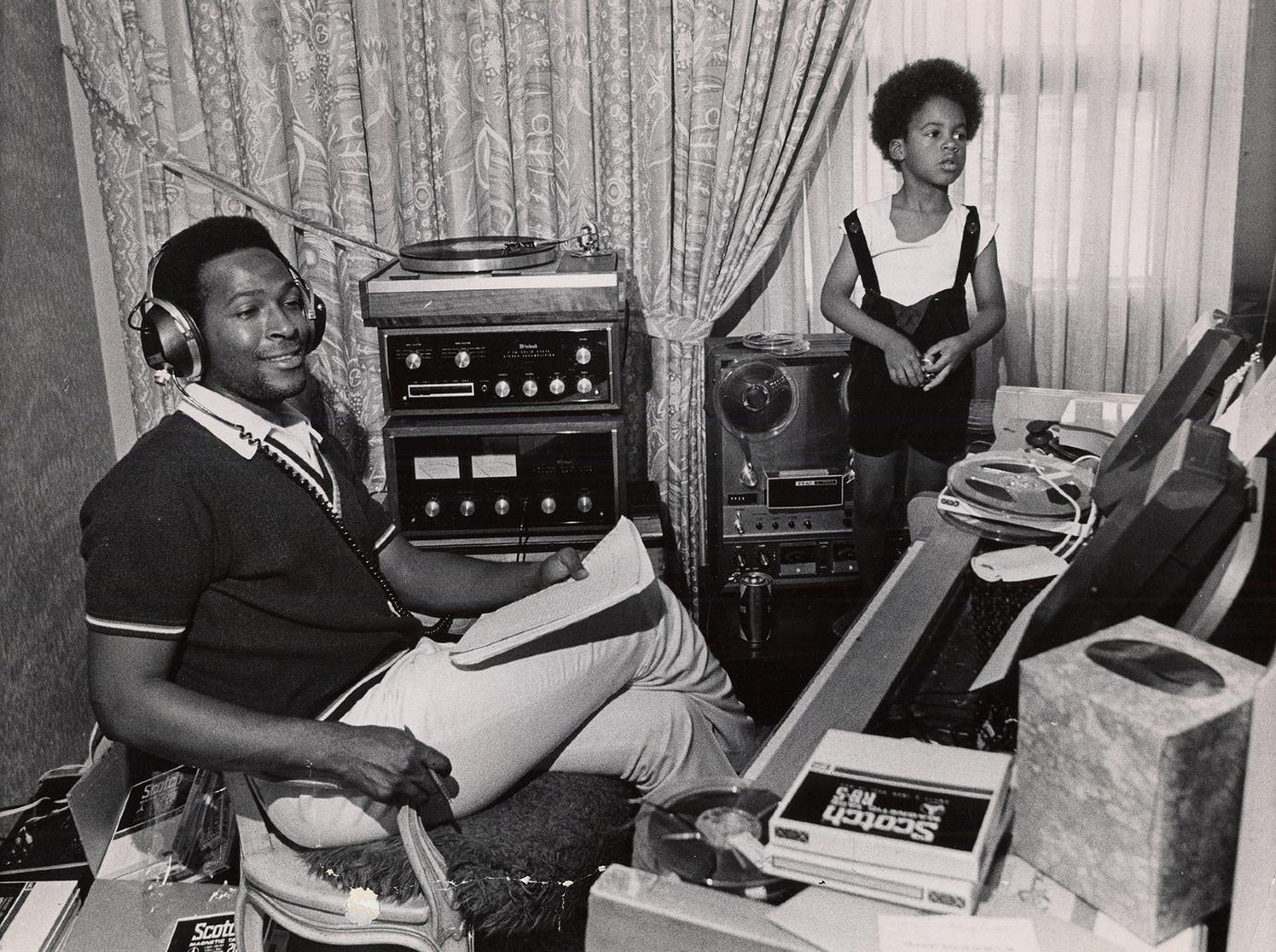 Article continues below advertisement
Then in 2013, the smash hit, Blurred Lines, took over every radio station in America. For Gaye's children, however, it set off alarms.
"The song was called Blurred Lines, and it was a perfectly appropriate title," says Michael Pagnotta, veteran entertainment publicist. "It very much had the kind of vibe that was a Marvin Gaye vibe."
Knowing their father's value and musical style, "the Gaye family has a problem with it," explains celebrity legal expert Danielle Mayoras. "In fact, they send a demand notice to Robin Thicke, Pharrell Williams and T.I., saying that they have infringed on Gaye's copyrights."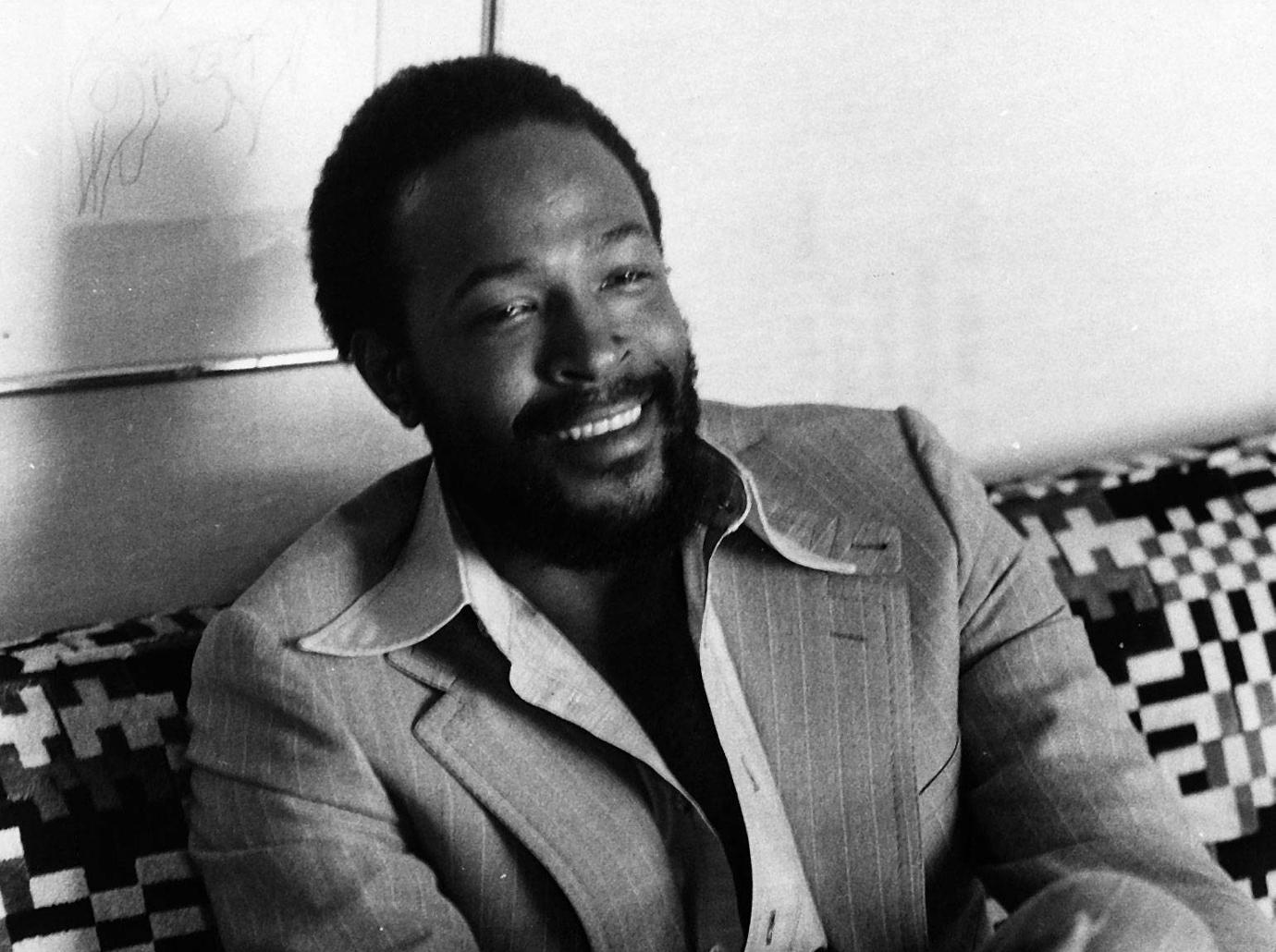 Article continues below advertisement
As they would later argue in court, Blurred Lines mirrored the "feeling" of their father's 1977 song, Got To Give It Up, and said it could not exist without Marvin's original recording.
The case blew open a massive copyright infringement battle between Gaye's estate and the three famous artists, creating a legally groundbreaking concept for musicians down the line.
Marvin Gaye: Life, Death & Money premieres Wednesday, September 15 at 10 PM ET / 7 PM PT on REELZ.
Watch REELZ on DIRECTV 238, Dish Network 299, Verizon FiOS 692, AT&T U-verse 1799 and in HD on cable systems and streaming services nationwide. Find REELZ on your local cable or satellite provider at www.reelz.com.