Second Sexual Assault Accuser Of 'Marrying Millions' Star Bill Hutchinson To Sue, Releases Videotape Of Alleged Incident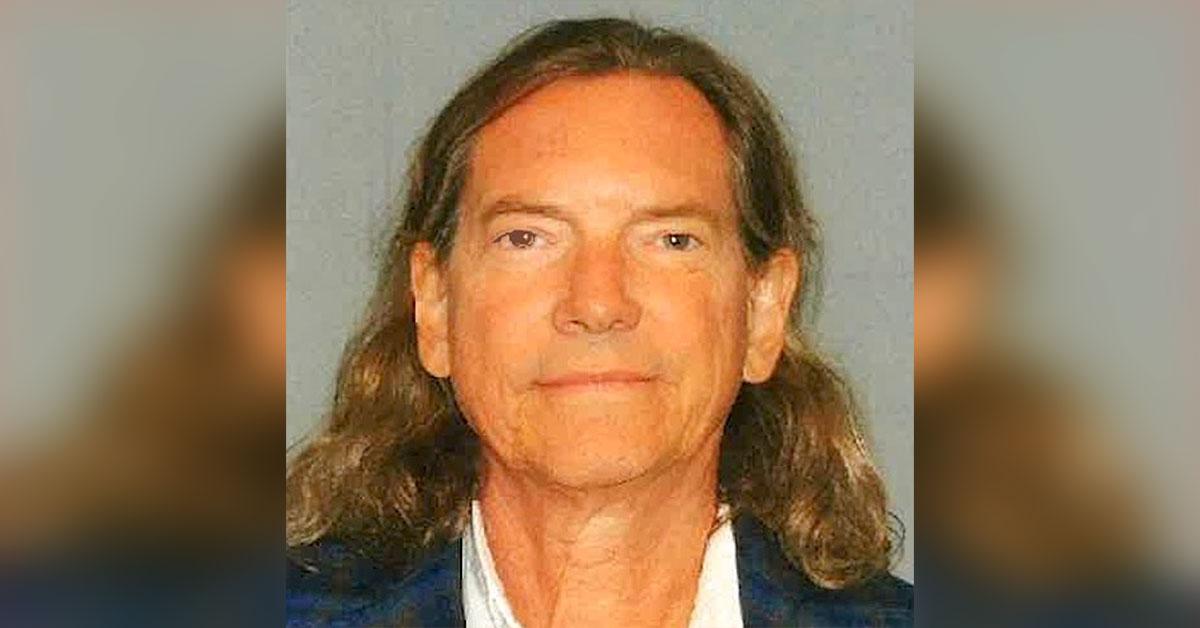 A second sexual assault accuser of Marrying Millions star Bill Hutchinson has stepped forward, and Radar has learned she has video of the alleged incident.
Article continues below advertisement
We're told the woman -- who is identified only as Jane Doe -- is gearing up to file a lawsuit against the 63-year-old reality star over the alleged assault. She has already retained national women's rights attorney Michelle Simpson Tuegel and trial attorney Jonathan Zendeh Del as her legal counsel.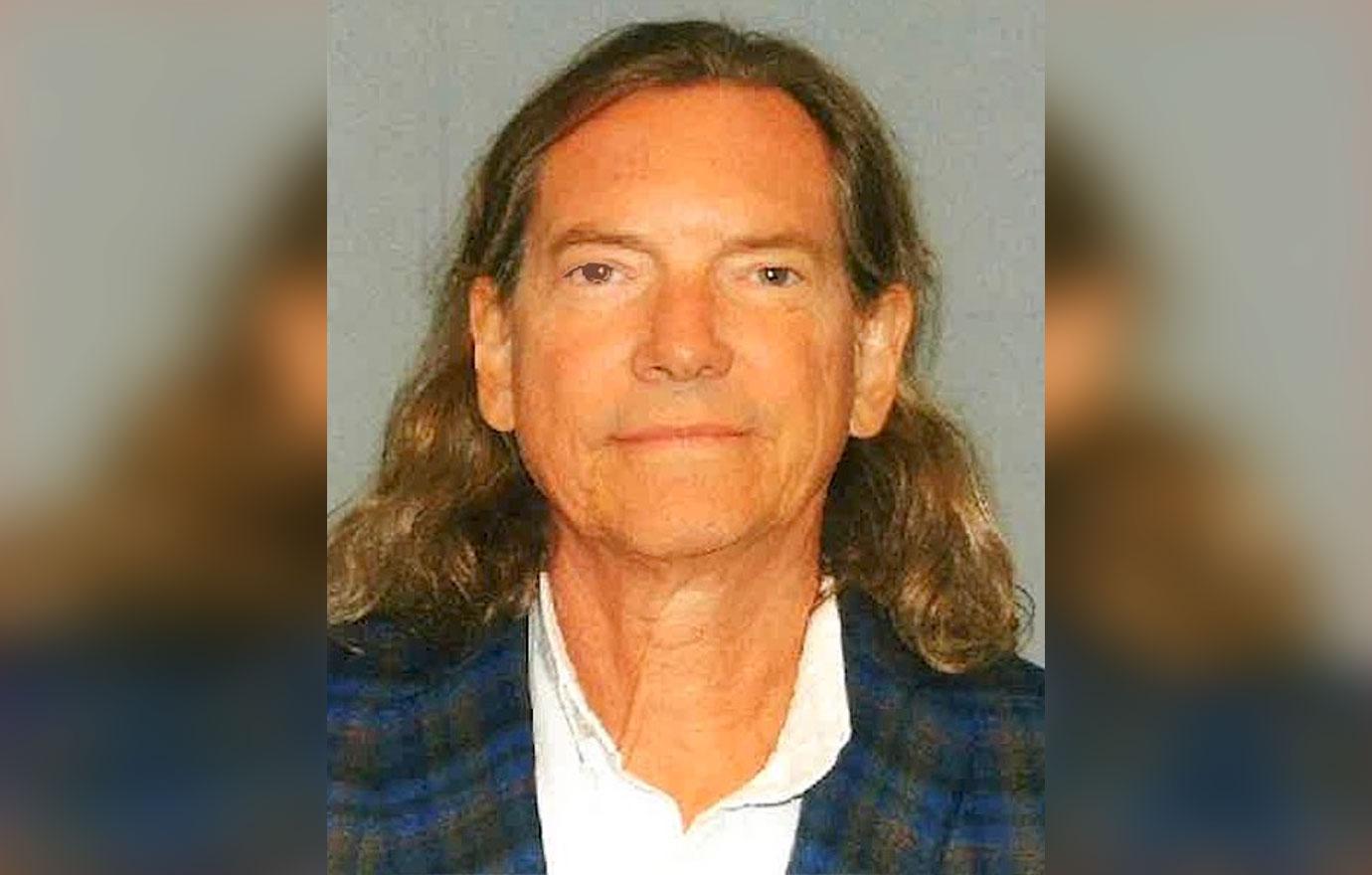 Article continues below advertisement
Radar has obtained the documents describing the alleged incident that Jane Doe claims happened "on or about June 6, 2020."
The college student alleges she met with Hutchinson in Dallas for what she believed was a "job or internship opportunity."
Article continues below advertisement
During their meeting, Hutchinson allegedly "ordered numerous alcoholic beverages and provided alcohol to Jane Doe without identifying her age or if she could legally consume alcohol."
Claiming she was "so intoxicated that she could not walk straight," the unidentified female alleges the real estate mogul took her to a nearby apartment.
Article continues below advertisement
Once inside, Jane Doe claims Hutchinson "pushed" her down on the bed and "attempted to force himself on her."
"Hutchinson grabbed Jane Doe's hand and put it on his penis," the documents read, adding he allegedly "touched Jane Doe's breast and butt without her consent" while she repeatedly said "no" and "get off of me."
Article continues below advertisement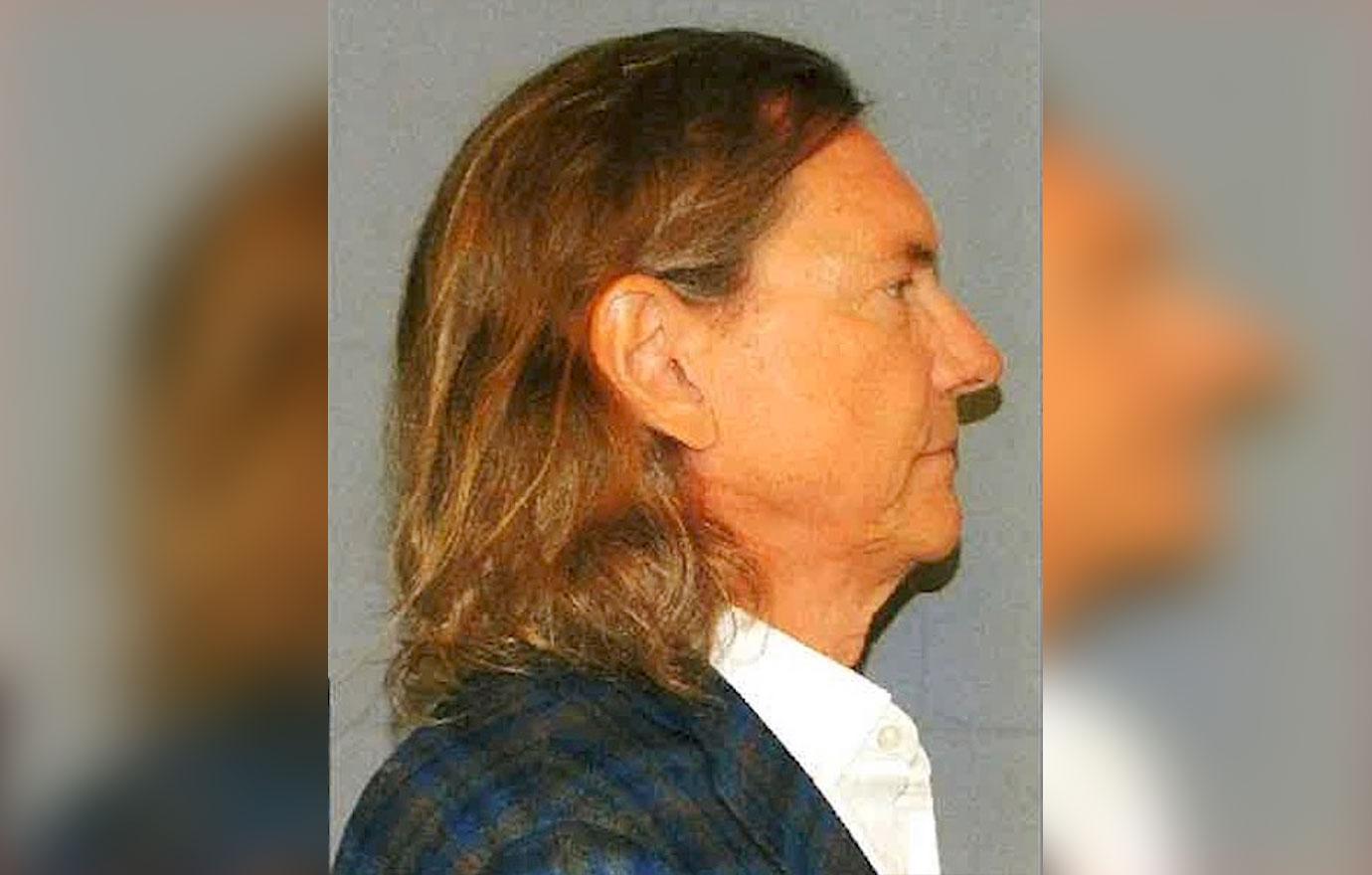 "Throughout his assaultive touching of Jane Doe's private areas, the forced touching of Hutchinson's penis, and the attempted sexual assault, Hutchinson told Jane Doe to take off her shirt, to kiss him, he repeatedly asked her if she was a virgin, and he told her that he wanted to have sex with her," the documents state.
Article continues below advertisement
At one point during the alleged assault, the female began recording the incident on her phone. Radar has seen the videotape, which Jane Doe's lawyers said: "will be entered into evidence in the case against Hutchinson."
After allegedly fighting him off, Hutchinson reportedly told his driver to take her home.
Article continues below advertisement
Jane Doe alleges that once inside the vehicle, the driver told her Hutchinson has displayed a "similar pattern of behavior with numerous other young women." He also reportedly claimed the reality star "had committed other sexual assaults and inappropriate behavior towards other vulnerable young women."
Radar is told the female decided to step forward after hearing of Hutchinson's arrest on Tuesday. He is being accused of sexually assaulting a 17-year-old girl -- something he has denied.
Article continues below advertisement
"It's now clear to me and to the whole world that Bill Hutchinson has attacked multiple women," the alleged victim told Radar. "I hope other women who have suffered like me will help each other, and we all band together and hold him accountable for being what he is: a sexual predator."
"He ignored our client's clear communications and exploited a vulnerable young woman seeking professional guidance. Instead, he liquored her up and forced himself on her," Zendeh Del said.
Article continues below advertisement
Jane Doe's lawyers believe there could be more alleged victims and urge others to step forward.
"We know there are other young survivors of Bill Hutchinson's grotesque conduct, and we encourage you to reach out and report him," Tuegel said. "He must be held accountable for every single one of his criminal acts. You deserve a life free of sexual violence and harassment, but Bill Hutchinson does not deserve to have his reprehensible conduct be kept a secret."
Article continues below advertisement
Radar has reached out to Hutchinson for comment.