Mark Zuckerberg & His Wife Priscilla Chan Sued By Two Former Household Staff Over Their Security Bosses' Alleged Racist, Homophobic Comments
Mark Zuckerberg and his wife Priscilla Chan are being sued by two former members of their household staff over racist and homophobic comments made at them by the billionaire couple's former household head of security.
Article continues below advertisement
According to Daily Mail, Mia King and one John Doe have filed a lawsuit against the Facebook founder and his wife. King is a black LGBTQ+ woman who used to work as a security operation assistant at the house, while the anonymous male going by John Doe in the lawsuit is allegedly a disabled LGBT man who served as an operations manager at the Zuckerberg household.
Both King and Doe claim they had to face racist and homophobic abuse by Liam Booth, the former head of security of Zuckerberg and Chan's home.
Article continues below advertisement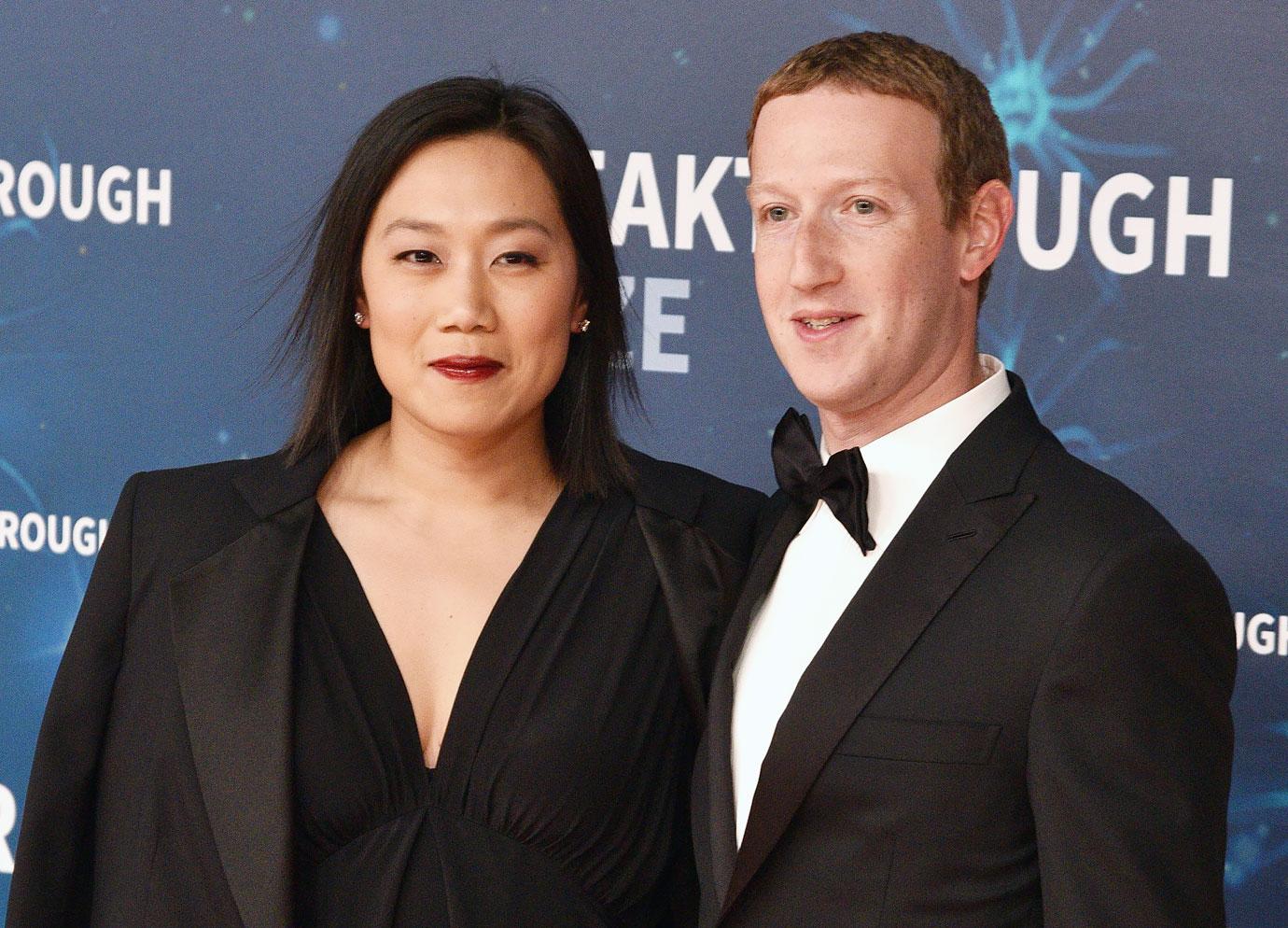 According to the pair's lawsuit, King claims that Booth called her "ghetto" on numerous occasions, and also allegedly told her how Meghan Markle "polluted the royal bloodline" by marrying Prince Harry.
Article continues below advertisement
Doe claims in the lawsuit that Booth frequently made comments about his homosexuality while the two were working together, and even allegedly touched his groin during one incident at a sushi restaurant in 2018.
The lawsuit also claims that employees besides King and Doe allegedly witnessed Booth's racist and homophobic comments and acts while they were all working as security at Zuckerberg's Montana home in 2018 – the same year as the alleged sushi restaurant incident.
Article continues below advertisement
The outlet also reported how former head of security Booth ultimately had to resign from head of security at Zuckerberg's home in 2019 after initial reports of his potential misconduct were released.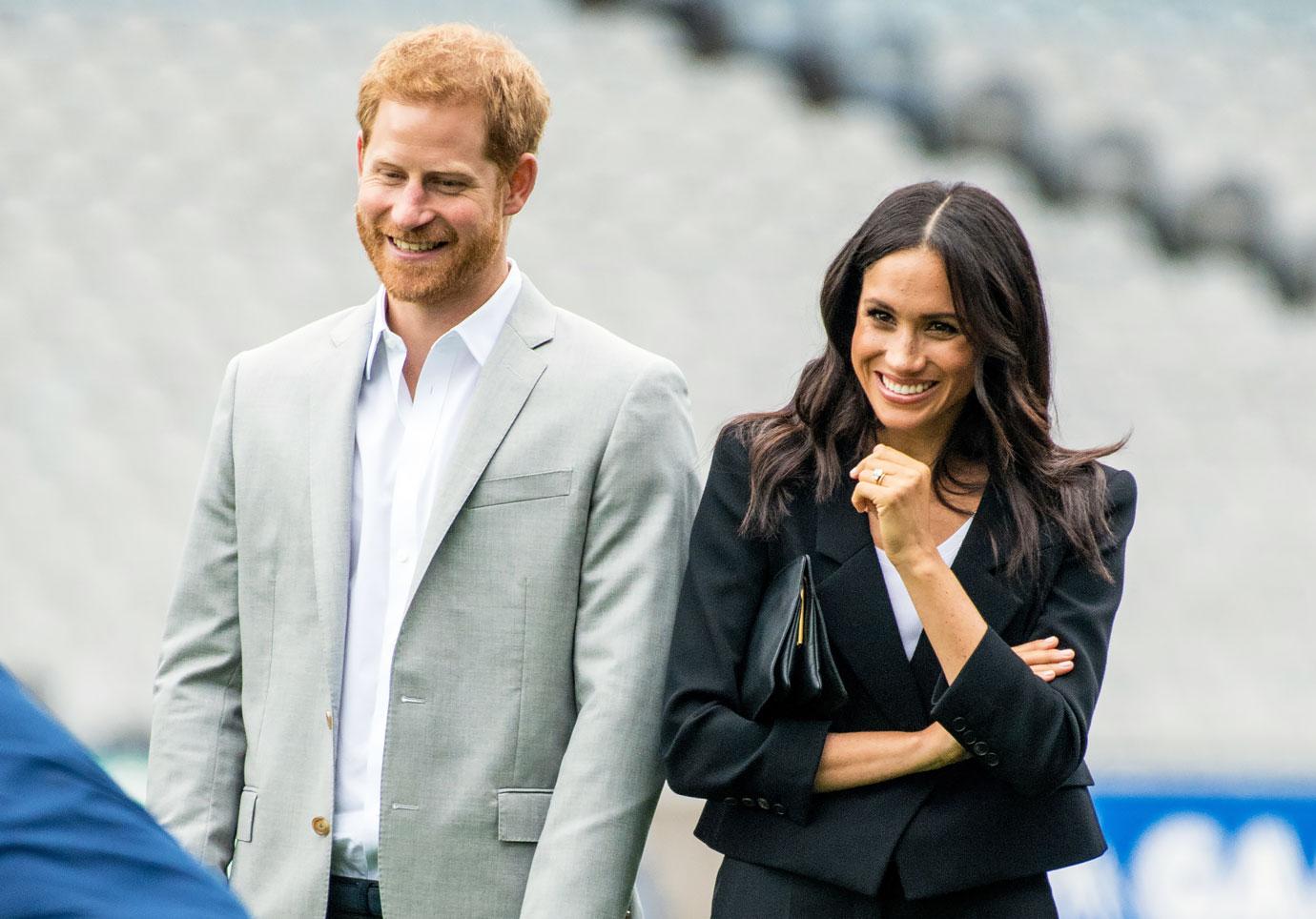 Article continues below advertisement
Although Booth resigned, both Zuckerberg and his wife categorically denied that the alleged racist and homophobic misconduct took place. At the time, the couple's spokesperson Ben LaBolt released in a statement that their own internal investigation found no evidence of wrongdoing.
"As we previously stated when these claims were anonymously leaked to the media over two years ago, our family office follows a strict code of conduct that requires appropriate behavior from all members of our teams," spokesperson LaBolt said in a statement. "It is our expectation that each of our employees adheres to this code of conduct."
Article continues below advertisement
"Any complaint made to our HR personnel is taken seriously and is investigated and addressed. We are proud of the team of professionals who work in the family office and are confident that these claims, which seek to unfairly disparage our colleagues, will fail."
So far, Booth has yet to respond to the allegations of misconduct against him.