Exclusive
'Like Getting Kicked By A Mule': Marilyn Monroe's First Husband Details Heartbreak After Being Served Divorce Papers From Love Of His Life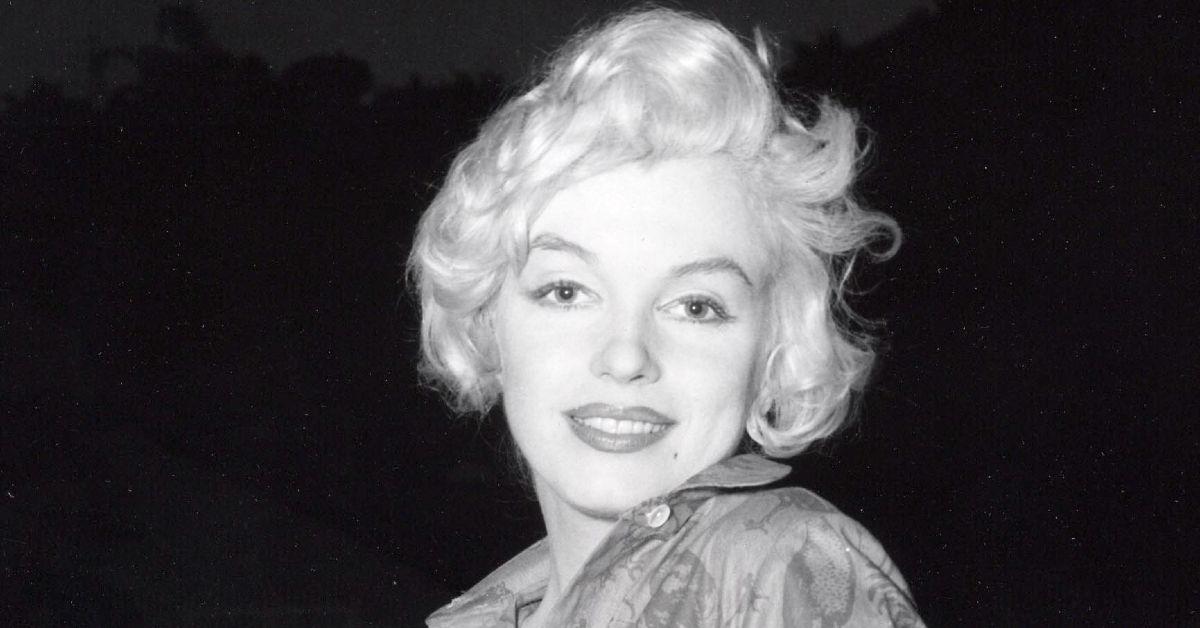 Marilyn Monroe's first husband, James Dougherty, met the young beauty when she was a teen and known as Norma Jean.
In their vintage wedding photos, the iconic Hollywood bombshell could be seen sporting her natural hair color — worlds away from the signature platinum hue that made her a sex symbol known around the globe.
Article continues below advertisement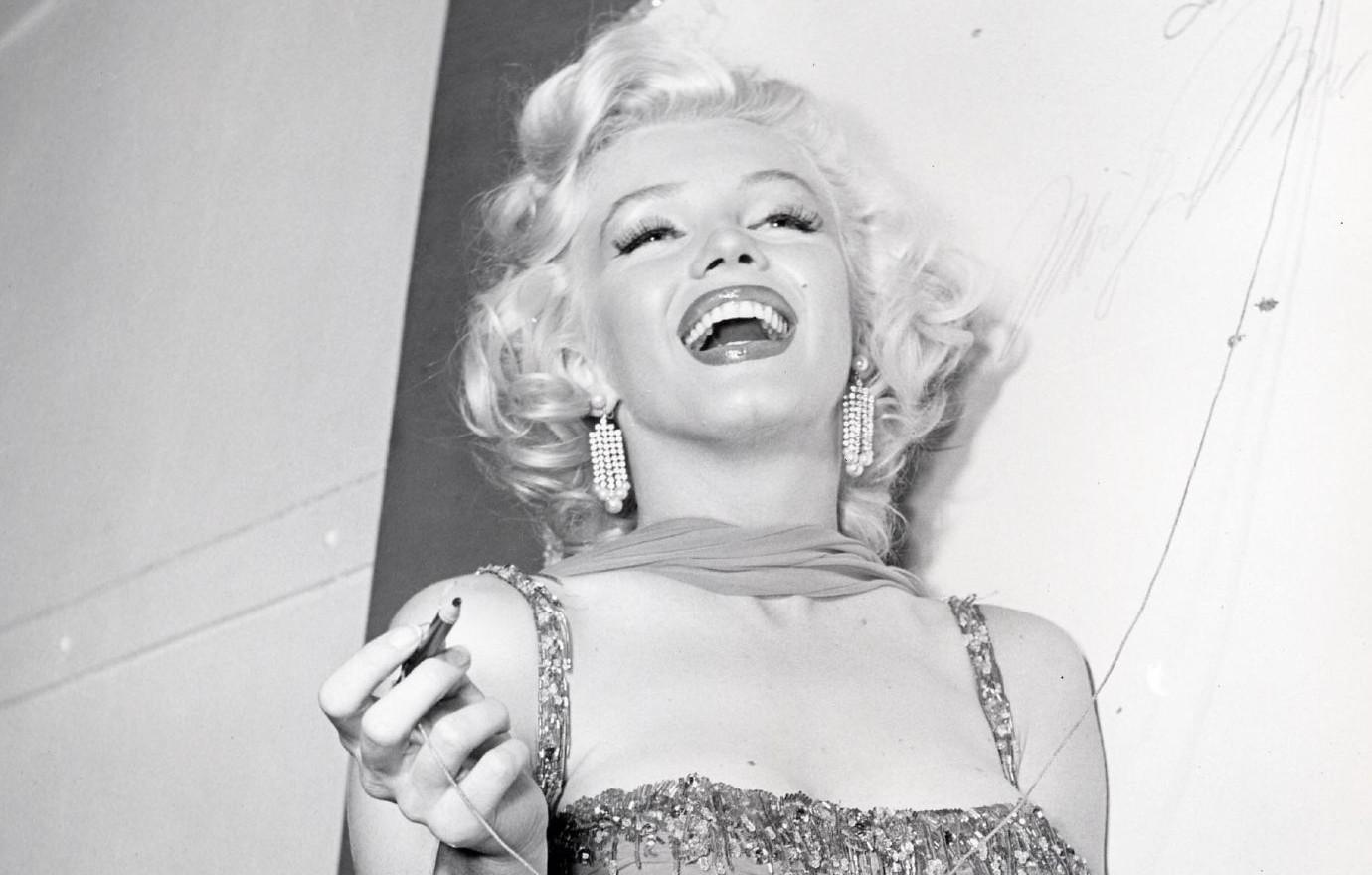 "People find it hard to understand," Dougherty said before he died of leukemia in 2005. "I was in love with Norma Jean. Marilyn Monroe is a person I didn't know."
RadarOnline.com can confirm the lovebirds first crossed paths at Van Nuys High School in Southern California.
After moving from different foster homes, Jean was living next door to his family with a friend of her mother. However, at one point, her mother's friend and her husband wanted to move and couldn't take Jean with them.
Article continues below advertisement
"We decided to get married to prevent her from going back to a foster home, but we were in love," he recalled.
They made it official on June 19, 1942 and shacked up in a quiet apartment in Sherman Oaks.
By 1944, he joined the U.S. Merchant Marine, leading them to relocate to Catalina Island, dishing about her days spent as a housewife before taking over Tinseltown.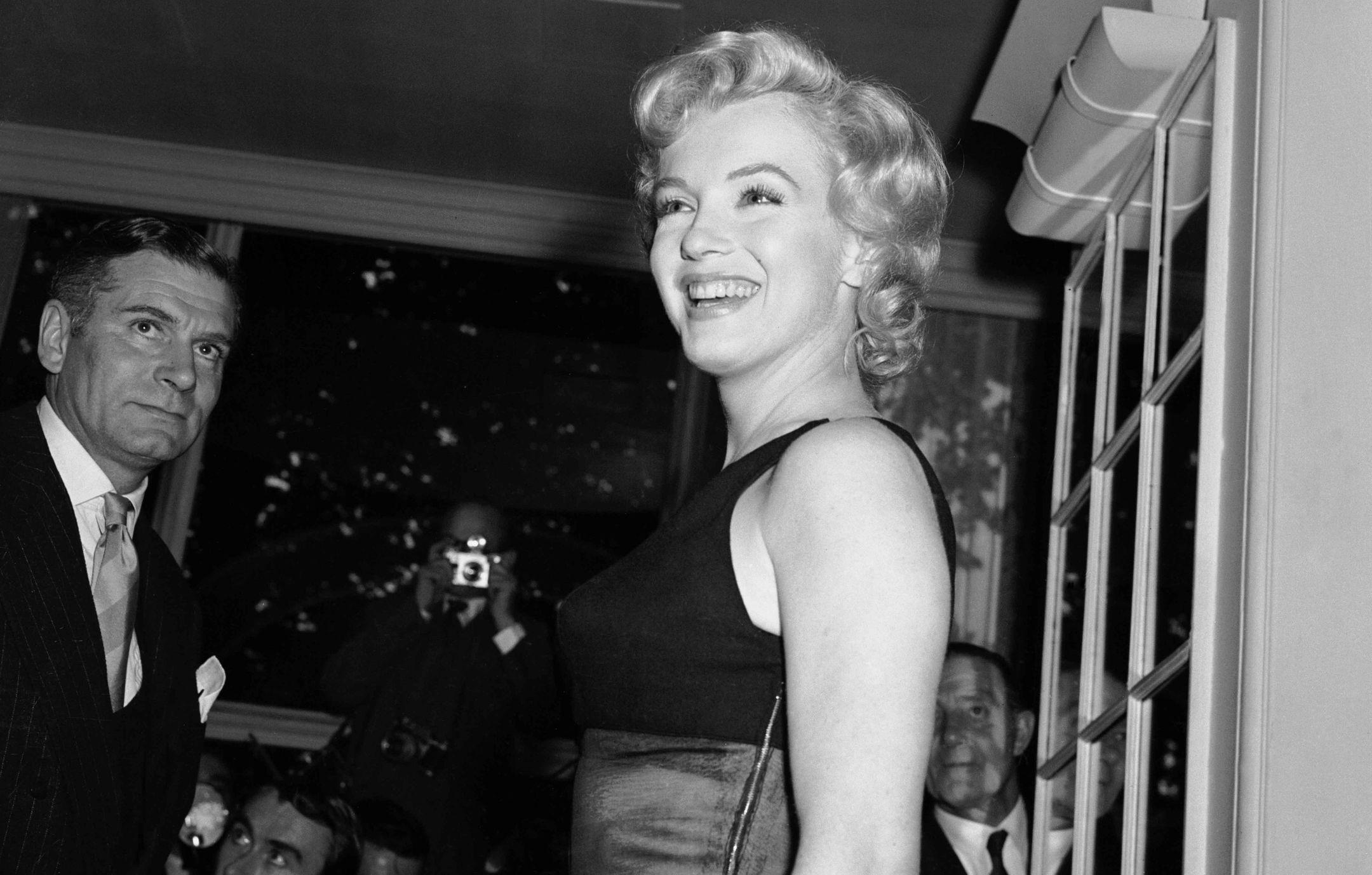 Article continues below advertisement
He said as his overseas trips became more frequent, the letters she was sending him would end up dwindling down.
"When she became Marilyn, it was a different person, and it was hard for her to stay Marilyn because Norma Jean was really who she was — a very sweet, gentle person," Dougherty remembered.
He claimed to have been served divorce papers while on a ship in the Yangtze River getting ready to go to Shanghai.
Article continues below advertisement
"It was like getting kicked by a mule. You don't know whether to throw up, jump over the side, commit suicide or what to do," said Dougherty.
After they called it quits in 1946, she walked down the aisle twice more with baseball star Joe DiMaggio and playwright Arthur Miller. Both ended in divorce.
Monroe tragically died in 1962 but has remained a beloved figure in Hollywood.