Exclusive Details
California Man Accused Of Murdering 8-Year-Old Girl Captured After 6-Month Manhunt, Police Say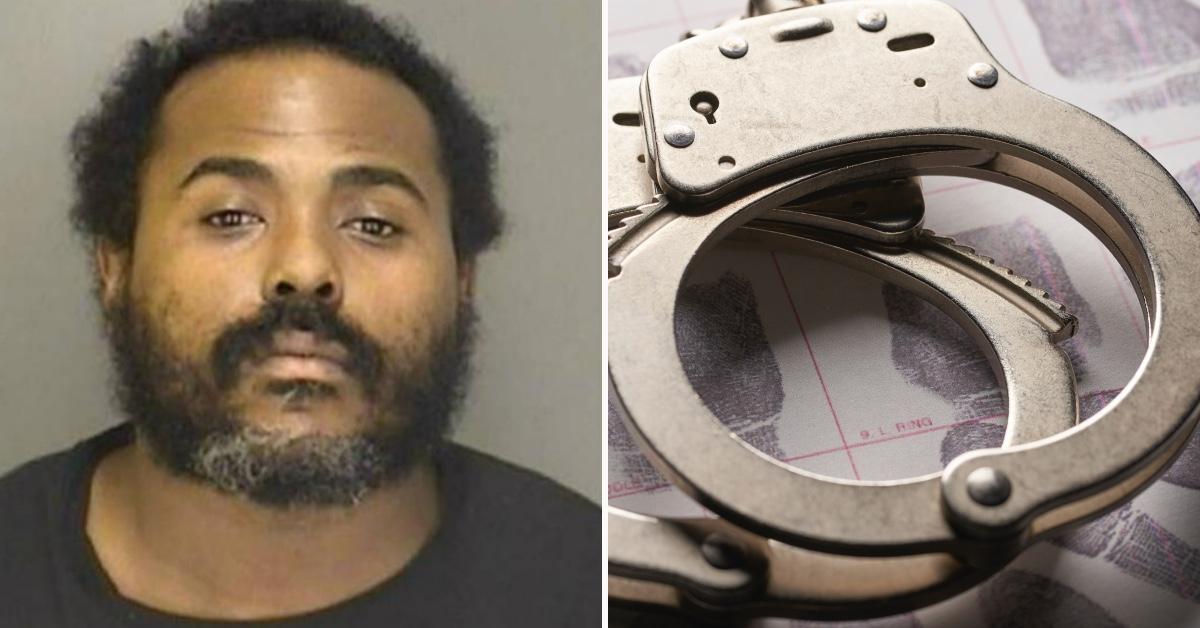 A California man at large in connection with the murder of an 8-year-old girl six months ago has been captured, RadarOnline.com has learned.
Article continues below advertisement
Around 1:40 p.m. on Sept. 10, law enforcement took Dhante Jackson, 33, into custody in Newark, California, Merced police said.
Jackson was charged with murder and child abuse and booked into the Merced County jail.
"Our police department and task force worked tirelessly for months and months to track him down, and I applaud all of their work," said Mayor Matt Serratto, who also serves as Merced County chief deputy district attorney. "It took a lot of work and a lot of resources to get it done."
Article continues below advertisement
The suspect went on the run after family reported the victim, Sophia Mason, missing last March and she was found dead a short time later at a Merced home, Fox News reported.
Mason was the daughter of Jackson's girlfriend, 31-year-old Samantha Johnson.
Johnson was arrested shortly after the girl's death and she has pleaded not guilty to murder.
The victim's cousin, Melissa Harris, told The Sacramento Bee the girl's death could have been prevented since family reported to authorities their suspicion that Mason was abused.
"[Those agencies] had multiple chances to intervene, and they never did," Harris said. "My hope is those who minimized the anguish of a small child will be fired."