Exclusive Details
China Unleashes 'Comment Flooding' To Tamp Down Social Chatter From Locked Down City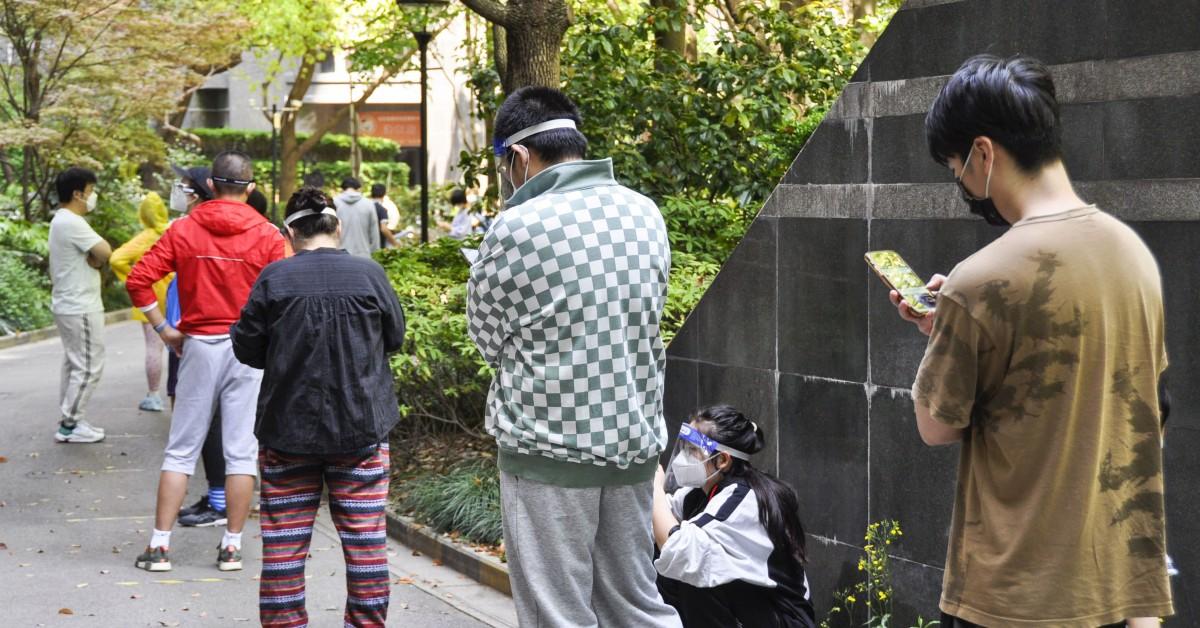 If you can't beat them, join them.
That was essentially the edict of the Chinese government in the face of increased Weibo chatter from Xinjiang, an area on COVID lockdown since early August, RadarOnline.com has learned.
Article continues below advertisement
An instruction document obtained by China Digital Times provides fascinating insight into the coordinated effort.
The leaked memo instructed operatives to carry out social media commentary between 8 p.m. and 10 p.m. that day. It's unclear if the campaign was to continue beyond that time frame.
Article continues below advertisement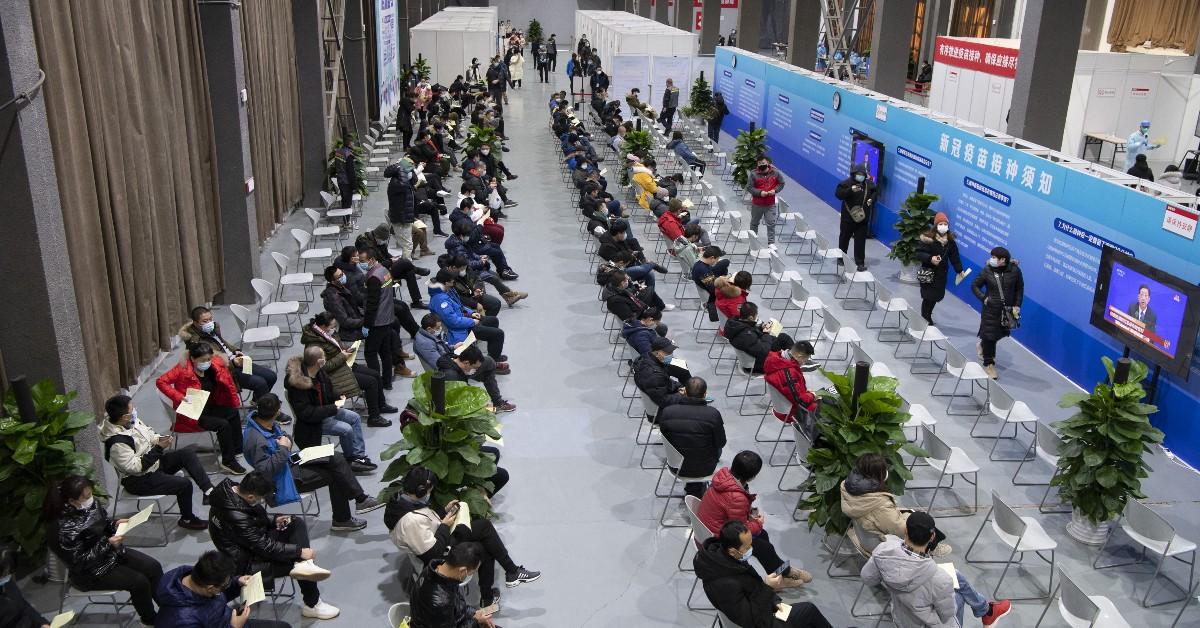 "There are no subject matter restrictions," the instructions state. "Content may include domestic life, daily parenting, cooking or personal moods. All internet commentary personnel should post once per hour (twice in total), but not in rapid succession! Repeat: not in rapid succession!"
Article continues below advertisement
In addition, operatives are warned that they must not tell anyone about the nature of these efforts or share the memo. "If any such posts are discovered, relevant work units will be held responsible!" the memo advises.
Evidently, at least one member of the "internet commentary personnel" teams passed the memo on to non-state media. Meanwhile, on the platform WeChat, attempts to control bad news posts from Xinjiang residents was more direct: such missives were simply censored.
Article continues below advertisement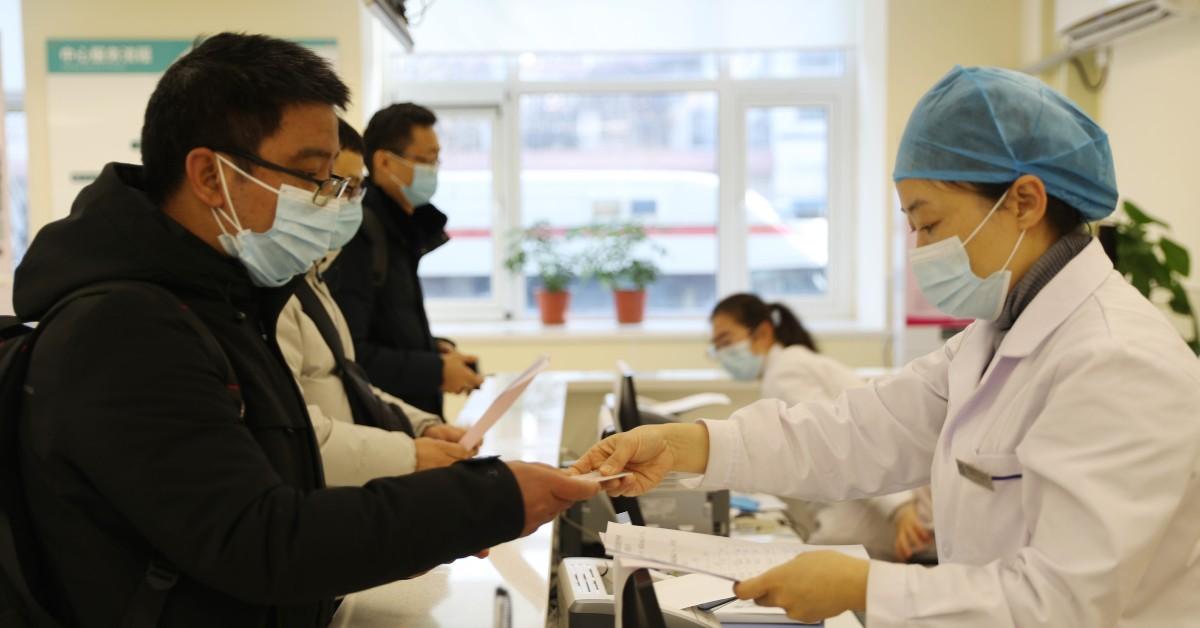 According to the Digital Times, posts removed from WeChat included ones about "expectant mothers denied essential medical care, feverish children barred from hospitals, an elderly man suffering a cerebral hemorrhage turned away from the ICU, disabled adults left unattended and students' educations interrupted." Another Xinjiang resident saw their post removed simply for writing, "There are many things that cannot be said."
For Xinjiang residents, part of the lockdown fun now includes trying to spot which posts on Weibo are from suspected government "commentary flooders." Users were pointing in this regard to various innocuous entries, such as the sharing of recipes, as being the work of government operatives. The end goal is to make it more difficult, if not impossible, to pull up and read authentic citizen postings.