Man Suspected Of 'Violently Snatching' Billionaire Heiress Eliza Fletcher Arrested, Described By Neighbors As A 'Creep'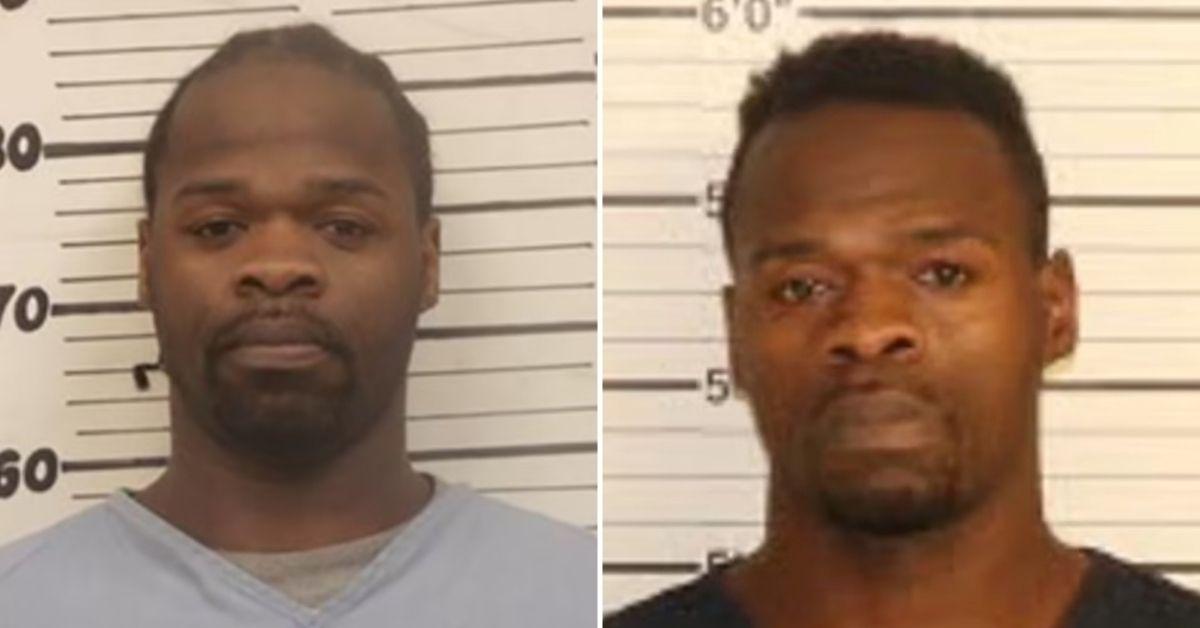 The man suspected of kidnapping billionaire heiress Eliza Fletcher was arrested over the weekend, and the man's neighbors have spoken out describing the suspect's sordid past, RadarOnline.com has learned.
Cleotha Abston, 38, was arrested in Memphis, Tennessee on Sunday and charged with especially aggravated kidnapping and tampering with evidence in connection to Fletcher's mysterious disappearance on September 2.
Article continues below advertisement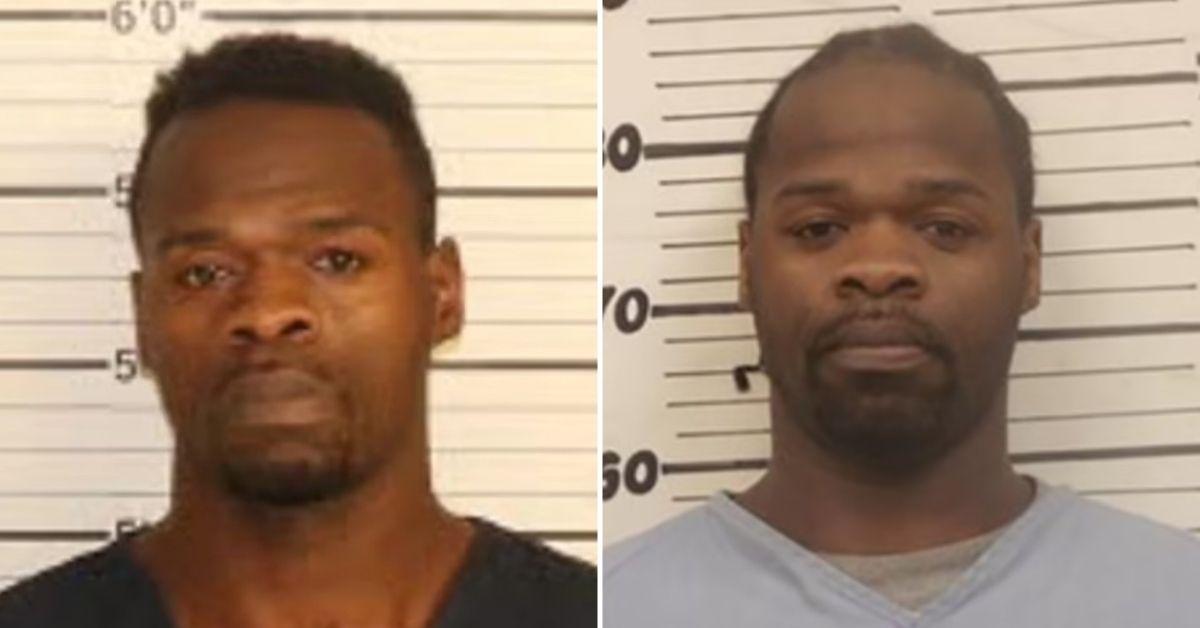 Abston is suspected of "violently snatching" the 34-year-old billionaire heiress on Friday as she was out for an early morning jog, although Fletcher has not yet been located and still remains missing.
According to Abston's neighbors, the 38-year-old is a "creep" and a "pervert" who has a long history of offering women money in exchange for sex.
"When women were around, he would sit in the truck and stare," one neighbor, April, told Daily Mail on Sunday.
"He was a weird pervert," April added. "He watched me come on the porch, then came up the stairs behind me and said, 'I will give you $100 to f---.'"
Article continues below advertisement
Another neighbor, 35-year-old Latoya, also told the outlet how Abston once propositioned both her and her 20-year-old niece for sex in exchange for money.
"He kept waving me over to him and was like. 'I've got $100,'" Latoya told Daily Mail. "He tried to catch my niece too, tried to get her to come into the apartment with him."
"As far as I know, nobody here [would] have sex with him," she added. "He creepy, he really creepy."
Even more shocking is the fact that Abston's suspected kidnapping of Fletcher came two years after the suspect was released from prison after serving 20 years behind bars for the kidnapping and robbery of a lawyer, Kemper Durand, in Memphis in May 2000.
Abston's arrest on Sunday also came one day after Memphis police were seen investigating a low-income apartment complex named Longview Gardens where it is believed Abston's brother, Mario, lives.
Police reportedly stayed over night from Saturday into Sunday before leaving the apartment complex with three bags of evidence and a green dumpster from outside the apartment.
Article continues below advertisement
"The dumpster outside the home investigators say [Cleotha Abston] went to hours after abducting [Eliza Fletcher] is being towed away," Memphis reporter Bria Jones tweeted just before 12 PM Sunday.
"Per the affidavit, Abston came to his brother's apartment to wash his clothes in the sink & clean the interior of his SUV," she added.
"The investigation into the abduction of Eliza Fletcher is still active and ongoing," the police said in a statement on Sunday shortly after Abston's arrest. "Investigators are continuing the search and following all leads."
Although Abston has reportedly not admitted to abducting Fletcher, or revealed where she is or what he did to her, investigators allegedly found blood and other evidence in Abston's car that would indicate the 34-year-old wife and mother-of-two suffered a "serious injury."