Man Arrested In Mexico For Allegedly Murdering His Girlfriend After Beating Her To A 'Bloody Pulp' During Thanksgiving Trip Abroad
A man from Spokane, Washington, Taylor Allen, was arrested in Mexico after allegedly murdering his girlfriend Sativa Transue during the couple's Thanksgiving trip abroad.
Transue was found dead in their hotel room by a maid after guests at the hotel "heard screams in the middle of the night," according to Front Page Detective.
Article continues below advertisement
Last weekend, the pair, who had been in a relationship for three years, went for a romantic gateway at the All Ritmo Resort in Cancun, Mexico.
On Friday, Transue shared with her friends that she and her boyfriend had indulged themselves with "7 shots and two pina colada's." Later that night, she told them they had had an argument, and Allen had beaten her to the point that she needed stitches.
"Apparently, [during the argument, Transue's boyfriend] was threatening to jump off a four-story balcony," her mother Jayme Bolieu said.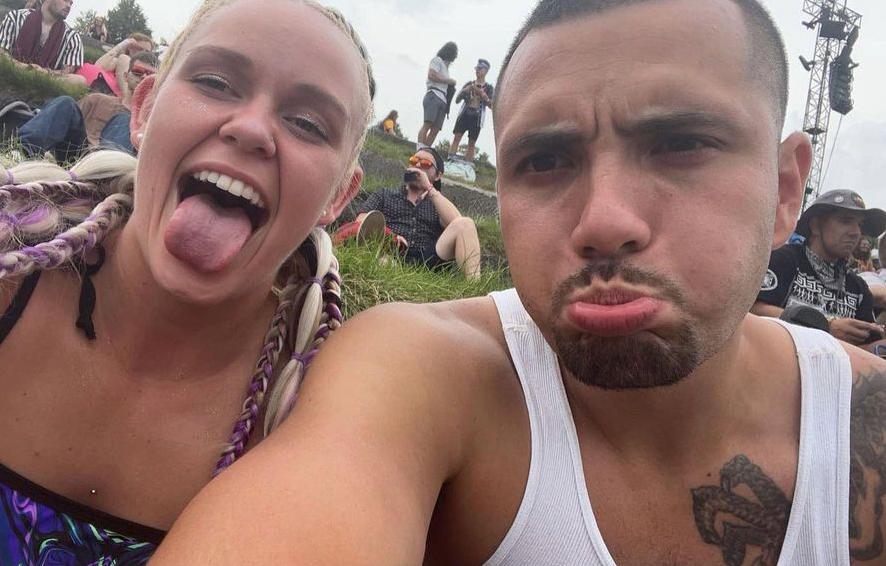 Article continues below advertisement
The incident left her friends feeling concerned about the situation. They then called the police and reported the case to the FBI, especially after Transue went silent that night.
The following day Transue's family received devastating news from officials regarding her death.
"Unfortunately, we got the call around 9 am that she passed," her sister Mykayla wrote on Facebook. "We know last we heard her boyfriend is in jail in Mexico, and I hope he gets what he deserves."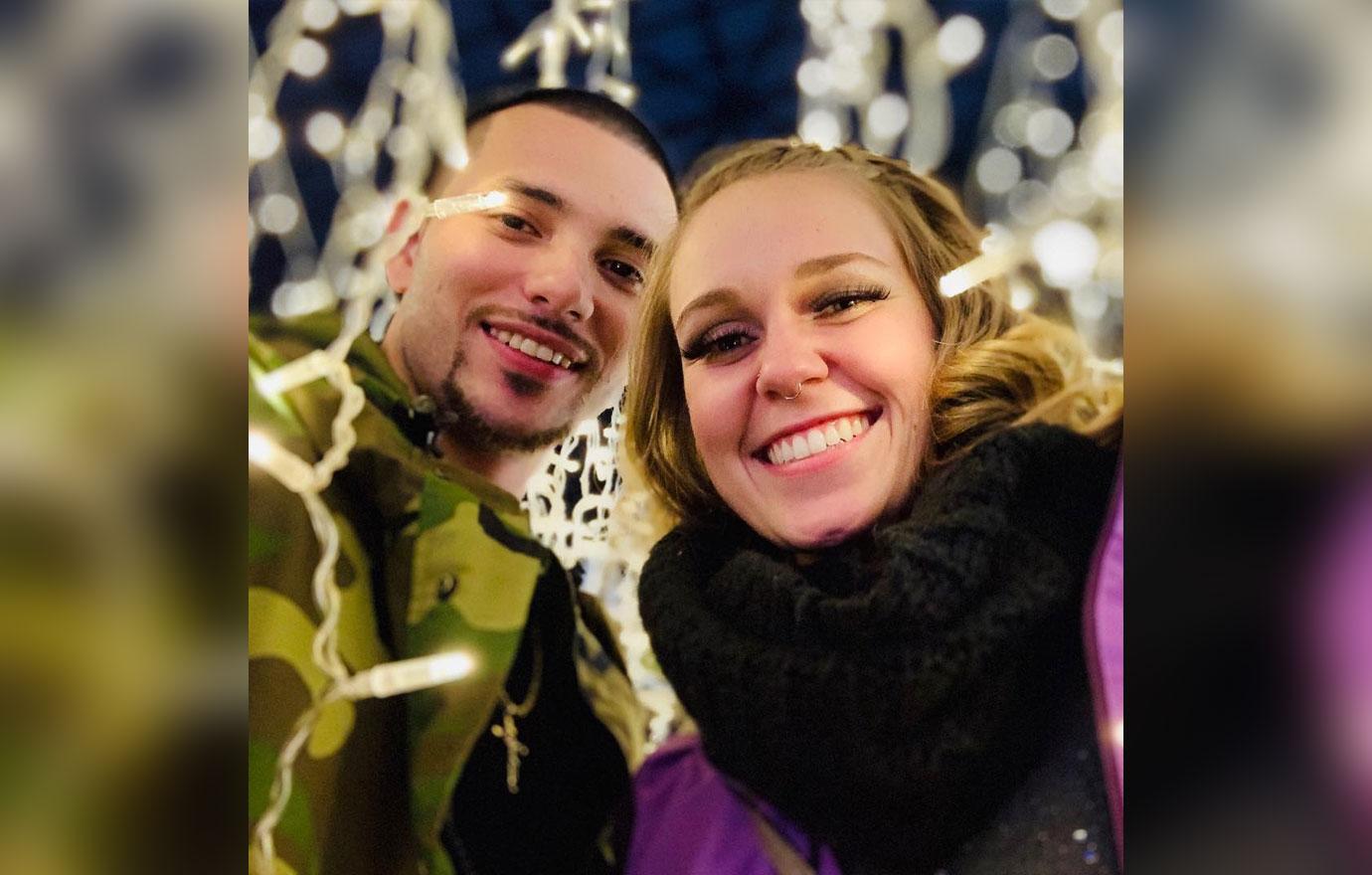 Article continues below advertisement
Mykayla also added she and her family will demand appropriate actions to "seek justice for our sweet Sativa" and take "the steps to get answers."
Following the report of her death, her relatives went down to Mexico to help authorities identify her body. Her mother stayed at home as she could not bear to see her daughter's remains.
"My aunt is down there now and has seen the pictures and said she looked like she was beaten to death," says the distraught mother, who also added Allen had hit her daughter to a "bloody pulp."
Allen is currently detained in a Mexican prison awaiting a hearing after being charged with murder.
The US Department also issued a statement concerning the case saying, "We can confirm the death of a U.S. citizen, Sative Transue, in Mexico. We offer our sincerest condolences to the family on their loss."
The officials added they "are closely monitoring local authorities' investigation into the cause of death and are providing the family all appropriate consular assistance."
Article continues below advertisement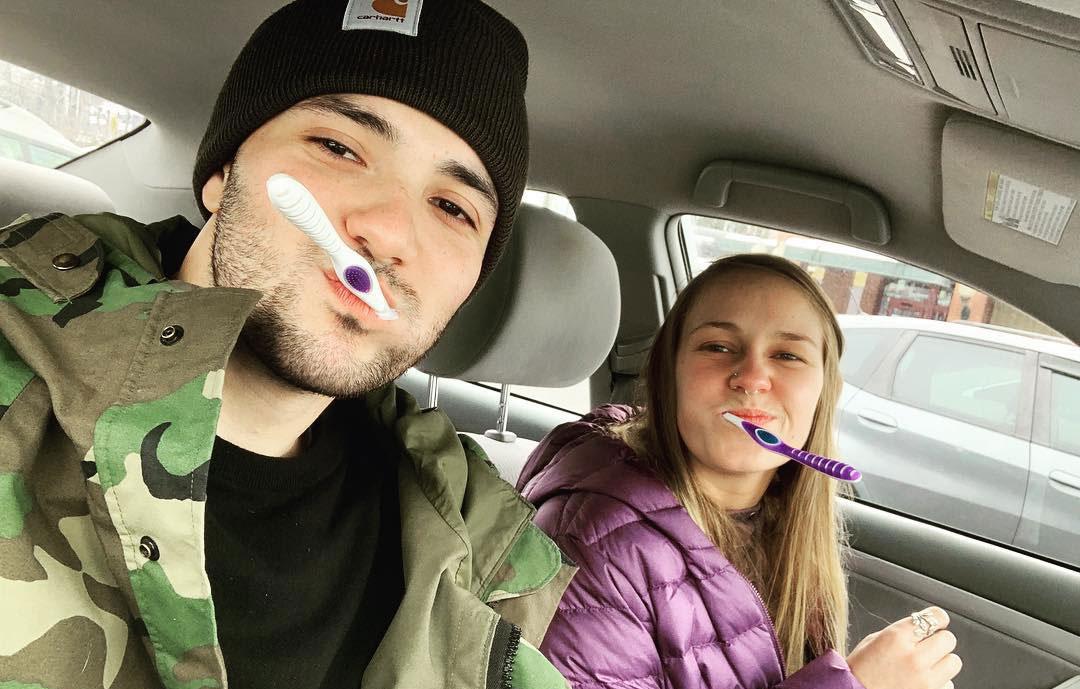 In the heartbreaking post, Transue's grief-stricken sister also claimed that her sister "was taken from us too soon."
"I know that my sister will never get to be the maid of honor at my wedding someday," she explained. "I know that she'll never get her own wedding. I know that I'll never hear that contagious laugh again."