Star-Studded Malibu Community Rocked After Security Guard Is Found Dead, Suffered Blunt Force Trauma To Upper Torso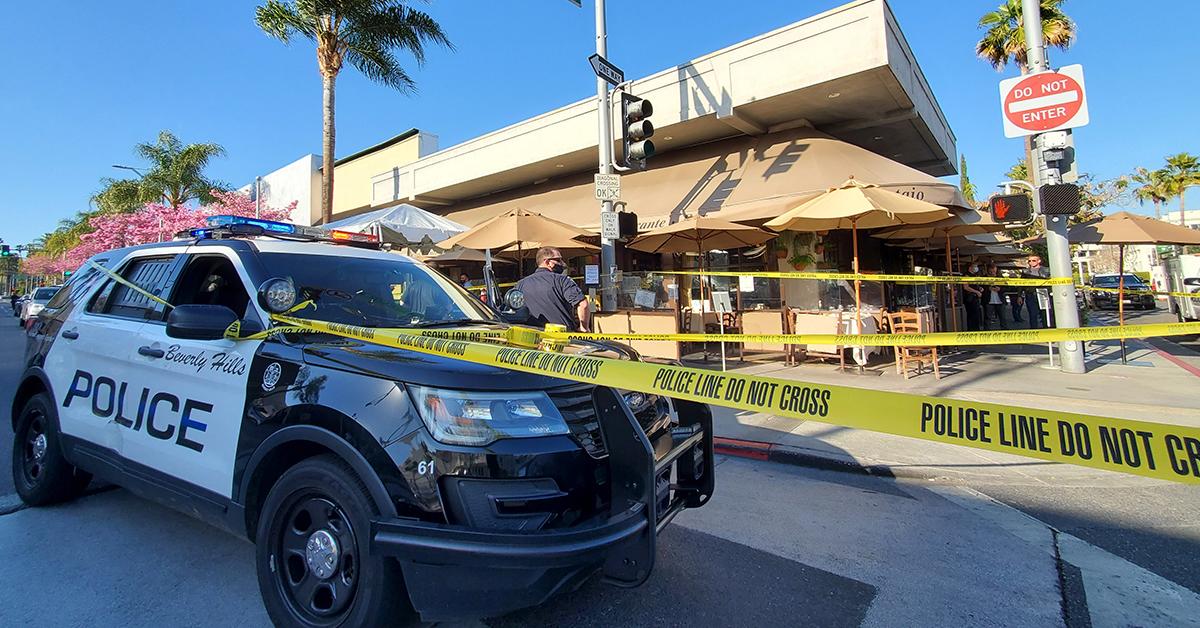 The ritzy celebrity-riddled neighborhood of Malibu, CA, has been left shaken after a security guard was found dead at a favorite local spot.
According to the Los Angeles County Sheriff's Department, the 58-year-old man's body was discovered in a pool of blood Tuesday morning in the parking lot of the Trancas Canyon Nursery, a hotspot for A-listers.
Article continues below advertisement
An investigation has been launched into the man's "suspicious" death after it was revealed he suffered blunt force trauma to the head and upper torso.
"They examined the victim. He appeared to sustain some sort of blunt force trauma to the upper torso," Lt. Vincent Ursini revealed, adding, "There was some to the head but there might have been to other portions of the torso. We just don't know at this point."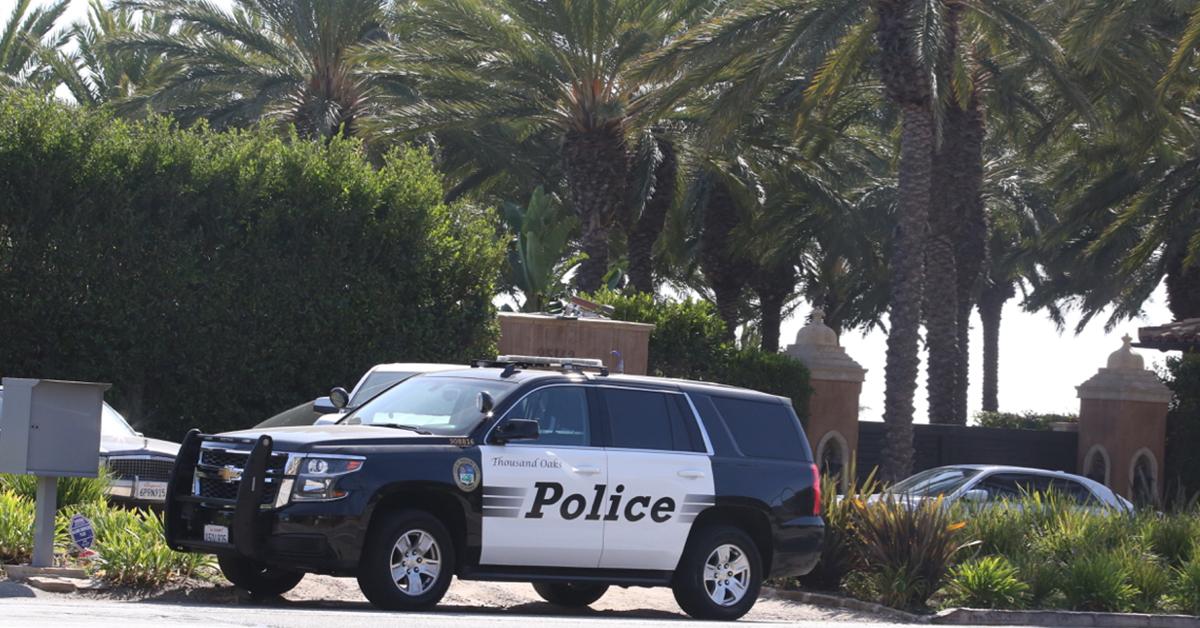 Article continues below advertisement
The man — who has yet to be identified — was working the overnight shift by himself when the incident occurred. It is not yet known if surveillance footage caught the alleged gruesome attack.
It's left the famous community shaken to its core.
Stars like Red Hot Chili Peppers singer Anthony Kiedis, Paris Hilton, Caitlyn Jenner, Cher, Charlie Sheen, Julia Roberts, and more live in the wealthy area and are often seen at shops near the nursery. The shop is located directly off the famous Pacific Coast Highway.
To say the residents of Malibu are horrified by the alleged homicide is an understatement.
Article continues below advertisement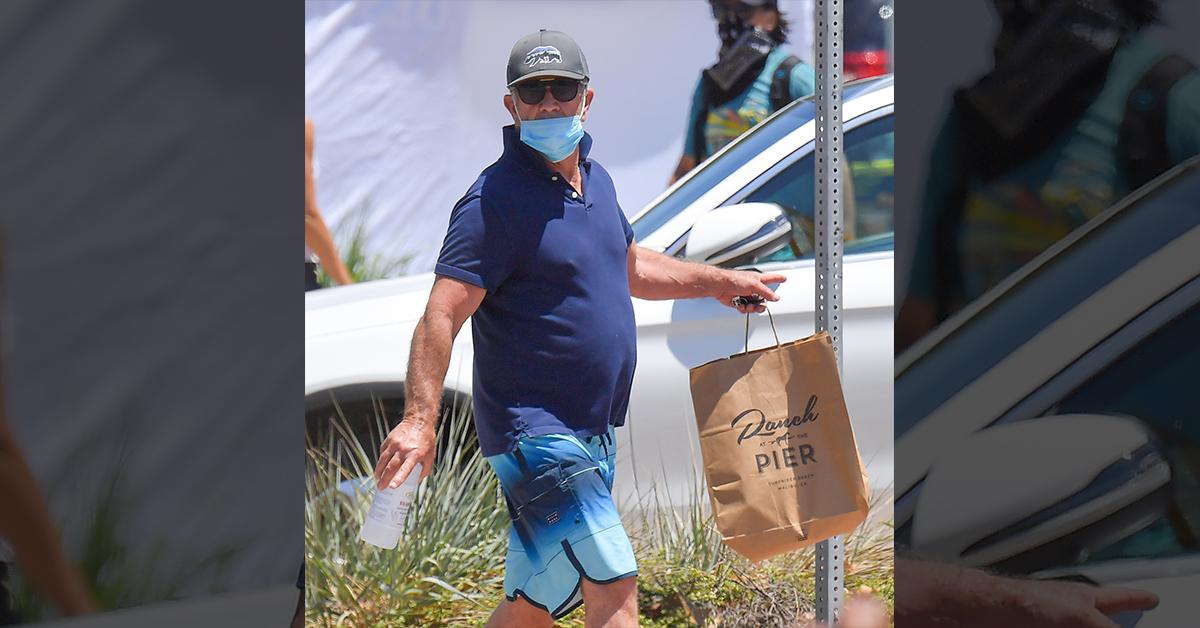 "They do have security guards here — we all know them," the Malibu Public Safety Commission chair Chris Frost stated in response to the tragedy.
"It's tragic. Most of these guys who've worked here worked here for a long time. They aren't guys that come here and work for a week and then they're gone. People in the neighborhood know them and greet them," he added.
Hans Lietz, who lives in Malibu, agreed.
"It's scary as hell. I walk my dog through here every day and I know the security guards by face. I wave at them. They're nice people," he told local reporters.
Anyone with information regarding the death has been asked to call LASD's Homicide Bureau at 323-890-5500 or 1-800-222-TIPS.
The investigation is ongoing.