Malcolm X's Assassins Expected To Be Exonerated After Netflix Documentary Inspired DA To Review Case
Two of the three men who were convicted of assassinating Malcolm X in the 1960s are expected to be exonerated this week after a Netflix documentary inspired a New York district attorney to review the case.
The men – Muhammad A. Aziz (who is in his 80s) and Khalil Islam (who died in 2009) — will have their convictions thrown out and names cleared on Thursday afternoon, their lawyers (from the Innocence Project) and Manhattan District Attorney Cy Vance told The New York Times on Wednesday.
Article continues below advertisement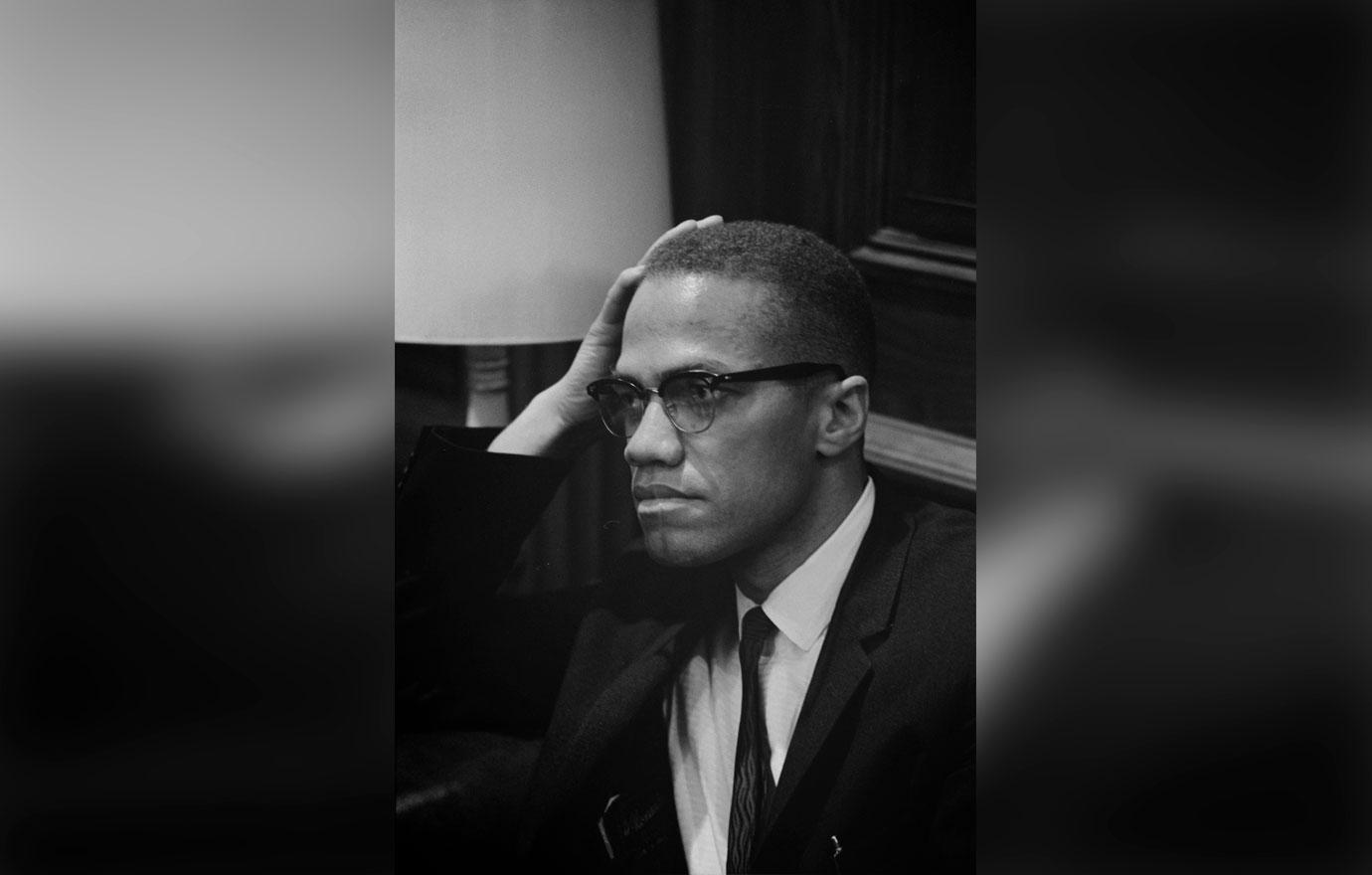 Aziz and Islam had maintained their innocence since the February 1965 killing of one of the most prominent leaders of the civil rights movement, which took place at the Audubon Ballroom in New York City, where hundreds of people had gathered to hear him speak. Several men opened fire, striking Malcolm as he was on the stage.
Three members of the radical group, Nation of Islam, were arrested for the murder: Aziz (then known as Norman 3X Butler), Islam (then known as Thomas 15X Johnson) and a man named Mujahid Abdul Halim (then known as Talmadge Hayer and Thomas Hagan).
All three were convicted and sentenced to life in prison in 1966.
Article continues below advertisement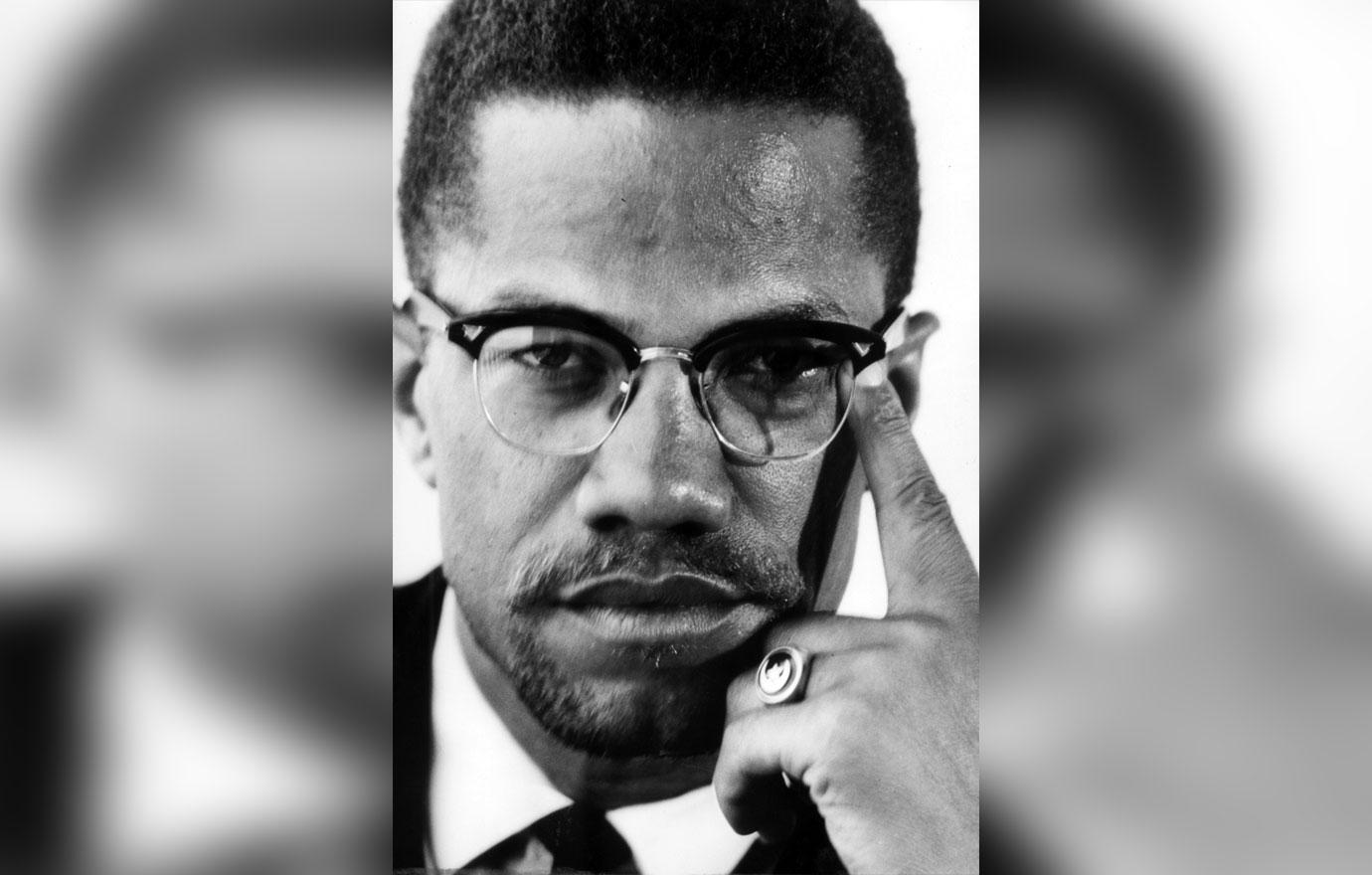 MORE ON:
Martin Luther King Jr.
According to the Innocence Project, Halim admitted to being involved in the assassination but maintained that Aziz and Islam had nothing to do with it.
While there have always been doubts and concerns about how the case was handled, it was the 2020 historical docuseries, Who Killed Malcolm X?, that raised enough questions about what really went down that Vance admitted he had no choice but to revisit the matter. The investigation lasted 22 months.
Article continues below advertisement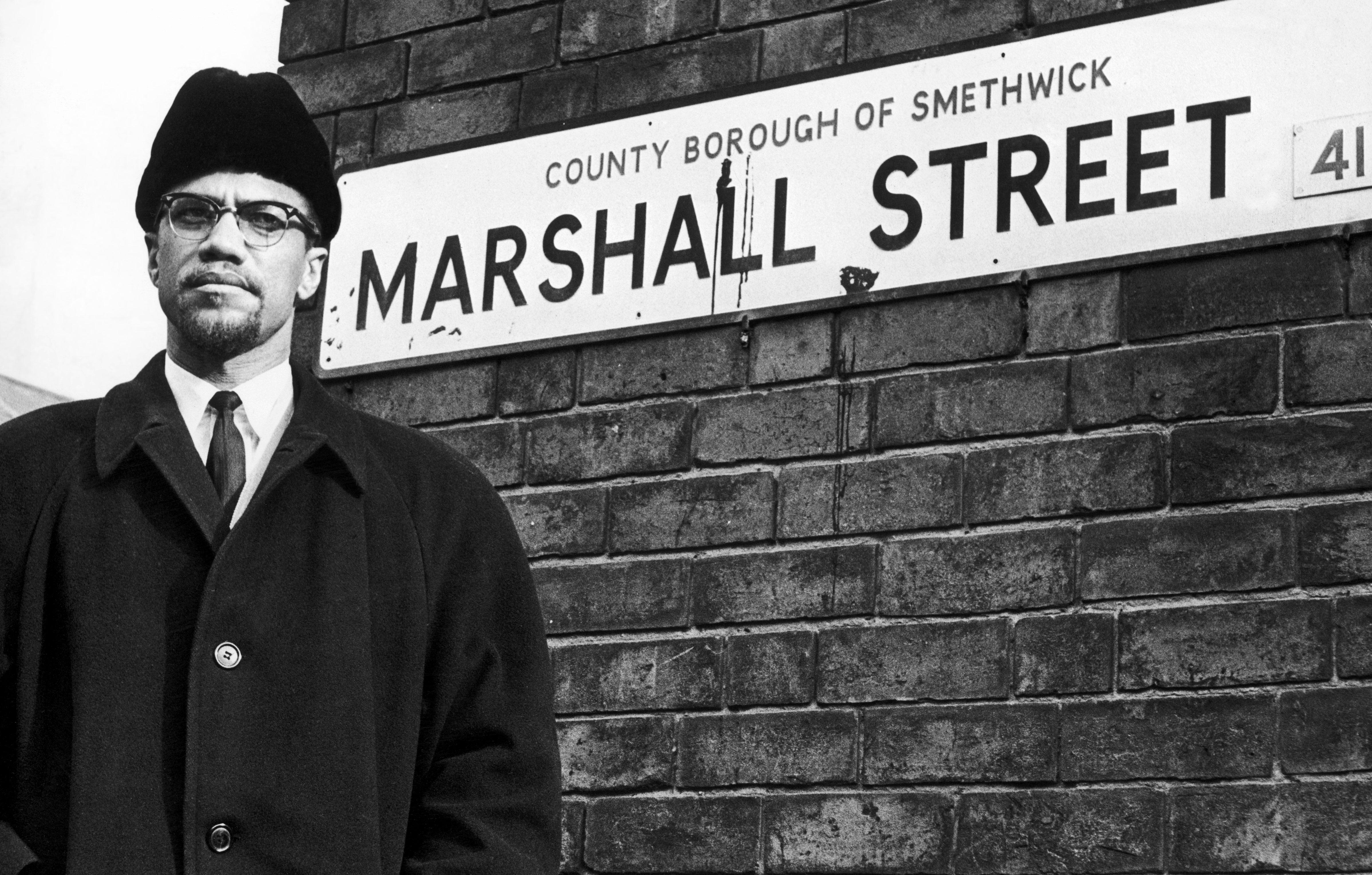 Among the facts reevaluated in the series was that Aziz – who appeared in the project – had an alibi.
"The day of the murder, which was a Sunday morning, I was laying over the couch with my foot up and I heard it over the radio," he recalled in the interview.
He had injured his leg and gone to the hospital for treatment only hours before the assassination took place. One of his doctors at the time had even taken the stand in his defense.
After spending 55 years behind bars, Aziz is set to walk free in 24 hours.