Maeurn Smiles On The Importance Of A Healthy Balance In Life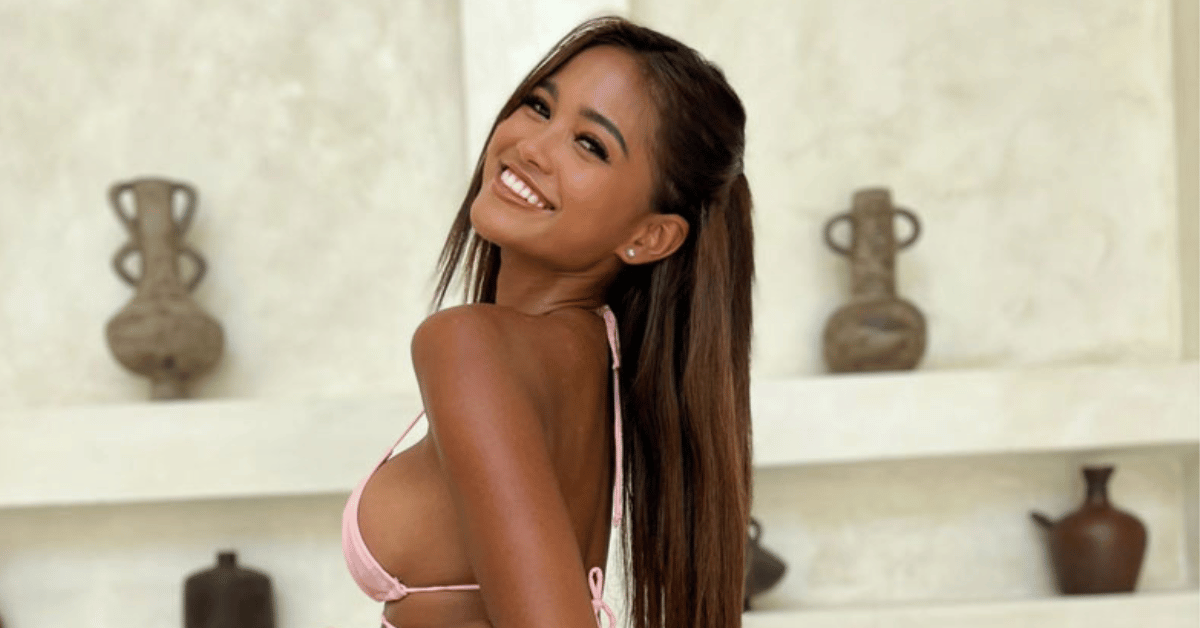 The demands of life have never been more apparent than today, coupled with non-stop pressure to confirm to a standard of perfection, constantly portrayed in the media. This is particularly the case if you are regularly in the public eye.
From the strain of working long hours to afford life's little luxuries, to personal achievements at home (maintaining a partner relationship, keeping a clean environment, parenting). We all enjoy adult responsibilities, while striving to maintain a certain image through habits like regular exercise and a healthy diet.
Instagram influencer Maeurn Smiles knows the importance of this balance all too well, and though she admits achieving it is far from easy, it is possible, and even essential.
Article continues below advertisement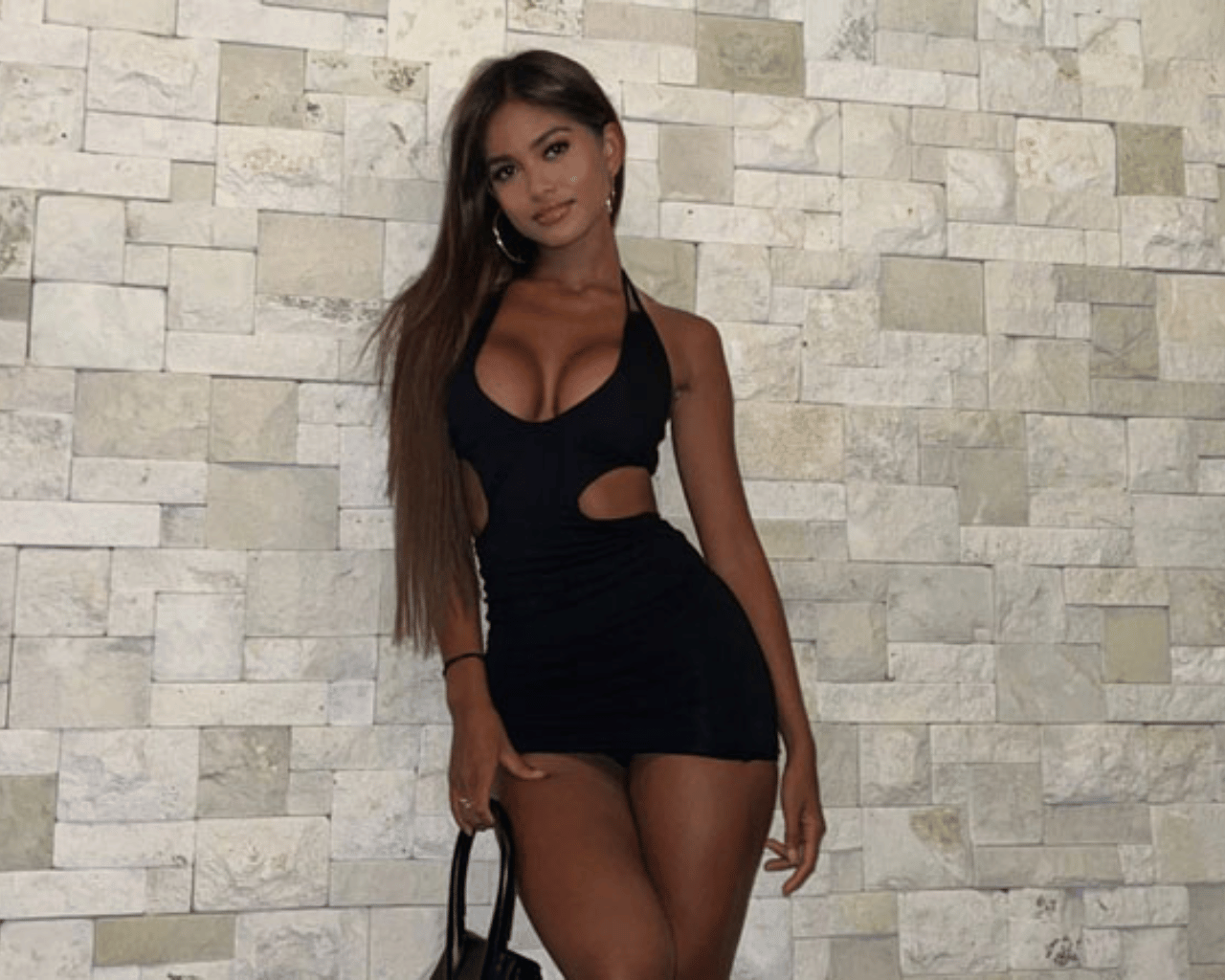 "Balance is crucial in life," she says. "I work out hard, I work hard, I take care of myself."
The 22-year-old Instagram model, influencer, and real estate investor grew up in a poor part of Cebu, Philippines. But through finding the right balance of hard work and play, she's now living a life many only dream of. She has her own successful business, she looks and feels great, and she inspires and assists others to achieve their own goals.
Maeurn believes taking care of yourself means not simply maintaining a healthy routine of physical activity and wholesome nutrition, but also knowing when not to push yourself too hard in your career. While it's true that money can buy happiness in some cases, if all your time is spent working or thinking about work, you're unlikely to experience true happiness.
As the cliché goes, "healthy body, healthy mind," so ensuring that your body is in good shape can also aid in keeping your mind in good shape. The health consequences of stress are well known – failing to strike a healthy balance between your work and personal lives, can have a negative impact on health and happiness.
Article continues below advertisement
So, what does a healthy balance look like? According to Smiles, it's the word "healthy" that matters the most, prioritizing physical health and mental health at the same time.
"If you're living a healthy lifestyle, no matter how difficult life becomes, you will survive it," she says. 'Not only will you feel better and happier in general, but you'll also find it easier to climb the success ladder."
What does this mean for Smiles? Her average regime starts early-morning.
"I get up at 6am and go to the beach, have a coffee. I'll take my dog with me, then I go to the gym at 9am," she says. "I have a coach and I really love working on my booty and legs."
Although she isn't big on eating breakfast, she enjoys a big brunch and a big protein-filled dinner.
"I don't really track my calories. I work out hard and eat whatever I want. If I keep doing that, that's a healthy life for me."
She advises it's imperative to take good care of yourself. Get plenty of sleep, along with exercise, and eat well. Then, when life turns hectic, it's essential to take a break and do something relaxing, like reading or meditating. For Smiles, ice baths are a fantastic way to break through physical and mental struggles.
Ice baths, also known as cryotherapy and cold-water immersion, is the practice of immersing yourself in very cold water (50-59°F) for 10 to 15 minutes after strenuous exercise. They've been found to lower levels of the stress hormone cortisol, improve symptoms of depression, lower anxiety and boost happiness.
Ice baths are also very beneficial for sleep, according to Smiles.
"When I first started doing ice baths it was hard – I used to close my eyes and imagine I was walking on fire, which helped. Now I switch between ice baths and sauna. The combination with sauna makes an ice bath that much more incredible. Warm and chilly.
"When you do that, you have the best sleep of your life."
And outside ice baths?
"Sometimes I'll just stay in bed when I don't feel like working. Having time for yourself and taking space for yourself is really important, and sometimes I just want to stay at home and watch a movie. Meet Joe Black, The Notebook, Breaking Bad.
"Balance is so important in life. I take care of myself, but that may also mean eating four pizzas and watching my favorite movies."
Essentially, if there's one thing to learn from Maeurn Smiles, it's that adopting a healthy, balanced lifestyle is crucial, offering a multitude of positive benefits on your health and happiness, both now and in the future. After all, it works for her! So why wouldn't it work for you too?