Madonna Accused Of Photoshopping Round Rump, Queen Of Pop Slammed For Allegedly 'Enhancing' Butt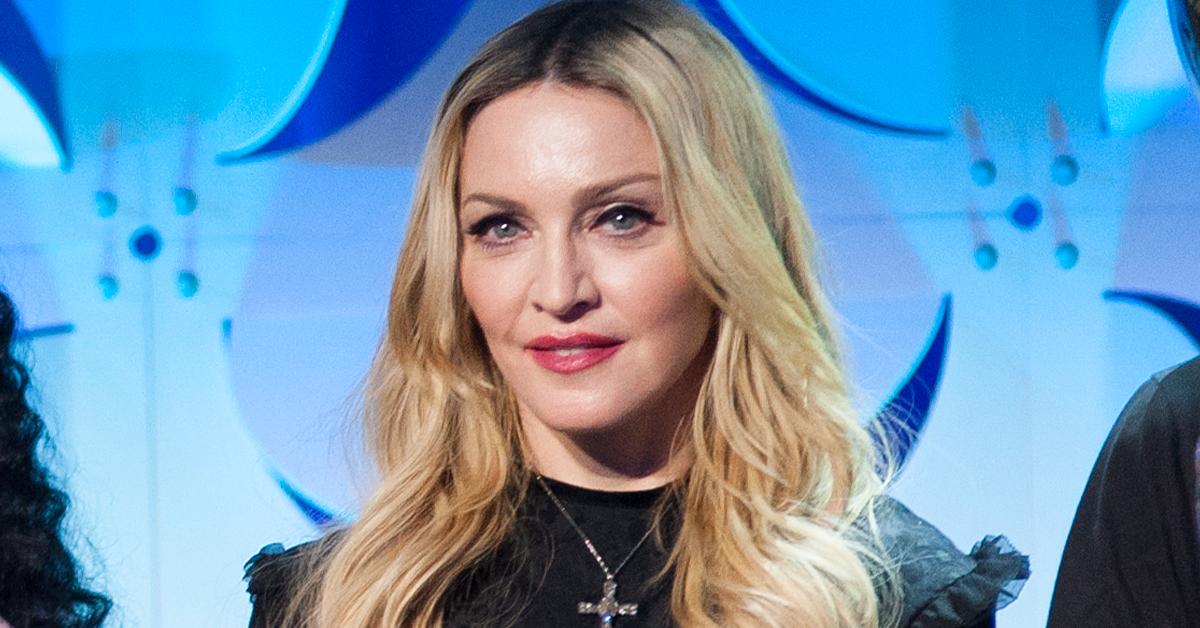 Madonna is catching the heat after posting another series of racy snaps while unapologetically wearing little to nothing.
The 63-year-old Queen on Pop is being called out on her alleged Photoshopping skills with many believing she used the program to enhance her well-endowed backside.
Article continues below advertisement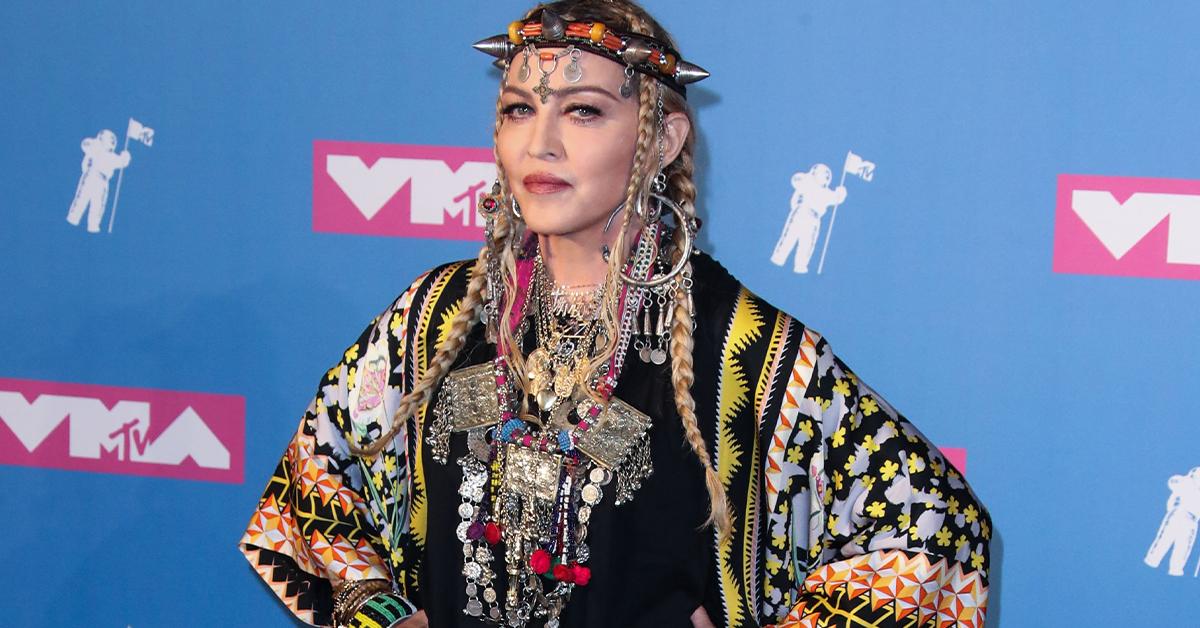 In the string of pictures, Madonna is seen wearing a see-through stocking with a corset-looking bra and black underwear that barely covers her butt cheeks.
She's also rocking a pair of high-heel boots, a black hat, and jewelry pieces on her neck and wrists.
Article continues below advertisement
Sporting a long black and gold-colored jacket with the words "GOD SAVE THE QUEEN" on the back, the Vogue singer gave erotic angles while posing with a black sports car.
Turning her back towards the camera, Madonna exposed her rear end, making it front and center in the risqué snaps.
At one point, the Like A Virgin singer also got into a position where she spread her leg wide open while laying on the hood of the car. Making sure to cover her crotch area with the hat, Madonna captioned the saucy post, "Car trouble."
Article continues below advertisement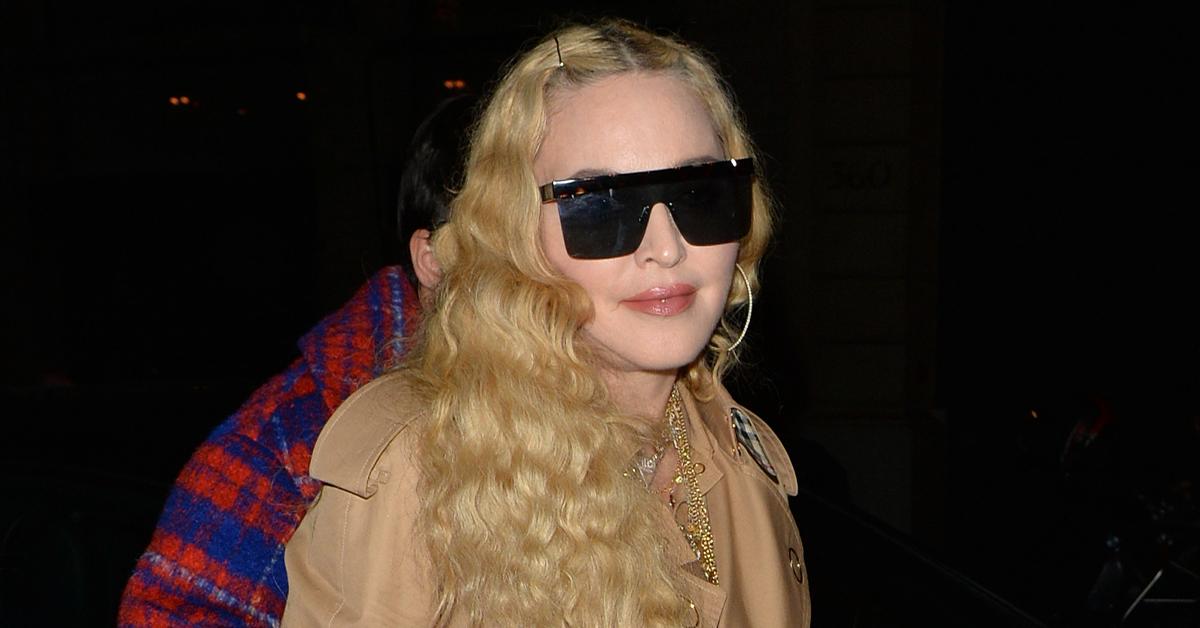 The snaps left fans in shock with some saying they were embarrassed for her.
One user said, "You are an icon, use your platform for something more than these types of photos," while another commented, "I am so sad because I love her, but I don't know what happened to her body, I know she is so smart but something is just not right with her. Wishing her always the best."
Article continues below advertisement
Meanwhile, a third follower called out the singer on the post, accusing her of editing her images to make her body look good, writing, "QUEEN of P[hotosh]OP."
The comment was supported by some other users, with one saying, "Queen of plastic surgery, a lot!"
Madonna is not a stranger to controversy. Last year one of her posts was removed by Instagram after the platform deemed some of the images inappropriate.
However, she later reposted a censored version of the photos, with the caption claiming, "Instagram took down without warning or notification....The reason they gave my management that does not handle my account was that a small portion of my nipple was exposed."
Article continues below advertisement
"It is still astounding to me what we live in a culture that allows every inch of a woman's body to be shown except a nipple," she added. "Giving thanks that I have managed to maintain my sanity through four decades of censorship......sexism......ageism and misogyny."