Catching A Monster — Inside The Secret Lair Of New Prime Suspect In Madeleine McCann's Disappearance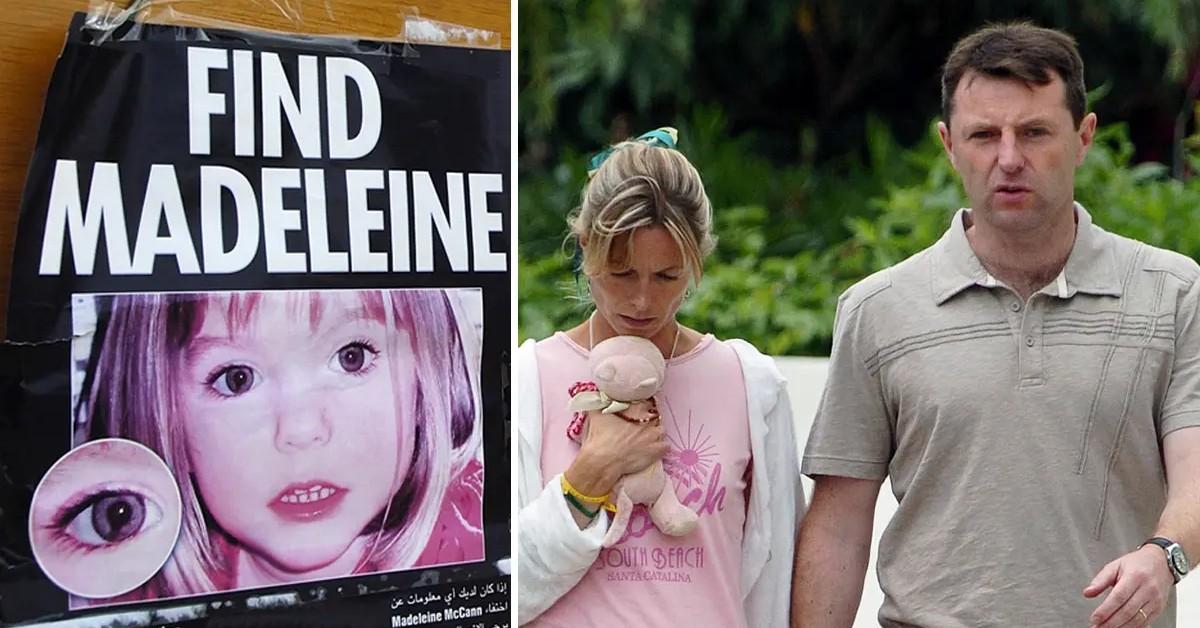 German police stunned the world when they announced they had finally cracked the case of British three-year-old Madeleine McCann, who vanished in 2007 while vacationing in Portugal with her family. The girl's disappearance launched one of the biggest missing person investigations in history.
Article continues below advertisement
The new suspect Christian Brueckner, a convicted German rapist and pedophile who lived near the Portuguese resort at the time of the crime, avoided arrest for years. A search of his hidden lair turned up shocking evidence.