Detectives Discover New Evidence Against Pedophile Christian Brueckner In Madeleine McCann Case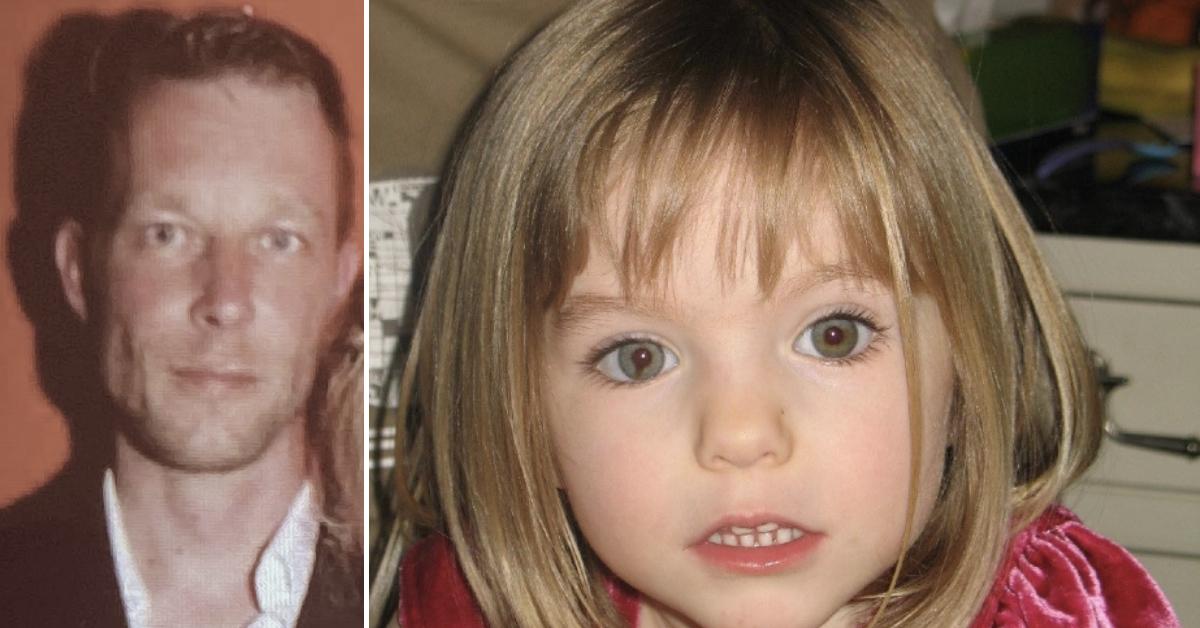 Detectives working on the infamous Madeleine McCann case have discovered new evidence that they believe will help them convict Christian Brueckner of murdering the then-3-year-old girl.
Article continues below advertisement
Brueckner, now 44, is a German convicted rapist who was living at the Portuguese resort that McCann vanished from in 2007. She and her parents – Kate and Gerry – were visiting from the United Kingdom.
Christian was identified by German authorities last June as being the man responsible for Madeleine's abduction and is currently serving time in prison for drug convictions and the rape of a 72-year-old woman. He also has a history of child sex offenses and is being probed over other sex crimes.
Article continues below advertisement
Investigators now hope to be able to charge Brueckner for McCann's murder by the end of the summer, given that the German prosecutor leading the investigation, Hans Christian Wolters, just told The Sun his team had "gathered new evidence that adds further to the case we are building against our main suspect. I'm afraid I cannot tell you what it is but it strengthens our work."
"We are still building the case and at some time in the future we shall share the details with the suspect and his lawyer," he added. "But now is not the time."
Article continues below advertisement
Though adamant he was limited with what he could disclose about the type of evidence they had found, Hans was able to note that "is not forensic I can tell you that but it is new circumstantial evidence which all adds to the working theory that he is the man responsible."
He was confident in telling The Sun that he and his team "have always insisted that the man we identified as the main suspect is the man we believe committed the crime and we are not looking for anyone else."
Article continues below advertisement
"I am optimistic that we will solve this case," he said, adding, "We have found no evidence that suggests [Brueckner] is not guilty of this crime and we have found a lot of evidence that suggests he is guilty but I am forbidden to go into these details."
Wolters made sure to note that the involvement of law enforcement agents in three different countries has made their investigation that much more complicated and time consuming, saying, "Since we are dependent on the help of other countries, especially Portugal, the investigations unfortunately take longer than in other proceedings in which the investigations are only conducted in Germany."
Article continues below advertisement
Last week, The Sun reported that a key witness who had tipped off German police would be taking part in a reconstruction in Praia da Luz, where Madeleine went missing.
She was just a toddler when she disappeared from the hotel, and her distraught parents never stopped looking for her. They recently celebrated what would have been her 18th birthday with the pledge to not "give up" their search.