Lust, Lies, & Spies Part 2: How The Enormous Power Of The British Police Force Provided A 'Protection Racket' For Prince Andrew And Covered-Up Epstein & Maxwell's Criminal Enterprise In Britain
Scotland Yard, the HQ of Britain's premier police force, orchestrated a "protection racket" for the Royal family in a bid to save His Royal Highness, Prince Andrew—and a "systematic cover-up" of Jeffrey Epstein and Ghislaine Maxwell's global sex trafficking ring despite at least six vulnerable minors being abused or targeted on British soil.
Article continues below advertisement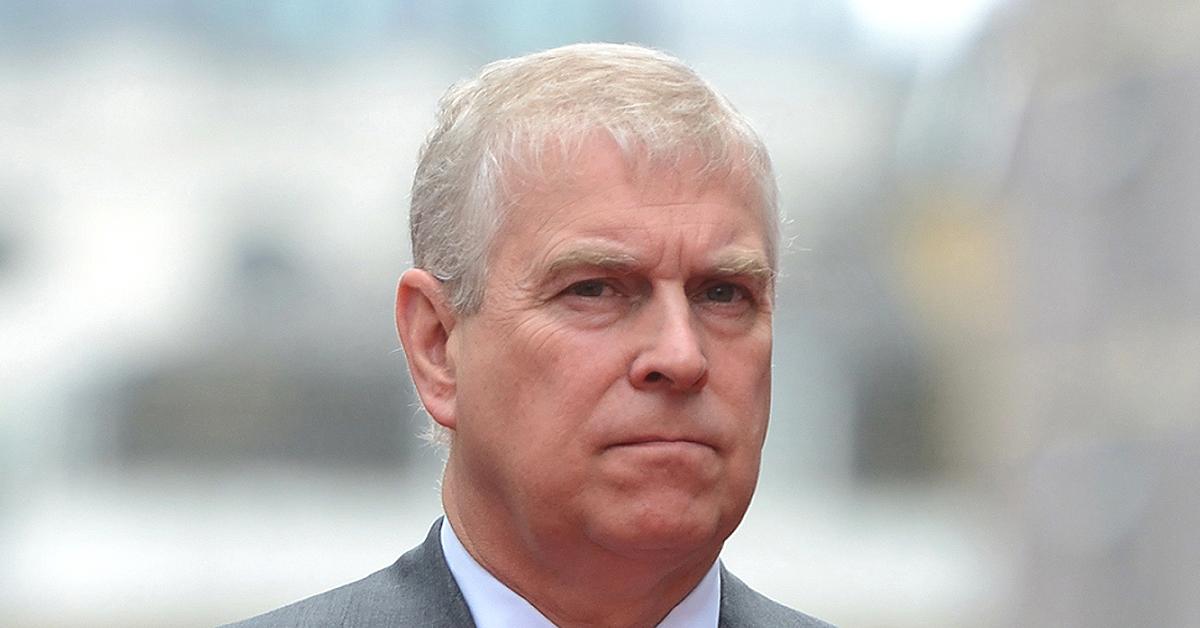 That's the finding of a bombshell Knewz.com investigation into how Epstein and Maxwell—a British citizen who worked for her father, corrupt publishing tycoon Robert Maxwell, until his death in 1991—evaded any meaningful investigation from British law enforcement
Article continues below advertisement
Maxwell, 59, currently sits in a New York jail cell awaiting a late November trial on an eight-count indictment.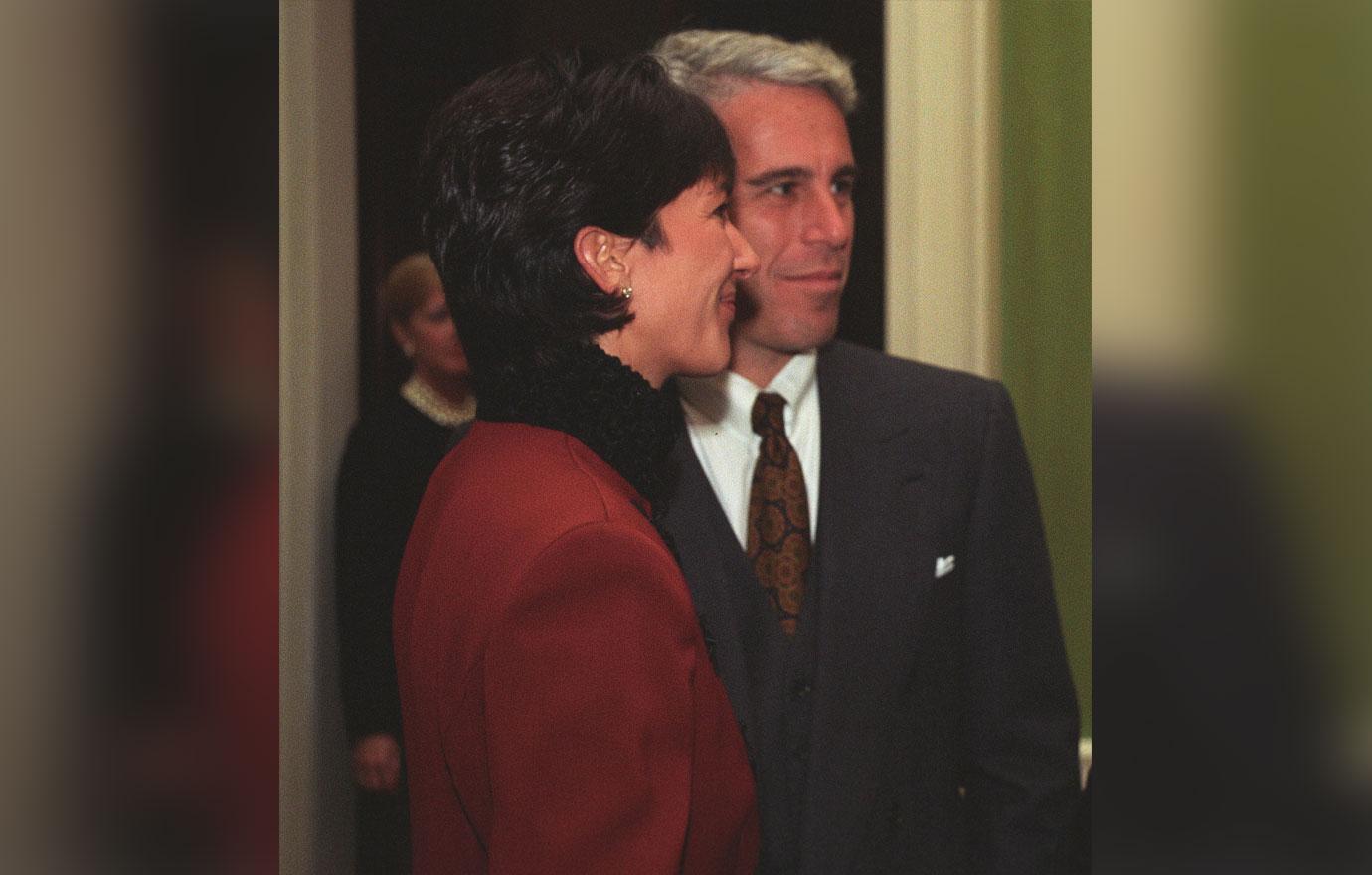 Article continues below advertisement
The explosive evidence, uncovered as part of this author's ongoing investigation into Epstein and Maxwell, points to a British cover-up that police—perhaps willingly but certainly woefully—overlooked, in what looks very much like a fatal conflict of interest.