Ludacris' Manager Chaka Zulu Violently Stomped On Before Taking Bullet To The Chest & Exchanging Gunfire With Shooter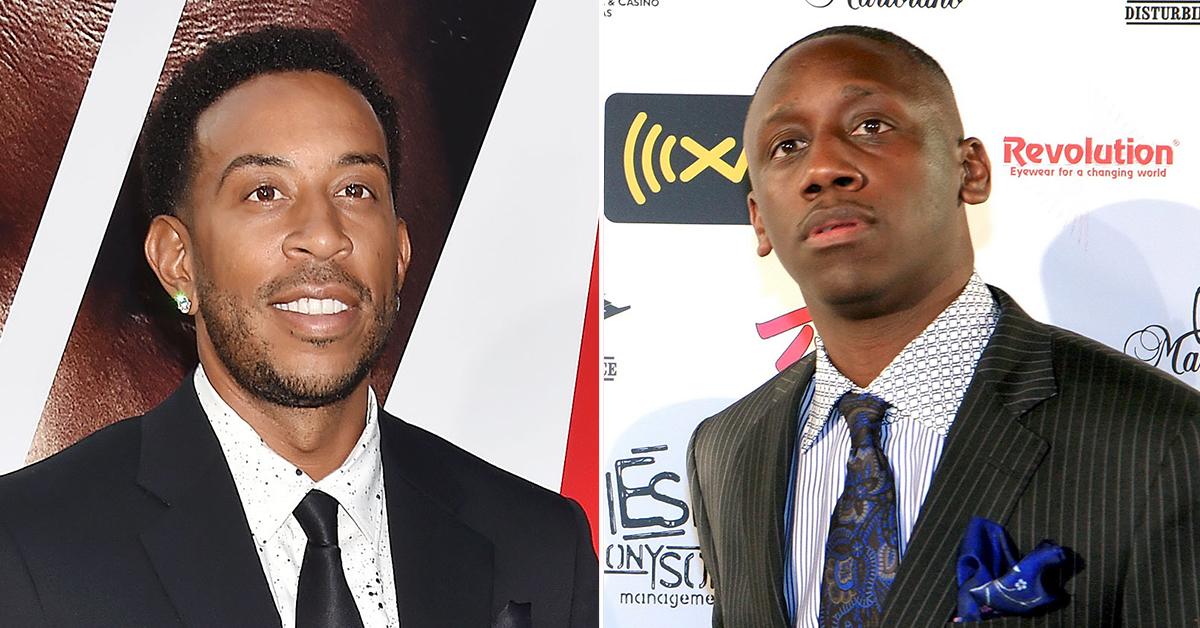 Ludacris' manager Chaka Zulu is still in critical condition as gruesome details emerge about his shocking shooting that left one man dead. RadarOnline.com has learned that Chaka was shot in the chest, near his heart, but not before being violently stomped and kicked in the Atlanta parking lot.
Article continues below advertisement
Surveillance video caught Sunday night's vicious attack that involved several men who jumped Chaka before one of them produced a gun and fired at least two shots.
The footage allegedly showed Ludacris' longtime music manager and business partner being approached by a man in the parking lot who immediately started arguing with Chaka.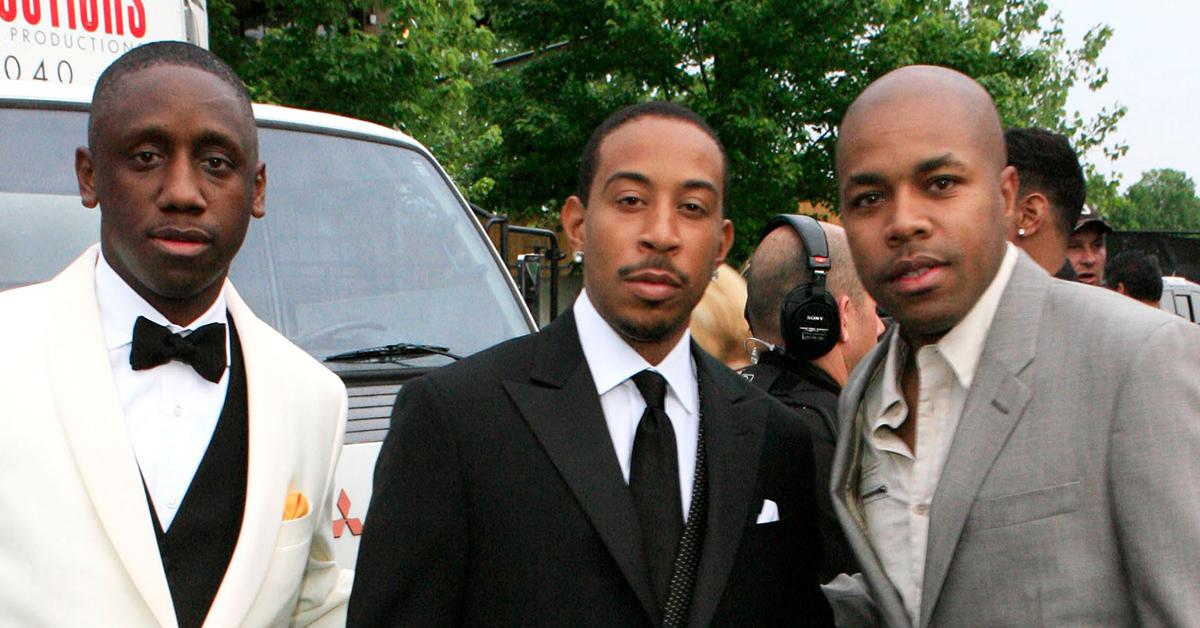 Article continues below advertisement
The conversation got heated and allegedly turned physical when a female pushed the unidentified man away from Chaka. He bumped the music mogul's chest before Chaka grabbed his collar and all hell broke loose.
That's when three to four men entered the fight, knocking Chaka to the ground before kicking and stomping him.
According to sources, one of the men produced a gun and fired two shots. Chaka was reportedly able to get to his feet and exchanged gunfire with the shooter. He allegedly only fired one shot in self-defense.
Article continues below advertisement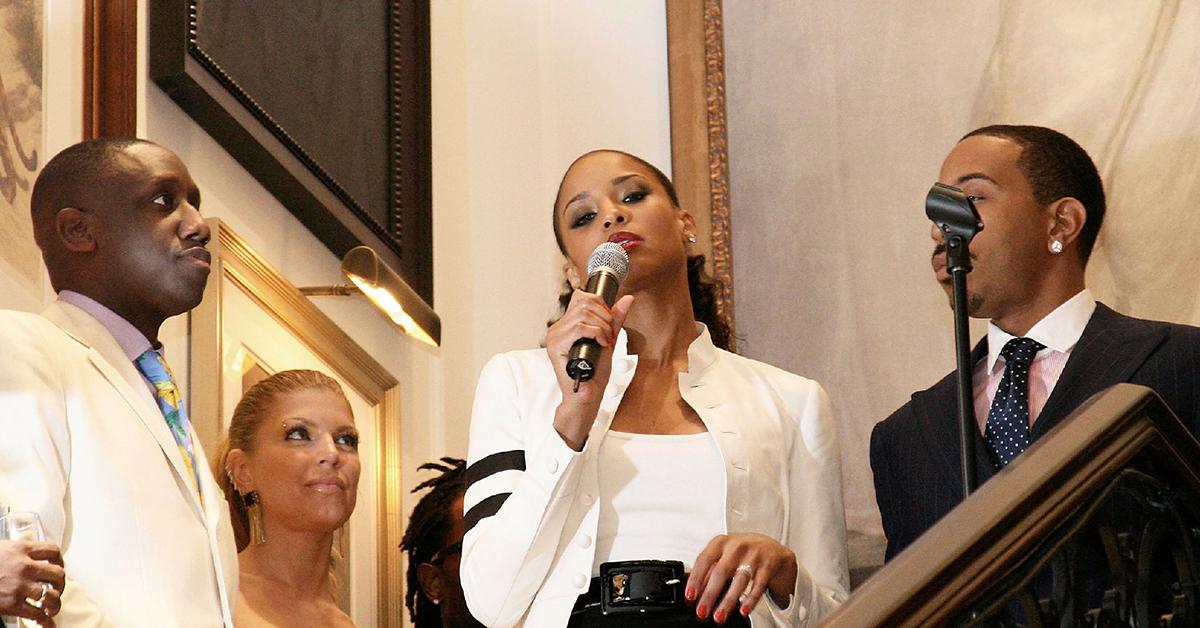 Chaka was hit once, and the bullet came close to his heart. His condition has been critical since he arrived at the hospital.
There were three victims total in the shooting. One man, who is said to be 23 years old, died after being transported to the hospital.
Article continues below advertisement
Chaka is the co-CEO of Disturbing Tha Peace Record. He started the music label with Ludacris and his brother, Jeff Dixon, in 1998. In 2008, they signed a deal with Def Jam Records, expanding their clientele even more.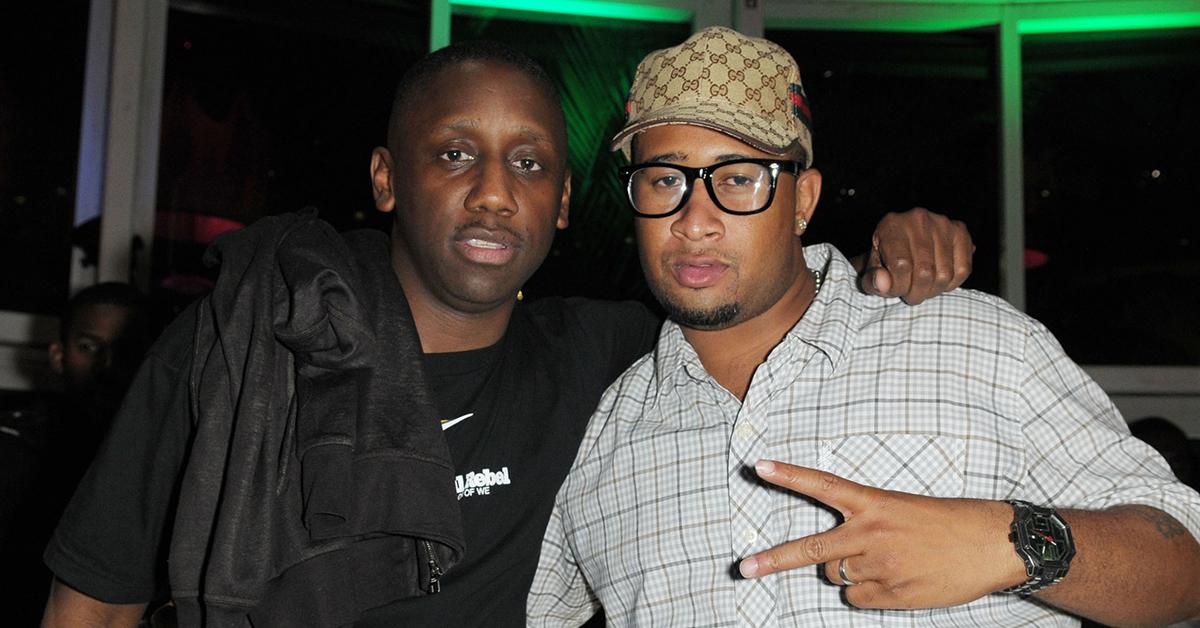 Article continues below advertisement
Ludacris has remained quiet on the incident and Chaka's condition. However, Atlanta's Mayor Kasim Reed also weighed in on Chaka's status.
"We are fortunate to report that Chaka Zulu is in stable condition and recovering," Reed said after the shooting. "The family thanks everyone for their well wishes and prayers, and asks for their privacy at this time."
No arrests have been made.