Itsy, Bitsy & Big Heartache? 'RHONY' Star Luann De Lesseps Shows Bikini Bod After Ex-Husband Tom D'Agostino Gets Engaged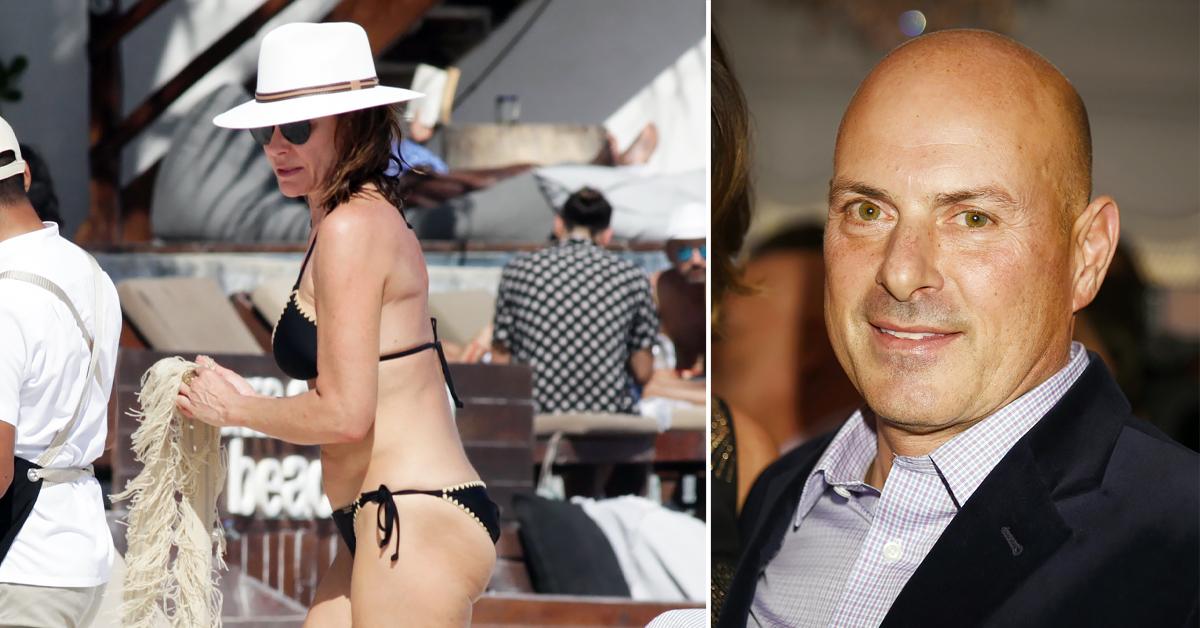 Luann de Lesseps once said, "Please don't let it be about Tom."
But in the words of Bethenny Frankel, "It's about Tom."
Article continues below advertisement
Hours after learning that her ex-husband, Tom D'Agostino, had proposed to his latest girlfriend on what would have been the former couple's fifth wedding anniversary, the Real Housewives of New York star stepped out looking as fine, fit and unbothered as ever.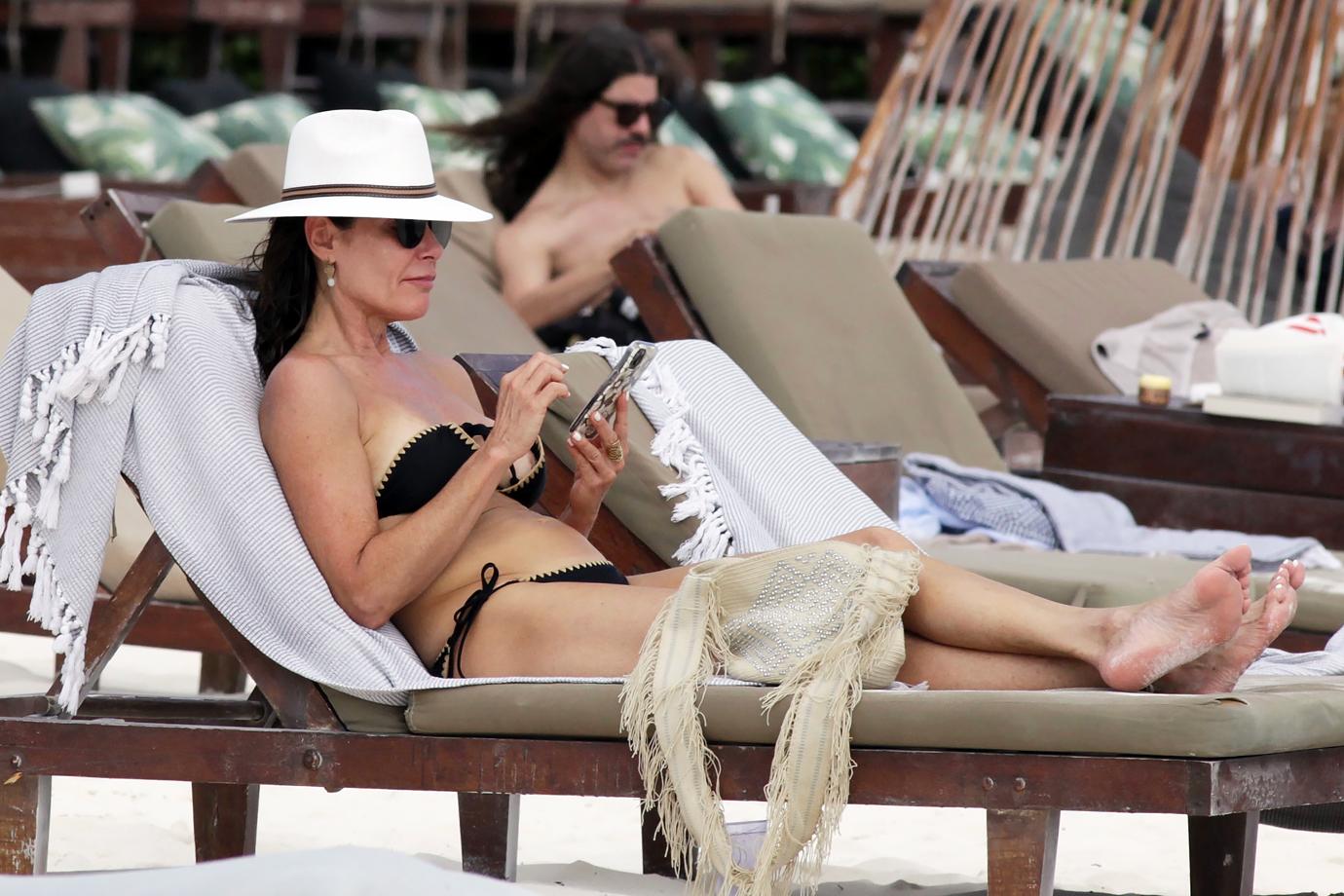 Article continues below advertisement
The 56-year-old Bravolebrity and mother of two decided against letting the unsettling news (likely not delivered by her former co-star) keep her from enjoying the beaches of Tulum, where she has been enjoying an idyllic Mexican getaway.
On Sunday, Lu slipped into an itty-bitty black bikini – which she paired with a fun ankle bracelet, chic white fedora and dark sunglasses – and frolicked along the warm sands of paradise.
D'Agostino, the 55-year-old multimillionaire business mogul who married de Lesseps on New Year's Eve back in 2016, proposed to Danielle Rollins this past Friday in Palm Beach, Florida – where he and Lu said "I do."
But Luann shrugged off the engagement as she kicked back on a lounge chair and soaked up the sun.
In fact, the brunette beauty was clearly more focused on her tan than anything else, as she made sure to lower the straps of her bathing suit top to avoid any unsightly lines.
Article continues below advertisement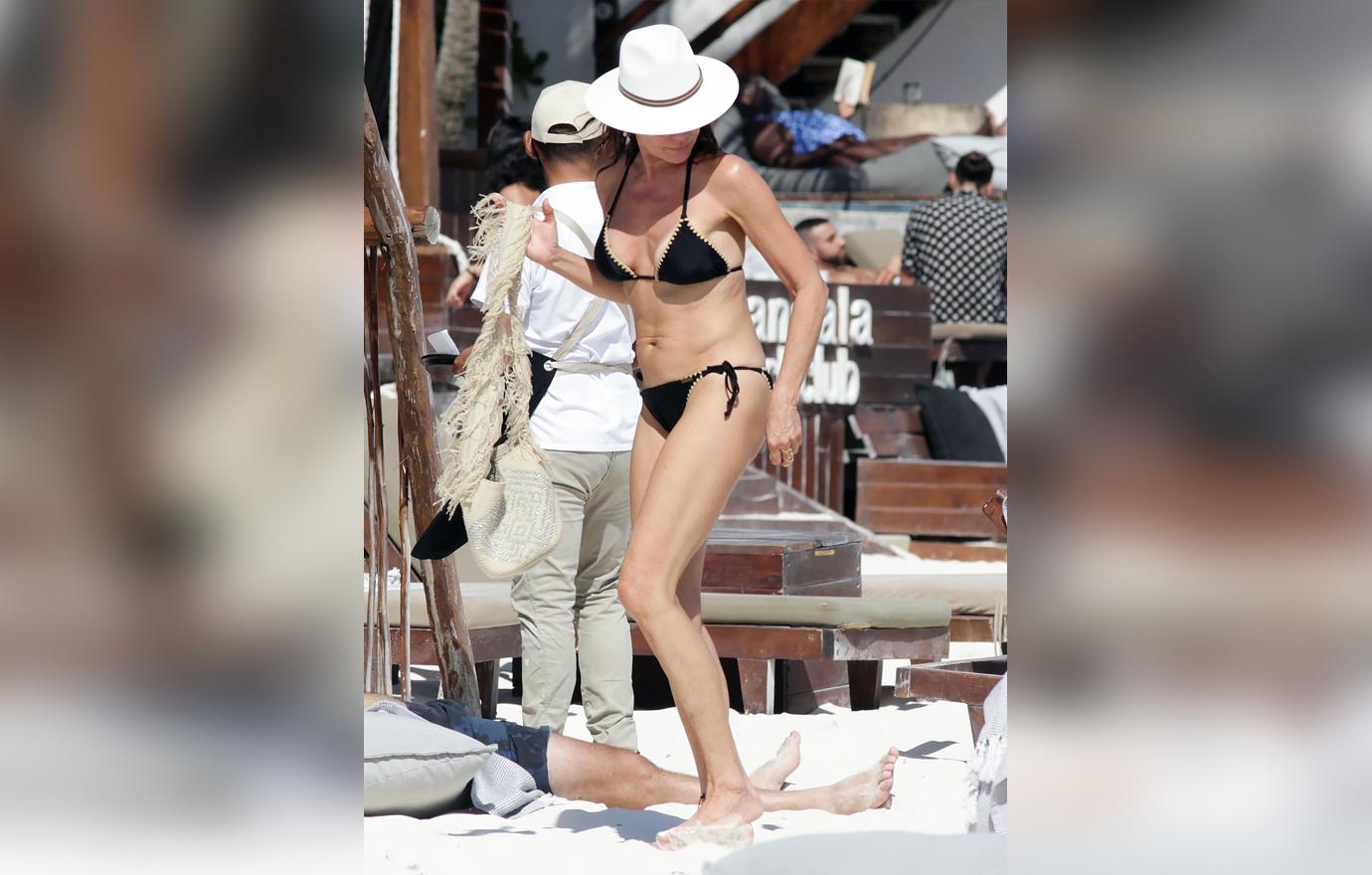 Taking to her Instagram account, de Lesseps wished her fans and followers a "Happy #2022" alongside a sexy bikini shot.
"Kicking off the new year in paradise!" she captioned the image of her posing on the beach.
The reality star also shared videos of her jaw-dropping views, which included ample palm trees and crystal-clear skies.
Article continues below advertisement
Three-thousand miles away, Tom had just given yet another expensive engagement ring to yet another woman.
The notorious New York City playboy's new fiancée is a 53-year-old author-designer, who proudly showed off her sapphire and diamond sparkler in an Instagram post captioned, "Woke up like this."
Tom must really love Dec. 31. Not only is that the day he married Luann, but it's also his birthday.
Unfortunately, his whirlwind romance with the cabaret queen was filled with more downs than ups, and they divorced only seven months later.
Lu shares 27-year-old Victoria de Lesseps and 25-year-old Noel de Lesseps with Count Alexandre de Lesseps, to whom she was married for 16 years.