Lamar Odom Apologizes To Taraji P. Henson After NBA Star Claimed He Dumped Her For Khloé Kardashian In Resurfaced Interview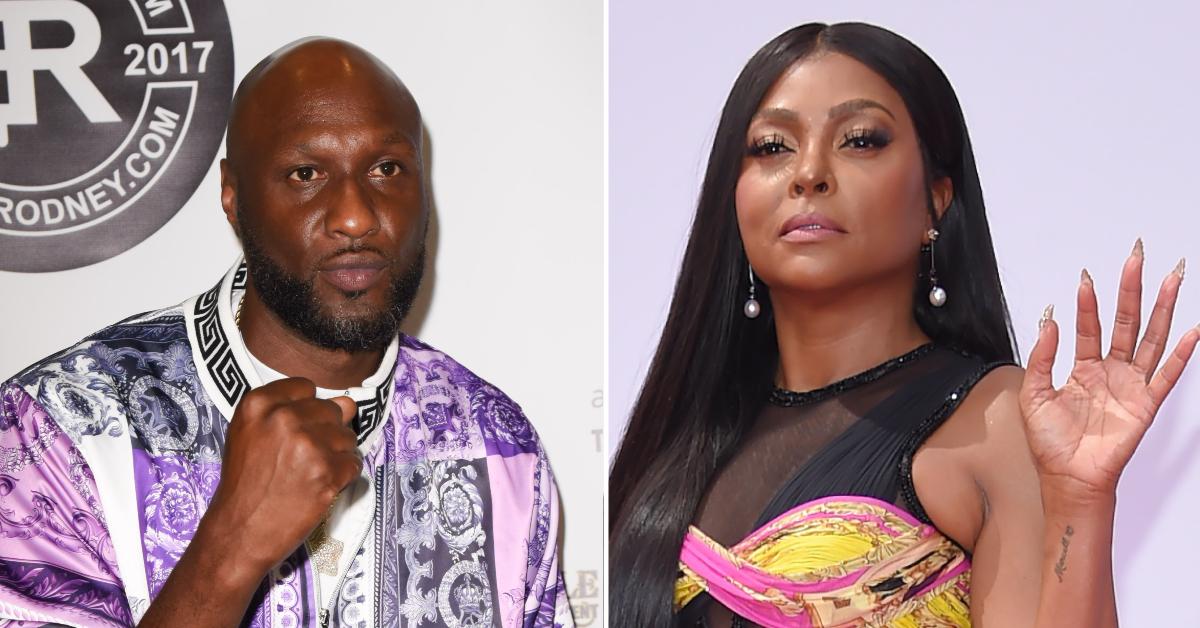 Article continues below advertisement
The 42-year-old former Los Angeles Lakers star took to Instagram on Sunday night, to not only criticize outlets for digging up the interview from three years ago but to also apologize to Taraji for what he said.
"WHY is an interview from 2019 being shown and played? Where are my royalties since it seems as if I am in syndication," Lamar wrote.
Article continues below advertisement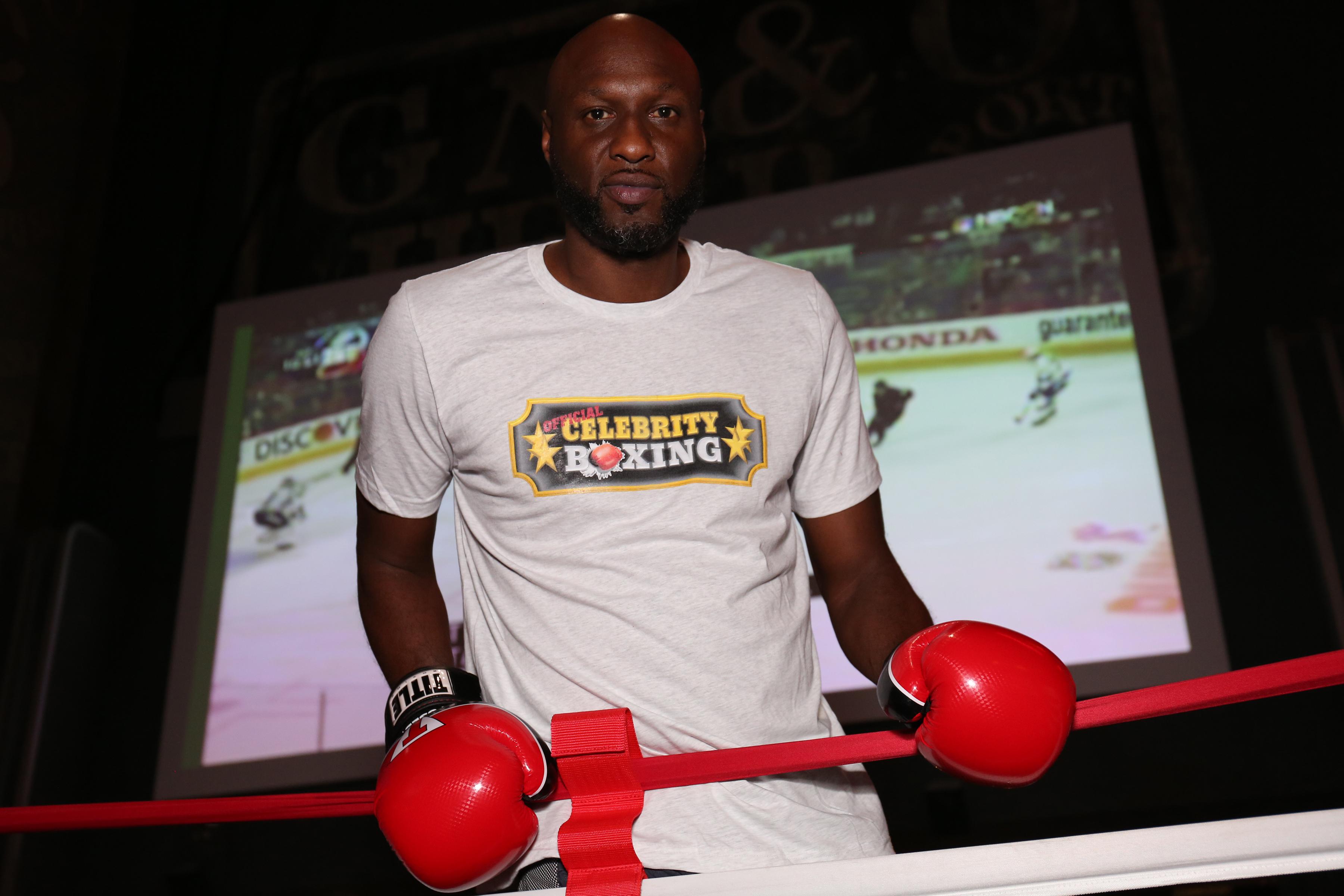 Then he tagged his former flame, writing: "@tarajiphenson nothing but love for you always. Let's not feed the masses," along with an emoji of a red heart.
Article continues below advertisement
But Lamar's post did not end there. He also shared a few words of wisdom regarding social media, gossip, and negativity.
"Social media is worse than the most lethal drug, we have become addicted to fake news, gossip, lies," the former NBA forward wrote. "We make negativity and violence trending topics, double edged sword. I'm going to continue to choose the high road, if you know me you know."
Article continues below advertisement
Lamar's apology to Taraji comes after she started trending on Twitter following the resurfaced interview showing him on the show Uncensored. In the interview, in which he made clear he is not happy about resurfacing, he spoke about meeting and dating Taraji then ultimately leaving her for the Keeping Up with the Kardashians star.
"I met Taraji at an HBO party. I met her and we hit it off right away," he said at the beginning of the interview outtake. He then added how he "really, really started liking her" and regreted not having "done things different with her."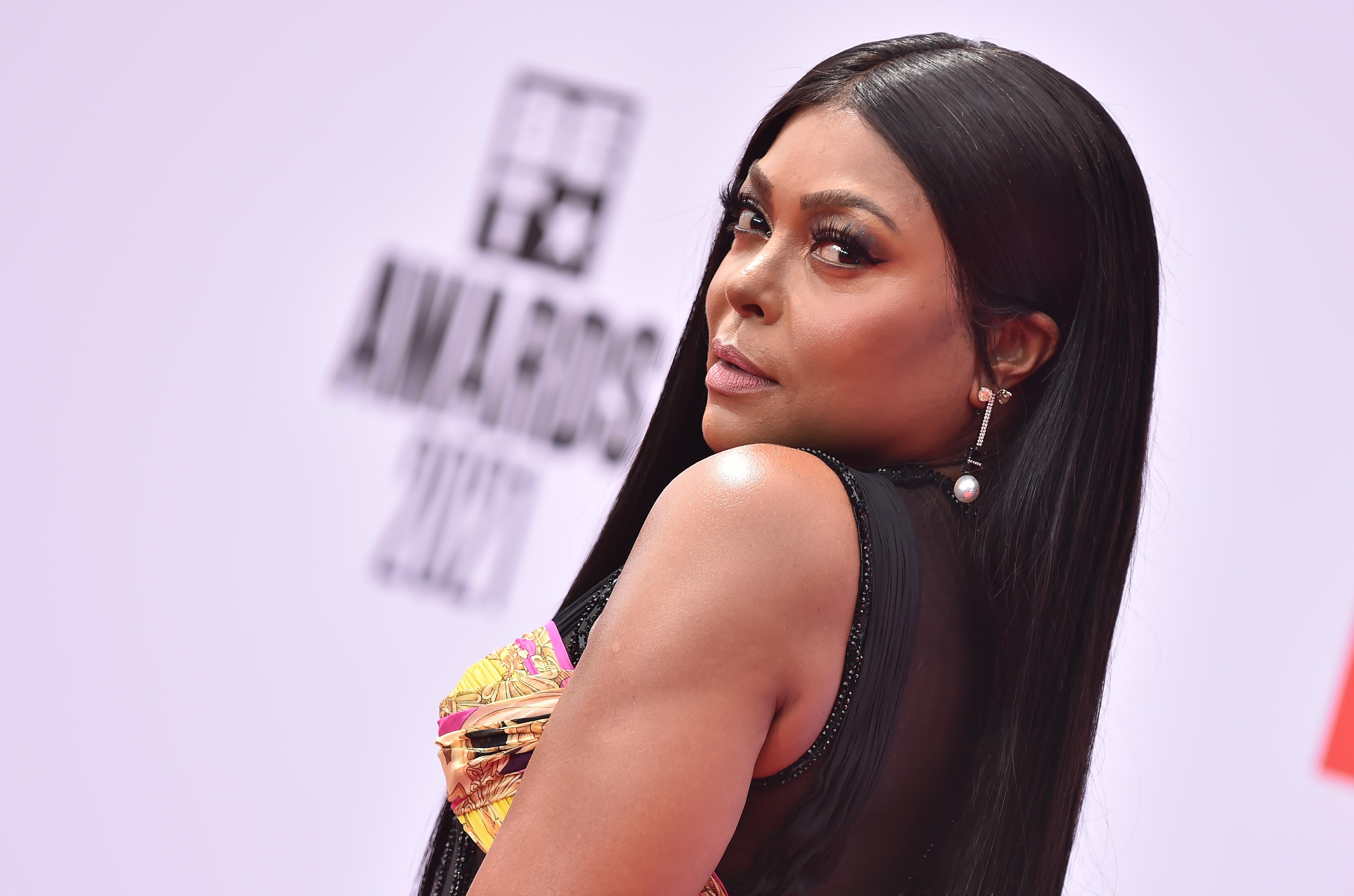 Article continues below advertisement
"She was a little older than me but I learned a lot from her because that was the most significant relationship as a grown-up that I had with a black woman," he added, referencing the age difference between him and the 51-year-old Empire actress.
"Things ended with Taraji because of me being an immature punk," he reflected. "I didn't know how to tell her that I was falling in love with another woman named Khloe Kardashian."
Article continues below advertisement
It is no surprise why Lamar is seemingly so disappointed that this particular interview recently resurfaced and that Taraji had subsequently been dragged into it.