Murder On The Rio Grande — How Drug Cartel Los Zetas Invaded America With Blood All Over Its Hands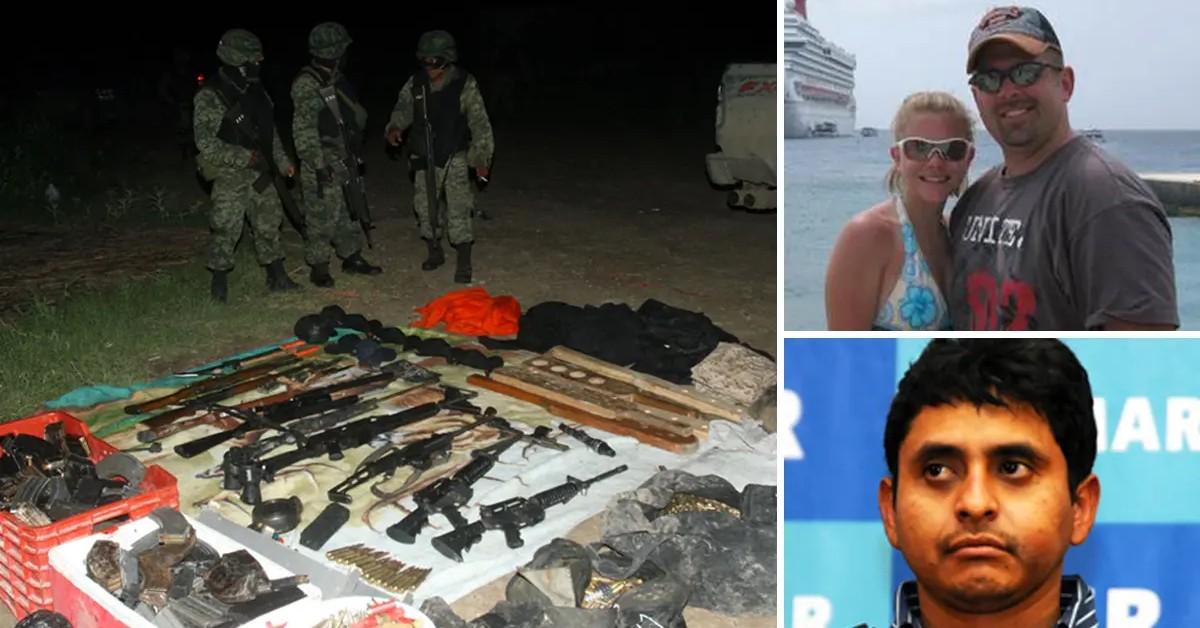 Tiffany Hartley never saw her husband, David Hartley, again when their Rio Grande boat ride turned into a nightmare at the hands of the brutal Mexican drug gang Los Zetas. Cartel "soldiers" attacked the American couple when authorities believe, they stumbled upon a drug transaction.
Article continues below advertisement
The notorious gang proudly flaunts its bloody deeds — like playing soccer with skulls — as authorities in Mexico and the U.S. confront the rising threat.