'Lorena: Escaping Bobbitt' Spotlights Lorena As The Victim In Her Notorious Slicing Incident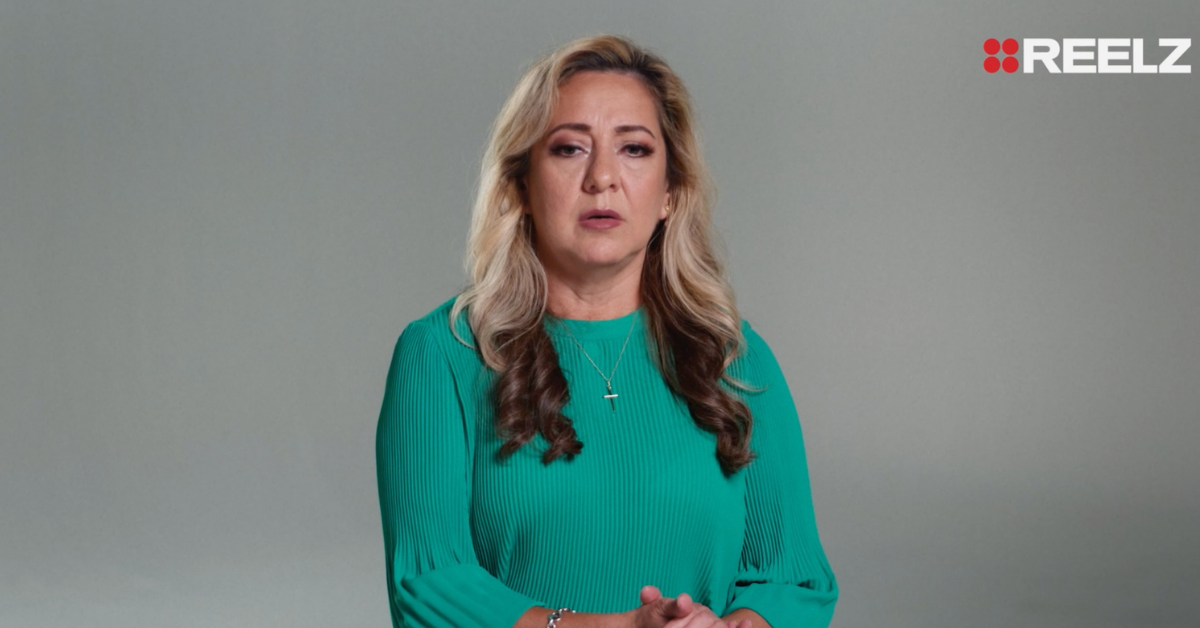 Lorena: Escaping Bobbitt premieres this Sunday, April 24th, on REELZ with an entirely new perspective regarding the infamous case – a perspective that spotlights Lorena as the real victim, and Radar is here with your exclusive first look into the sensational story!
In 1993, after Lorena Bobbitt cut off her husband John Wayne Bobbitt's penis with a nothing but a kitchen knife, the extensive and horrible abuse Lorena had endured from him seemed to disappear into an empty field along with her then-husband's soon-to-be-infamous severed organ.
Article continues below advertisement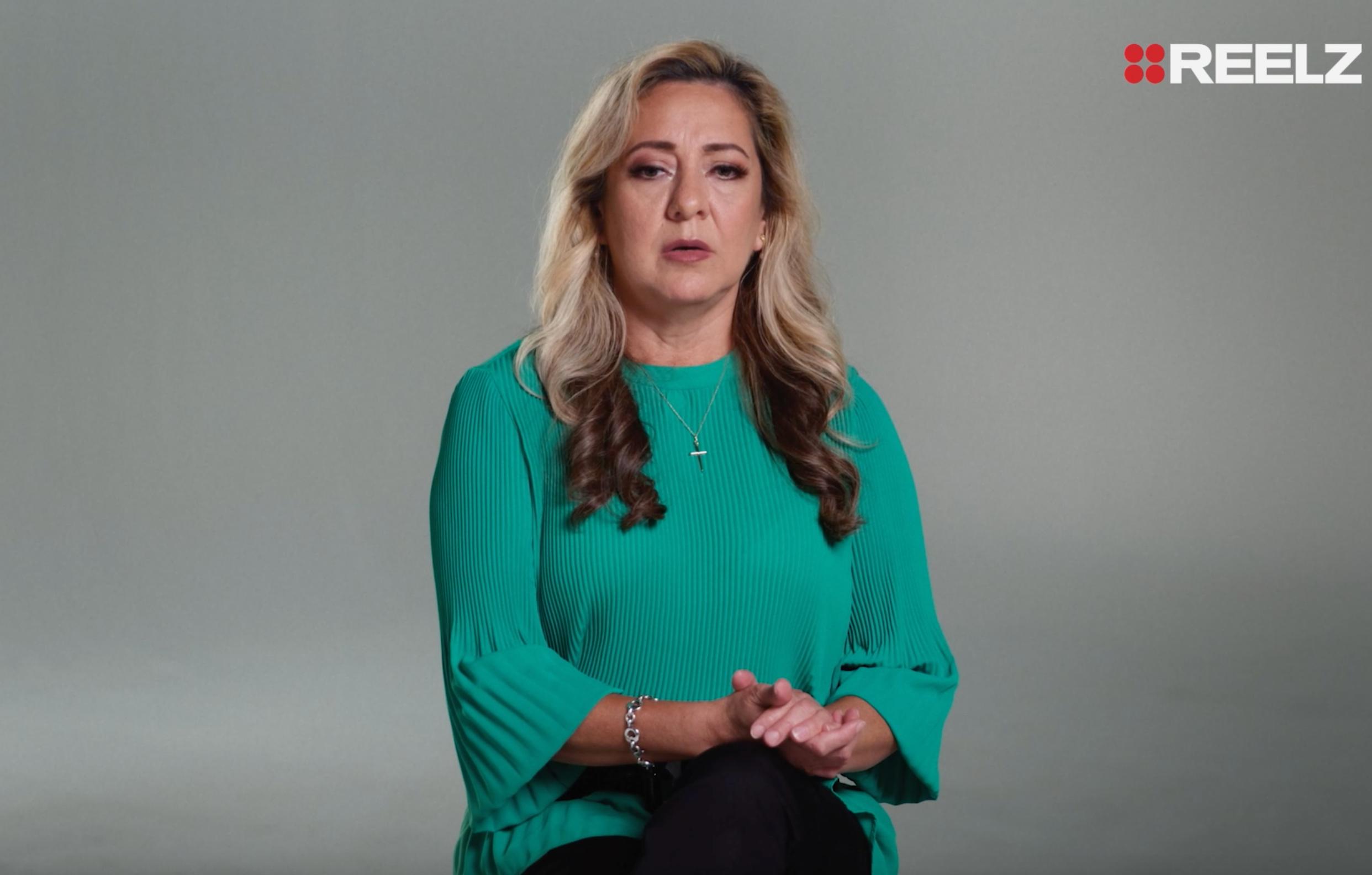 But now, almost three decades after the crime that launched a million punchlines, Lorena is completely reclaiming her narrative by offering a powerful voice and perspective to the traumatic parts of her story that the media, and the public, largely ignored immediately after the infamous penis-slicing incident.
"He basically trapped me with his weight on me and he raped me and I was really scared," says Lorena Bobbitt, whose last name is now Gallo, in a confessional-style interview filmed specifically for this new documentary special.
Article continues below advertisement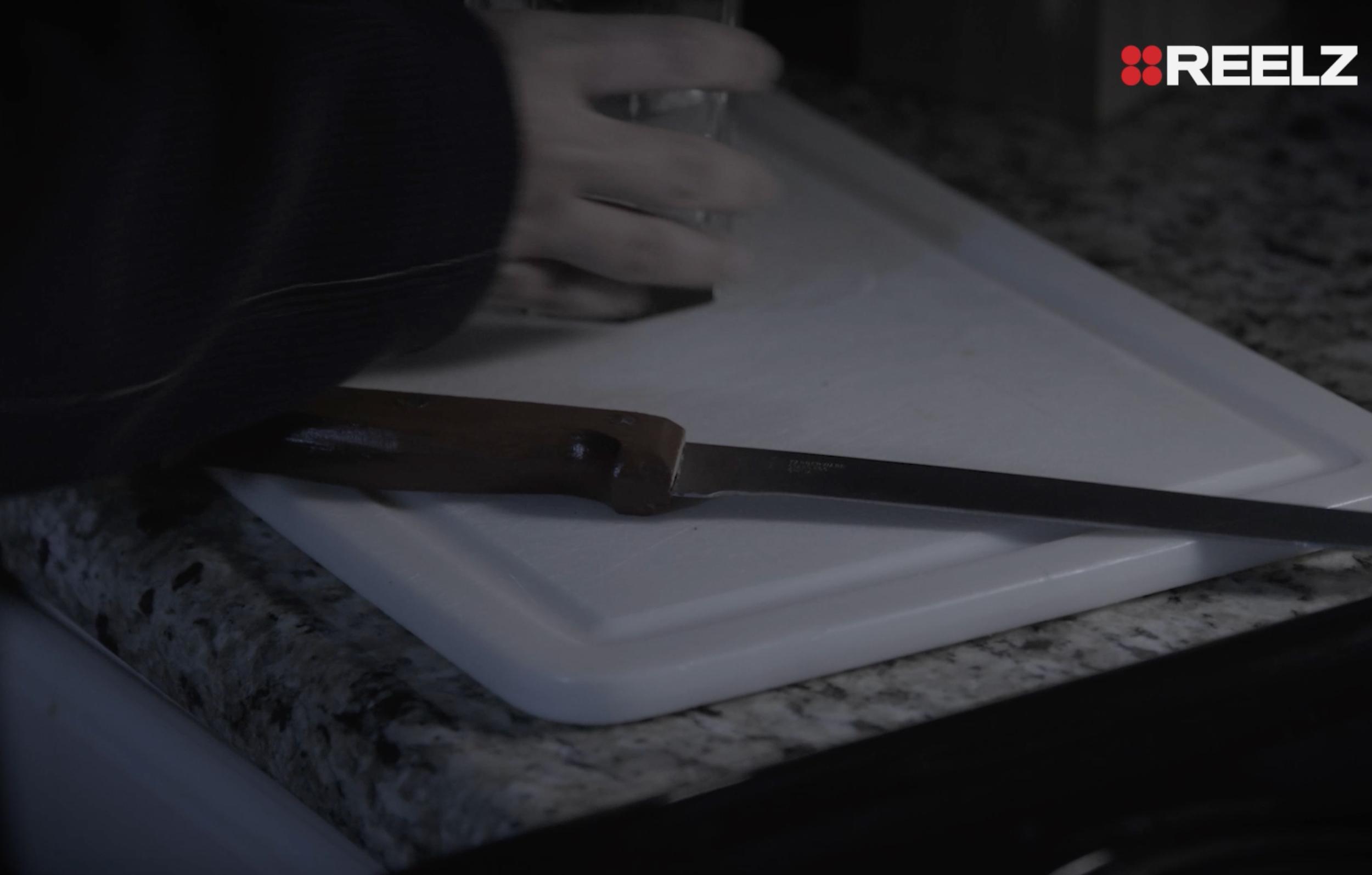 But, as the program's producers point out during the upcoming special, John Wayne Bobbitt claimed that the sex was absolutely consensual and that he never – and never once thought about - raping his wife.
Either way, Lorena's allegations of rape and abuse by her husband would barely even remain as an afterthought of the bizarre story in the public's eyes. But the special's subject provides a remarkably candid revelation detailing and describing exactly what life was truly like for her inside the eye of the post-incident hurricane that she was forced to endure.
In addition to Lorena being fully transparent about the abuse she suffered at the hands of John during their marriage, one of the most shocking developments that she reveals during the upcoming special is that she is still being harassed by him—and believe it or not, their toxic relationship continues to this day.
The world is finally beginning to truly understand that there were two victims in the apartment that night—and Lorena's story is one of survival, endurance, and transformation. Of course, Lorena always knew her truth. In this documentary, she shares a never-before-seen perspective on a legendary story people thought they knew.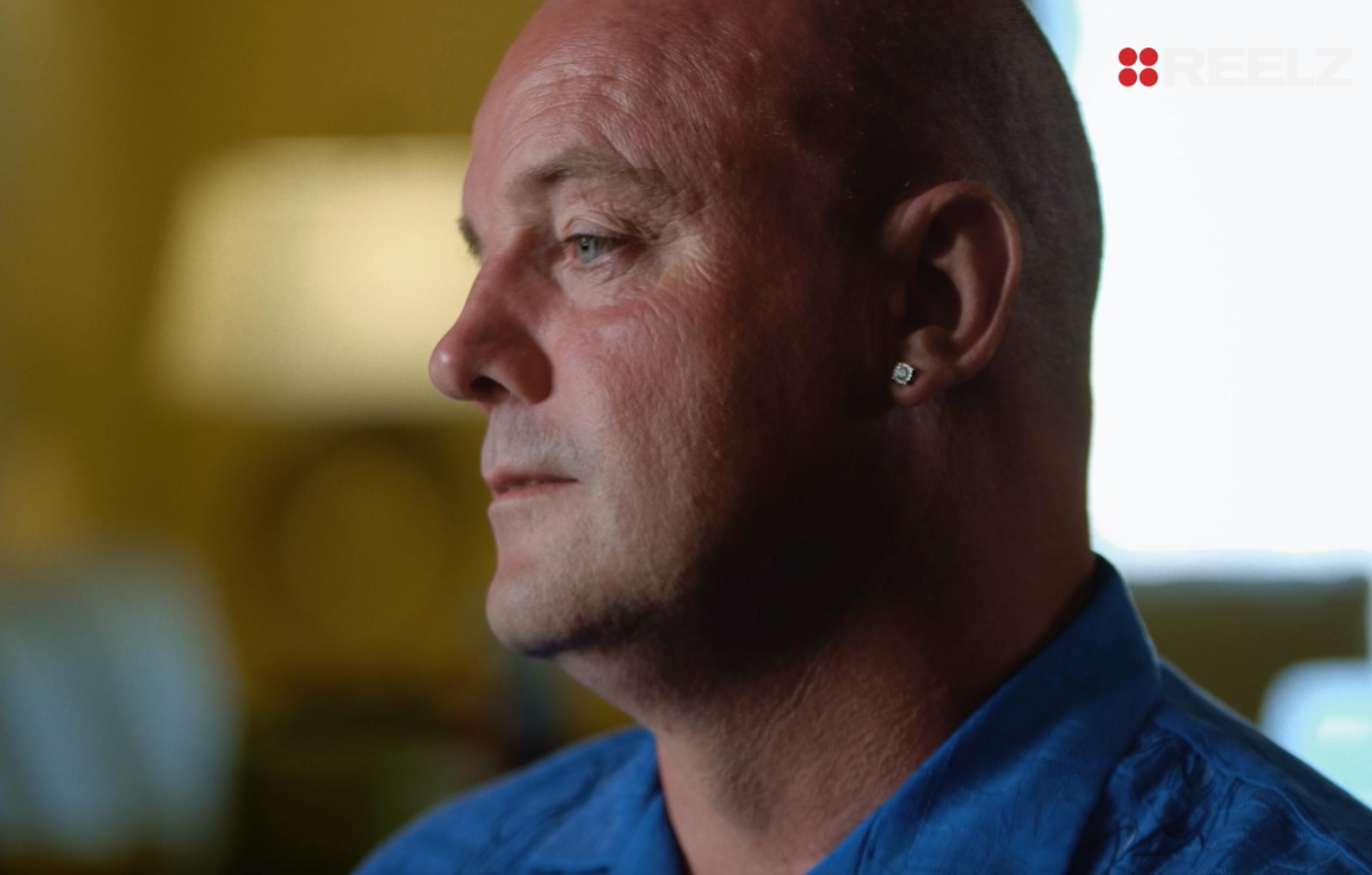 Including never-before-seen interviews with not only Lorena, but also her former husband, there is much more to learn in Lorena: Escaping Bobbitt. So tune in this Sunday, April 24th, at 9 ET/PT on REELZ to catch a new perspective to the story that you definitely don't want to miss!
Watch REELZ on DIRECTV 238, Dish Network 299, Verizon FiOS 692, AT&T U-verse 1799 and in HD on cable systems and streaming services nationwide. Find REELZ on your local cable or satellite provider at reelz.com/get-reelz/