Little Nas X And Coldplay Cancel Performances For 2021 Jingle Ball Show After Team Members Test Positive For COVID-19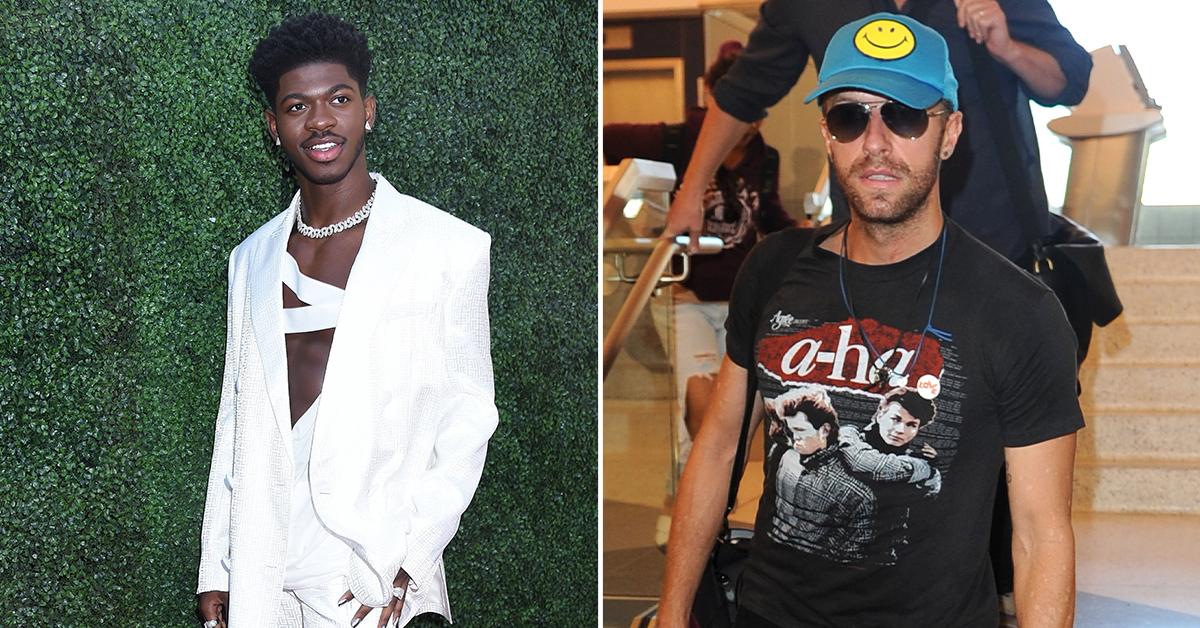 Article continues below advertisement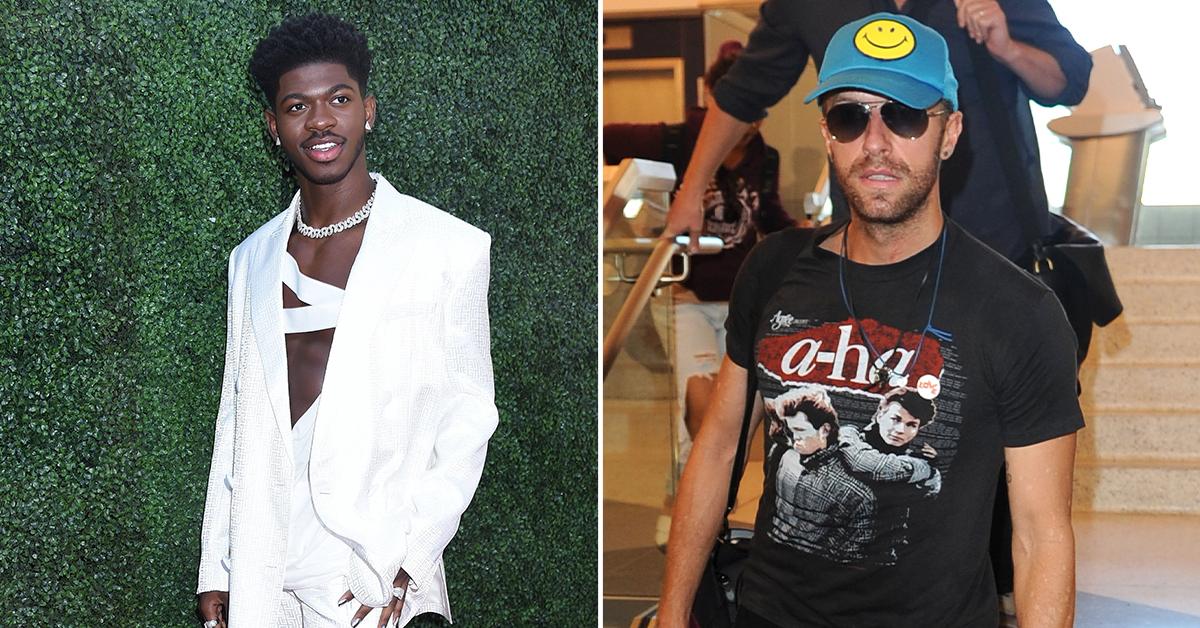 The rapper already took the stage Friday night at Madison Square Garden but will not be appearing at other shows that he was scheduled to come on, including a second show in the Big Apple tonight and at the London's O2 Arena.
The other act, Coldplay, was also set to perform in the UK show.
Article continues below advertisement
The organizer issued a statement on Saturday via Twitter to inform attendees regarding the unfortunate news.
"Sadly, we have to announce that Coldplay and Lil Nas X have had to pull out of performing at this weekend's Jingle Bell Ball with Barclaycard," the statement read. "Both acts have had members of their teams test positive for COVID-19 and therefore are not able to perform. We'd like to wish the very best and a speedy recovery to Coldplay, Lil Nas X, and their teams."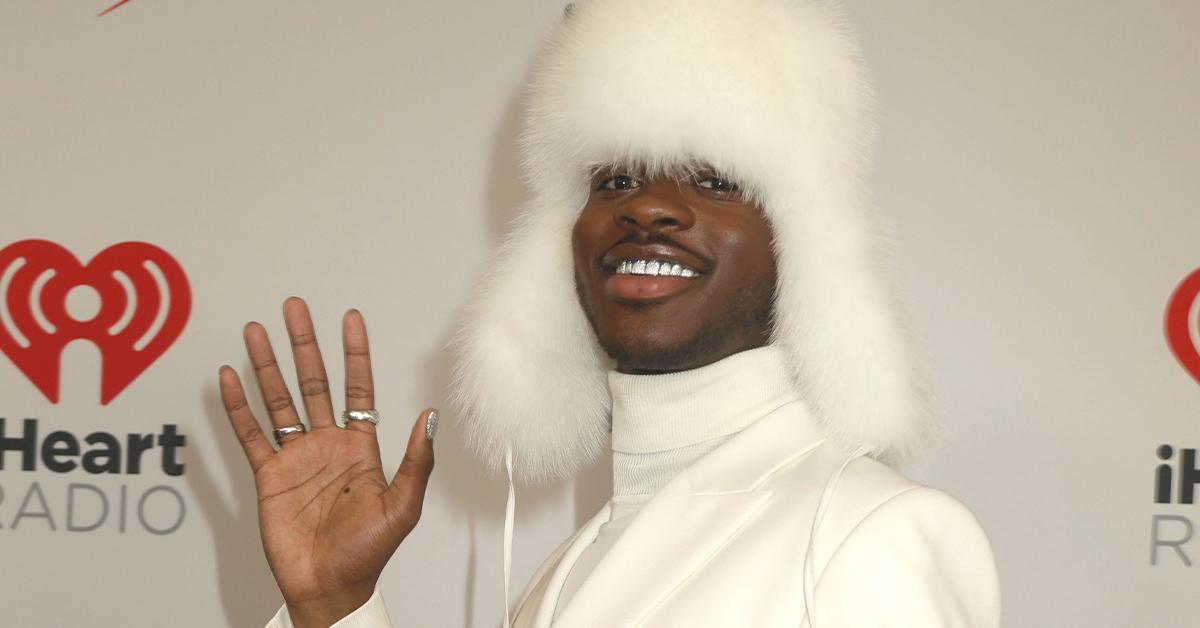 Article continues below advertisement
According to the event sponsor, two different acts - ArrDee and Tom Grennan - have been added to the lineup to replace the Lil Nas and Coldplay.
"ArrDee will be taking to the Jingle Bell Ball Stage on both Saturday and Sunday night, whilst Tom Grennan will be performing on Saturday night," the statement continued.
In addition, the other two original performers, Justin Bieber, and Ed Sheeran, "will be playing extended sets on their respective nights" to supplement the absence of the missing acts.
Article continues below advertisement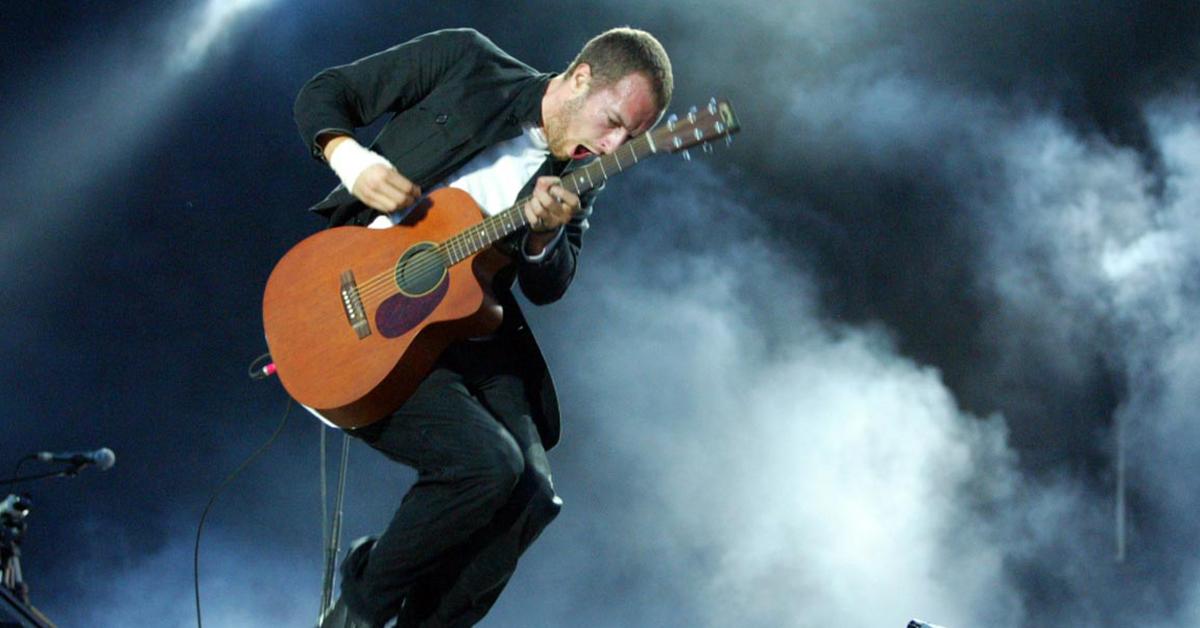 However, Lil Nas and Coldplay weren't the first to step down from the program. Doja Cat released a statement Friday, sharing she was left with no choice but to pull out from the lineup due to reasons concerning the virus.
"We recently learned that a few members on my production team have tested positive for Covid 19 and are now on quarantine," the female rapper explained. "For the health and wellbeing of the rest of our crew, we are following all the appropriate safety measurements and necessary precautions, which means I won't be able to perform at iheartRadio's New York Z100 and Boston KISS FM Jingle Ball. I'm extremely disappointed, Jingle Ball has a great line up for you all, wish I could be there."