A California Baseball Coach Sexually Abused Children For Several Years, Police Say. Now, He's Facing Charges.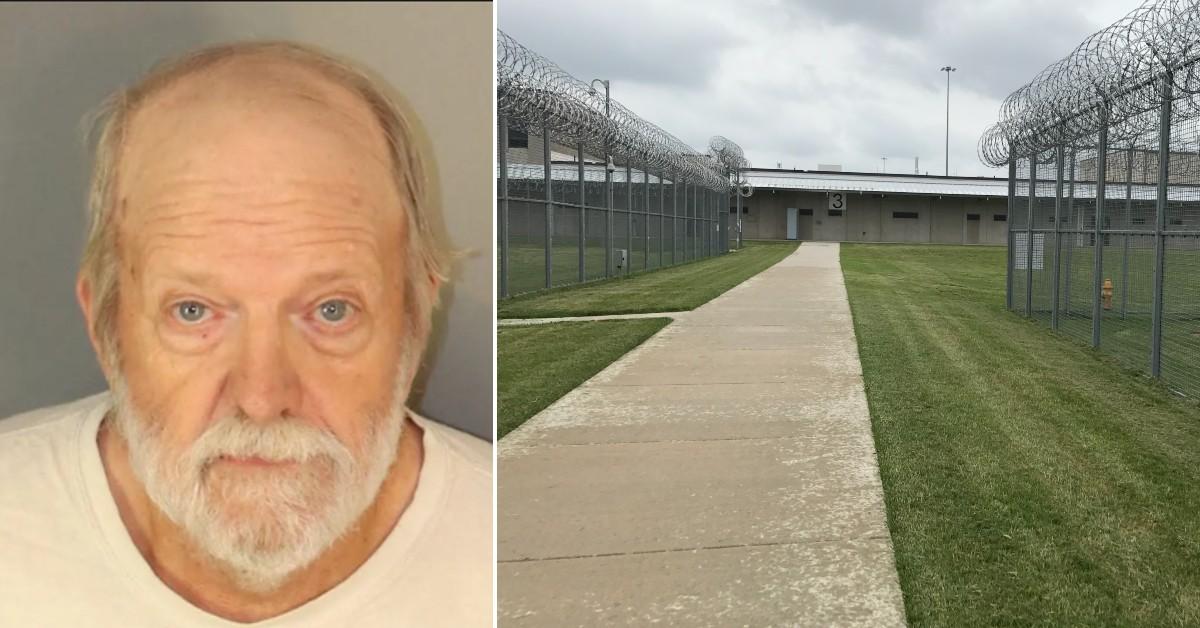 Clarification: Police initially said the suspect coached youth baseball in Little League, but he coached in a baseball league not affiliated with the national program.
Article continues below advertisement
A California baseball coach who police say sexually abused two children continuously in the mid-2000s was arrested, according to a report.
Kenneth Donald Callahan, 67, was arrested April 12 and is charged with lewd acts against children under the age of 14, according to KTLA-TV.
Article continues below advertisement
The Riverside Police Department began an investigation on Callahan in February. Callahan allegedly abused the victims for several years, though further details about the allegations have not been released, KTLA reports.
Callahan worked with a little league baseball program in Riverside for "many years," police say. He served as coach and website designer.
Article continues below advertisement
"It is unknown at this time if he victimized any children within the little league program," police said.
Police ask anyone with further information to contact Det. Christi Arnold.