Exclusive Details
Lisa Vanderpump Finally Addresses 'Doggie Abuse' Allegations Against Her Show 'Pooch Perfect'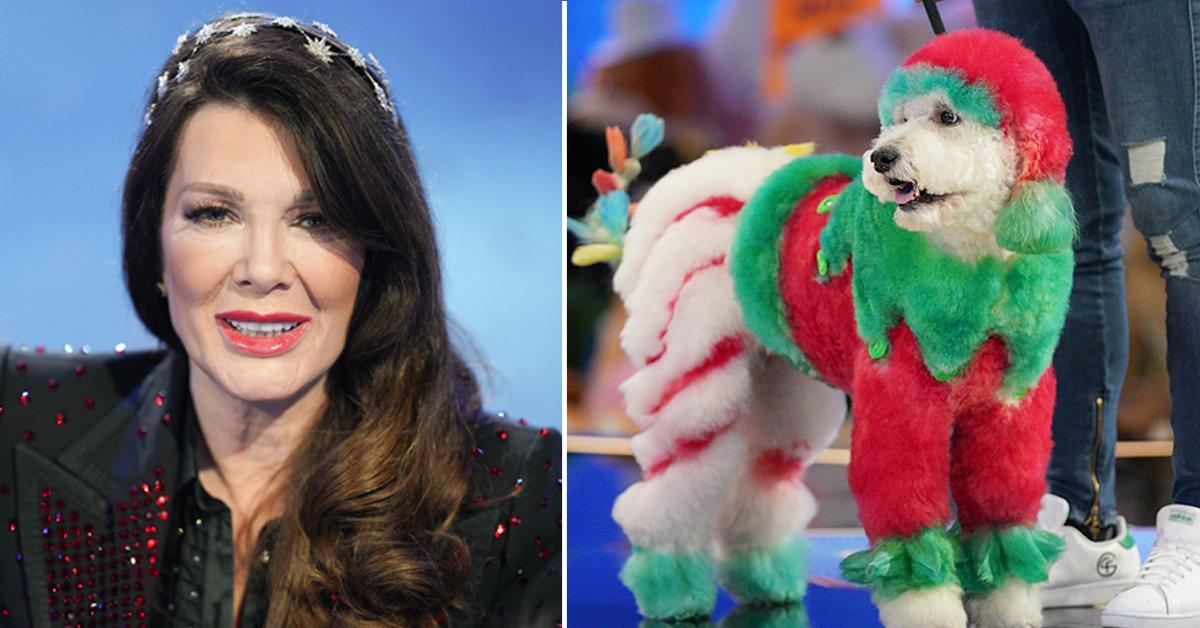 Lisa Vanderpump is defending Pooch Perfect after fans accused the new competition show of "doggie abuse." 
Article continues below advertisement
After the ABC program's first episode aired last week, viewers immediately took to social media and tore the show apart. Some said they were "traumatized" from watching the dogs be morphed into completely different animals with dye and haircuts. 
Others stated that such treatment should be considered "abuse."
While Radar spoke to an insider who insured us the doggies on set are treated like royalty and cared for by "multiple dog handlers," fans weren't letting Lisa Vanderpump off the hook that easy. 
Article continues below advertisement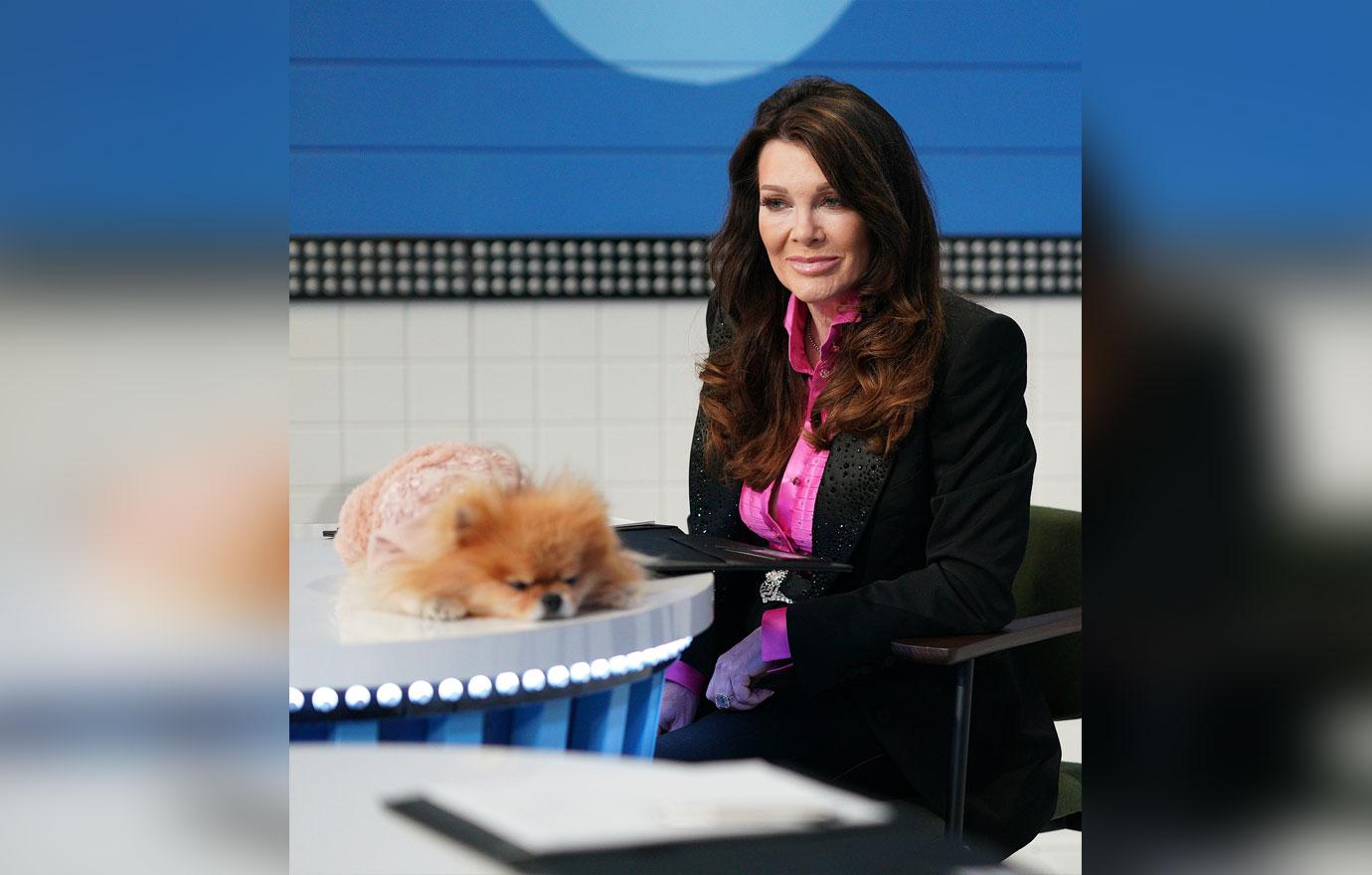 It's taken one week but the former "Real Housewives of Beverly Hills" star is finally addressing the claims, well, sort of. 
Article continues below advertisement
Taking to her social media on Monday, Lisa Vanderpump retweeted a post shared by one of the show's professional dog handlers, Loran Morgan. 
After someone tweeted they had "so many issues" with Pooch Perfect and pled "tell me these pets are ok," Loran wasted no time defending the show. 
Article continues below advertisement
"It's all non toxic dye I promise you!" he wrote, adding, "These dogs had the time of their lives on this show. They were treated like royalty!" 
Loran also spoke up on behalf of Lisa Vanderpump who is a huge animal advocate.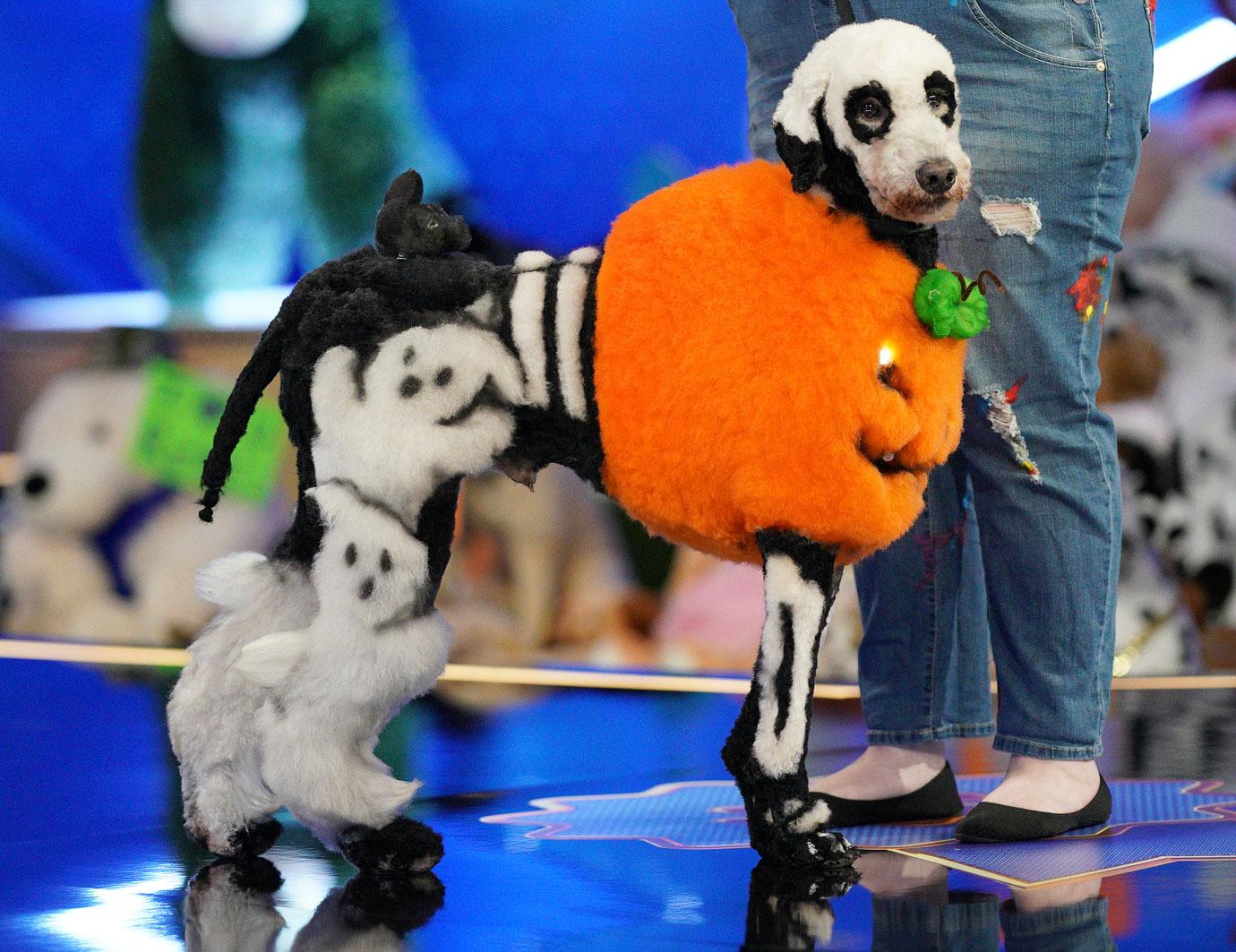 Article continues below advertisement
"And be assured @LisaVanderpump would never put her name on a show that didn't treat animals like royalty," he added. Lisa Vanderpump's retweet says it all.
As Radar exclusively reported, there was chatter of the "doggie abuse" allegations on the Pooch Perfect set but staffers immediately laughed them off because they knew the truth. 
Article continues below advertisement
Our sources told us there are "multiple dog handlers" and, in some cases, "dog owners" close by to look after the pets. They also stated that many of the animals are show dogs and "they're used to this sort of upkeep."
Article continues below advertisement
 The "show dog" comment did not sit well with PETA who lashed out, telling Radar, "Claiming that it's OK to torment "show dogs" is like justifying the exploitation of 'circus elephants.'"
The first Pooch Perfect episode introduced 10 grooming teams all competing for the $100,000 grand prize at the end. Lisa Vanderpump is among the judges while the show's host is Rebel Wilson.