Exclusive Details
Lisa Rinna Puts Kathy Hilton On Blast For Attending Donald Trump's Super Bowl Party After Skipping Out On 'RHOBH' Finale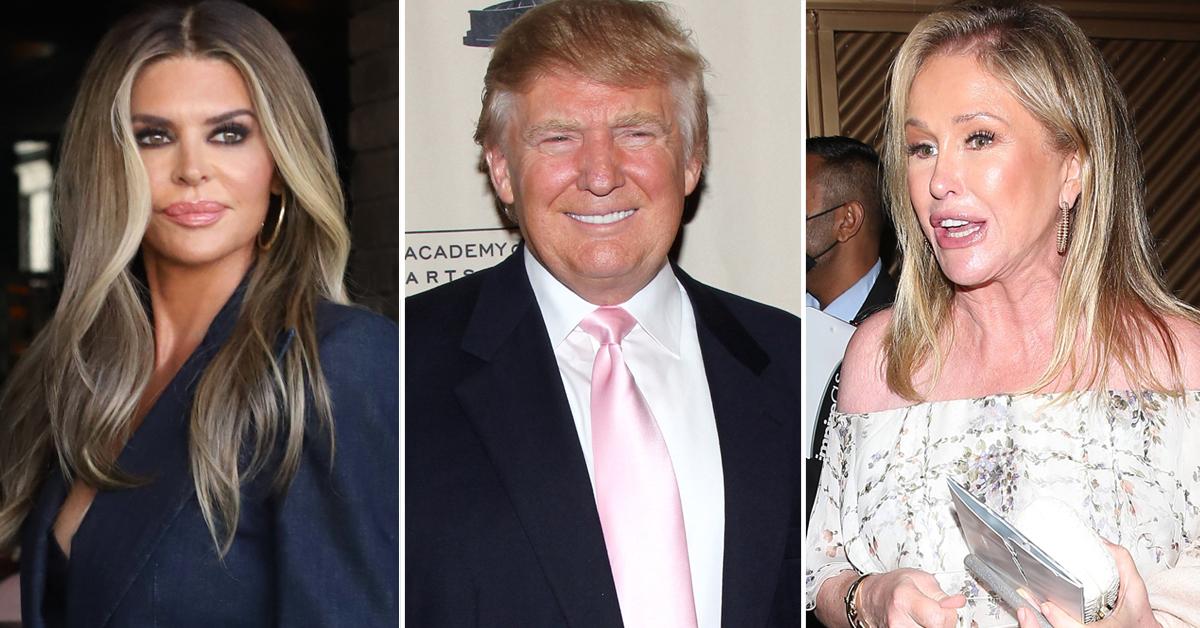 Article continues below advertisement
Seemingly not buying the reason Kathy Hilton gave RadarOnline.com for not filming the Real Housewives of Beverly Hills Season 12 finale, Rinna did some digging and discovered that Hilton actually spent her Sunday rubbing elbows with former President Donald Trump at his lavish Mar-a-Lago Super Bowl party.
And there are pictures to prove it – which, of course, made their way to Lisa's Instagram Story.
"Oh that's where she was!!!!!" the ex-soap opera star wrote atop an image showing Kathy posing and smiling for pictures at the big event.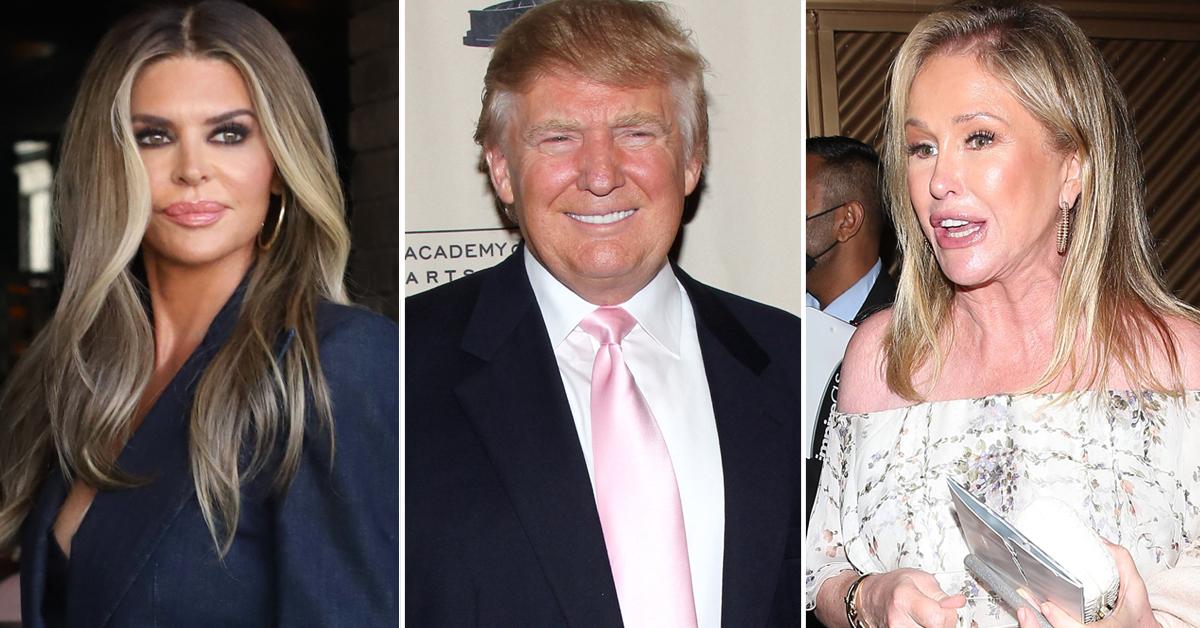 Article continues below advertisement
Hilton's team told us that she and Rinna had left off on uncertain terms, but it sure seems like the two are downright feuding.
According to her manager, Kathy and her husband, Rick Hilton, had always planned on being in Palm Beach, Florida, this past weekend, which Bravo apparently knew about well in advance.
However, no mention of Trump or Mar-a-Lago was made during our chat.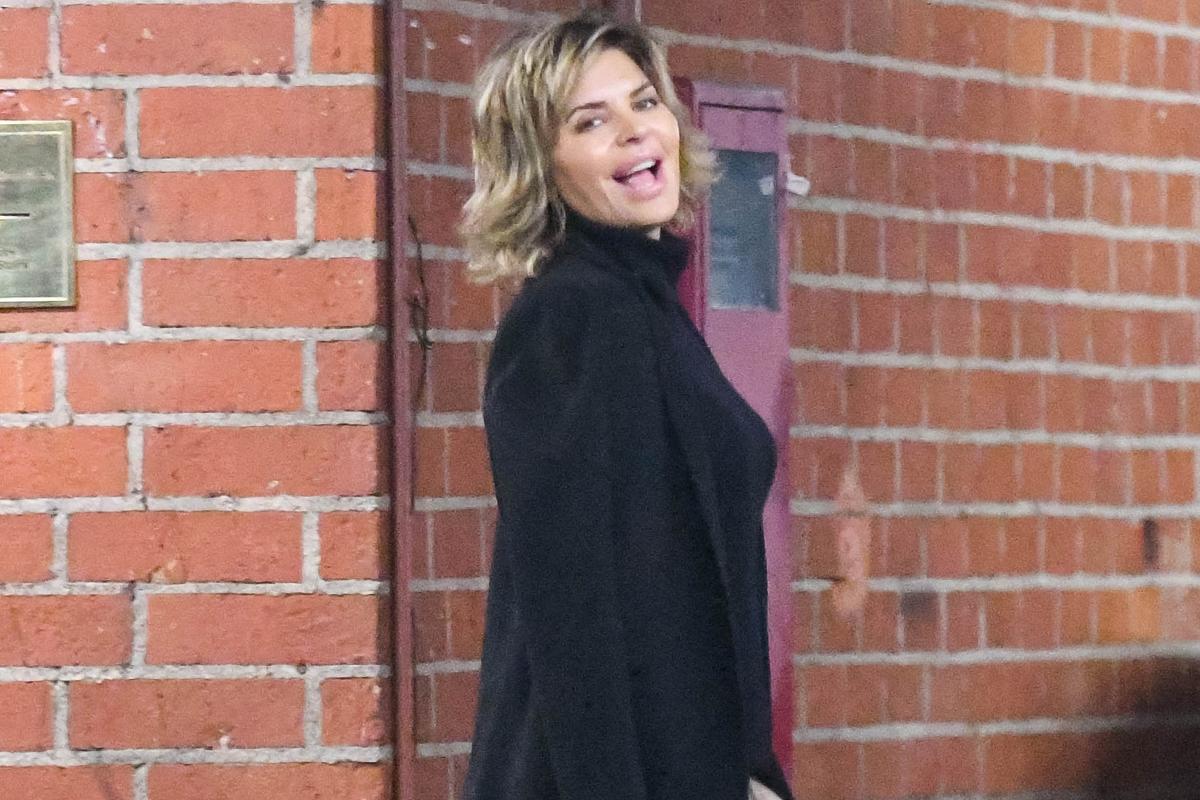 Article continues below advertisement
"Kathy did not refuse to film," her manager told us on Monday. "Our friend, Vera, lost her husband a year ago last week. Vera lives in Palm Beach. Kathy and Rick have always planned on being in Palm Beach this weekend with her for the week."
"Kathy's also hosting a charity event with her daughter, Nicky [Hilton], in Palm Beach on Wednesday. It's the Hope For Depression Research Foundation, founded by one of Kathy's oldest and dearest friends, Audrey Gruss," she continued. "So this was all planned way in advance. Production was always aware of the schedule."
Additionally, Hilton's manager noted that she's "a 'friend,' so [Bravo] had no problem with that because a 'friend' doesn't show up in every episode."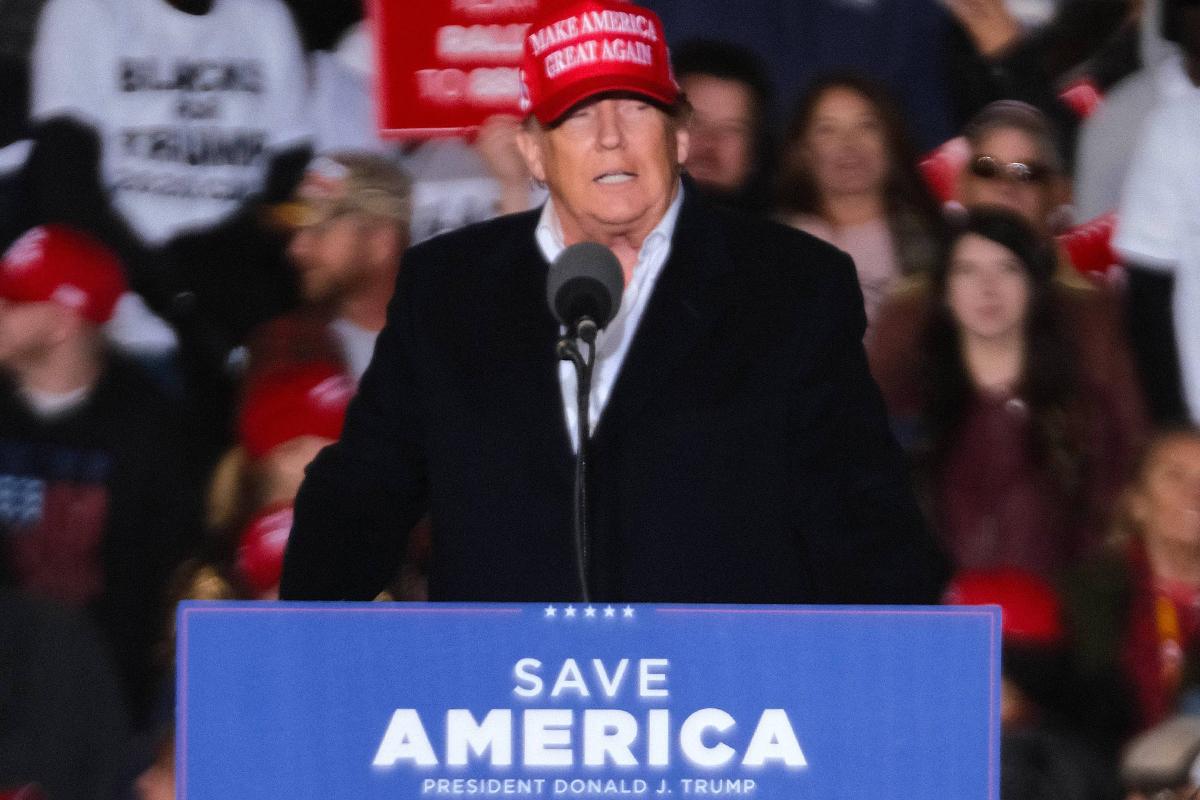 Article continues below advertisement
Kathy's manager also told us that the last time she filmed was on Thursday of last week. She left for Florida the following day.
We're told the scene in question involved her sister, Kyle Richards, and Lisa.
"Kathy filmed with Kyle on Thursday, and Lisa came over and she filmed with the two of them," her manager explained. "That was how her arch ended. I was there. That was the plan. And she was filmed last week."
"And as far as fighting with people and stuff, I mean, that's what these shows do," she added, saying of the scene with Lisa, "It was what it was, but she did it and she's done with the season. And she'll see everyone when she starts doing the promotions and all that."
Article continues below advertisement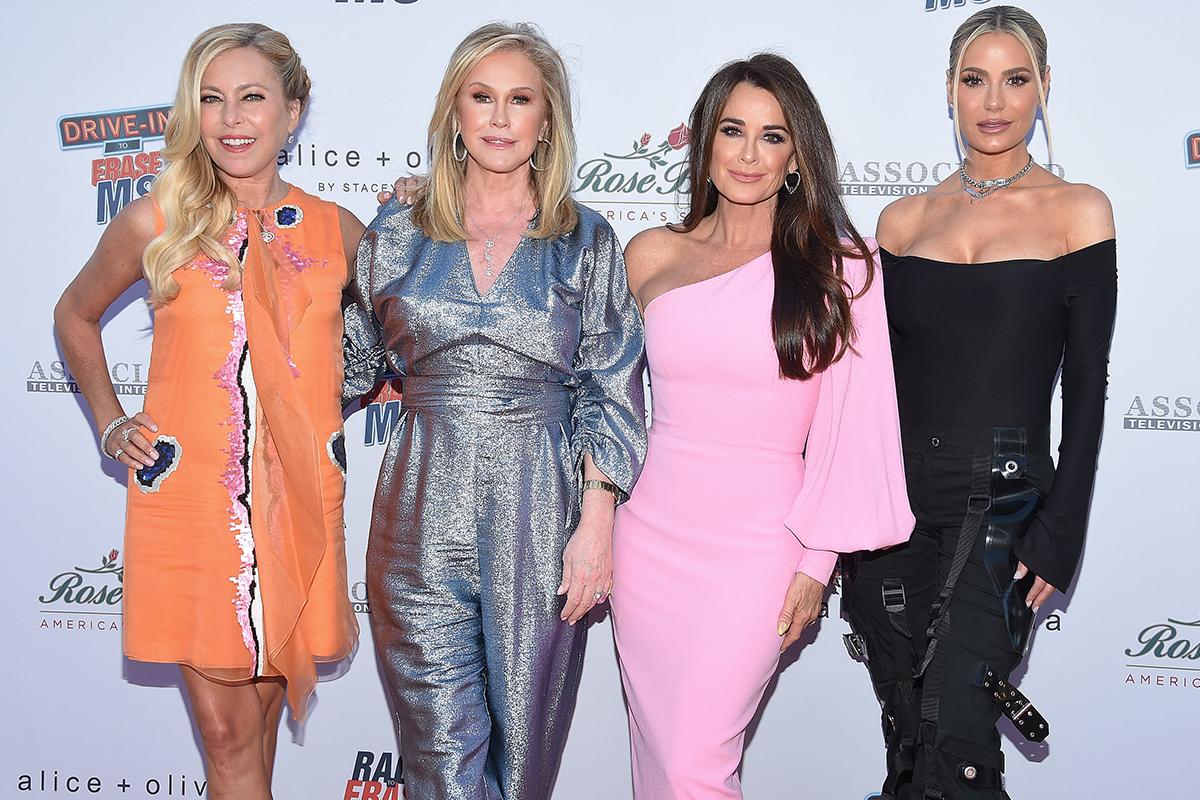 After we spoke with Kathy's manager, a well-placed source confirmed the drama and revealed that it also involved Erika Jayne.
As we reported, Hilton is upset that information about a meltdown she had while on the cast trip to Aspen, Colorado, got leaked.
The insider told us that Erika was at the club the night of Kathy's freakout and claimed to hear Hilton use foul language, which Jayne then allegedly told Rinna about. Lisa was then allegedly keen on backing up Erika's story, which is when you-know-what hit the fan.
Since then, Rinna's been alluding to having received a cease and desist; however, Kathy's team denied to us that it was from her.